Have you been considering starting a small farm? With the current economy and food prices, many people are considering moving out of large cities and creating homesteads. While many of us have had gardens throughout our lives, it is very different from owning and managing a small farm. With my husband and I considering getting some property, I have been researching various things we can do if we have extra land we aren't sure what to do with (including a small farm). Luckily, I found the perfect book for someone like me considering having a little farm – The Tiny But Mighty Farm: Cultivating High Yields, Community, and Self-Sufficiency from a Home Farm.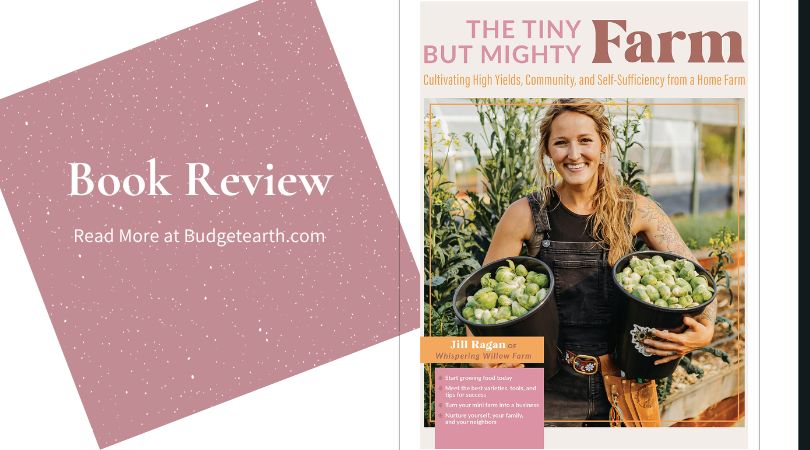 The Tiny But Mighty Farm: What Is It
Have you tried finding a good beginner's book on creating your vegetable farm? If so, we think you will love The Tiny But Mighty Farm: Cultivating High Yields, Community, and Self-Sufficiency from a Home Farm. Here is what the publisher has to say about this new book:
In The Tiny But Mighty Farm, author Jill Ragan of YouTube's Whispering Willow Farm teaches you how to turn a typical suburban backyard into a productive mini farm.

Backyard mini farming is about regular people who live in regular houses turning all or part of their property into a productive, high-yielding mini farm. Unlike gardening, mini farming takes a very deliberate approach, with the main goal being to grow as much food as you can with as little land and as few resources as possible. Everything is done with planning and purpose, rather than as a hobby. Whether your property is one-tenth of an acre, one full acre, or somewhere in between, there are so many opportunities to grow vegetables, fruits, and herbs in creative and high-yielding ways.

If concerns about food security and the rising cost of food have you feeling uneasy, or if you just want to play a bigger role in feeding your family and your community, starting a backyard mini farm is the answer. With Jill as your friendly and encouraging guide, you'll learn how to grow food for your family and, if you want, sell part of your harvest for a profit. From discovering what kind of mini farmer you want to be to selecting the best high-yielding varieties and planning out and preparing your growing spaces, it's all covered in these pages.
 
With Jill's help you'll learn:

The best tools

 for running a successful mini farm (hint: a tractor isn't on the list!)
Advice on whether to 

grow in the ground, in raised beds, or indoors

How 

soil health

 impacts the longevity of your backyard farm
Whether 

heirlooms or hybrids

 bring bigger yields
Ways to use structures like 

high tunnels and greenhouses

 to improve production
The 

many satisfactions

 of growing food for others and how much money you can expect to earn

In the process of cultivating food, you'll also be cultivating yourself, your family, and your community in the most beautiful and inspiring ways. With help from The Tiny But Mighty Farm, food self-sufficiency and seasonal, organic eating is an achievable goal. Big yields from a typical backyard is what a well-designed, functional mini farm is all about.
The Tiny But Mighty Farm: Our Thoughts
If you are serious about starting a mini farm, this book is definitely for you. I was honestly impressed by how the author made the topic so approachable. I loved how she broke things down into various steps and clarified that owning a farm takes much work, care, and community. The book is also filled with gorgeous pictures of plants, the author's own family taking part in the farm, beautiful charts, and diagrams that are great for reference. With the author's detailed information and storytelling approach to learning about growing a garden, I consider The Tiny But Mighty Farm: Cultivating High Yields, Community, and Self-Sufficiency from a Home Farm, a must for beginner homesteaders.
Where to Purchase
Would you like to purchase this beginning farming book for yourself or someone you know? You can find The Tiny But Mighty Farm: Cultivating High Yields, Community, and Self-Sufficiency from a Home Farm on Amazon.com for under $25 in paperback or your Kindle. Who knew starting a business with your vegetable farm could be so easy?
---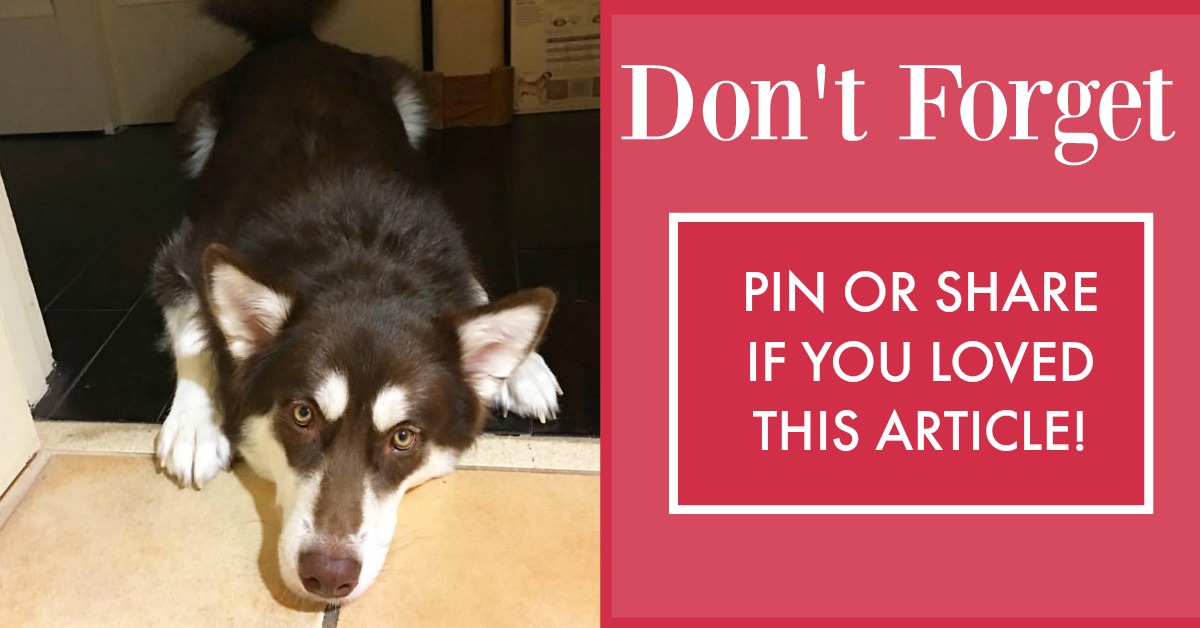 ---