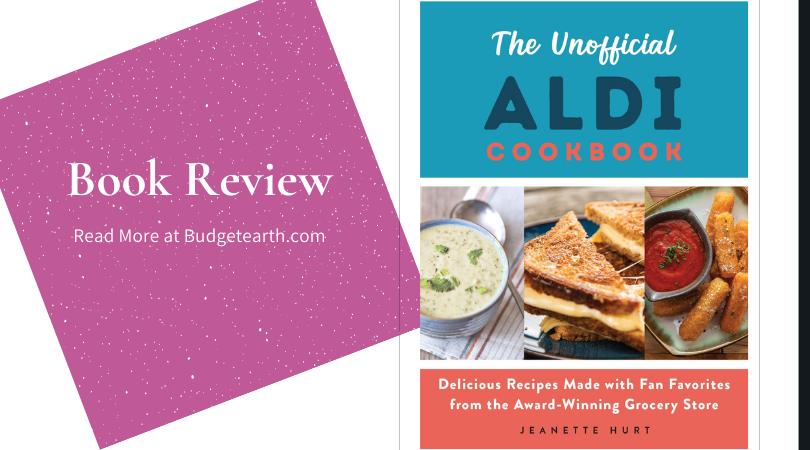 Are you someone who loves to shop at Aldi's or is trying to get your food budget in check? During the beginning of the pandemic, my husband and I found ourselves eating out more to support local restaurants. It didn't help that with all the stress, I didn't feel inspired to cook. As time went on and the grocery store was more reliable with ingredients, I started getting us back on a food budget. This included finding some more inexpensive items. One of the best places to find budget-friendly food without sacrificing quality is Aldi's. Trying to find more cost-saving recipes, I was excited when I had the opportunity to try a brand new cookbook – The Unofficial ALDI Cookbook: Delicious Recipes Made with Fan Favorites from the Award-Winning Grocery Store by Jeanette Hurt. Once my book arrived, I couldn't wait to start looking at these recipes.
The Unofficial Aldi Cookbook: What is It
Do you love shopping at Aldi's but need some meal inspiration? If so, we think you will love The Unofficial Aldi Cookbook! Here is what the publisher has to say about this new cookbook:
Discover the countless budget-friendly and delicious meals you can make with your favorite ALDI products!

Fans of ALDI, it's time to celebrate your love of the best-ever grocery store with a cookbook dedicated entirely to your favorite products. You'll find creative and mouth watering ideas that take simple, budget-friendly ALDI-brand ingredients and turn them into fantastic dishes. From healthy appetizers to restaurant-worthy comfort food classics and everything in between, you'll be surprised at the amazing breakfasts, lunches, and dinners you can make after a shopping trip to your local ALDI, including:

• Baked French Toast with Berries 
• Breaded Chicken Parmigiana 
• Shrimp Scampi
• Everything Bagel Dip
• Easy-Peasy Frozen Yogurt
• And much more! 

With 75 recipes and full-color photographs, you'll be cooking like a pro with your favorite grocery store staples.
The Unofficial Aldi Cookbook: Our Thoughts
So far, I have to say this cookbook inspires me. There are so many fantastic recipes in this cookbook that aren't just delicious but very easy to make on a budget. Best of all, they are quick recipes that are great for busy families and couples. With both of us working from home with tight deadlines, I love having quick, easy to prepare recipes that everyone finds delicious. I also love that each recipe is accompanied by gorgeous pictures, allowing you to know what you should expect from the recipe. Overall, I consider this a must-cookbook for those trying to stay on a budget by shopping at Aldi and still want to make delicious meals at home.
The Unofficial Aldi Cookbook: Where to Purchase
Want to add this fabulous cookbook to your collection? You can find The Unofficial Aldi Cookbook on Amazon.com for under $20! Who knew cooking from home could be so fun and easy?
---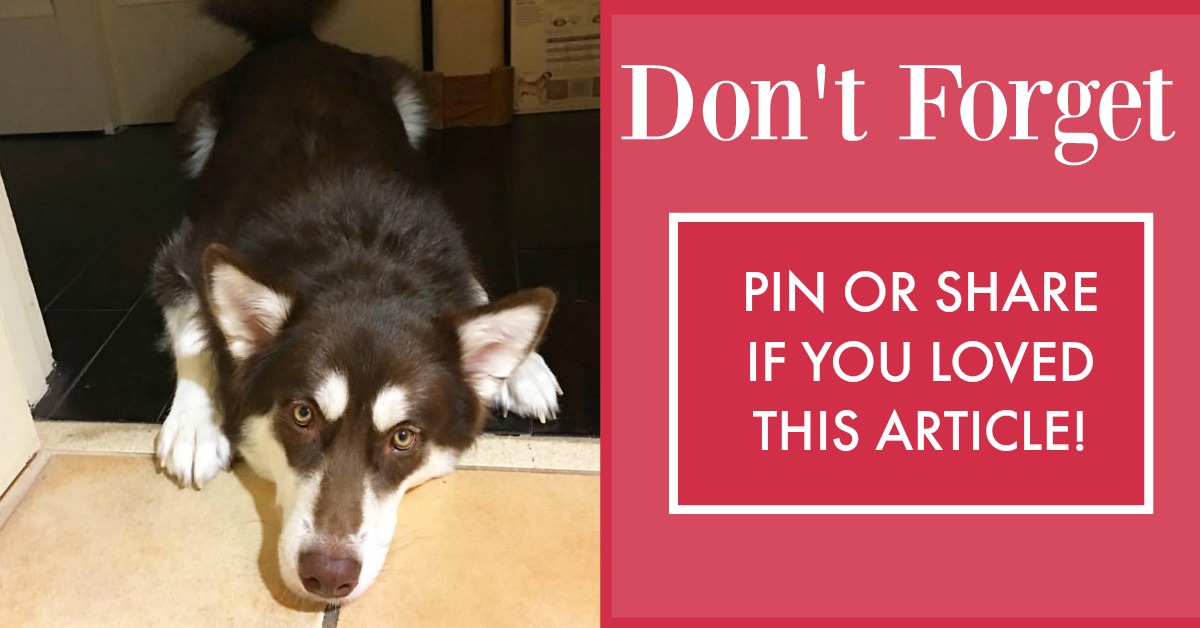 ---