Do you struggle to have a weed-free garden? While I love gardening, weeds are usually my most significant issue for any part of my garden. Having a bad knee means getting on the ground, and dealing with weeds is always troublesome. We also refuse to use pesticides with the girls, especially with the frightening studies on how they harm pets and humans alike. When I was asked to review a book all about weed-free gardening, I couldn't wait for my copy of Weed Free Gardening: A Comprehensive and Organic Approach to Weed Management to arrive.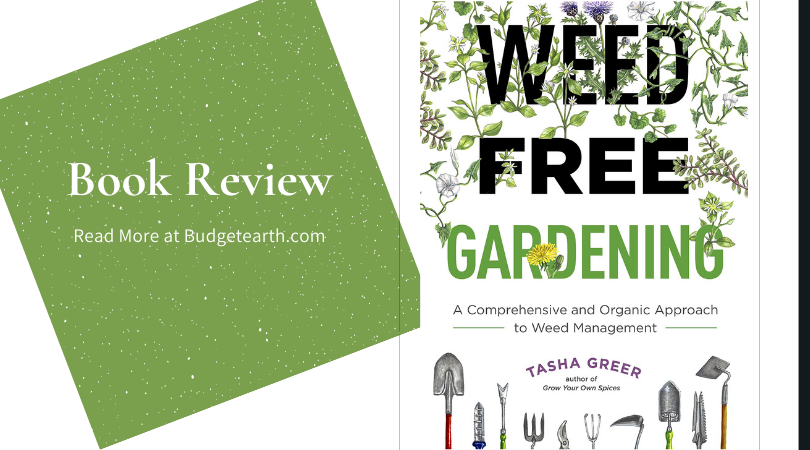 Weed-Free Gardening: What Is It
Looking for a way to fight back against weeds naturally? If so, we think you will love Weed Free Gardening: A Comprehensive and Organic Approach to Weed Management? Here is what the publisher has to say about this new book:
Weed-Free Gardening presents a clear and easy-to-implement plan of attack to get even the most tenacious weeds under control without the need for potentially harmful synthetic herbicides.
 
Let's face it: weeding is far from a homeowner's favorite chore. But not everyone can afford to hire a landscape crew to keep the weeds at bay, and spraying chemical herbicides isn't a smart solution for eco-conscious homeowners or pet parents.

If that's the case for you, the weed control prevention and control strategies outlined here by author Tasha Greer will have you growing flowers, vegetables, shrubs, and trees with little to no weed competition. Tasha's organic approach hands you methods for both preventing weeds early in the growing season and managing weedy intruders year-round.
 
By following the practical guidance found in Weed-Free Gardening, you'll:

Control annual weeds 

by disrupting their natural lifecycle
Learn the whys, hows, and whens of weed-inhibiting 

mulching techniques

Eliminate deep-rooted perennial weeds

 by eradicating them at their source
Meet the best and 

most effective weeding tools

 available to homeowners
Discover many 

ways to keep weeds out of the vegetable garden

 while ensuring healthy and productive soil
Implement 

a practical plan to gain long-term control

 over weeds

In addition, you'll find resources for weed identification, tips for getting rid of invasive plants, useful ideas for handling areas completely overtaken by weeds, and dozens of "weed hacks" to make life in the garden so much more beautiful.

Weed-Free Gardening is here with a plan to save you time, money, and energy, and help you fall in love with your garden all over again. If landscape beds overrun with weeds are making you want to give up on your garden, hope is finally here!
Weed Free Gardening: Our Thoughts
Before I go further into this review, I want to make one thing very clear – this is a very comprehensive book. It also assumes in some areas; you are a beginner gardener. As many gardeners know, a good gardening book goes into the basics and then goes into the true grit of the book. It is a smaller textbook filled with beautiful pictures and so much information that it can be a bit head spinning.
That being said, it is fantastic information perfect for those of us who want to have eco-friendly, pet-safe gardens that avoid herbicides and keep weeds at bay. It is one of those areas where not all advice is cut out for  every gardener (some advice is for city dwellers, others for small farmers). Overall, I feel that Weed Free Gardening: A Comprehensive and Organic Approach to Weed Management is a fantastic reference book and one you will probably be referenced often to find specific sections.
Weed Free Gardening: Where to Purchase
Want to purchase this gardening book for yourself or a gardener in your life? You can find Weed Free Gardening: A Comprehensive and Organic Approach to Weed Management on Amazon.com for under $25 in paperback or on your Kindle. Who knew keeping weeds out of your garden could be so easy?
---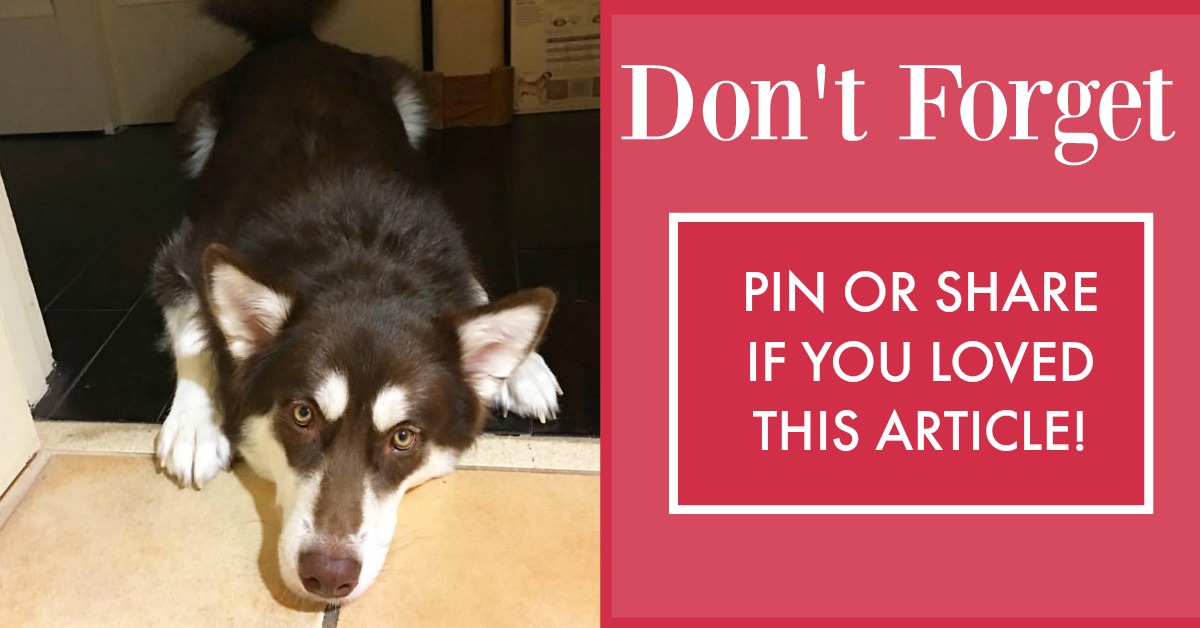 ---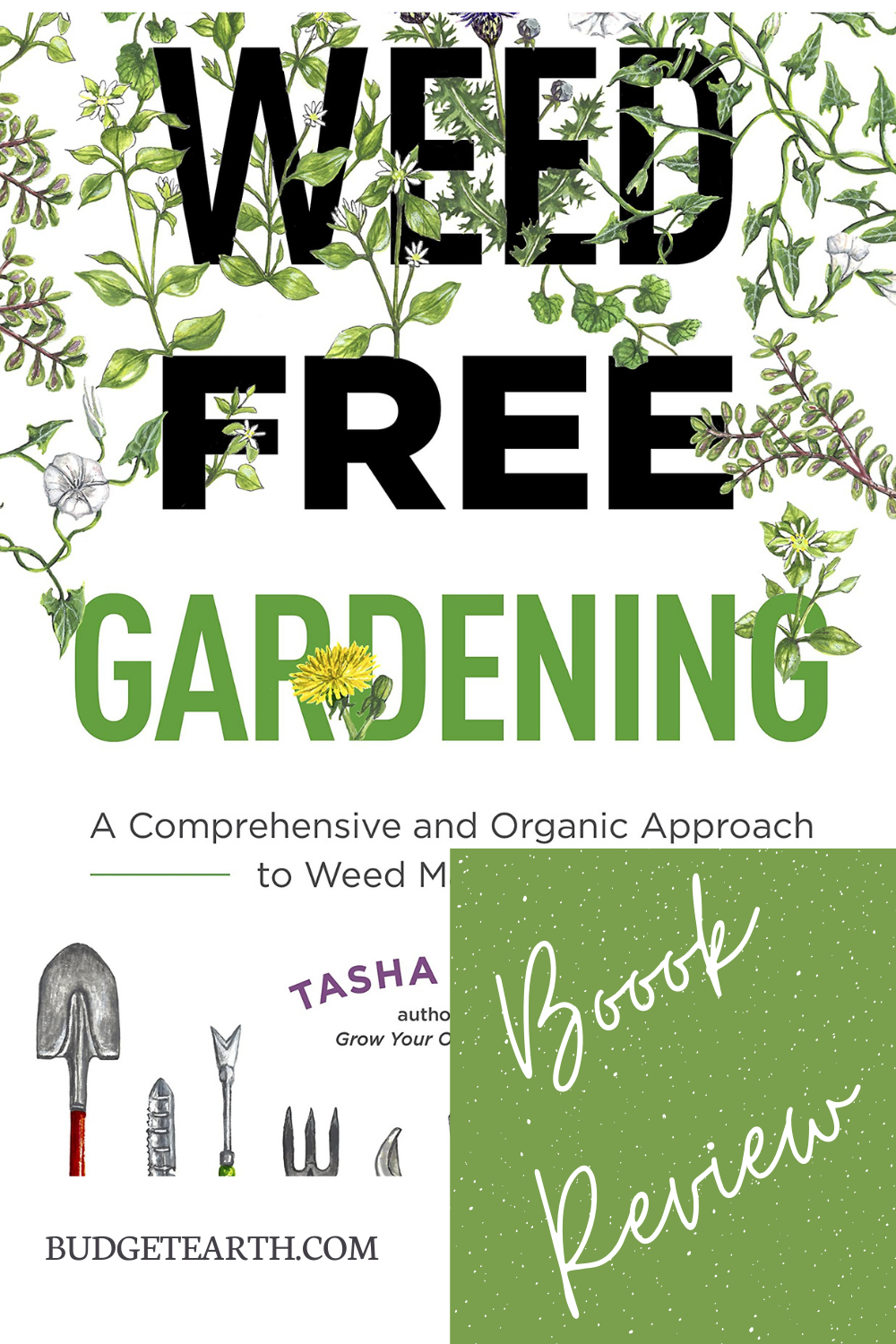 ---