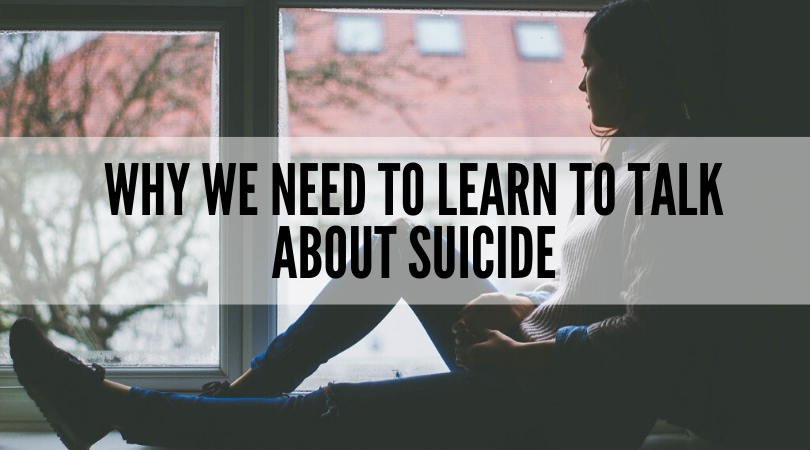 Suicide will continue to kill people as long as it continues to kill conversations.
I personally know six people who have lost their lives to suicide, including my own father. In December 2015 I attempted suicide.
The paramedics rushed me to the hospital where my husband was currently CEO. The doctors saved my life. While in the ICU a nurse informed me that he, being a believing Christian, knew people who killed themselves go to hell. He patted my shoulder and told me I had just escaped damnation. I knew I had not just escaped damnation. What I had escaped was death.
The stigma around suicide and mental illness weren't only perpetuated by those who knew little about it. Doctors working in that field were equally susceptible to bias, despite their exposure and knowledge.
While I was in the hospital, a leading psychiatrist told my husband, Mitch, to never bring me back to this hospital again. He told my husband it would be better to take me to a hospital where people didn't know us.
After I got out of the hospital, I saw my neighbors socializing at the end of our block. I knew they must know what happened because it would be hard to miss a blaring ambulance in my driveway and my unconscious body being carried out on a stretcher. As I approached to greet them, the conversation instantly died. Their silence was heartbreaking, and their discomfort all too visible.
These interactions led me to ask myself several questions. If I had suffered a heart attack, would the doctor have asked my husband to never bring me back to that particular hospital because he was the CEO? Or if I had suffered a stroke would the nurse tell me I just escaped damnation? Or if I was diagnosed with cancer would my neighbors be brought to silence in my presence? Any other medical emergency would have been treated without judgment, so why not suicide?
Unfortunately, the mental health stigmas result in people feeling shame for needing and seeking help. Suicidal urges, feelings, and thoughts are an illness no different than any other. Those who struggle with such thoughts and feelings did not ask for them to be there and did nothing to deserve their devastating side effects. And just like someone diagnosed with cancer, a person suffering with suicidal thoughts must fight like hell to stay alive.
Suicide will continue to kill people if it continues to kill conversations. Advances with HIV/AIDS, for example, didn't happen through silence. Medical breakthroughs happen through frequent and open conversations, even if it's initially uncomfortable. The support that comes from groups of people willing to talk about the hard things in life can and will save lives.
I bravely stand with the mentally ill. I am a suicide survivor.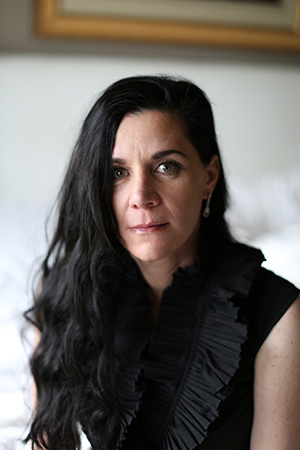 About Sonja Wasden
Sonja Wasden, Mental Health Advocate, co-author with her daughter Rachael Siddoway of the book "An Impossible Life – The true story a woman struggle from within" (
www.animpossiblelife.com
), graduated from Brigham Young University with a Bachelor of Arts in Humanities. She is married and has three children.
Need Help with your Mental Health:
The Federal Communications Commission recently approved a new "988" number for people to call with mental health disturbances.
---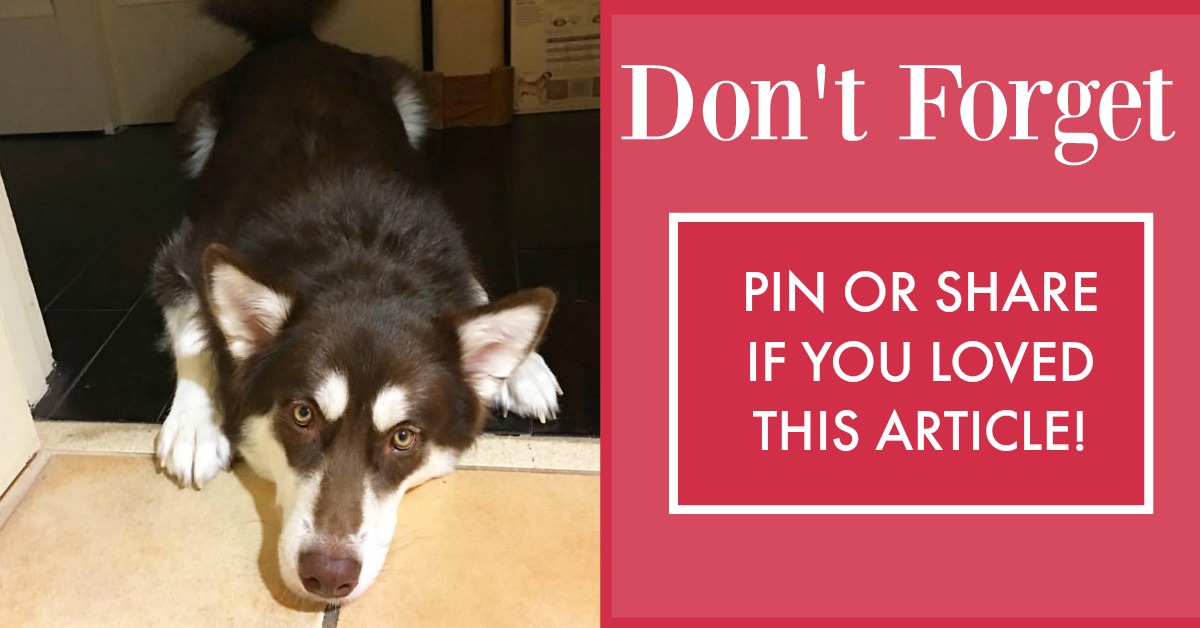 ---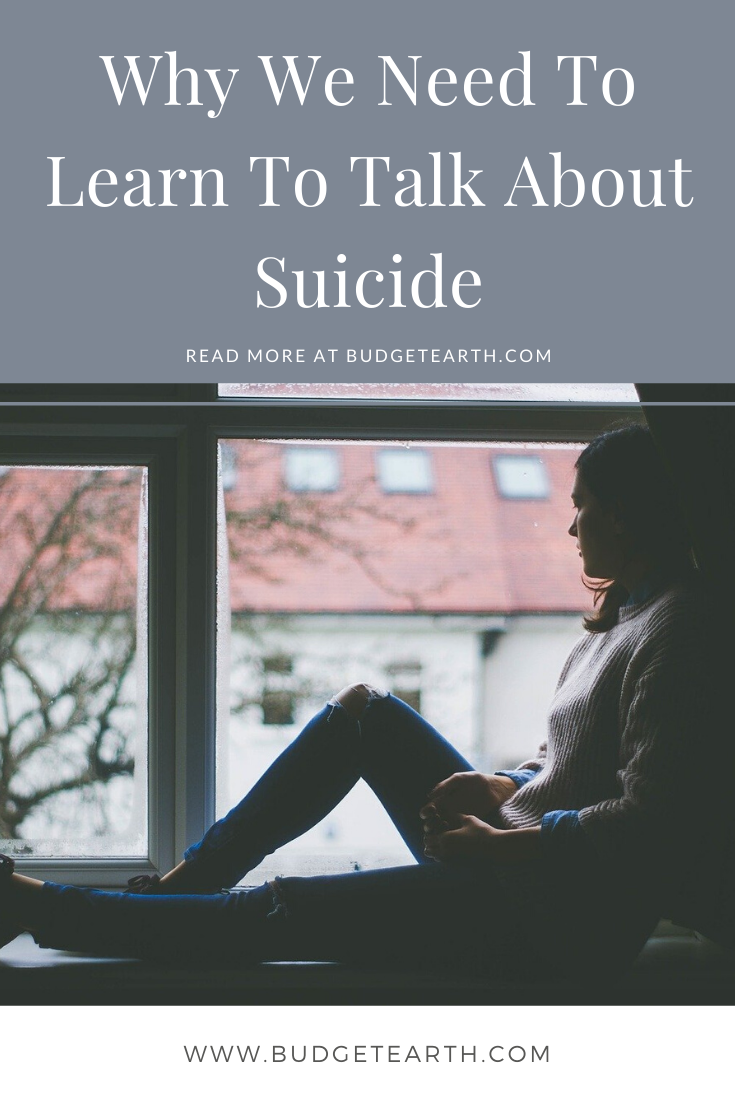 ---