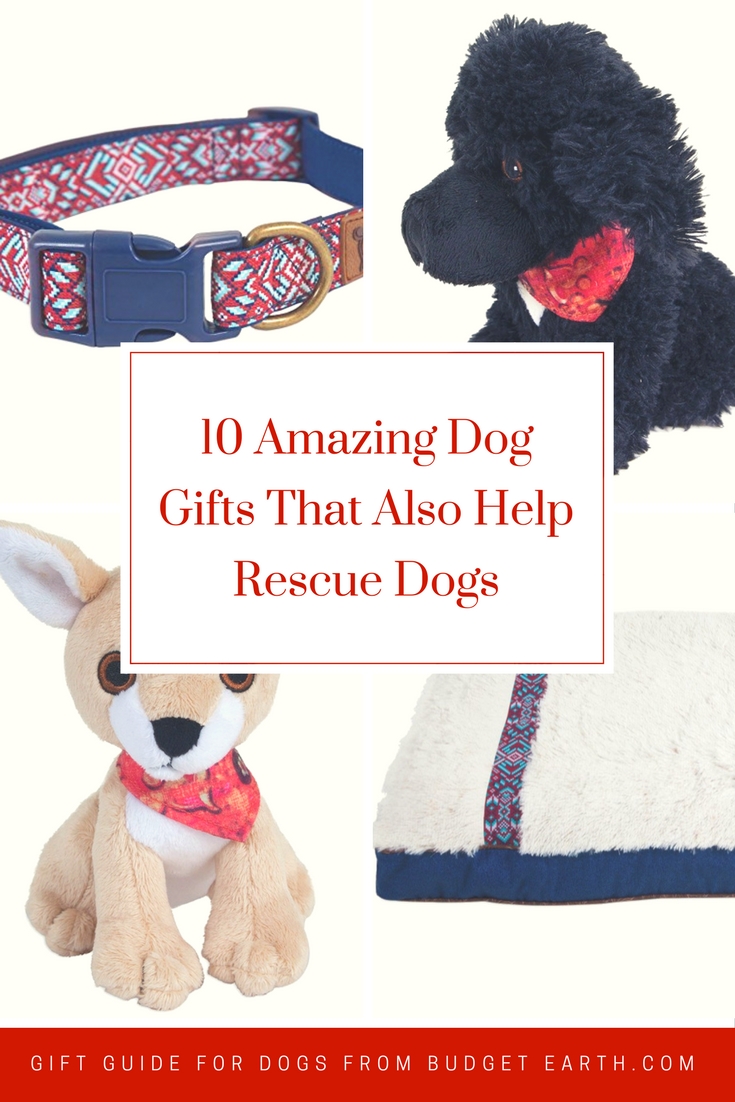 Are struggling to find the perfect gifts for your dogs this year? Every year, I try to go out of my way to find toys and accessories for our dogs that are not only unique, but fun or useful too. Finding items that are good for the small dog in the family too is also a big deal, especially since Molly the Yorkshire terrier loves getting Christmas gifts too. What makes things even better, though, is if I can find fun gifts for the dogs that also help other dogs in need – like the Muttnation Fueled by Miranda Lambert Collection.
What makes these fun, country themed toys so cool is that every purchase helps fund the rescue and adoption programs of the MuttNation Foundation. This program shines light on rescue animals and shelters, something that is very dear to the heart of Miranda and her mom, Bev Lambert, who together founded the MuttNation Foundation in 2009 to ensure dogs everywhere have a safe place to call home. Since I know all of you love finding unique and fun gifts for your pets that also help animals in need, I couldn't wait to share with you these latest products from MuttNation.
MuttNation Treat Tin – $14.99  [Buy here]
Looking for a treat jar? This vintage-inspired and retro-designed metal treat jar is perfect for just about any treat. It is big enough to hold kibble or biscuits, rawhide, dental chews, or any of your pups favorite treats. This metal treat tin holds 12.5 cups or 3 liters.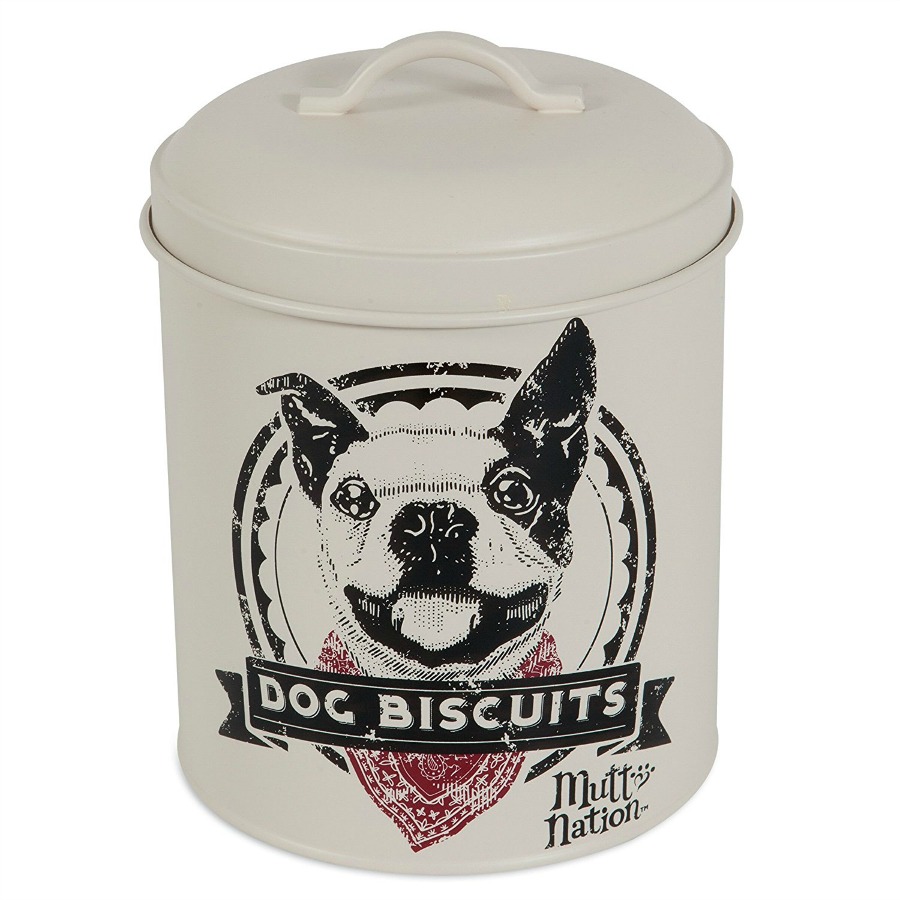 MuttNation Braided Animals – $9.99 [Buy here]
Trying to find a cute dog toys inspired by vintage toys? IF so, we think you will love the MuttNation Braided Animals collection. These new toys feature a cow, pig, and Vanner Horse. Each is made with handmade patchwork stiching and trim, and includes multiple strips designed to tuck and hide your dogs favore treat, as well as crinkling to make it a fun, interactive toy.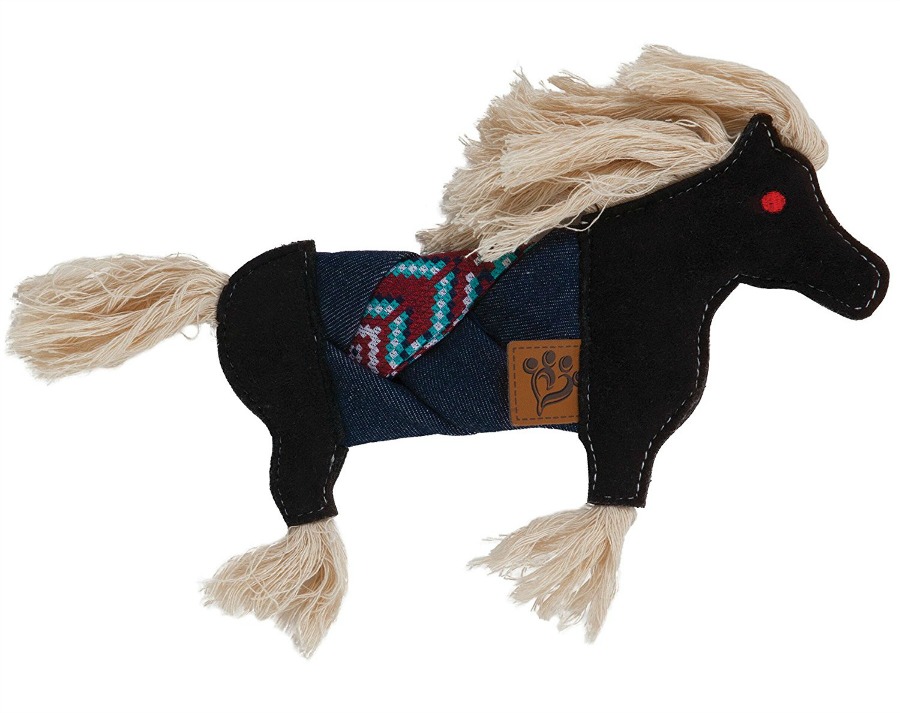 MuttNation Country Music Treat Toys – $7.99 [Buy here]
Do you love treat toys? These cute toys are designed for the ultimate country music fan and are tough, durable, and built to last. Best of all, they come in fun shapes, such as a microphone, guitar, and cowboy boot, making them perfect for fetch, toss, tug, teething, or just stuffing with your pups favorite treat.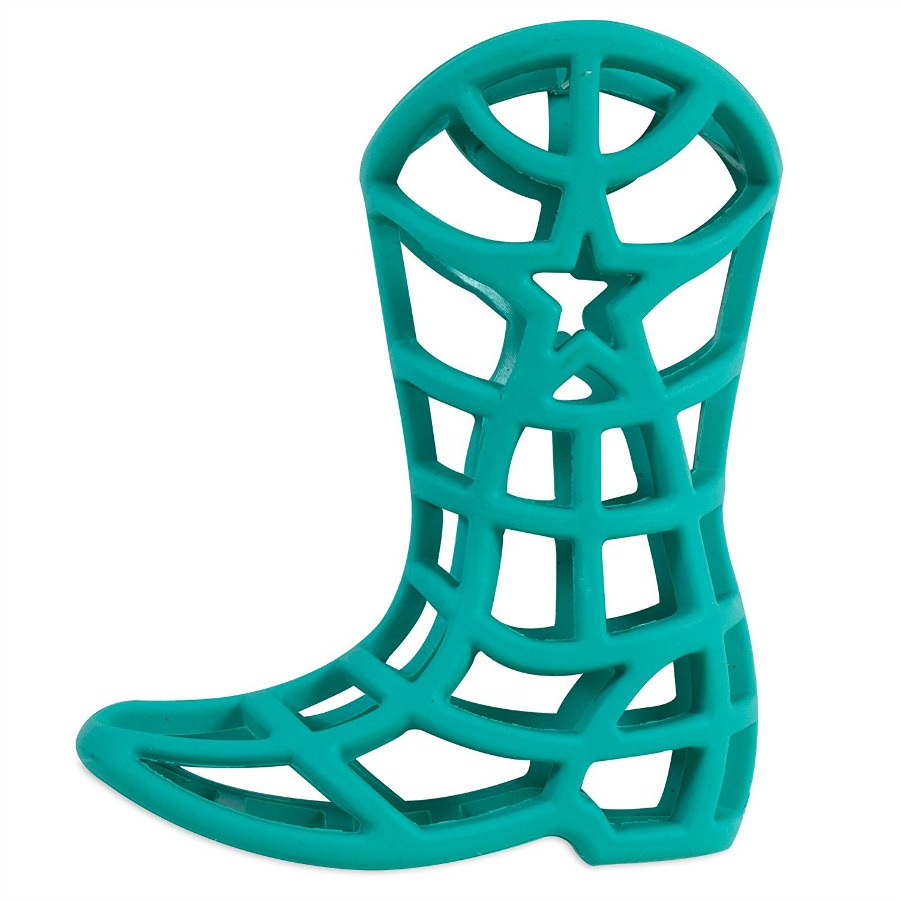 MuttNation Sweepstakes Winner Rescue Mutt Oliver – $9.99 [Buy here]
Are you ready for the latest pup in the Rescue Mutt plush toy collection? Oliver is a Newfoundland mix and winner of the National #MuttSpotlight sweepstakes that was held in November 2015. Each plush in this collection is designed to raise awareness and support Miranda's mission to help shelter dogs find their forever home.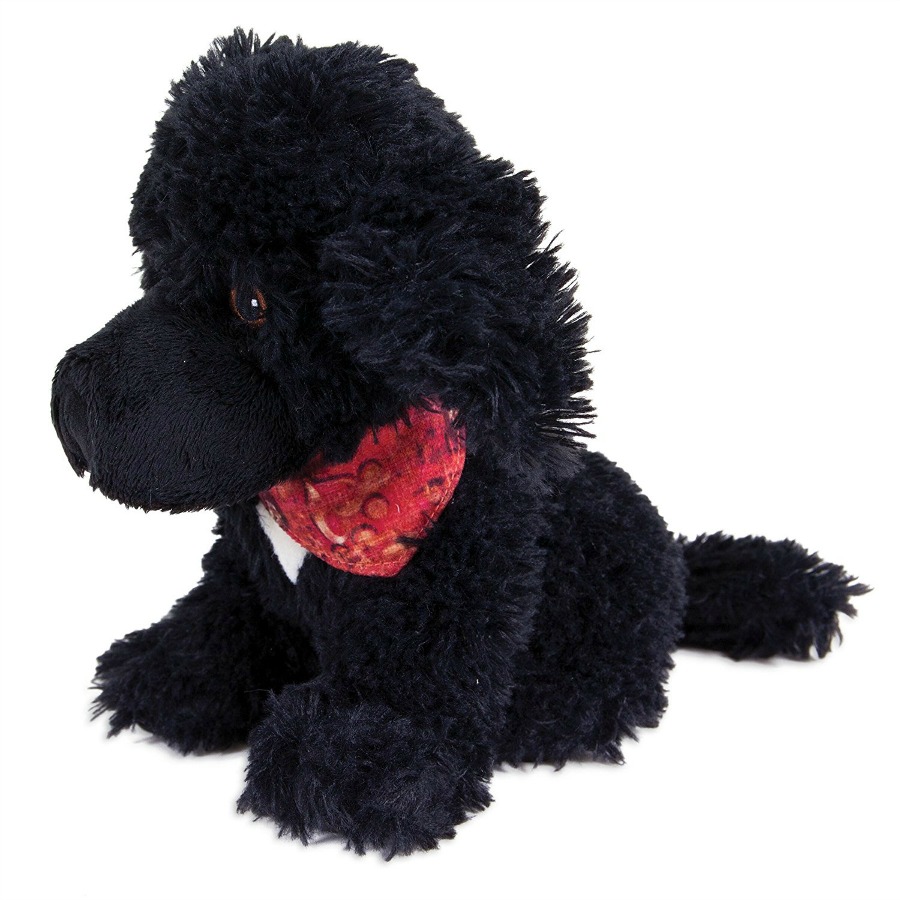 MuttNation Mini Rescue Mutts – $7.99 [Buy here]
Looking for cute plush toys inspired by real shelter animals? Each mini plush pups was created to raise awareness and support Miranda's mission to help rescue animals. As well, each pup comes with their own unique, real rescue story.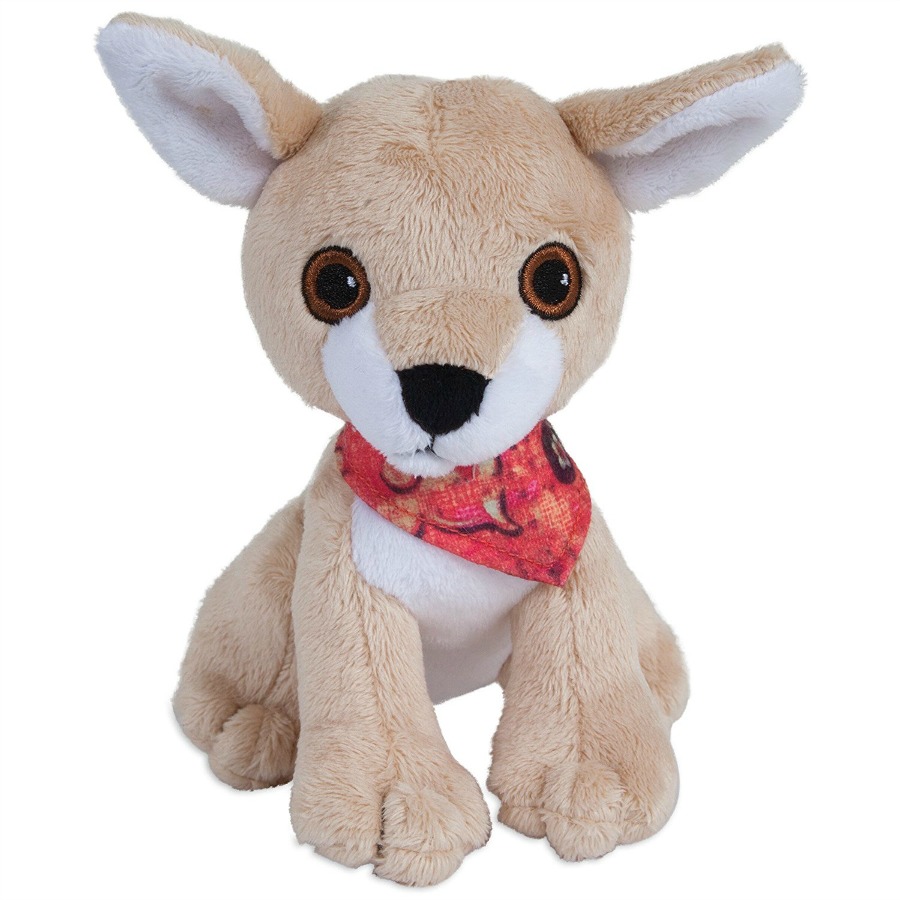 MuttNation Baseball Tug – $7.99 [Buy here]
Trying to find the ultimate ball for playing fetch, toss tug, or independent play? This fun baseball tug crinkles when chewed and is made with real denim, faux suede, and handcrafted patchwork guitar strap, to make a toy that is built to last.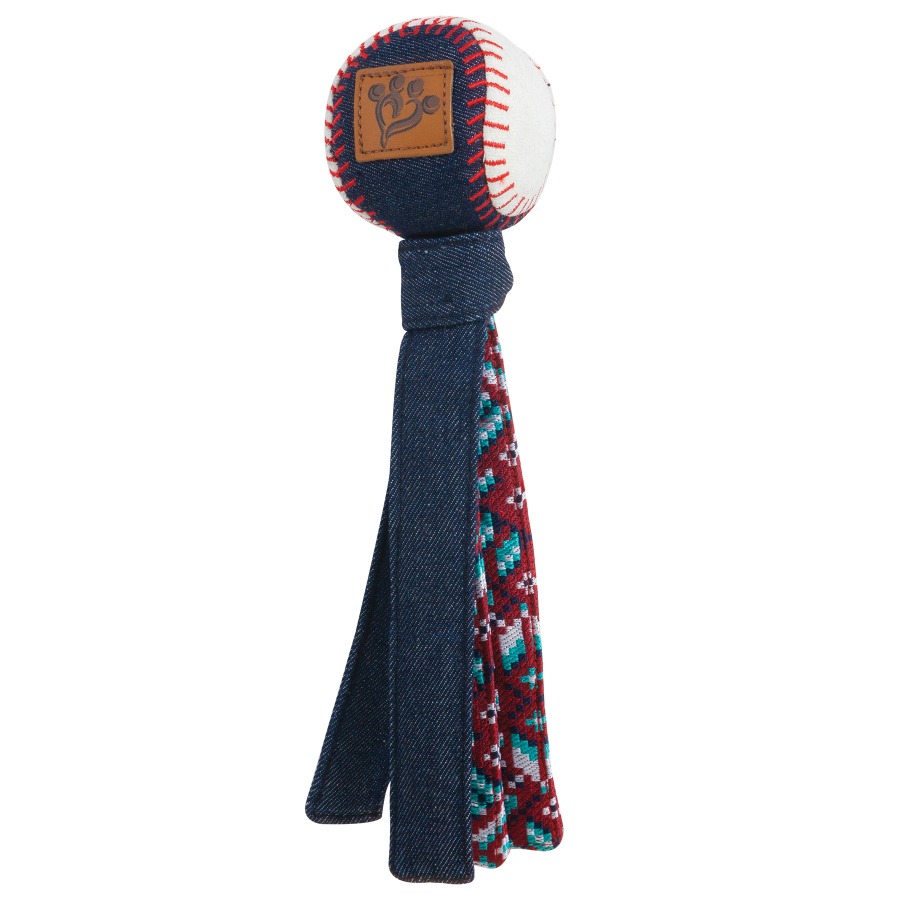 MuttNation Guitar Strap Collar & Harness – $9.99 – $24.99 [Buy here]
Inspired by Miranda's vintage guitar straps, these adjustable collars and harnesses are perfect for dogs of just about any size. What is so cool about them is even the harnesses are designed for extra support and safety. Collars come in sizes S-M-L and harnesses XS-S-M-L.
B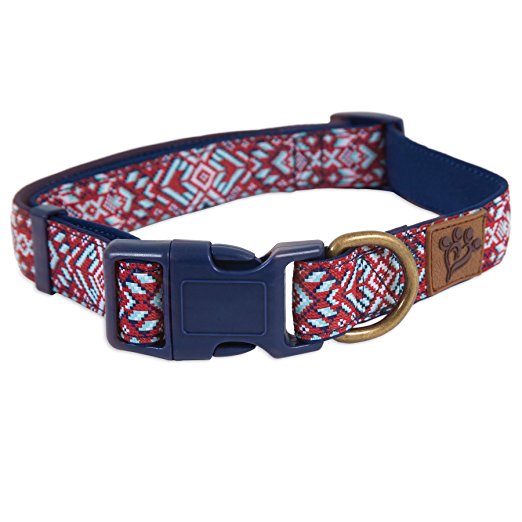 MuttNation Cotton "Free Love" Collar – $9.99 [Buy here]
What is the best gift every dog gives us? Free love, of course! Each of these collars is designed in a retro distressed blue and red cotton and backed with a soft cotton for extra comfort. These collars are currently available in S-M-L.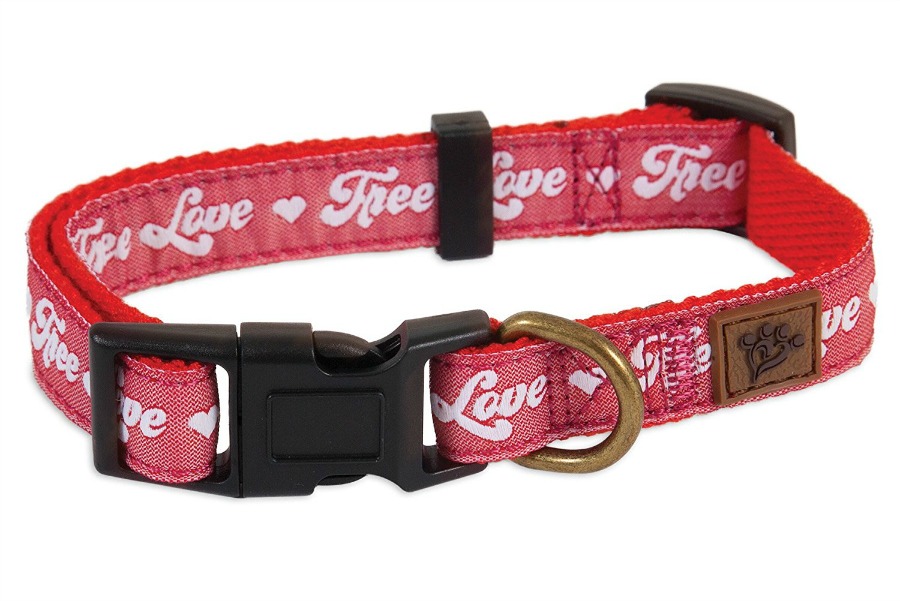 MuttNation Blue Plaid Denim Lounger Beds – $29.99 [Buy here]
Trying to find a super soft bed for your favorite dog? Designed in all blue tones to go with any décor, this lounger bed is made using a brushed plaid or denim fabric, as well as a luxurious Lambswool to make a comfy sleep surface. This bed is perfect for snuggling or just curling up and relaxing after a fun day.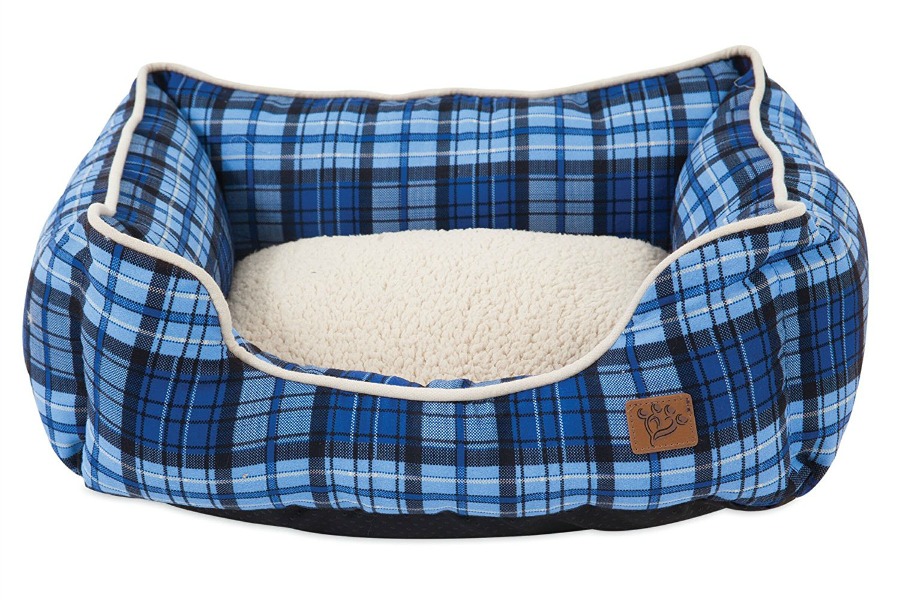 MuttNation Guitar Strap Gusset Bed – $59.99 [Buy here]
Do you love spoiling your dogs? The MuttNation Guitar Strap Gusset Bed is perfect for larger dogs who want to be spoiled. Featuring a luxurious long pile plush sleeping surface and extra filling, this bed features serious sleep support for pets. Best of all, it uses four pounds of recycled polyfill, giving you an extra sized bed that isn't just comfortable and practical, but eco-friendly too. This super-sized bed is designed in blue tones and inspired by Miranda's vintage guitar straps, making it perfect for any décor!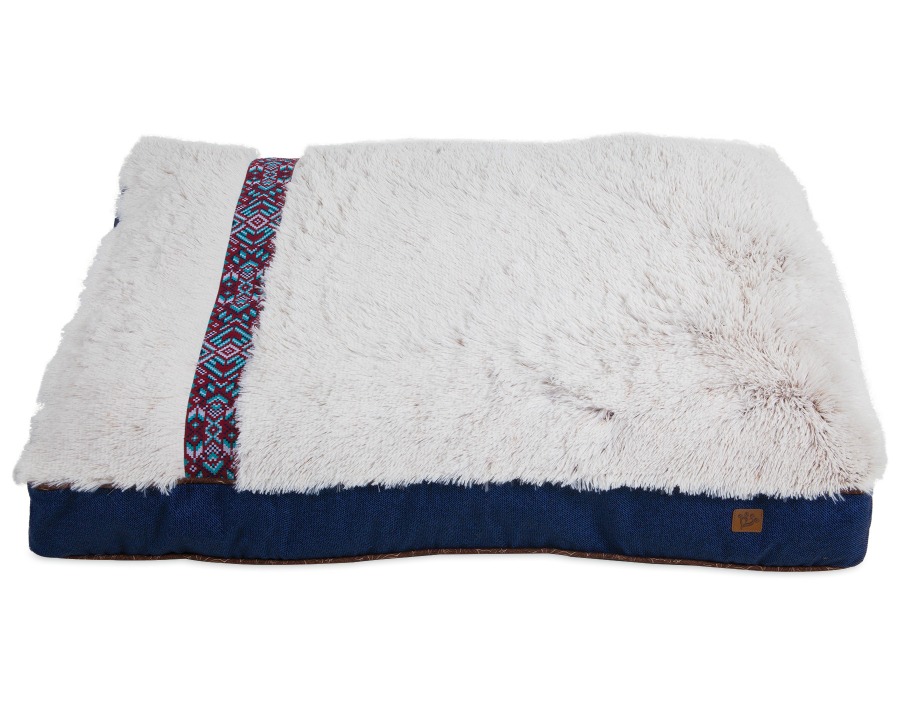 Want to see more? Check out Petmate on social media!
Facebook | Twitter | Pinterest | Instagram