Do you eat breakfast every morning? With some of our busy schedules, many of us assume that breakfast is the one meal a day we can skip. I know I'm guilty of this sometimes, especially since I am one of those girls who seems like she is constantly on the go. While my husband is a big fan of cereal, I am a hot breakfast girl, which means sometimes finding hot, fast solutions isn't easy. Luckily, Van's Foods has a variety of quick frozen waffle and pancake options that are not only all natural, many of them are gluten-free, giving me healthier options in the morning that easily fit into my weight loss routine.
One of my favorites is their Gluten Free Ancient Grain Waffles. These waffles are made from a mix of nutritious whole grains including brown rice, millet, teff, buckwheat, amaranth, sorghum and quinoa.  With 43 grams of whole grains and 6 grams of fiber per serving, they are an awesome quick breakfast for a busy girl like me. As well, they are a perfect bread substitution in many recipes, allowing you to make an easy breakfast sandwich or use your imagination to make a yummy, healthy breakfast everyone in your family will love.
In celebration of National Hot Breakfast month, we are excited to be working with Van Food's to share with you some of their best hot breakfast recipes. These yummy recipes are not only easy to make, but great for impressing even the pickiest eaters in your household. You may even find some creative new additions to your breakfast routine.  To see the recipe, make sure to click on the picture of the recipe below (all pictures are courtesy of Van's Foods).
What is your family's favorite hot breakfast? Make sure to tell us in the comments below!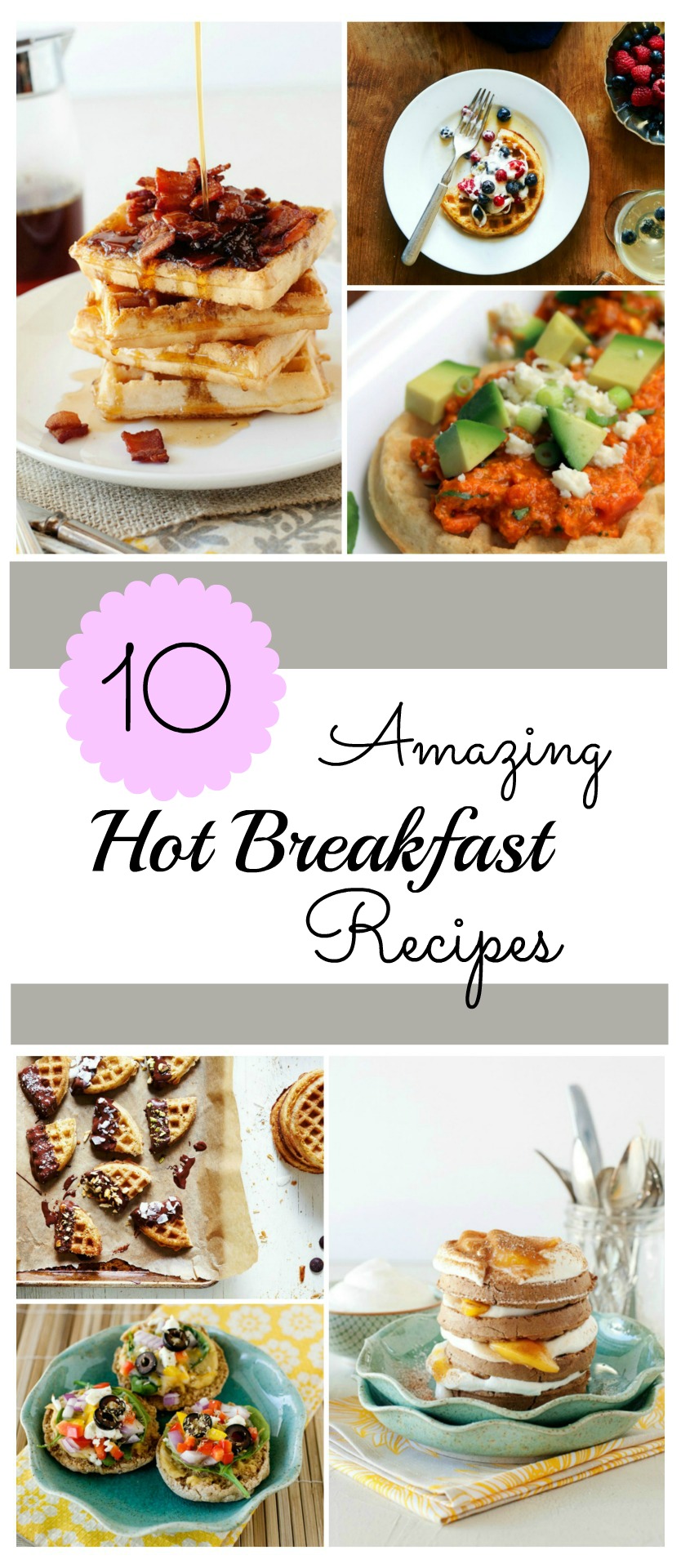 Breakfast in a Jar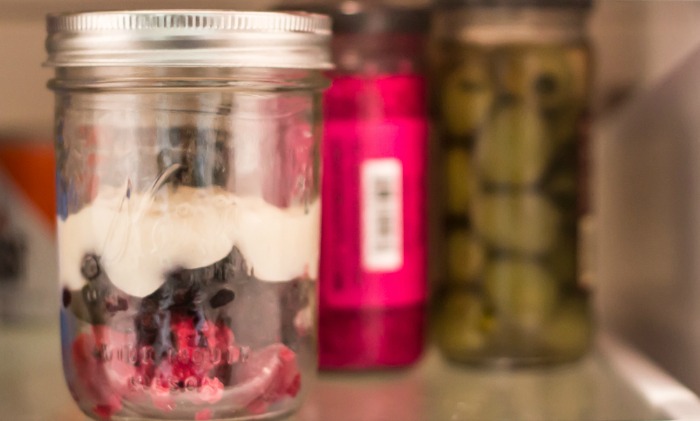 Peaches & Cream Waffle Stacks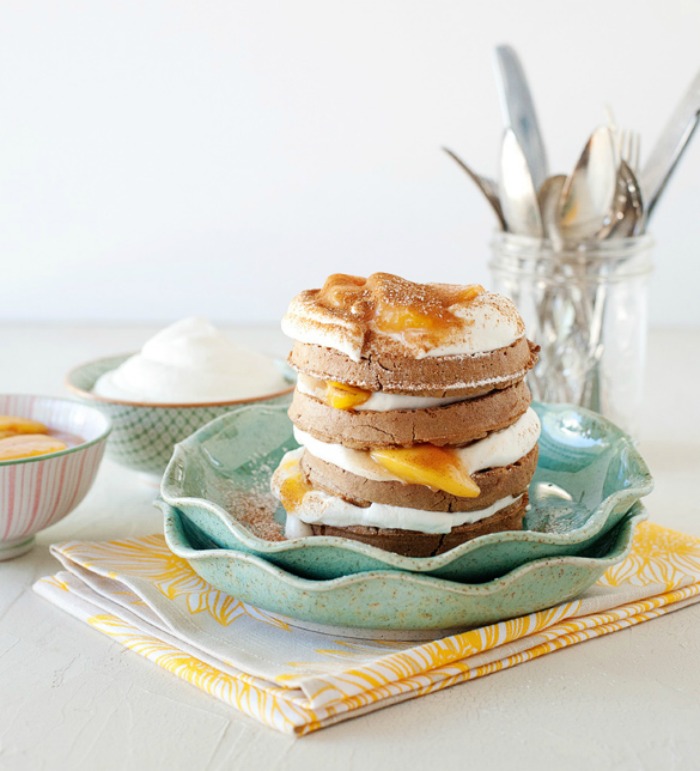 Belgian Waffles with Bacon Maple Syrup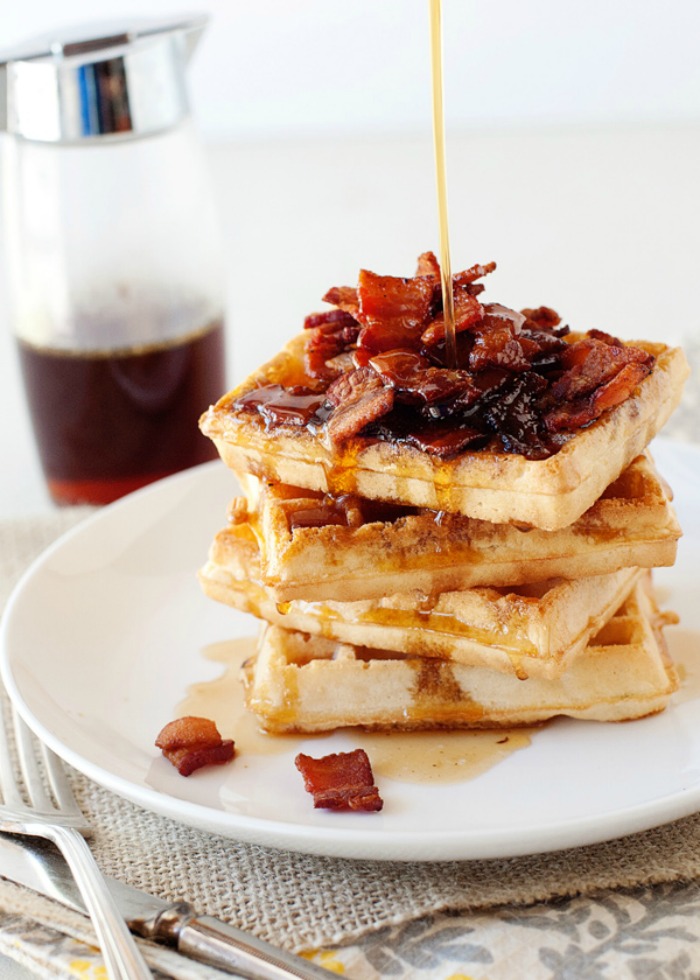 Greek Style English Muffin Pizza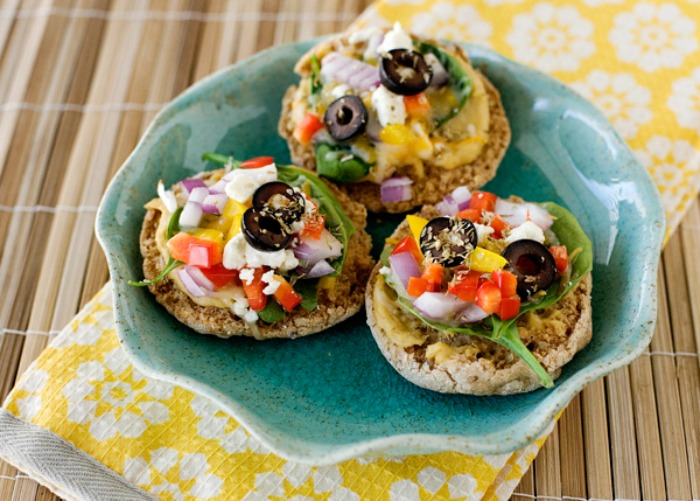 Caprese Egg and Waffle Sandwiches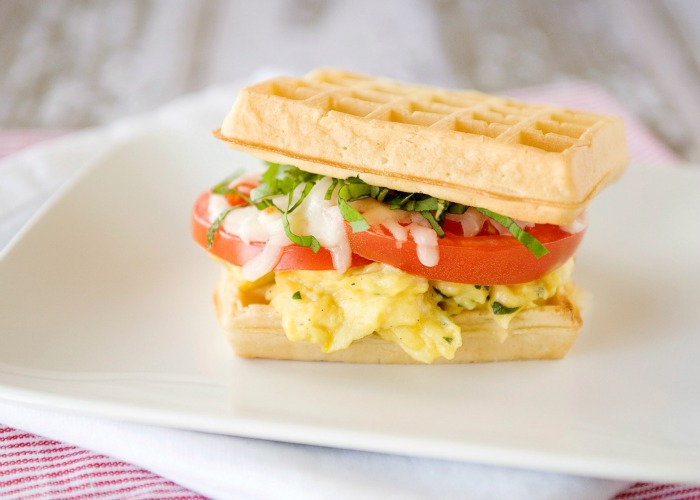 Waffle French Toast Bake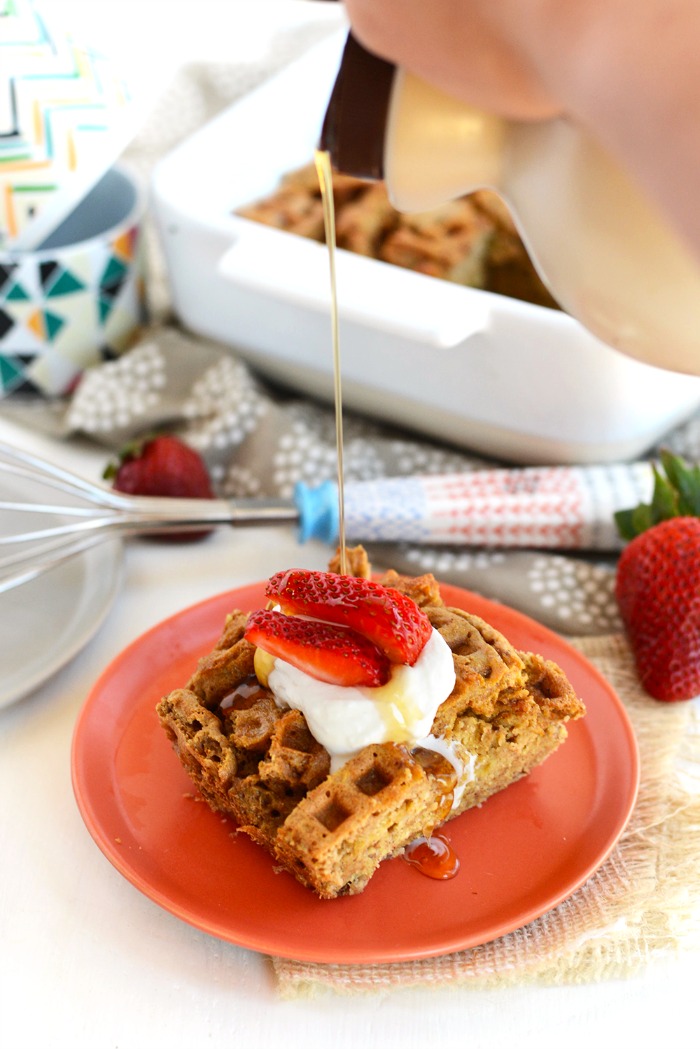 Baked Blueberry Waffle Brunch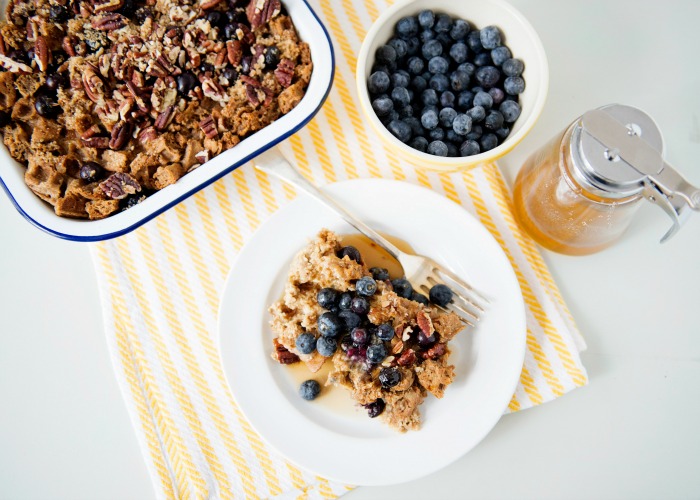 Chocolate Covered Waffle Bites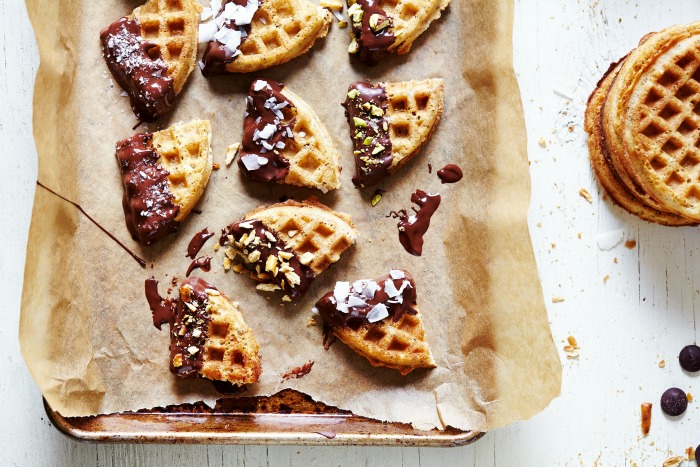 Waffles with Creamy Tomato Scrambled Eggs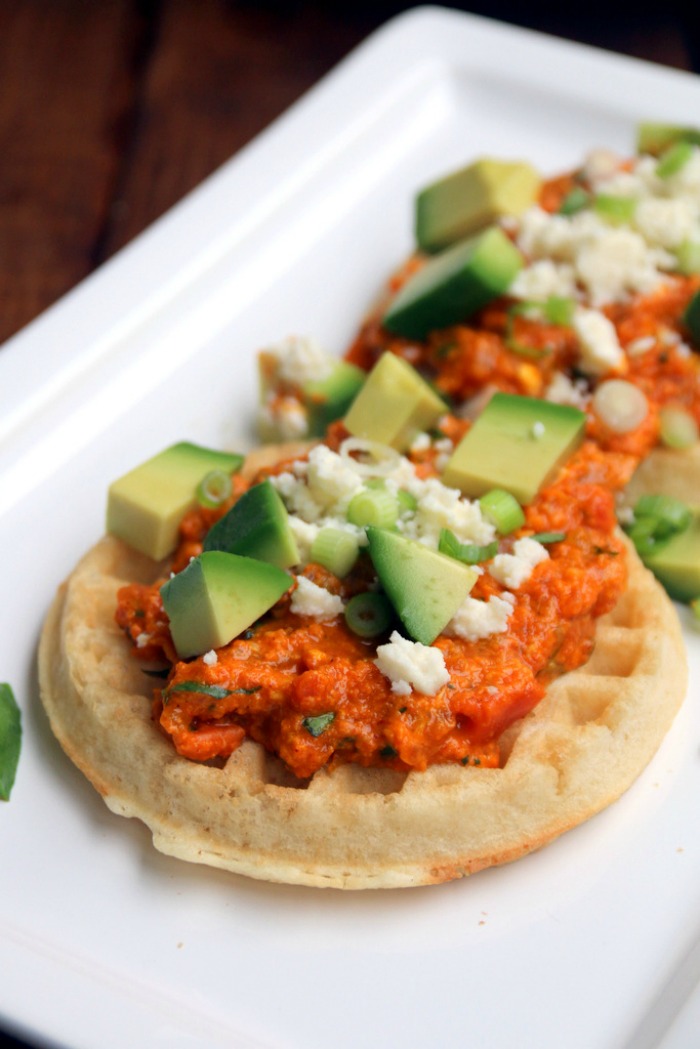 Summer Berry Rosewater Maple Syrup w/ Coconut Spiced Whip Cream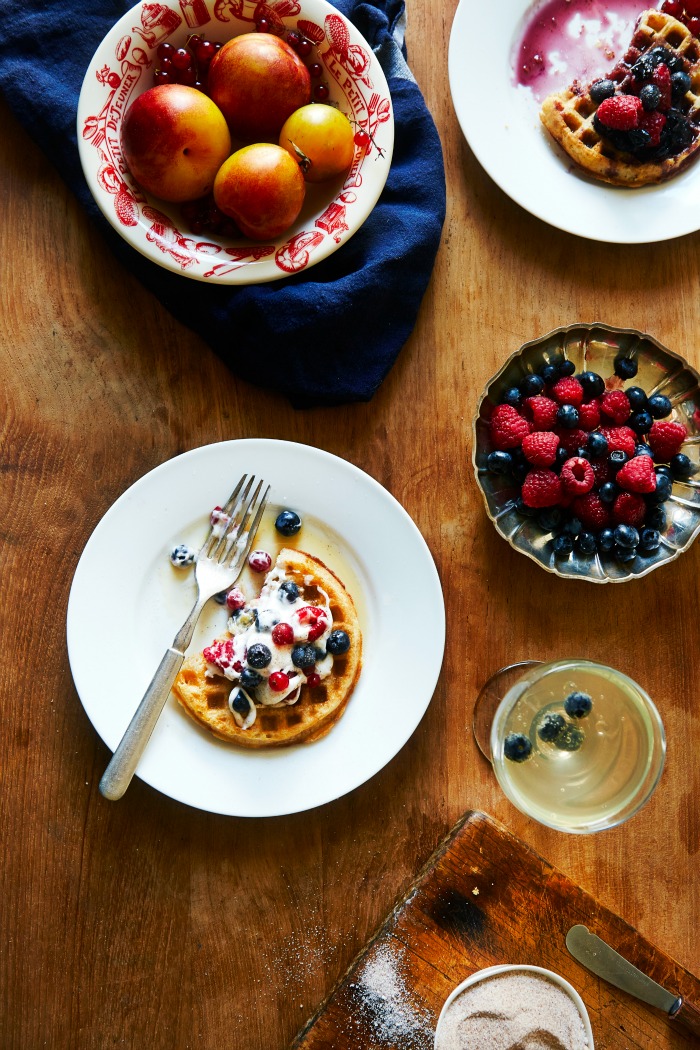 Disclosure: Budget Earth did not receive monetary compensation but may have received products for review purposes. All recipes and pictures provided, courtesy of Van's Foods. Please do not reproduce these images without their consent. All opinions on this product are my own and may differ from our readers' opinions.
Would you like to have your products featured in a giveaway event? Want to increase your social media exposure? Contact susan.l.bewley@gmail.com to see how I can help YOUR company today!