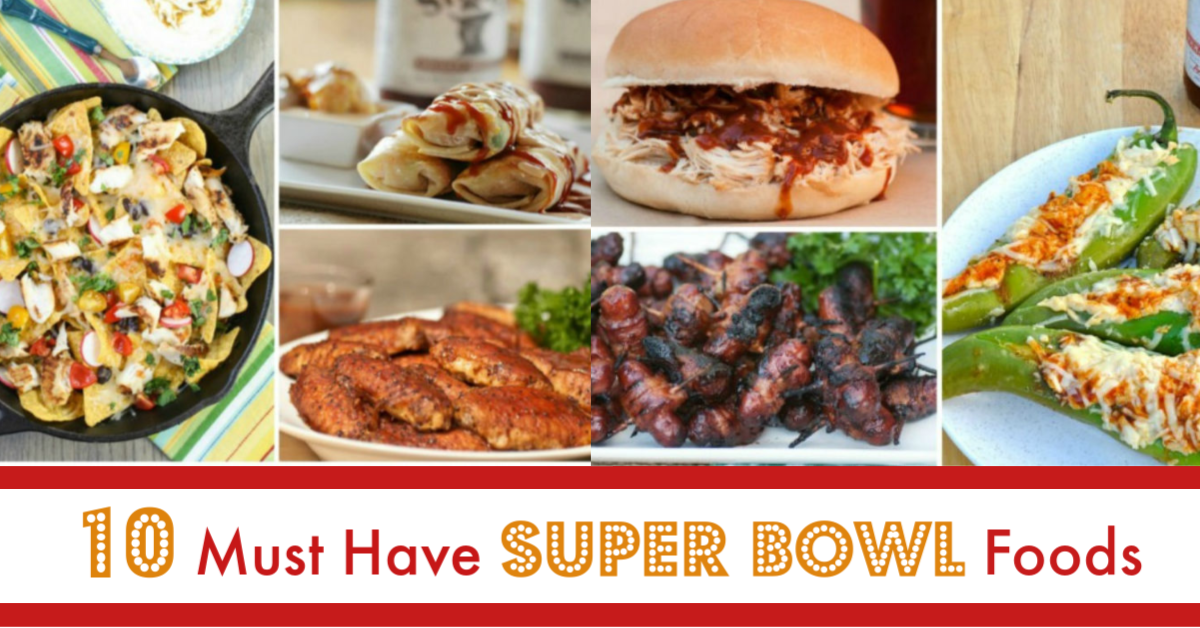 Are you looking forward to the Super Bowl? While I am not a big football girl, many of my friends are already planning huge Super Bowl parties to prepare for the big game. Assuming that your friends are anything like mine, most of their parties revolve heavily around food. Not just the store bought food, but the type of yummy food that keeps you coming back for more! As someone who is pretty clueless about football, I have to admit, this food is pretty important to me, which is one of the main reasons it isn't too surprising that I spend most of a game either cooking or sitting back, enjoying the food while my friends enjoy the game and yell at the television.
This year, I am planning on spicing up the party we are attending with some spicy, yummy dishes using a variety of Stubb's Legendary Bar-B-Q sauces. Not only do they add a lot of favor, the recipes are super easy, allowing me to make a variety of different dishes that everyone will love. Best of all, I can even quickly make dishes at different heat levels, allowing everyone, even those of us who don't care for excessive spiciness, to enjoy some delicious food.
Knowing that many of you are already planning Super Bowl parties, I couldn't wait to share with you some of my favorite recipes from their website. Be warned though, these are the type of recipes that will leave everyone at the party begging for more, so don't be surprised if you are asked to cook again next year after everyone at your party tries these delicious Super Bowl appetizers and meals. To get the full recipe, just click on the picture (provided courtesy of Stubb's Legendary Bar-B-Q) below.
FIESTA LAYER DIP, STUBB'S STYLE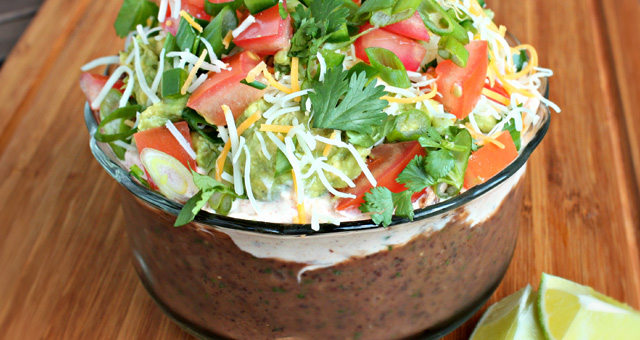 STUBB'S GREEN CHILE TILAPIA NACHOS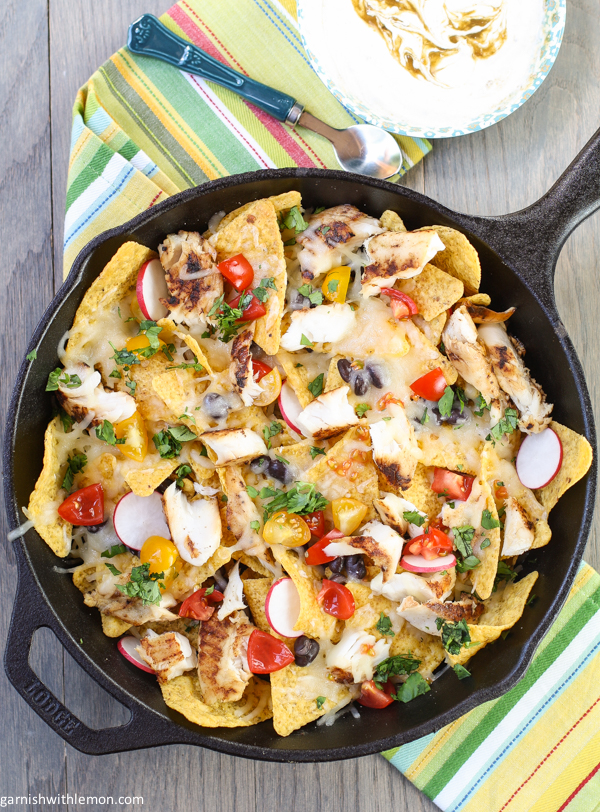 CHEESY TEXAS SRIRACHA HATCH POPPERS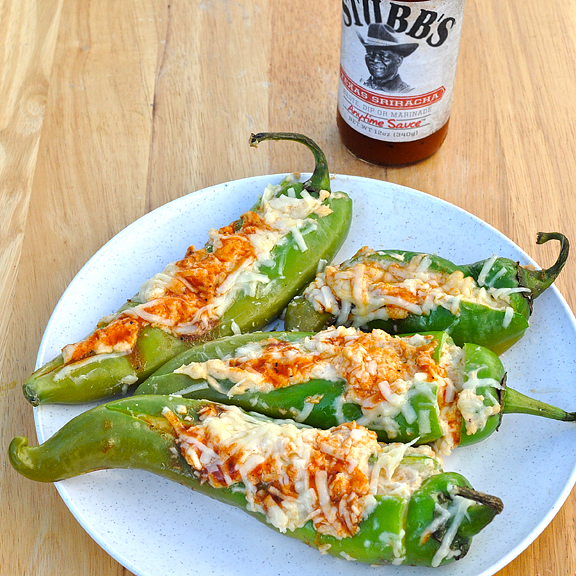 CAPERS 'N' CREOLE DEVILED EGGS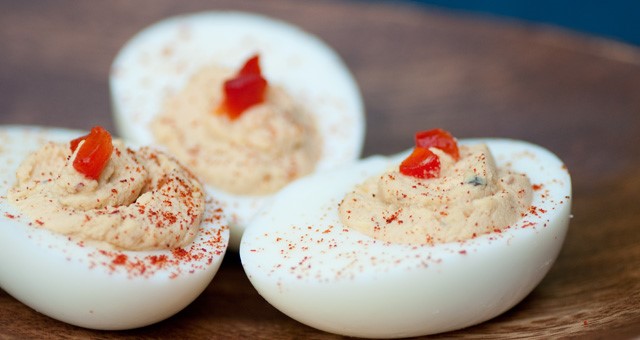 SWEET & SPICY CROCK POT RIBS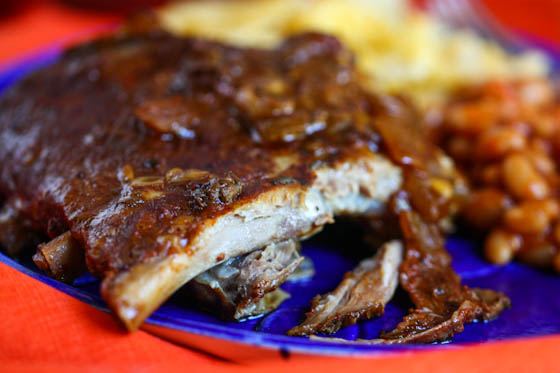 BBQ MINI-SAUSAGES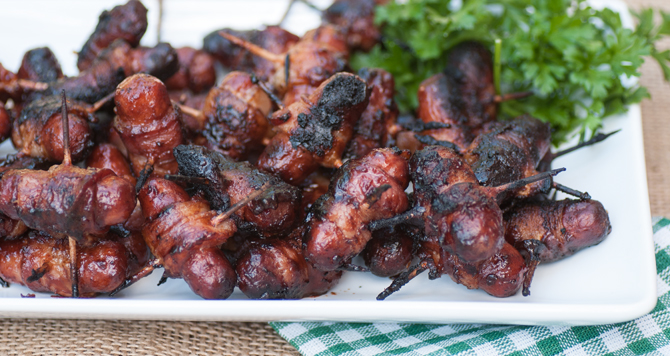 STUBB'S SLOW COOKER PULLED CHICKEN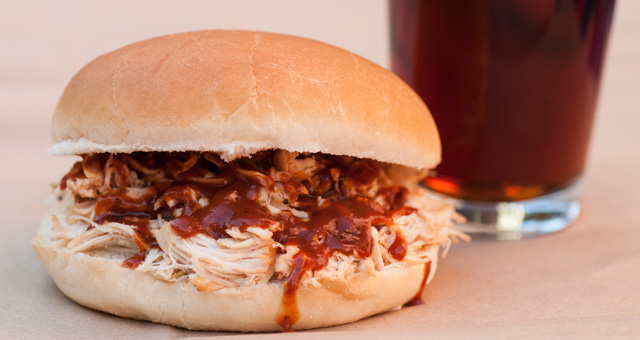 STUBB'S SLOW COOKER BEEF DIP HOAGIES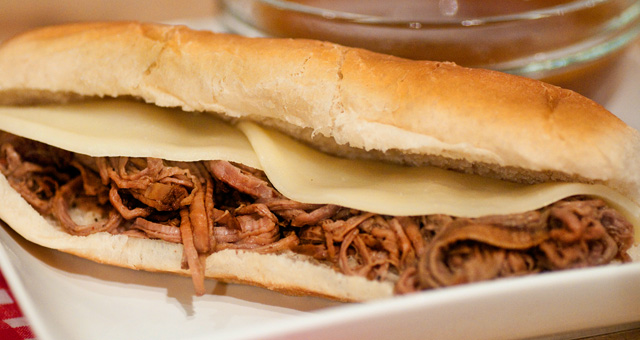 STUBB'S HOT WINGS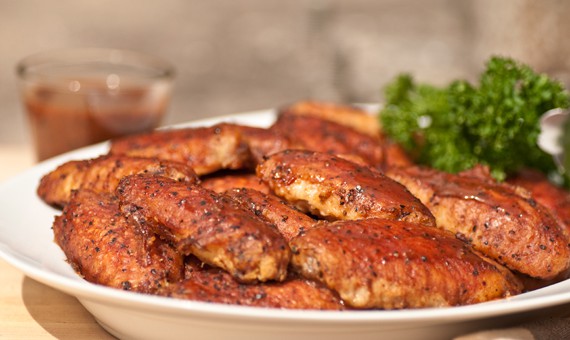 BBQ CHICKEN & AVOCADO BAKED EGG ROLLS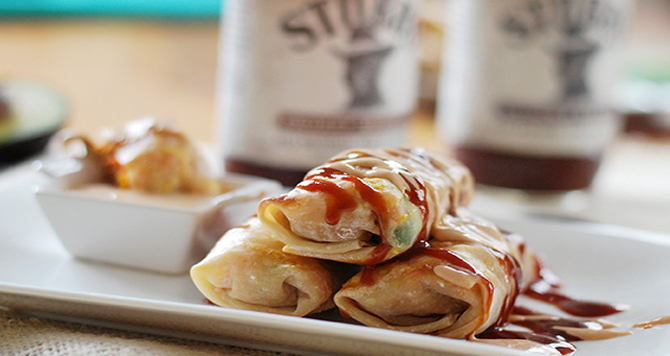 ---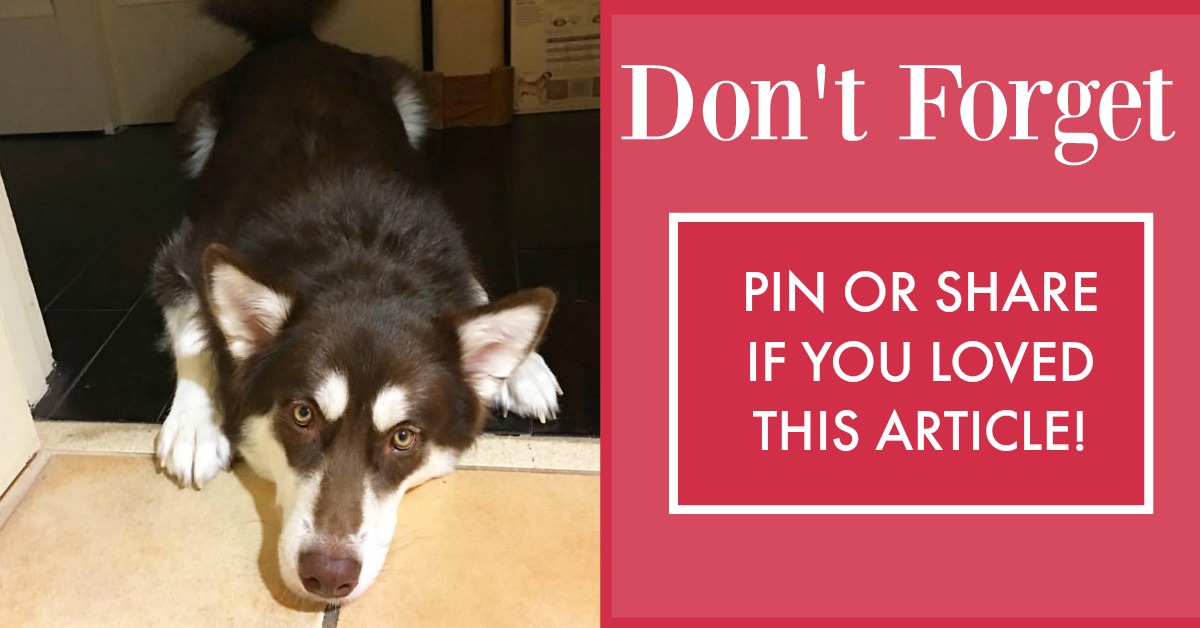 ---