Do you have any guilty pleasures? I will freely admit, while I'm a bit of a geek (okay, a major geek) who loves to play video games and goof around, I also have some girly things that I absolutely love. Most people who know me online know that I LOVE Pusheen. I did a little happy dance when Facebook added the Pusheen stickers and I found little animated icons for my iPhone as well to send in text messages. My husband may have considered my fandom a bit overboard though when I started sleeping every night with a Pusheen sleep mask. Maybe I'm crazy but I think if life can be cuter, why not make it with this adorable kitty?
While I may be obsessed with a fan of this cute little gray kitty, I know I can't be the only one. Every time I share Pusheen, I have people comment on my cute kitties and how they wish they had a bit more of this cute cat in their life. For this reason, I couldn't wait to share with all of you my favorite Pusheen products that I own, think are cute, or have on my own wish list somewhere. Just fair warning, this list may be cute overload for any Pusheen fan.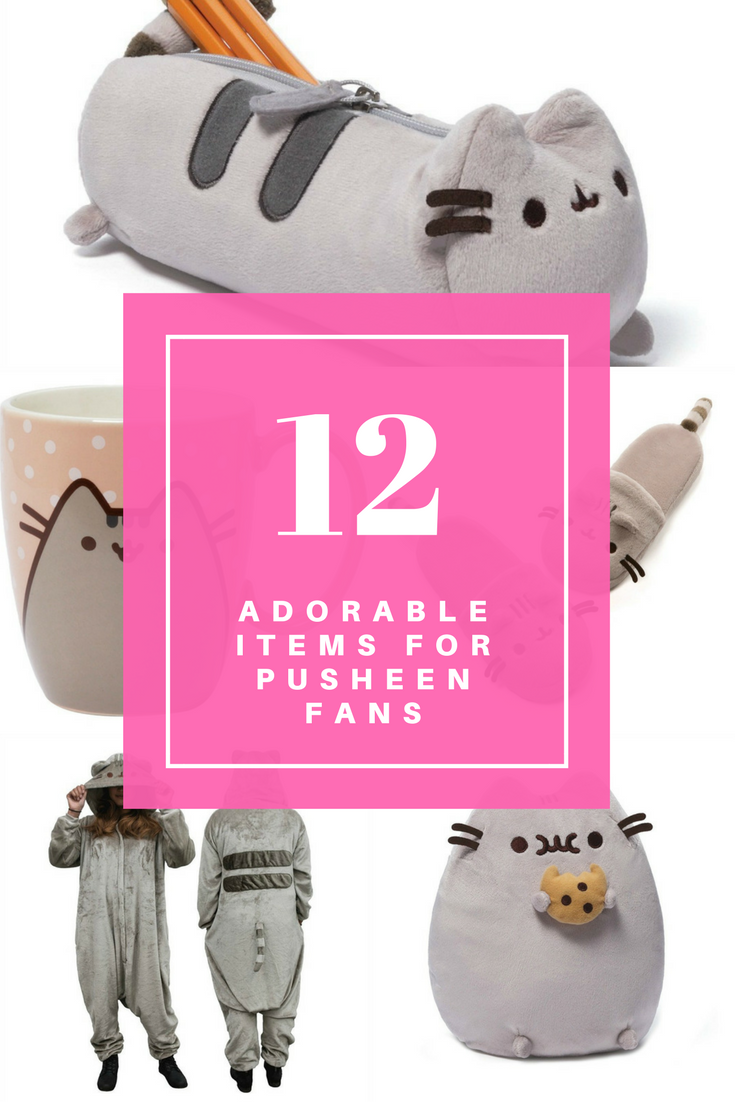 GUND Pusheen 12 oz Mug – $11.99 (Buy here)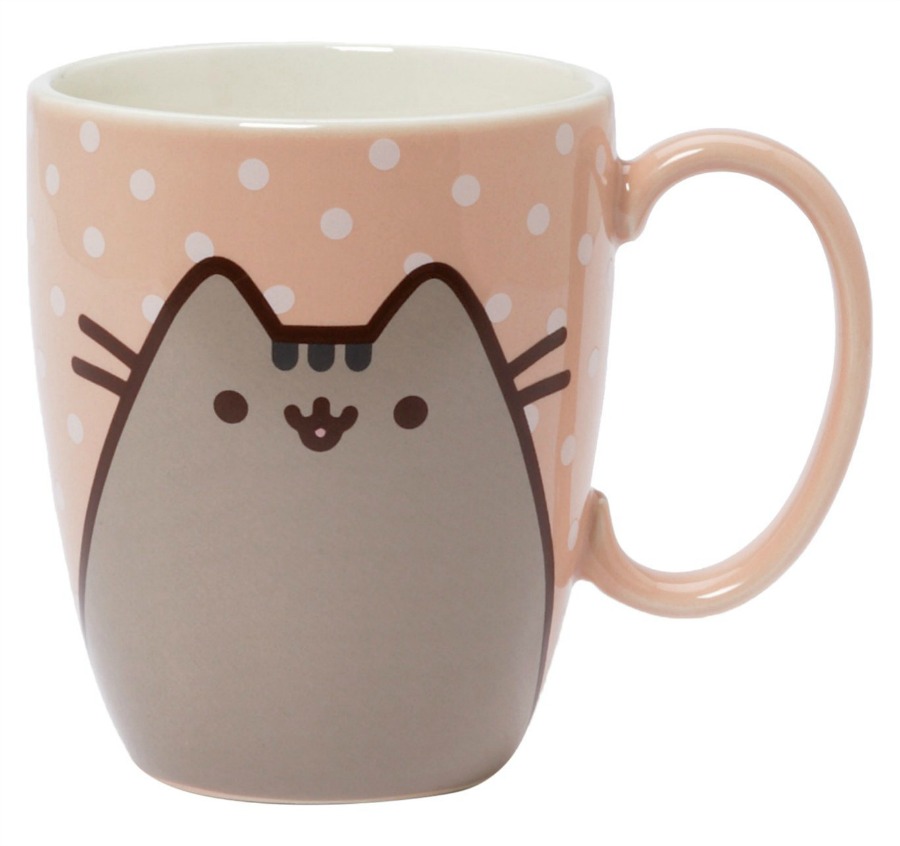 If you are anything like us, coffee and tea make your world go round. With coffee a must, why not start your day even better with a cute Pusheen Mug?
Pusheen Coloring Book – $9.20 (Buy here)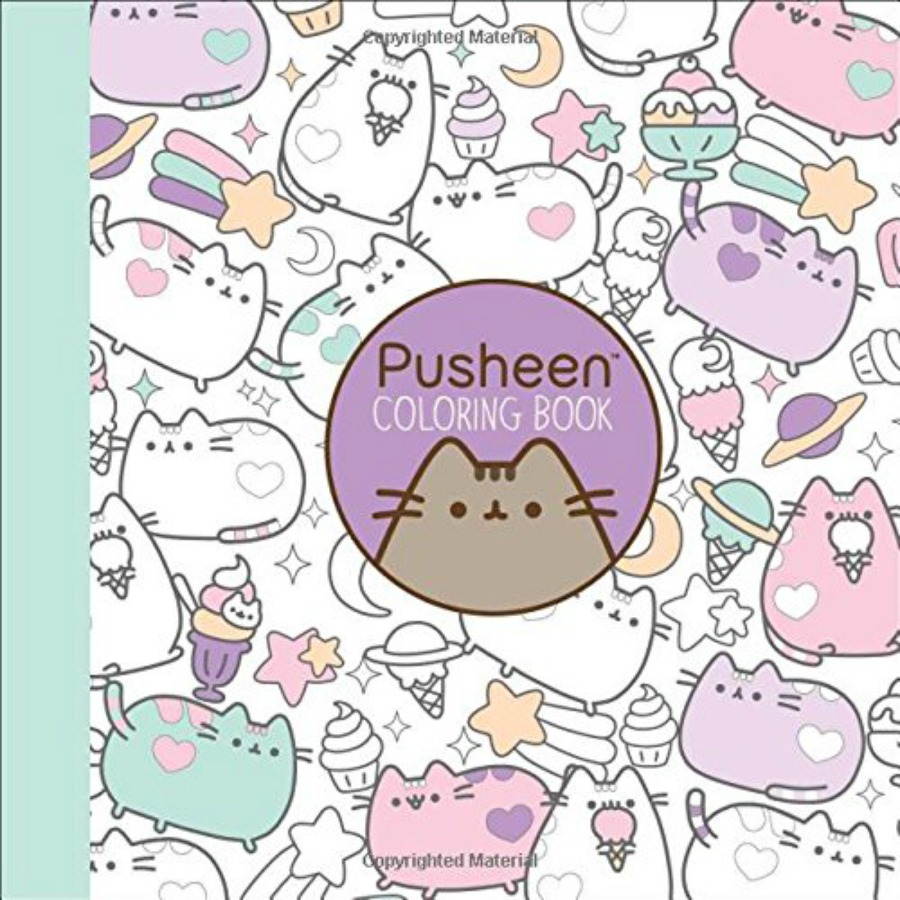 In today's busy world, having something fun to help us de-stress after a busy day at work is never a bad thing. Make coloring even more relaxing, cute fun with your favorite tubby tabby. Who knew coloring could be so purr-fect?
GUND Pusheen Plush Slippers – $18.66 (Buy here)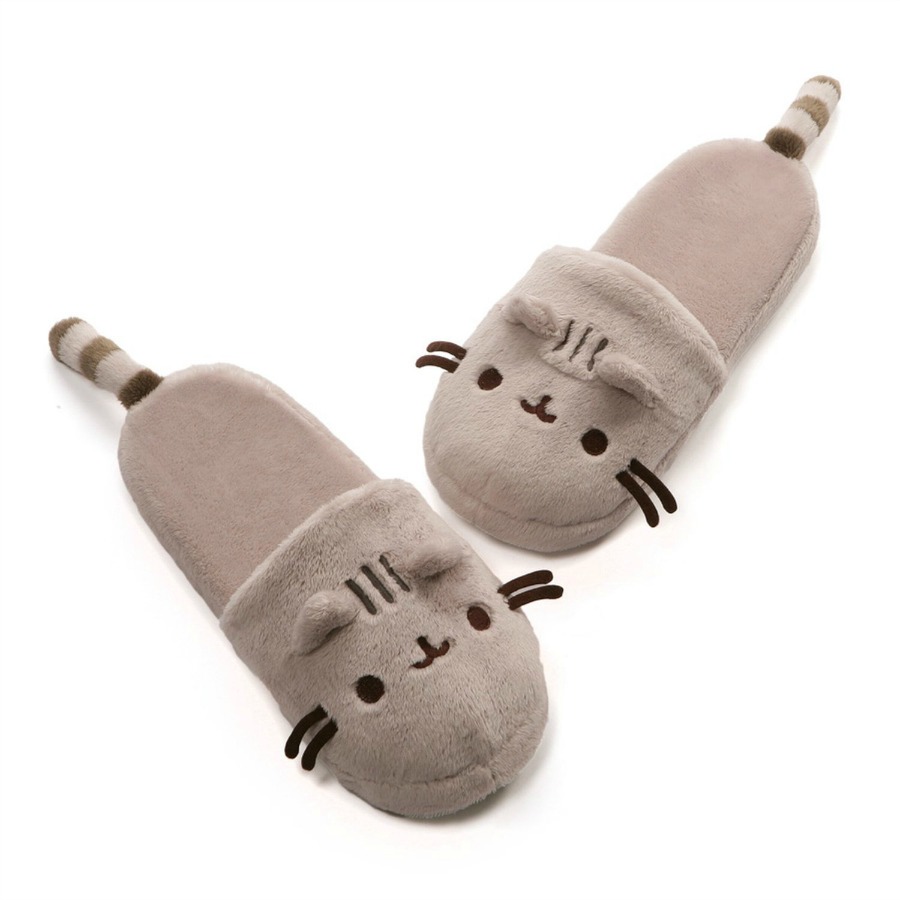 Adorable, comfy and warm, put a smile on your feet! These embroidered slippers are designed to look like our favorite happy tabby, making them the perfect gift for any Pusheen lover.
GUND Pusheen Plush Sleep Mask – $7.96 (Buy here)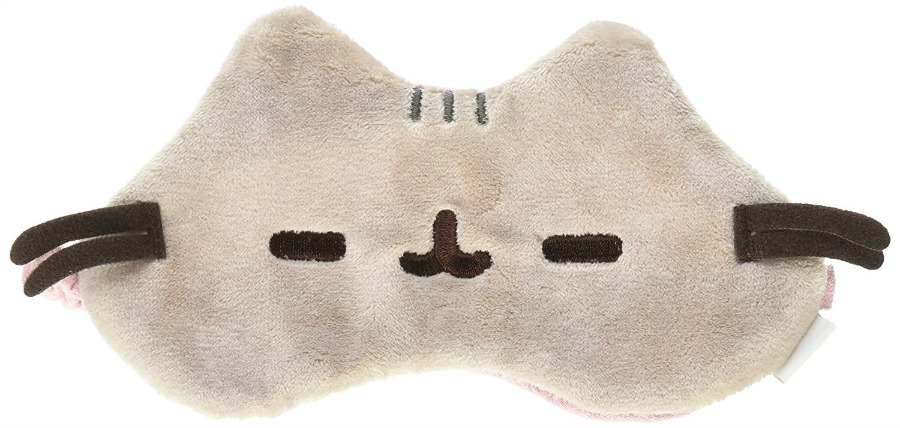 Okay, who doesn't want to look like an adorable cat while sleeping? This cute mask is embroidered to make anyone looks like a sleeping kitty. I mean, what girl wouldn't want to look like their favorite tabby while taking a cat nap?
Pusheen the Cat Earrings – $7 (Buy here)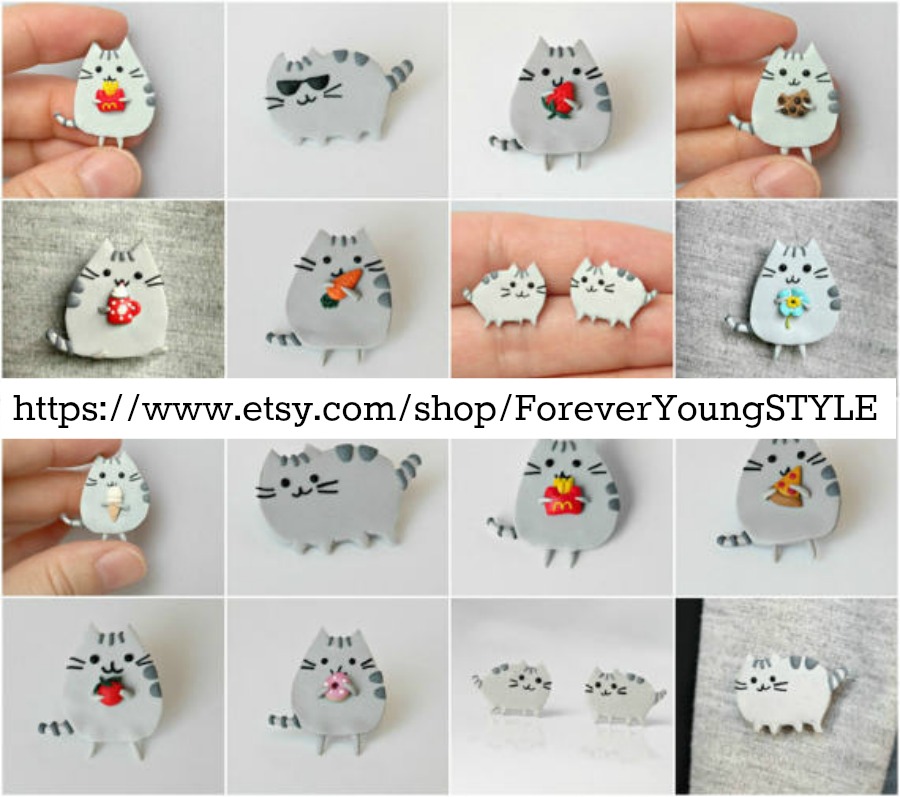 Love handmade jewelry? These homemade earrings are small, detailed, and perfect for any Pusheen lover who wants to add cuteness to their outfit!
Pusheen Necklace Charm – $7.74 (Buy here)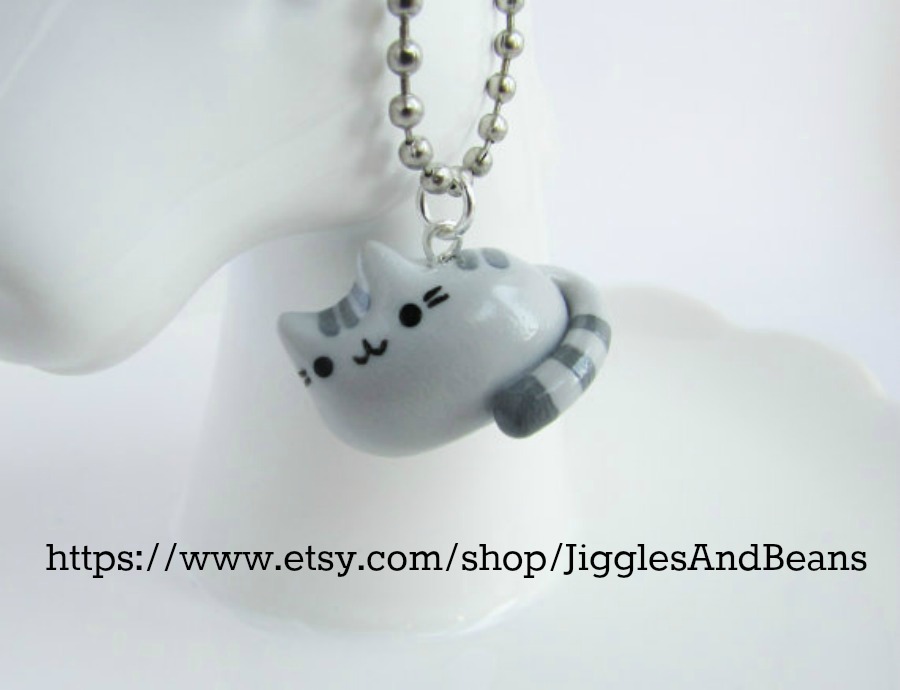 Need to make a casual outfit look even more cute? Add a homemade Pusheen charm to create the perfect necklace. Don't just leave it to necklaces since this cute charm can be used to accessorize planners or backpacks too!
Pusheen Cellphone Pouch – $21+ (Buy here)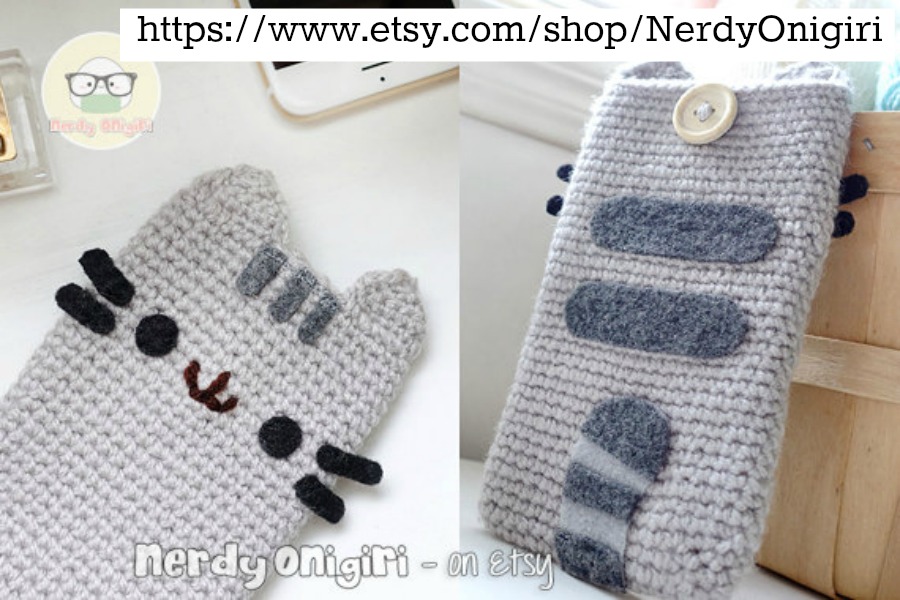 Are you guilty of keeping electronic devices out and not protected? Keep your phone from getting dusty by adding a bit of cuteness with this homemade cellphone pouch. Not only will it protect it from scratches and dirt, you'll smile each time you take out your phone!
GUND Pusheen Mini Coin Purse – $9.99 (Buy here)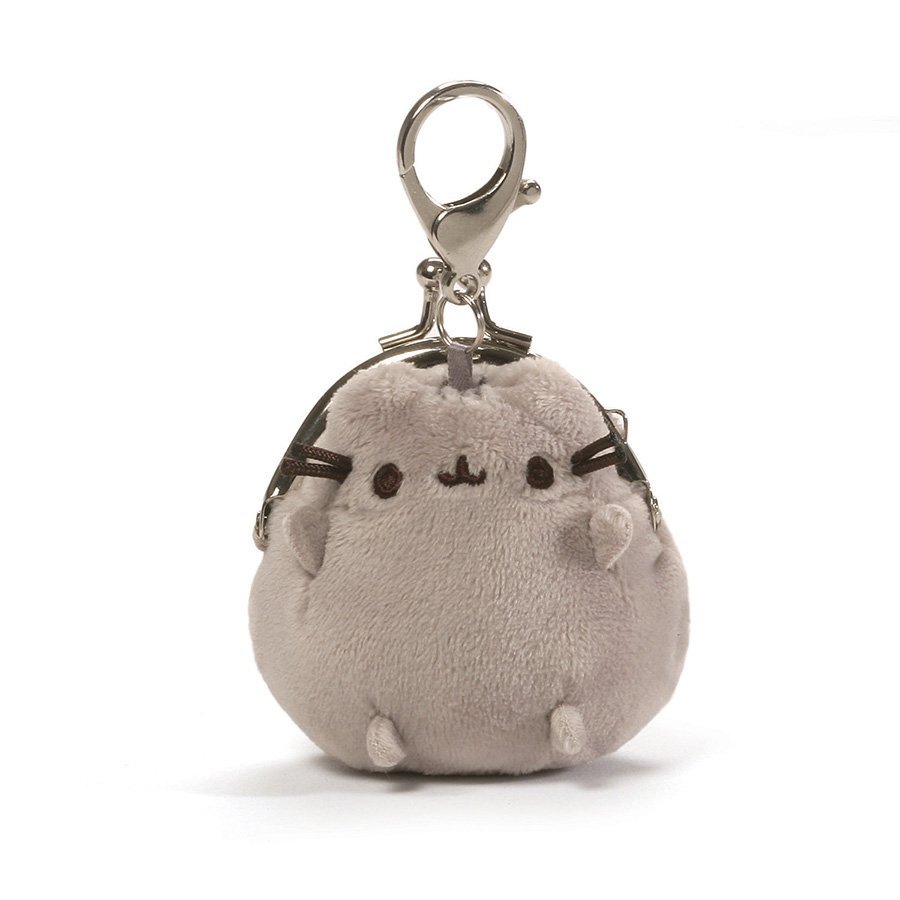 Do you constantly have change at the bottom of your purse or backpack? Organize your bag a bit with a little help from Pusheen!
I Am Pusheen the Cat Book – $9.86 (Buy here)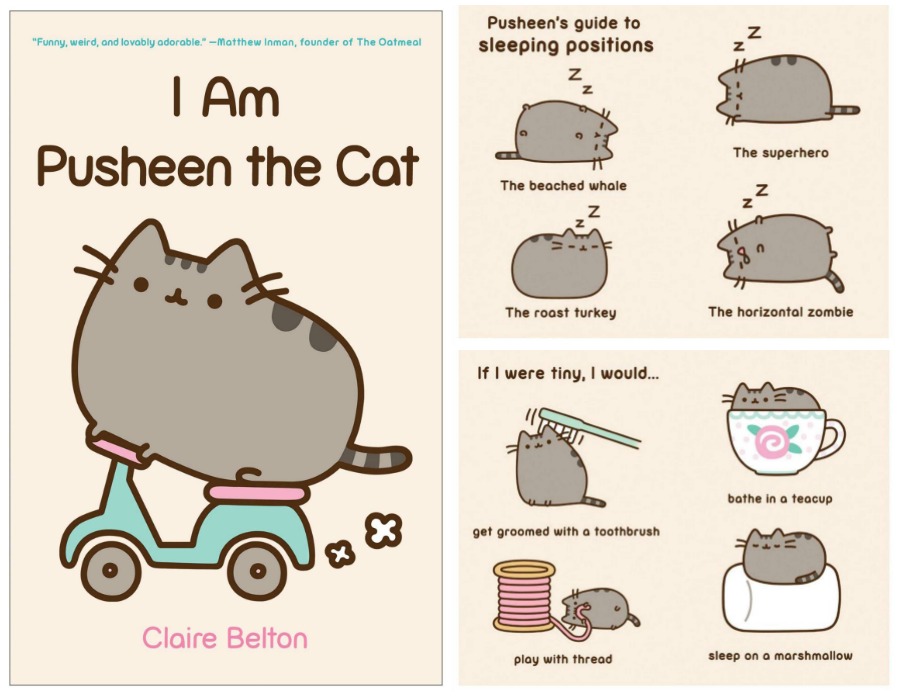 Okay, not much has to be said about this cute book. While these Pusheen comics don't move like the ones online, they will make any Pusheen lover aww, giggle, or just give us a cute attack after reading these adorable comics.
GUND Pusheen Accessory Case – $12 (Buy here)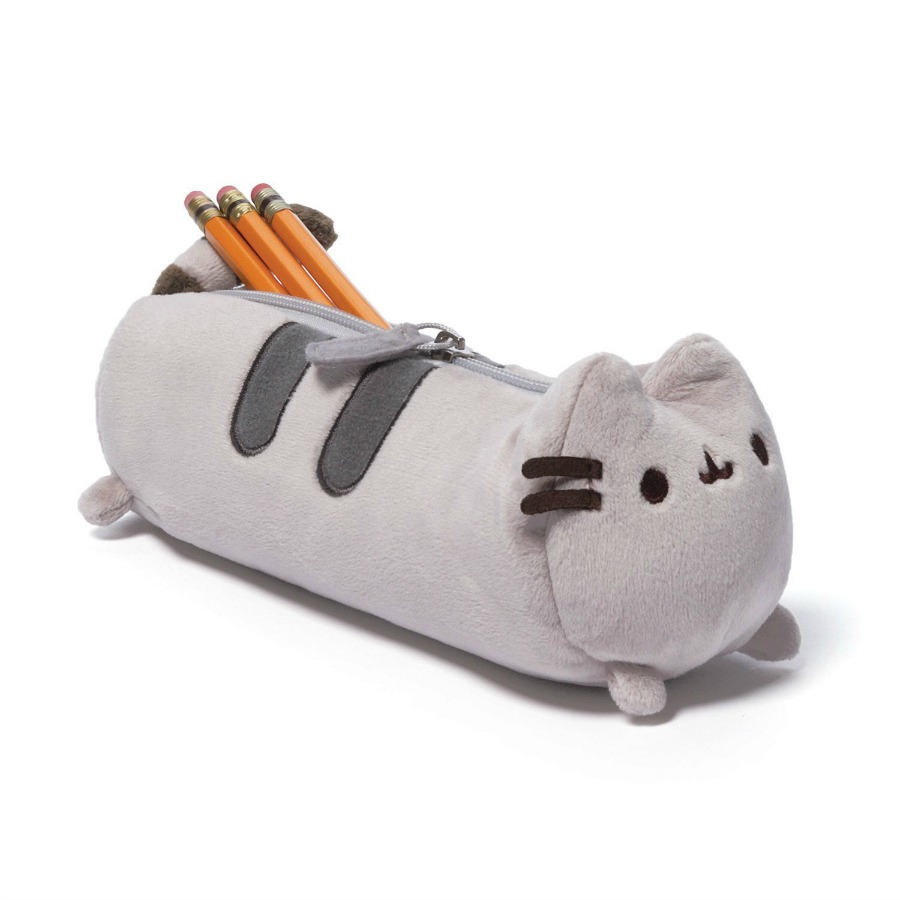 Storing drawing supplies and accessories for traveling can't possibly be cuter. This cute case is practical, but adds some 'aww' to any girl's school supplies.
GUND Pusheen Plush – $16.50+ (Buy here)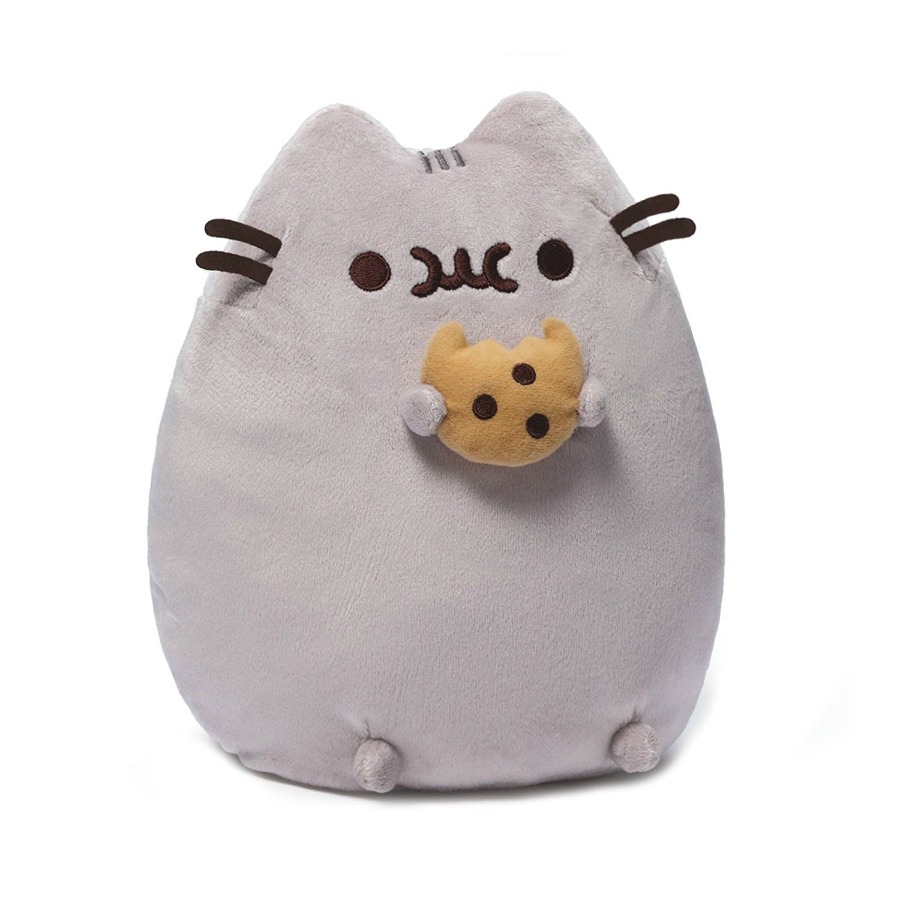 While it may not move like the cute little comics online, this cute little Pusheen plush is perfect for bringing a smile to any fans face. There are even Happy Birthday Pusheen, making it a great gift for fans (or soon-to-be fans) of all ages.
Pusheen Kigurumi Hooded One Piece Suit – $69.99 (Buy here)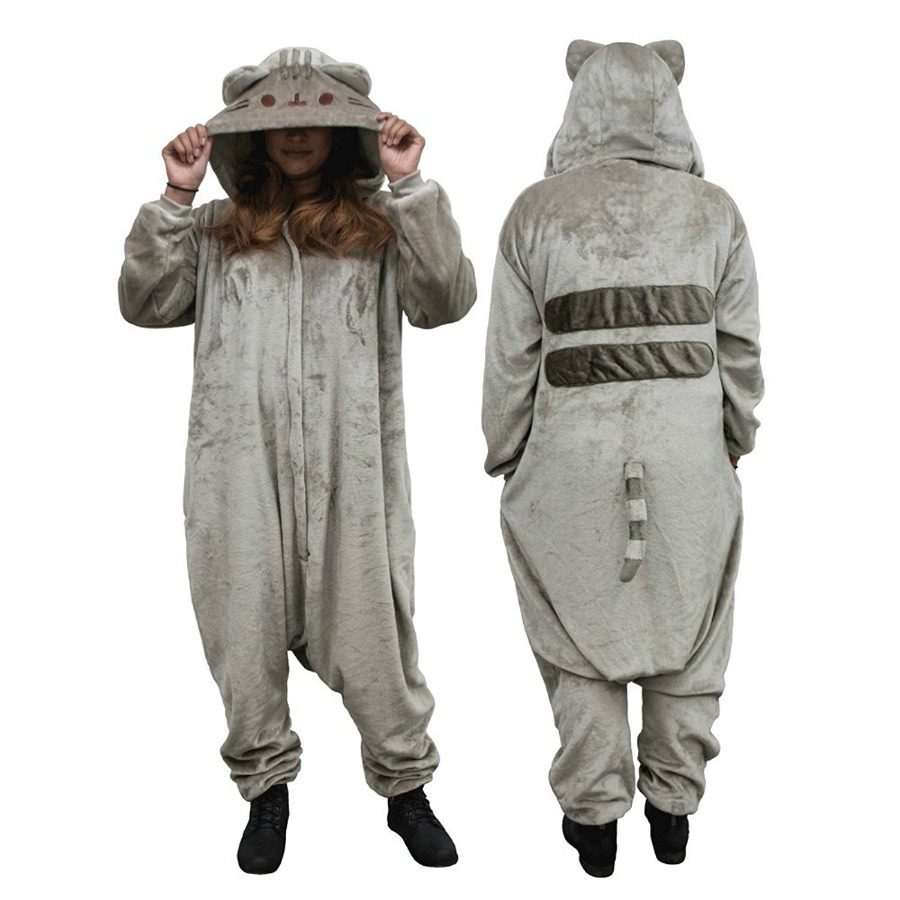 Who said that one piece pajamas are only for kids? This super soft unisex Pusheen suit is perfect for lounging around the house. While it is one size fits all, it is designed to be cute, baggy, and give cute attacks to any Pusheen fan.
Are you a major Pusheen fan? Tell us in the comments below which Pusheen item you would like to add to your own home or gift to a Pusheen fan in your life.
Would you like to have your products featured in a giveaway event? Want to increase your social media exposure? Contact susan.l.bewley@gmail.com to see how I can help YOUR company today!