Disclosure: Budget Earth received products for this review. All opinions, however, are honest and my own.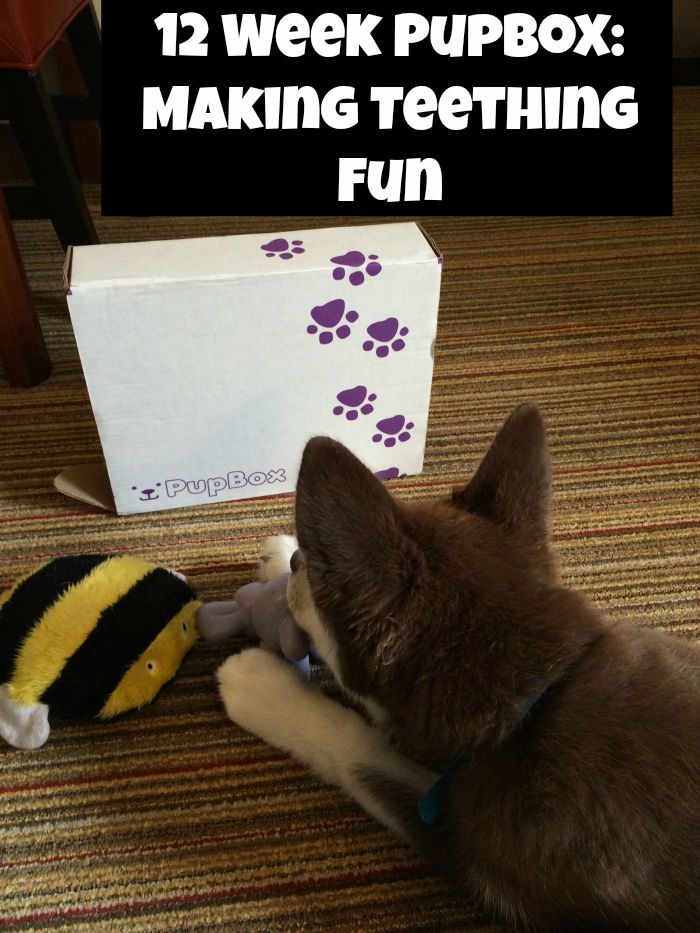 As those of you who have been following us for awhile know, we added a new addition to our household on June 1 – an adorable little Malamute puppy named Ivi. Since it has been nearly two and a half years since Reya joined our household, we had almost forgotten both the good and bad of having a new puppy. While she is worth every minute, the struggle of finding safe toys for her has been a real issue. With the second round of teething starting to begin, we were delighted when Ivi's latest Pupbox arrived in the mail. After the success of her 8 week Pupbox, we were hopeful the box would be filled with adorable toys to keep our adorable little Ivi occupied during the terrible teething phase!
Pupbox: What is It?
For those who haven't heard of PupBox, they are a developmental subscription box that grows with your puppy. Rather than sending the same box each month to all their subscribers, they send it based on your puppy's age, meaning that you get age-appropriate treats, toys, and even training advice approved by celebrity trainer Andrea Arden. Typically, boxes will have 5 – 7 items inside the box, with each box always having a bag of training treats inside based on your dog's profile. As well, they make it super easy for your to reorder any toys your dogs loved, making shopping for puppy toys as easy as possible! To learn more, check out the Pupbox video below!
Pupbox: Overall
I don't know about you guys, but with boxes like this, I love watching opening videos. With Ivi, I think nothing beats the pure joy she shows when she sees toys for the first time. So that all of you could see it for yourself, I took an opening video of Ivi as we opened the 12 week (3 month) Pupbox. I should mention that we were traveling during the opening of the box, so things may look a little different than you are used to seeing our videos (I claim no responsibility for the choice of carpet in the hotel!). As well, Ivi was a bit excited, and Reya couldn't wait to try out the toys with her too. All of the toys were a major hit, especially the little frog that you can see Ivi running off with in the video. Rather than discuss Ivi's pure joy, I will let you watch the video for yourself!
One thing I do want to mention though is that Pupbox does have FANTASTIC customer service. The little frog that Ivi got in this box actually had a little accident which ended in Ivi tearing open one of the seams in her first hour of play. When I told Pupbox about it, they very quickly put another age appropriate toy in the mail so that Ivi got the full enjoyment of her toys, not a turn about and run. This was something I found to be very impressive, especially since puppies are a bit 'ruff' with their toys. The way they handled this little toy incident made me love the box even more! As with the 8 week box, the 12 week Pupbox was a major hit in our household. Based on our own experience, we are delighted to give the 12 week Pupbox an A+ rating!
Pupbox: Where to Purchase
Want to check out the PupBox for yourself? While this box is designed for puppies, it does grow with your dog after the puppy stage, making it great for all dogs. Best of all, you can get this box for as little as $26 a month. To learn more, head over to Pupbox.com. If you subscribe, don't forget to use our coupon code to get 15% off – BudgetEarth15.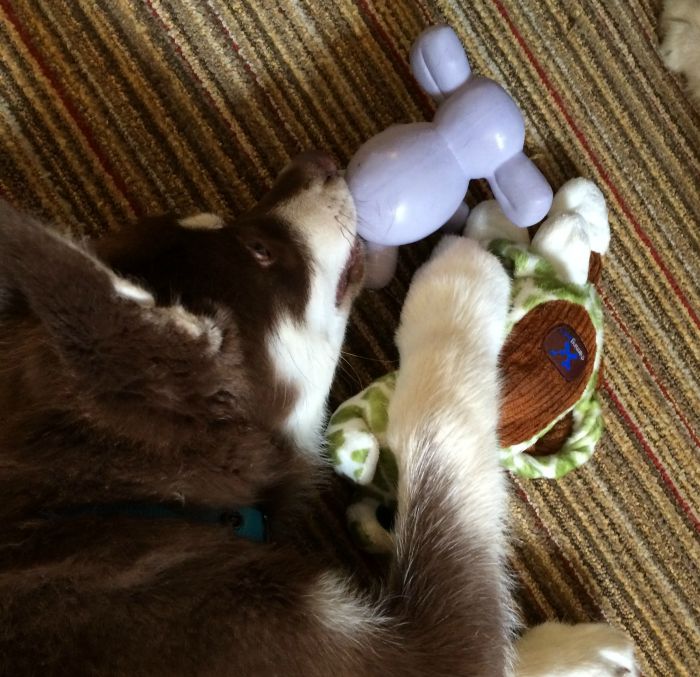 Want to learn more? Check out Pupbox on social media!
Facebook | Twitter | Pinterest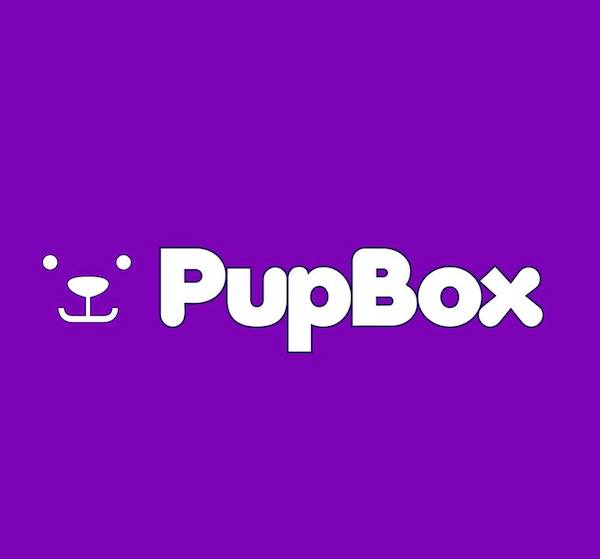 Disclosure: Budget Earth did not receive monetary compensation for this review, but did receive products for review purposes.  All opinions on this product are my own honest assessment, and may differ from our readers' opinions. 
Would you like to have your products featured in a giveaway event? Want to increase your social media exposure? Contact susan.l.bewley@gmail.com to see how I can help YOUR company today!