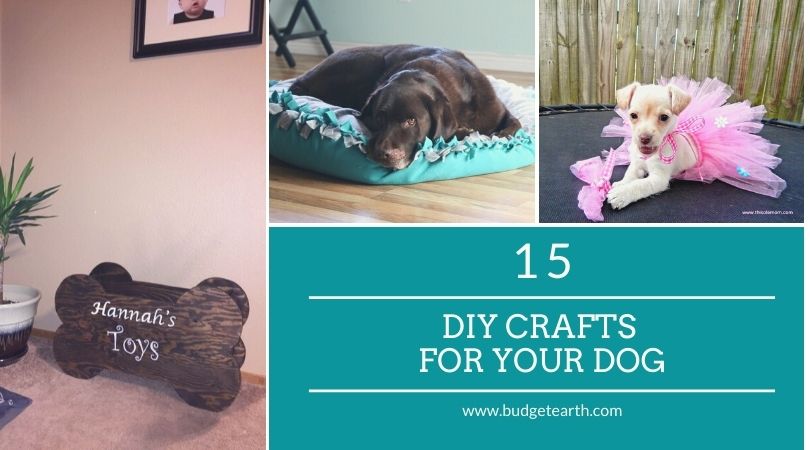 As many of you know, I love spoiling my dogs. I try giving Ivi and Reya both the best toys and treats. Sometimes, however, they miss out because they are large dogs. Many of the super cute toys, beds, and outfits are made for smaller dogs, leaving us searching everywhere t find items appropriately sized for them. While it is possible to find some of them online, it is at a premium rate that honestly, we aren't comfortable paying unless we KNOW they are amazing quality. A lot of the time, unless we want to pay quite a bit of money, we have to try figuring out how to make something ourselves or go without.
Recently, I fell in love with the most beautiful wood dog crate and end table combo. Personally, I hate the look of metal crates and wanted something a bit nicer for our home office. What I didn't like was the price – $500 for a crate Reya's size! As you can guess, I quickly chalked that up to a loss. What changed my mind, however, was when I found the most beautiful wood crate on Pinterest. While we aren't usually that crafty, I am hoping to attempt making one of those crates.
Knowing that many of you are in the same boat as me, I decided to share with you 15 of my favorite DIY Projects for Dogs. This list contains not only beds and a crate, but toys, treats, and more! Feel free to tell us what you think of our list below!
---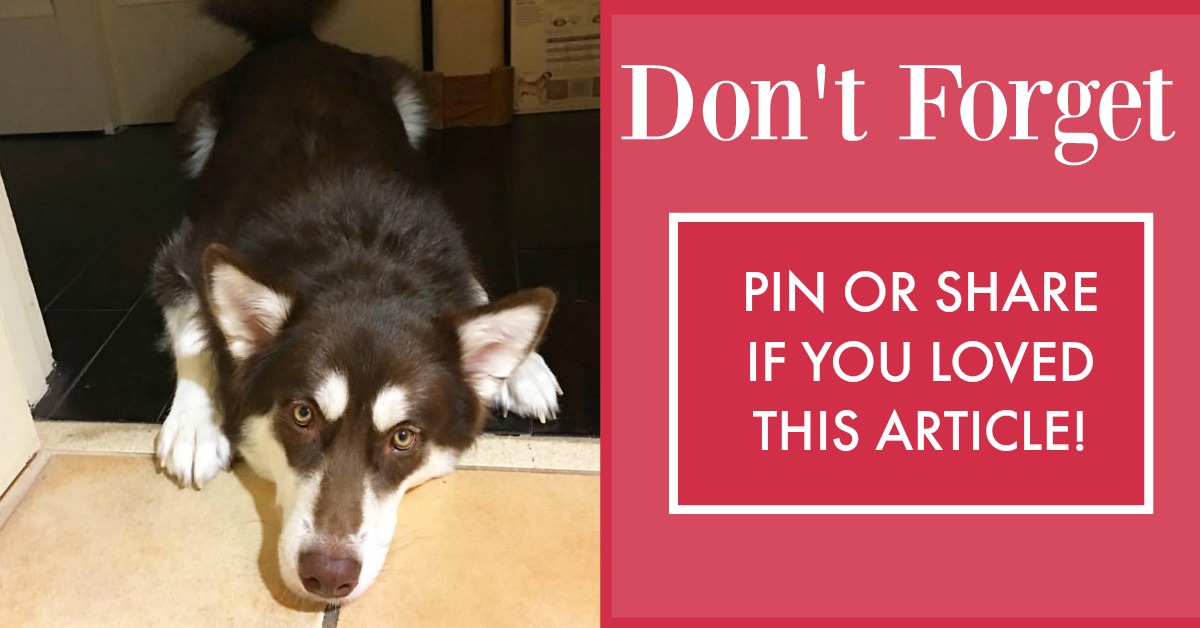 ---