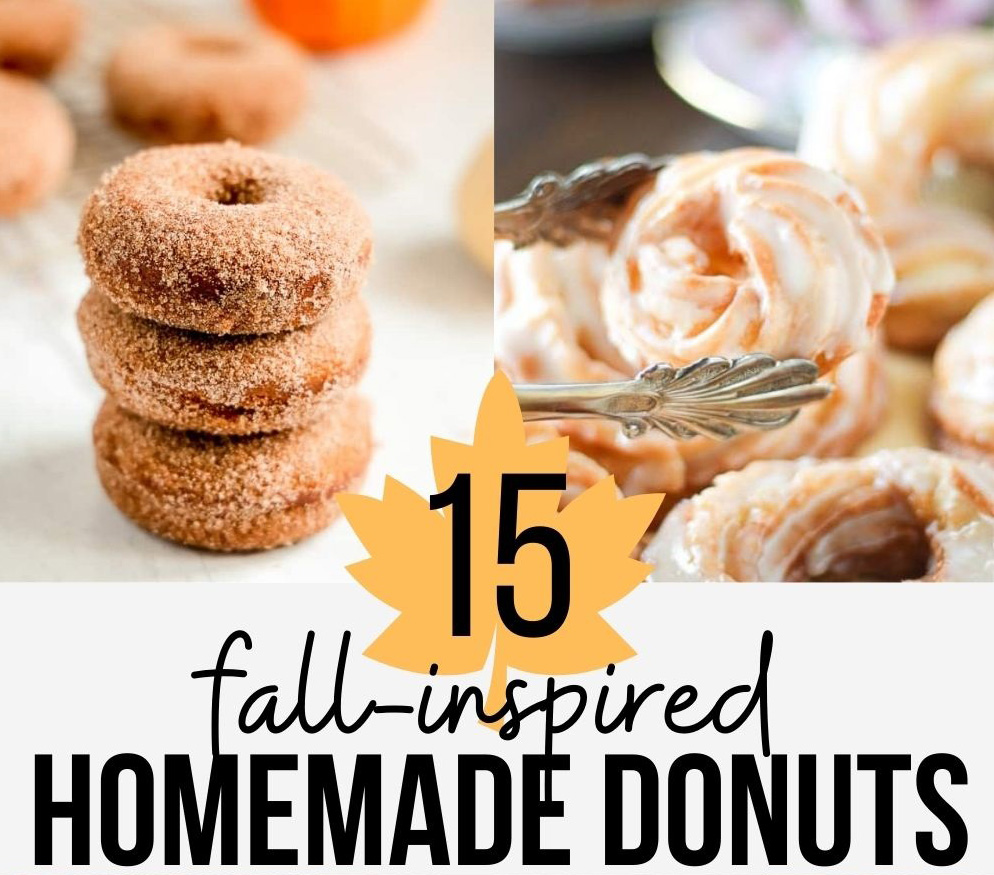 Fall is just about here, which means football games, pumpkin patches, and all the fall-inspired flavors! A hot cup of coffee and a fresh homemade donut go together like pumpkin and spice! Homemade donuts are the perfect addition to any crisp autumn morning, whether you're on the go or just ready to get cozy on the couch!
If making homemade donuts is on your fall bucket list this year, then you've come to the right place! Here are 15 unique homemade donut recipes that will get you ready for all the fun fall activities! From pumpkin spice to apple cider, and even sweet potato and sourdough donuts, there's a donut recipe here for everyone!

Cinnamon Sugar Baked Donuts:
A classic baked donut recipe perfect for a fall morning!

Pumpkin Spice Donuts:
A fall-inspired baked donut using pumpkin puree, brown sugar, and a flavorful pumpkin spice blend!

Red Velvet Donuts:
A deep red baked donut with cream cheese frosting, all made in 30 minutes!

Coffee Custard Filled Donuts:
A creative and rich donut made with real coffee, cinnamon, and leftover mashed potatoes!

Caramel Apple Baked Donuts:
A blend of classic fall flavors! Caramel candy and shredded apples made this donut a sweet treat on an autumn day!

Cinnamon Roll Donuts:
No premade cinnamon rolls here! These homemade cinnamon roll donuts are layered with a cinnamon and brown sugar mixture and topped with a thick cream cheese frosting!

Cranberry Orange Donuts:
A festive baked donut made with real oranges and fresh cranberries!

Baked Maple Donuts:
A simple classic that you can made at home! Autumn wouldn't be complete without a maple glazed donut!

Sourdough Donuts:
Using a sourdough starter and vanilla bean paste, these homemade sourdough donuts with vanilla bean glaze are the perfect recipe to bake on a fall morning!

Brown Butter Pumpkin Donuts:
A baked pumpkin donut made with delicious brown butter and a simple home glaze!

Caramel Macchiato Donuts:
Using your favorite caramel macchiato coffee creamer and melted caramel chips, you can bake up a batch of donuts that go perfect with your morning latte!

Sweet Potato Donuts:
A grain-free donut recipe made with mashed sweet potatoes, cinnamon, and shredded coconut!

Carrot Cake Donuts:
Shredded carrots and walnuts make these donuts sweet and earthy, just like a slice of carrot cake!

Baked Crumb Cake Donuts:
A baked donut flavored with cinnamon and nutmeg, then topped with a homemade cinnamon crumb topping!

Apple Cider French Crullers:
A homemade donut made with apple cider and fall spices, then fried to perfection and finished with a maple and apple cider glaze!
So, what donut recipe are you going to make first? We know that many of you are just like us and can't wait to get baking in the kitchen, especially with pumpkins and squash getting ready to be in season! If you are not in a donut mood, don't worry, we have other amazing fall recipes, especially ones with a pumpkin twist, including our no bake pumpkin spice cookies, pumpkin spice muffins, and more!
Still not finding the right dessert or breakfast recipe? Make sure to check out our other homemade recipes in the recipe section! All of these recipes are tested by our family and great for cooks of all experience levels.
---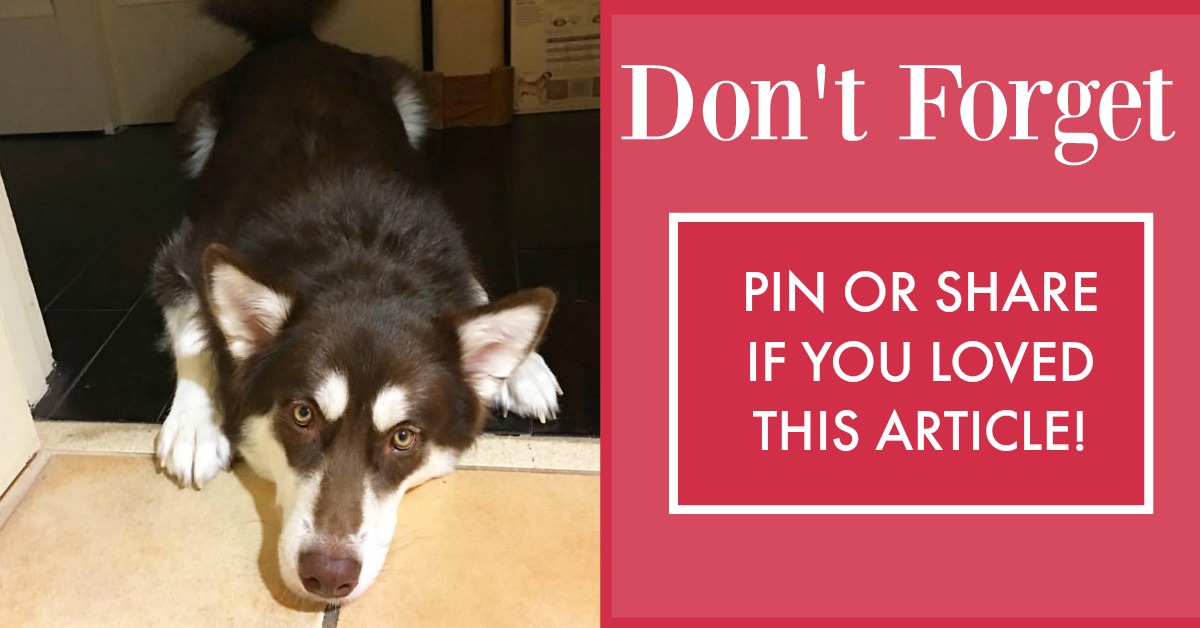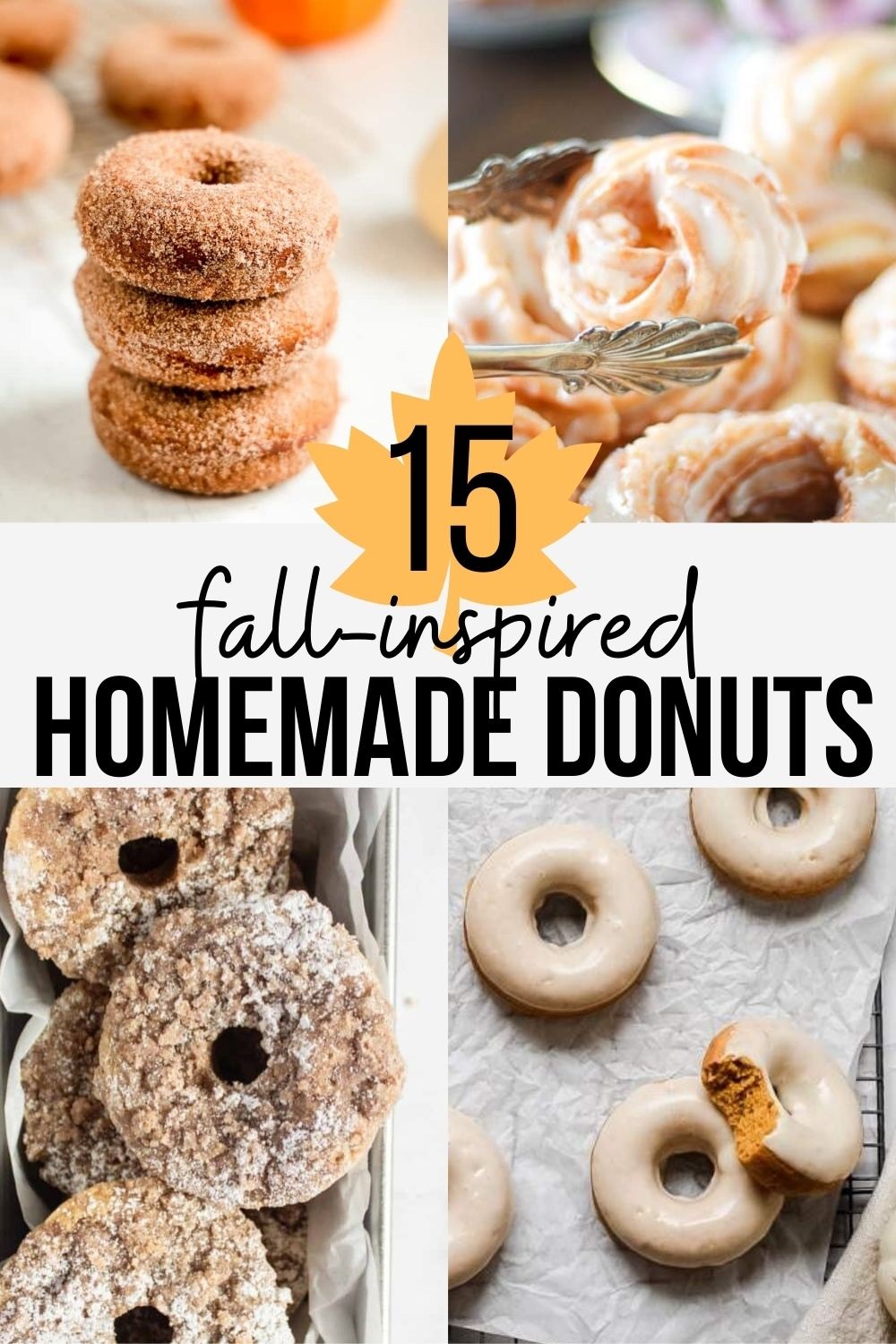 ---