Disclosure: I received this products for free to review. The opinions in my review are honest & my own.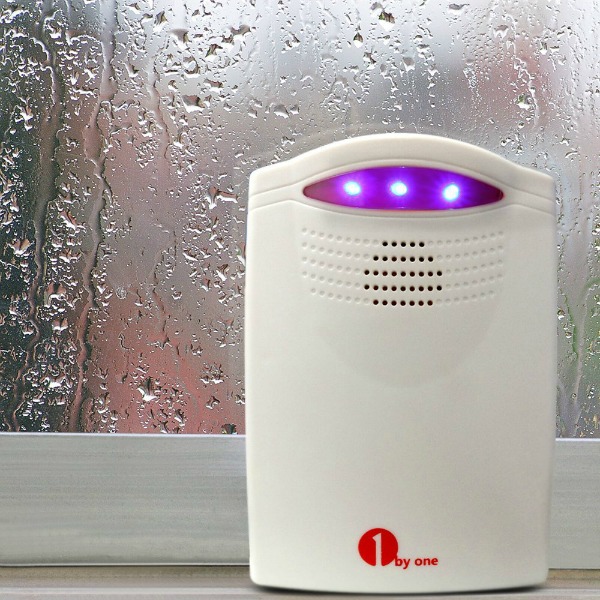 Have you ever felt like you have been sitting around all day, waiting for UPS, Fedex, or even USPS? Don't worry, you aren't the only ones. We have stopped our entire day waiting for packages, including live feed for our small animals. With cold temperatures, the last thing we want to deal with is frozen super worms, hornworms, or even crickets! Not to mention dog food sitting outside in the snow or rain. With how many weather-sensitive packages we have coming in year round, we thought it was time to look into some way to monitor us when someone pulls in the driveway or comes to the door. Luckily, we found the perfect solution at a very low price – the 1ByOne Wireless Home Security Driveway Alarm.
1ByOne Wireless Home Security Driveway Alarm: What is It?
Looking for an innovative little device to let you know when packages arrive or if someone has pulled into your driveway? If so, we think you will love the 1ByOne Wireless Home Security Driveway Alarm. This alarm lets you know when motion has been detected near the sensor device by a ring, light, or a ring and light combination. By being able to pick up animals, humans, or moving objects, you can know exactly if packages are arriving, or if someone is on your property, alerting you if you need to check your cameras or security system. While the system is very easy to use and weatherproof, you also get a 30 day money back guarantee and a 1 year manufacturer's warranty, so no risk for homeowners!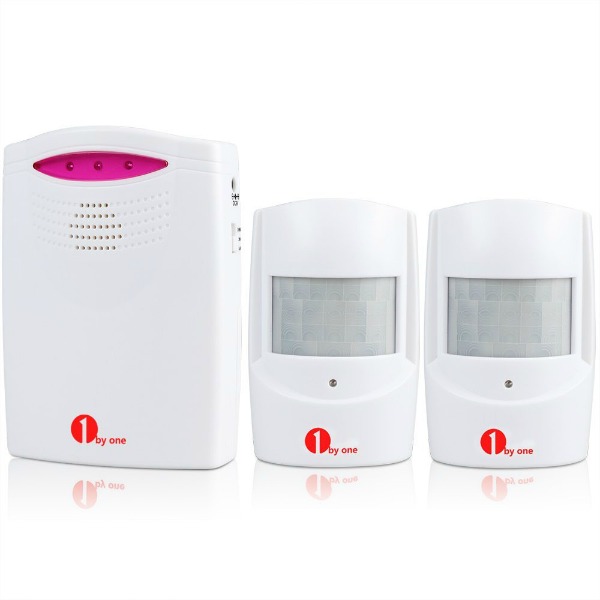 1ByOne Wireless Home Security Driveway Alarm: Our Thoughts
So far, so good with this driveway alarm. When set up correctly, it tells us when someone is coming in our driveway or near the front the door. That being said, it is very sensitive, meaning that if you are having a very windy day, you can expect the alarm to go off a bit more than usual. This isn't a big deal for us, since it does tell us what we need most 99% of the time – when someone is approaching the house. While I couldn't imagine using it for security with its bright colors, it is perfect for busy people like us who have a home office where we can't hear the doorbell.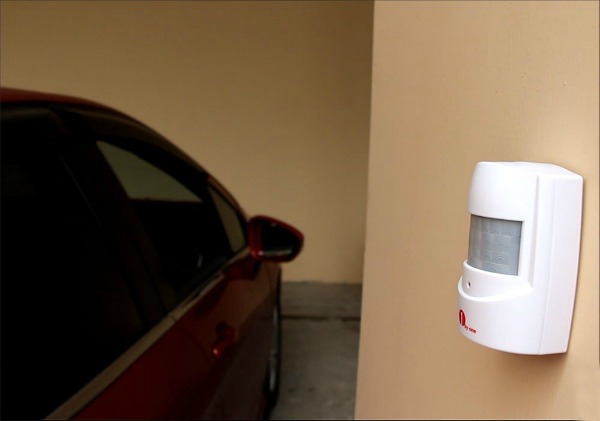 1ByOne Wireless Home Security Driveway Alarm: Where to Purchase
Wan to purchase this awesome system for your home? You can buy the 1ByOne Wireless Home Security Driveway Alarm on Amazon.com for only $28.99. As of 12/22/15, this alarm system was on sale for $24.99.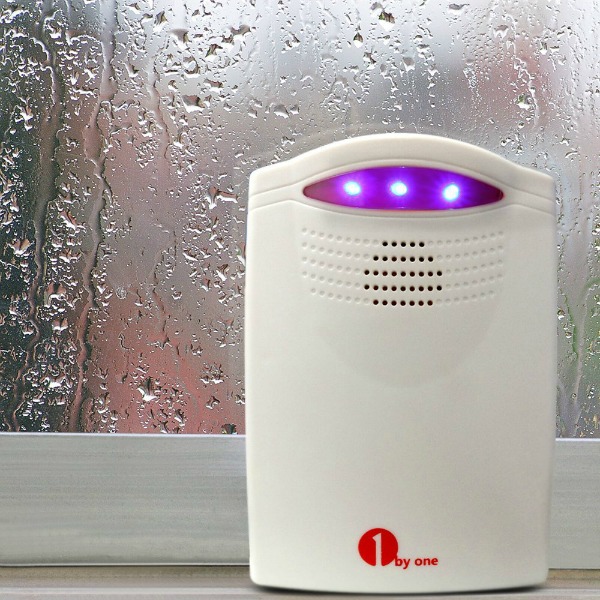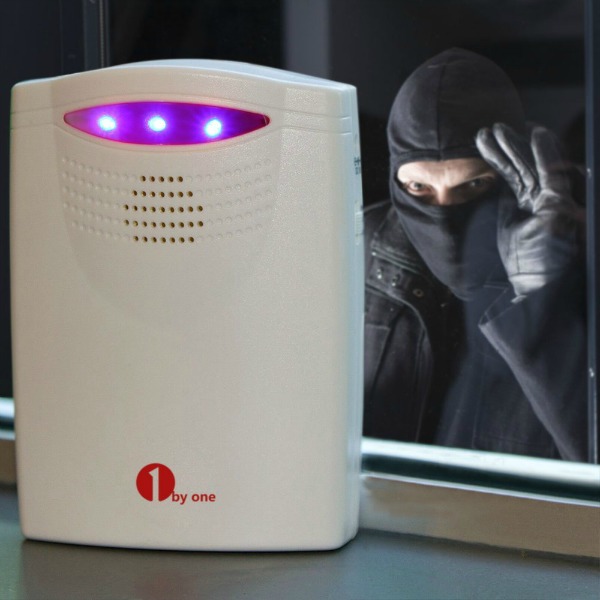 Disclosure: Budget Earth did not receive monetary compensation but did receive products for review purposes. All opinions on this product are my own and may differ from our readers' opinions.
Would you like to have your products featured in a giveaway event? Want to increase your social media exposure? Contact susan.l.bewley@gmail.com to see how I can help YOUR company today!