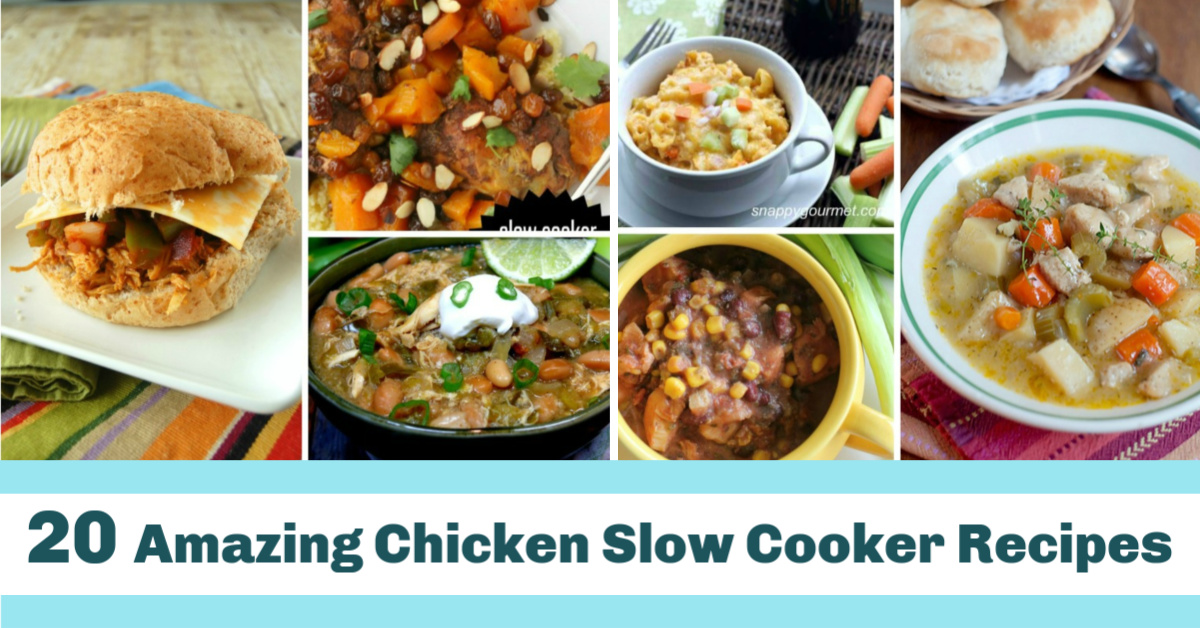 While I love cooking, sometimes I just don't have the time to spend hours in the kitchen, especially during weeks where we have just about everything scheduled. Doctors appointments, hair appointments, birthdays, and just about everything else is coming up in January. Since we are going back to our healthy lifestyle after the holidays, this also means we are trying to avoid restaurants as much as possible. Luckily, I have my handy dandy slow cooker always on the counter, waiting to be save the day! Since one of our local groceries usually has a great sale on chicken breasts at least once a month, I usually stock up and freeze chicken when I can. Before throwing it in the freezer, I usually trim it, making it convenient for those mornings when I just want to throw everything in the slow cooker and go!
Like many other ladies, I have my favorite recipes that I fall back on when I just can't figure out what to cook. Obviously I love these recipes, but sometimes – you just want something a bit different, you know? As I was visiting my friend's blogs and Pinterest, I came across some amazing chicken slow cooker recipes that sound amazing, but taste just as good! Knowing that some of you struggle like me, I have shared 20 of my favorite slow cooker recipes that I'm sure every family will love!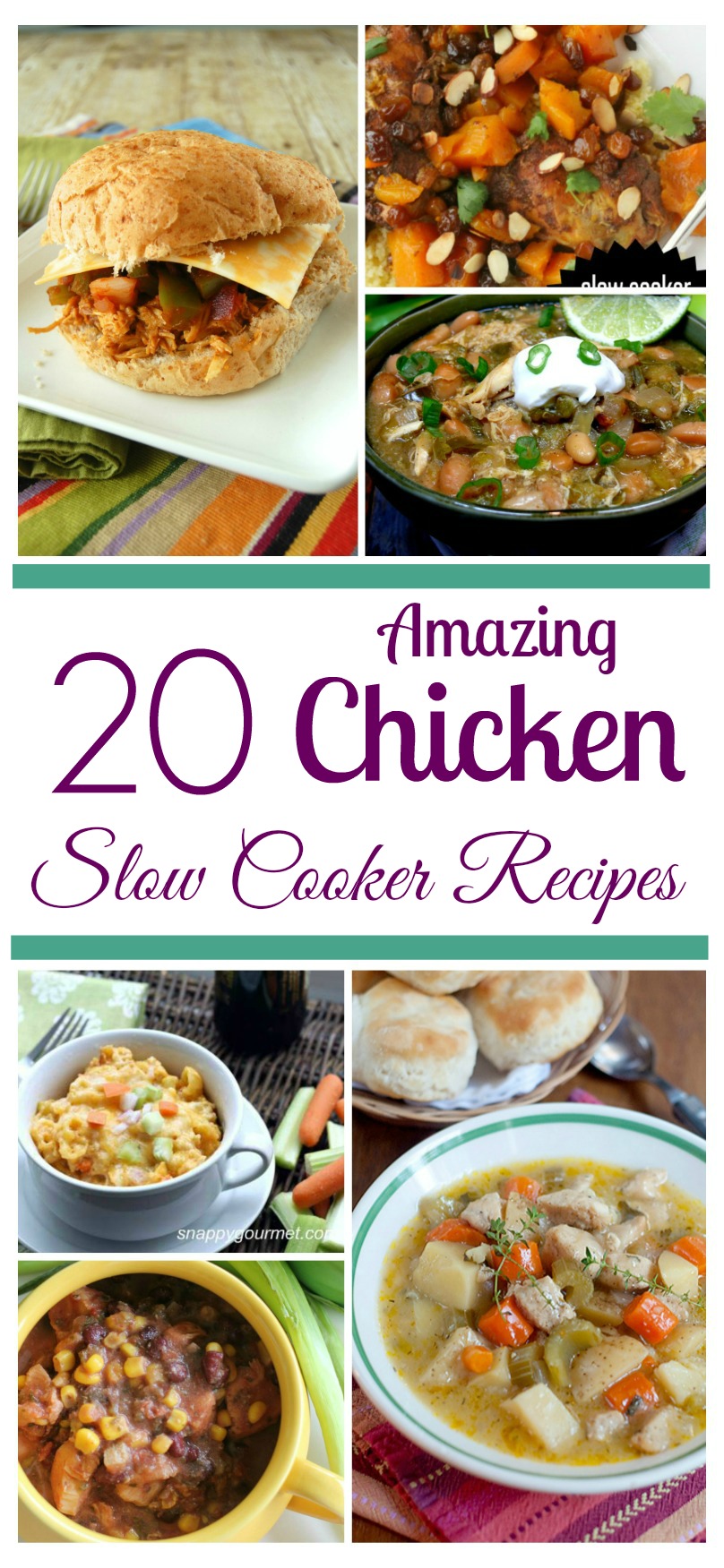 If you try any of these recipes, please let me know what you think! As well, don't forget to share your own favorites with rest of us!