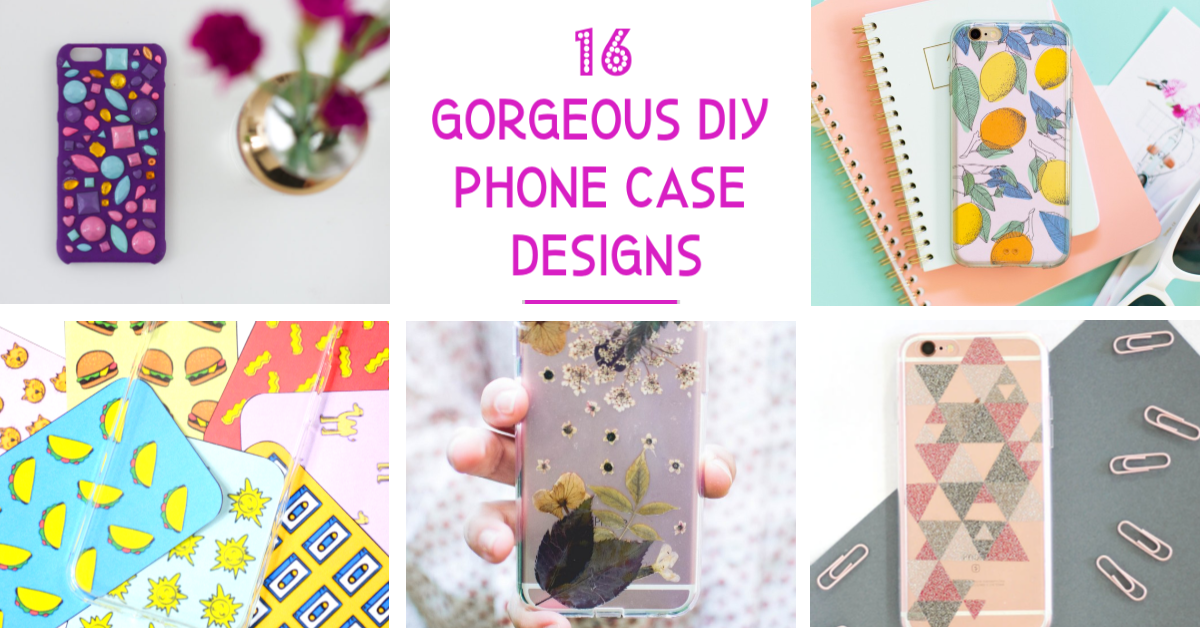 Do you love your phone? I will freely admit, I absolutely love my iPhone 6S Plus and can't imagine life without it now. Sure, it is a big phone but it makes taking pictures, browsing the internet, and playing games so much easier. That being said, it doesn't take long for me to get bored with the look of my phone. Yes, the rose gold is lovely but it would be nice if I could change my phone to match outfits or my current purse. After looking at various cases online, I was shocked when I found out you could actually make your own phone case, and it isn't that hard!
After doing a bit of research (and admiring some of my blogging friends' phones), I decided it would be fun to do this myself. Knowing that many of you love DIY projects, I decided to share my 20 favorite projects with you. Below, you will 20 Gorgeous DIY Phone Case Designs that are easy to make and perfect for even those who aren't that crafty. While many are designed for iPhones, many of the designs can be you on just about any smartphone.
Like any of the designs or tried any of these projects? Make sure to tell us in the comments below!
---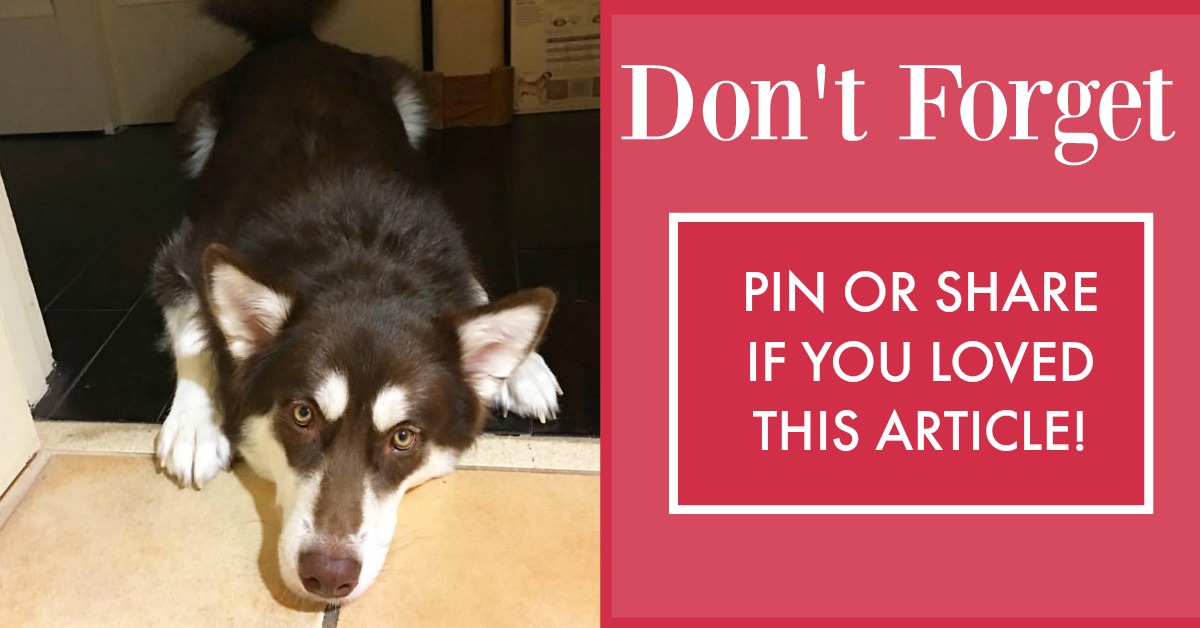 ---