Do you love Mexican food? Like many people, I love making a variety of food at home, but sometimes, tacos can get a bit boring. For this reason, I love to spice it up and try a variety of fun recipes. After having a few types in various restaurants, I have decided that I want to try making empanadas – even bought a little empanada press at the store when I saw it on clearance! Having never made them before, however, I was a bit intimidated, especially after seeing some of the recipes on Pinterest. I mean, who really wants their dinner to look like one of those 'Nailed It' recipes (even though I've done it MANY times).
To make the process less intimidating, I decided to look at some of my favorite blogs to see how they made empanadas. After a bit of searching, I finally found some amazing recipes that don't just look amazing, but seem fairly simple to make. Knowing that you guys would love it just as much as me, I put the 20 best recipes I had found in a round up below, allowing you to see these yummy and super tasty recipes for yourself.
Like or tried any of these 20 Tasty Empanada recipes? Make sure to tell us in the comments below!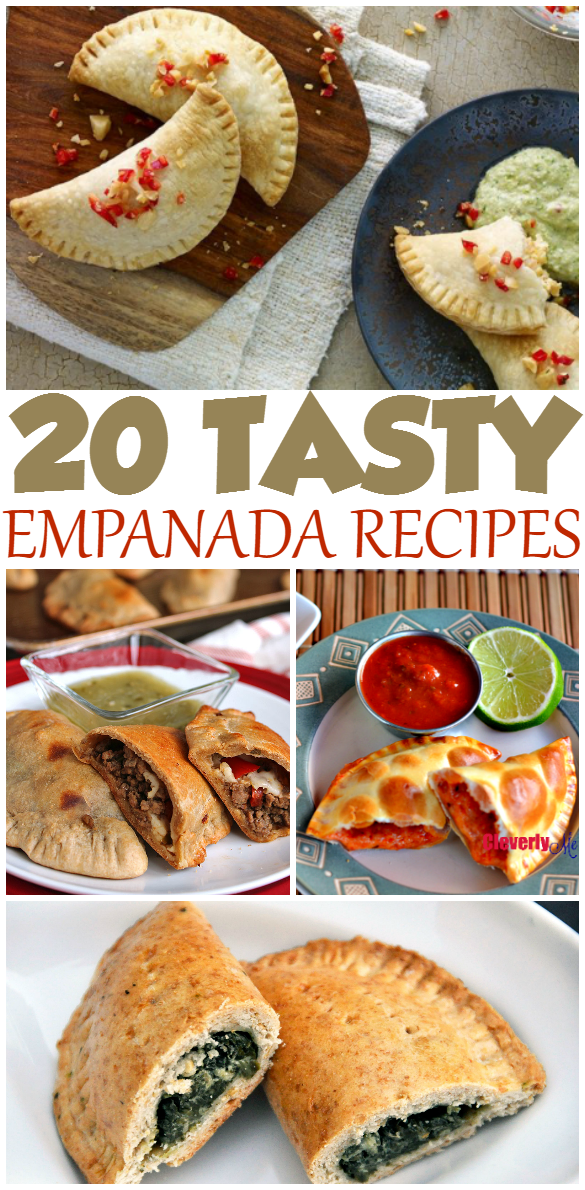 ---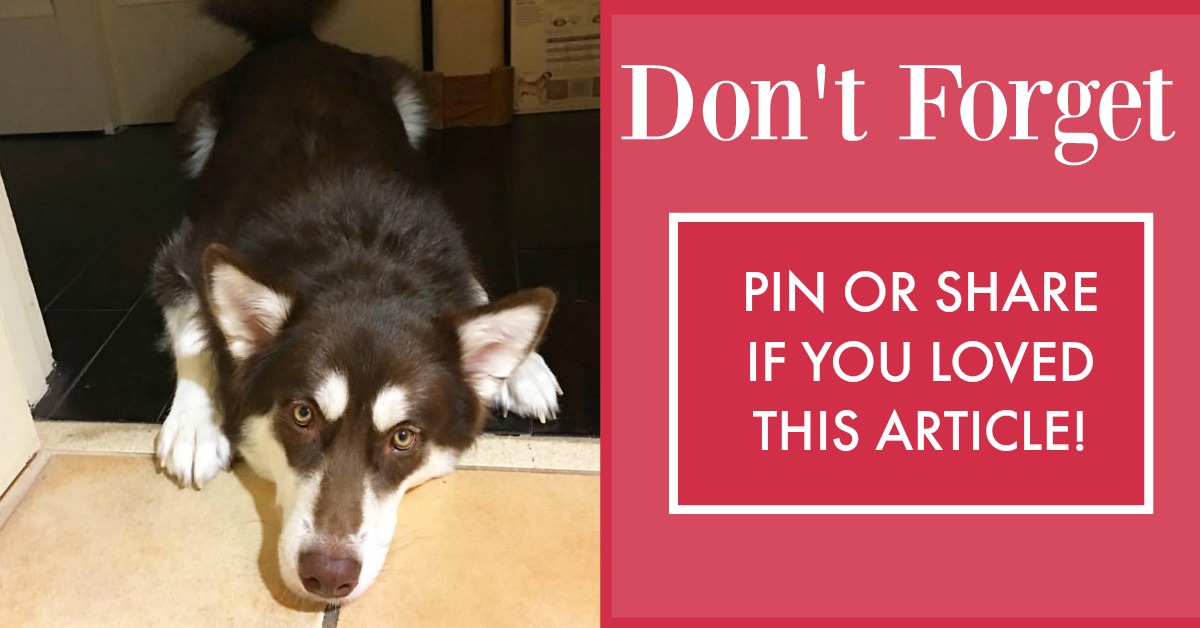 ---