How many people love Indian food? I will freely admit, I fell in love with Indian food when we lived in New Jersey. Every so often my husband would treat me to a wonderful lunch at Mantra, where I would try a variety of ethnic dishes that were truly out of this world. It was the one thing that truly saddened me when we went back home to Kentucky – I knew we wouldn't find a good Indian restaurant here. Sure enough, most of what I have tried here has been Americanized Indian that well….doesn't taste anything like I remember. Like, no spice really at all. With my utter disappointment, I knew the only way I was going to have good Indian again is if I learned to make it at home.
While so many of my friends make awesome food, very few of them had ever tried Indian, never mind learned how to make it. Also add in the fact that Indian food can be very different compared to the region of India, it can easily get overwhelming trying to cook these cultural dishes. Luckily, some of my blogger friends can to the rescue, introducing to a wonderful slow cooker book, suggestions, and of course, delicious recipes. I was actually a bit overwhelmed with all the suggestions and couldn't wait to start cooking, especially the ones that I could throw in my slow cooker.
Knowing that some of you love Indian food just as much as me, I couldn't wait to share with you some of my favorite recipes. Below, you will find 20 of the yummiest Indian recipes I have found from other bloggers. Many of these recipes are super easy to make and a great way to impress guests. Feel free to click on the picture below to be taken to the recipes. If you make any of these recipes, feel free to tell us what you think!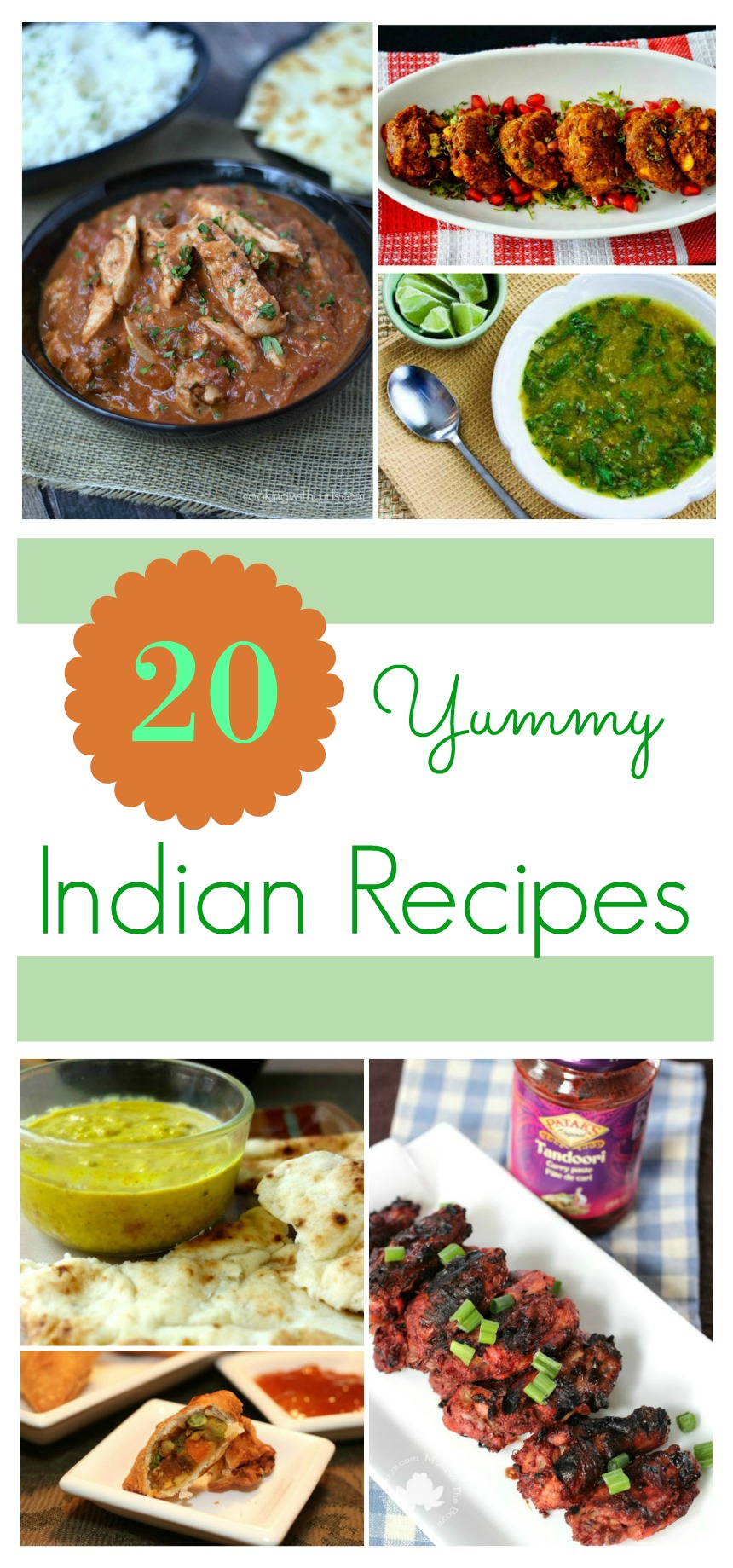 ---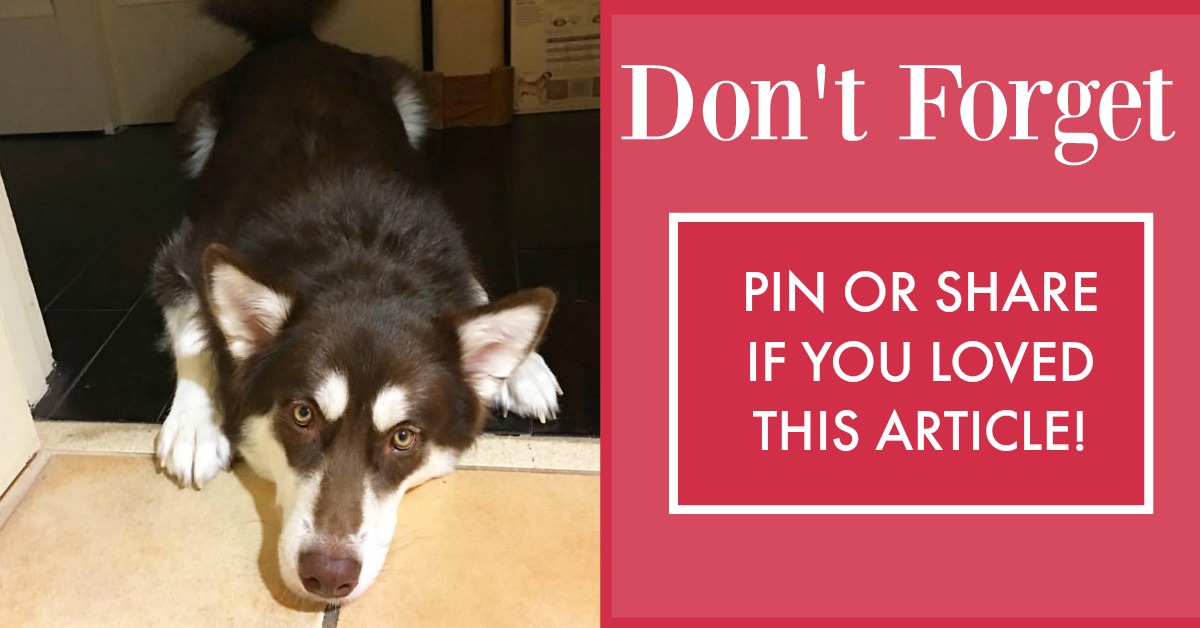 ---