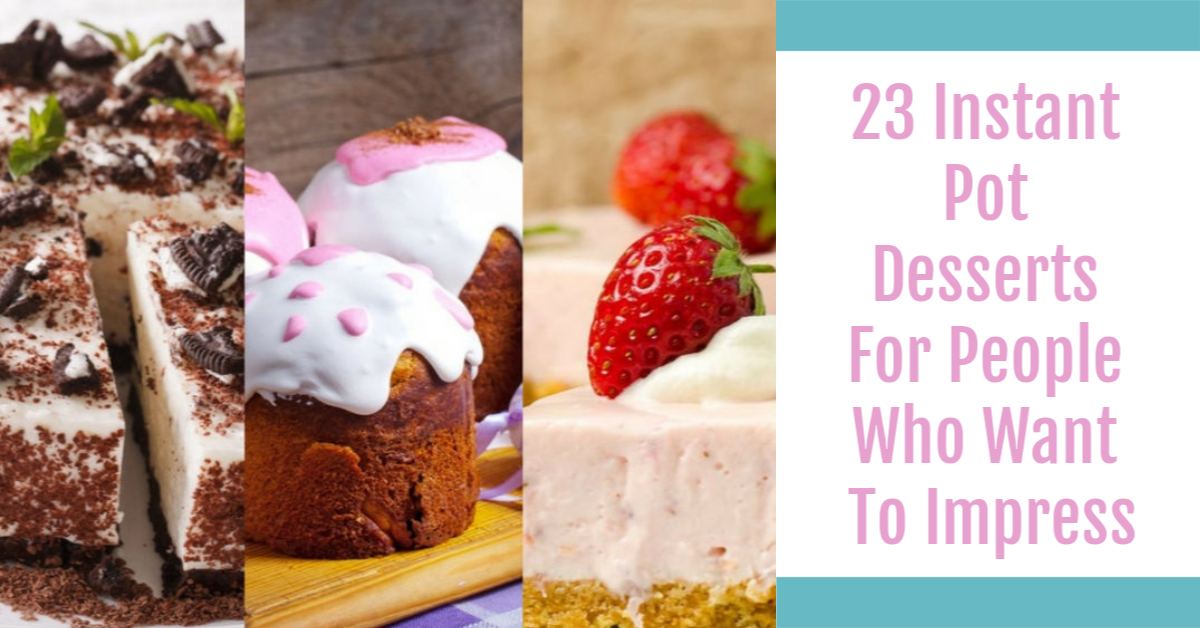 Have you ever made Instant Pot desserts? I will freely admit, while I use my pressure cooker quite a bit, I had never considered making desserts in mine. In all honesty, I didn't even think it was possible, especially since most deserts I make on the stove or bake in the oven. When I found out that some of my friends actually made complicated desserts in their Instant Pot, I will freely admit, I was impressed! My immediate assumption though was it was likely more effort than it was worth. I mean, it couldn't actually cut down the time of making these desserts…could it? To my surprise, I was totally wrong when I started looking at these recipes, seeing people cutting down the cooking time by half…or more!
With me entertaining during the holiday season, I was curious to know more about making Instant Pot desserts. After doing a bit of research on Pinterest and talking to some of my blogging friends, I was excited when I found so many Instant Pot dessert recipes that didn't just look delicious, but seemed very easy to make! Knowing that so many of you love your pressure cookers as much as me, I couldn't wait to share some of these delicious recipes with you.
Below I have included 25 of the best Instant Pot dessert recipes I have seen online. These recipes include everything from breads to amazing looking cheesecakes that will impress just about anyone during the holiday season. With Thanksgiving and Christmas being right around the corner, this is the perfect time to experiment with some of these yummy looking recipes. Make sure to tell us what you think of these recipes in the comments below or feel free to share with us your favorite Instant Pot dessert recipe!
---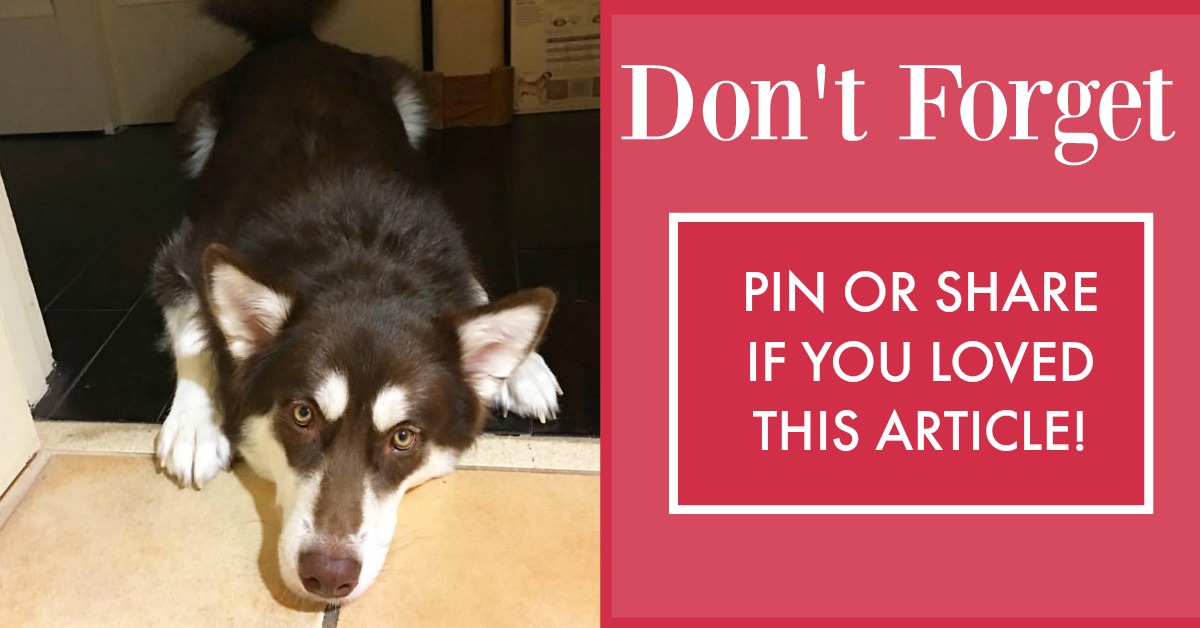 ---