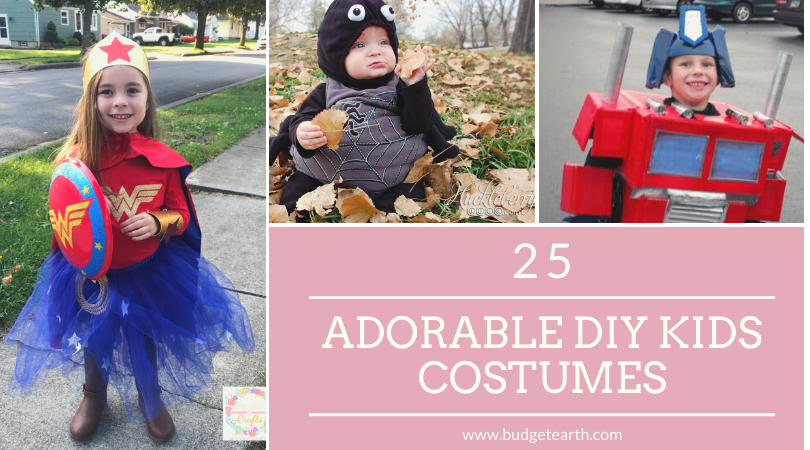 Do you love Halloween? It is honestly one of my favorite holidays and has been since I was a little kid. There is just something amazing about being able to pretend to be other people while spending time with friends and family. For kids, this is even more special since this is the time not just to pretend, but get lots of candy from their neighbors. While the candy is important, nothing is more important than kids finding that perfect costume! With COVID, many kids can't just go to the store and get a costume, meaning Mom and Dad have to come to the rescue with the perfect Halloween costume for kids!
While I love crafts, that doesn't mean I have ever made my own Halloween costume. Knowing that many of you are likely struggling to find that perfect costume, we were excited to share with you some of the cutest DIY kids' costumes we found. Many of these costumes are from some of our favorite bloggers, allowing you to find the perfect costumes for babies to tweens. Best of all, many of them are easy and inexpensive to make, making them a must for this crazy year when money may be a bit tight.
Are you ready to see these cute DIY costumes? Make sure to tell us what you think of these adorable Halloween costumes in the comments below!
---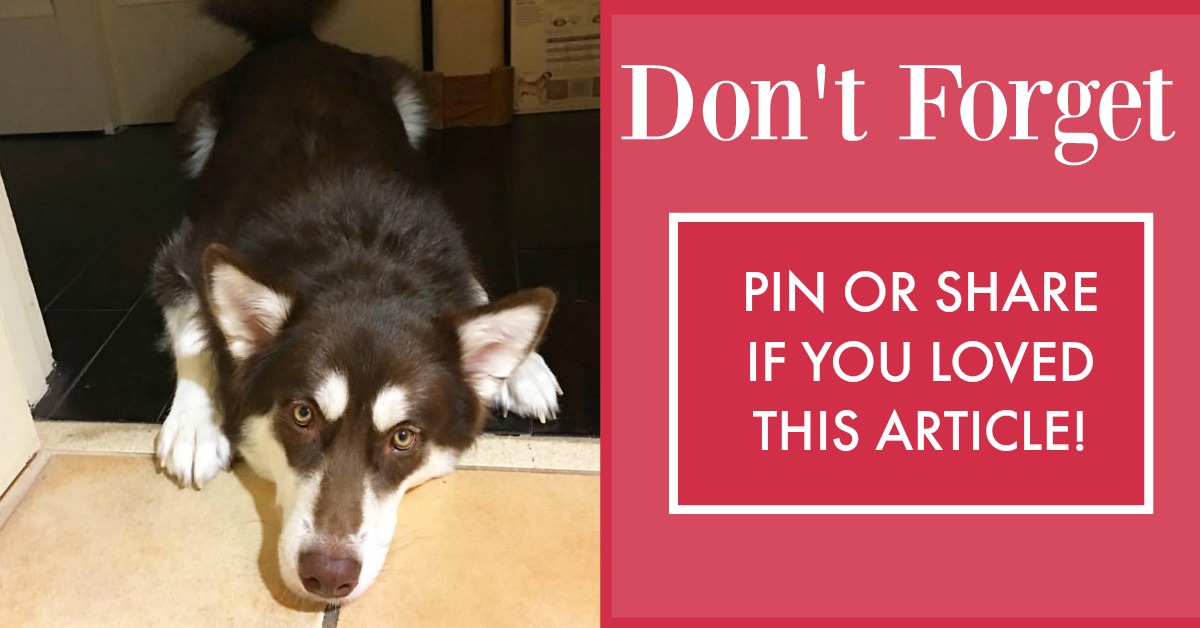 ---