Are you someone who loves avocados and looking for some amazing avocado recipes? I will admit I have been on an avocado binge lately, especially after finding some amazing sales at our local grocery stores. While I have always enjoyed cutting up avocados and eating them in tacos or other Mexican dishes, I decided it may be time to branch out and try something new.
As I have been doing inventory in our household and trying to plan meals for the next month, I thought it might be time to add some avocado dinner recipes to my routine. The problem, at least for us, was finding dinner recipes that didn't just flop some guacamole on a dish and call that dinner.
Don't get me wrong, guacamole is pretty amazing, but I feel there are plenty more uses for avocados. That doesn't even include the constant jokes and memes involving avocado toast (am I the only millennial who has never tried it?)
One of the things I love so much about living on the edge of a metro city, though, is trying a lot of unique dishes. So many places have been creative with avocados. Some of the most unique experiments I have seen are avocados stuffed with various seafood salads and some creating unique soup bases made with avocados. It seems like the possibilities are truly endless!
When it comes to finding some of the best recipes online though, the best place is Pinterest. As anyone can guess, some of the options go from boring to things that are pretty wild. For example, I could never imagine having dehydrated avocados candies. Luckily, I have a variety of blogger friends who have done the hard work for us and created some of the unique and delicious avocado recipes out there!
After talking to some of my friends and doing some of my own research, I have over 25 of the most delicious and healthy avocado recipes out there. All of these recipes look amazing and taste even better, making them a great addition to your weeknight meal plans. I also love that many of them use as much of the avocado as possible, allowing you to save even more money!
Are you ready to check out some of these amazing recipes? Make sure to check out our full list below and tell us what you think in the comments below!
Need some more ideas on what to do with your avocados? Check out some of our favorite avocado appetizers and avocado desserts here!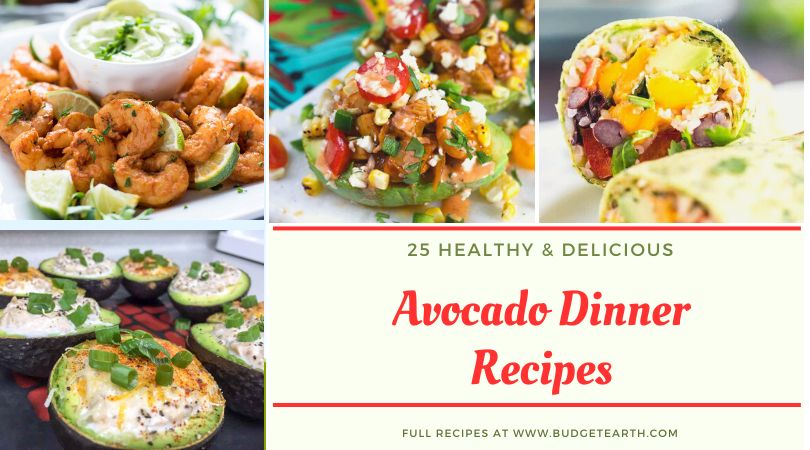 Not sure where to buy avocados or having problems finding them in your local area? Don't forget to check out Amazon.com to see their collection of avocados shipped right to your doo!
---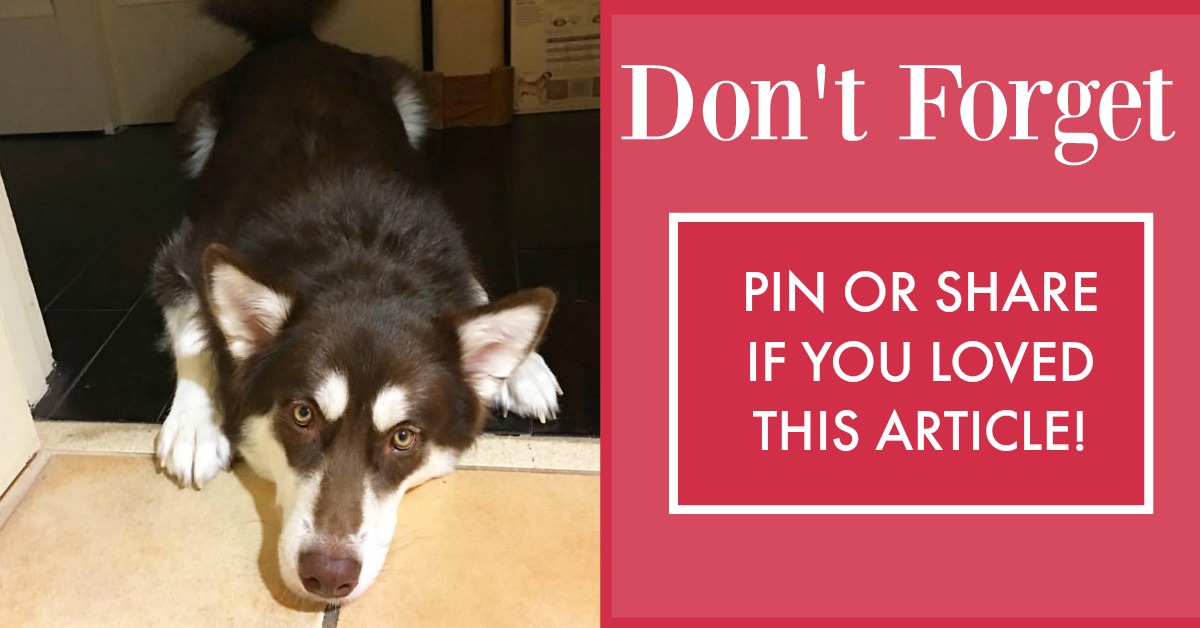 ---