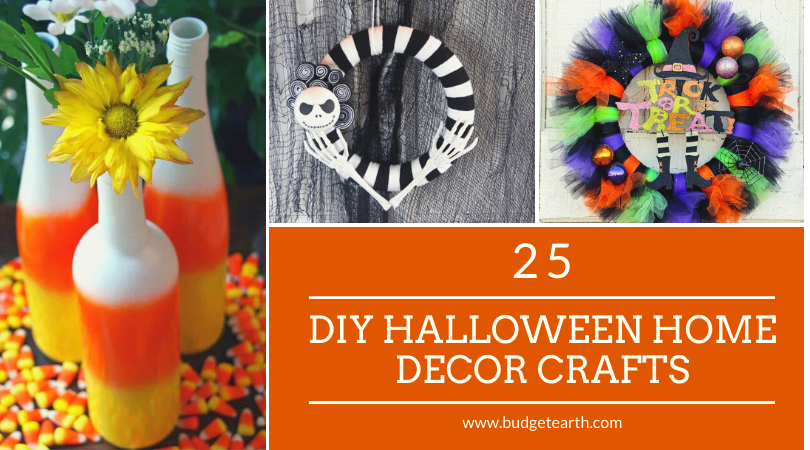 Are you already in the Halloween spirit? In my community, everyone is preparing for their favorite spooky holiday. Probably the coolest, at least to me, are the houses that have started decorating. Some homes are covered in beautiful lights, inflatable characters, and of course, various Halloween decorations that include pumpkins and homemade decorations. Many of these houses here go over the top enough that you would think it was Christmas. As someone that loves Halloween, though, I think it is amazing and makes trick or treating even more fun for the local kids.
This year, we are hoping to do some of our own decorations. I love the idea of being able to decorate for the holidays and do more than my typical decorations (pumpkins and mums). My hope is to create a cute wreath for our door and maybe some decorations inside too to get my husband and myself in the Halloween spirit. Are you planning on decorating your house for Halloween this year? If so, we think you will love these 25 adorable DIY Halloween Home Decorations.
Want to try some of these DIY Halloween decorations? Make sure to tell us how they turned out in the comments below!
---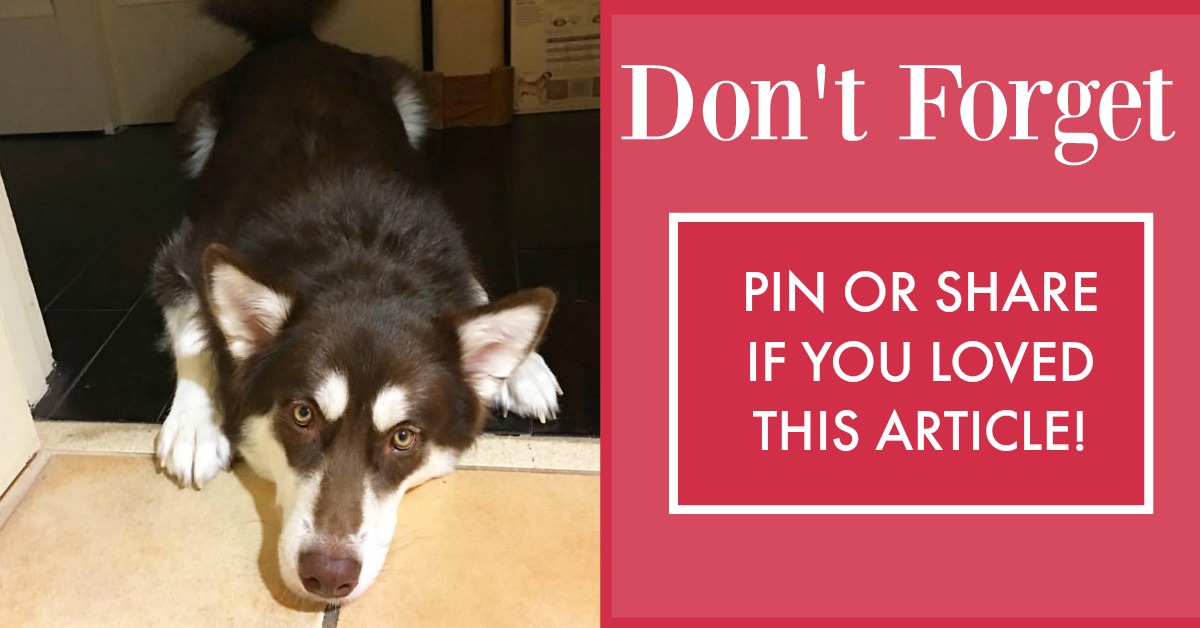 ---