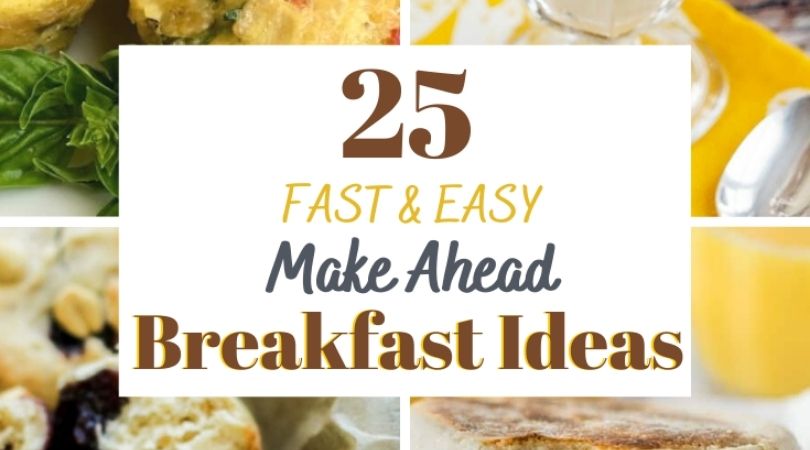 As some of you may know, our life has been pretty hectic as of late.  Earlier this month, my husband broke his ankle, which changed quite a bit of our daily lifestyle. Not only is he in a cast and had two surgeries, but things have been challenging with us both living on the first floor of our house. Even though we have been missing our bedroom, the girls have loved it, especially since it means they are always near the kitchen. It is good I at least have them to remind me when it is meal time for my husband since they are continually telling me to come to the kitchen and make him something yummy (which they hope they get to share).
Lately, I have been trying to make some meals ahead, in hopes of making life a bit easier. Next week he starts working again and dealing with conference calls. While that usually is not a huge deal, it is when you have an open floor plan. This means anything I do in the kitchen, his coworkers might hear too. To avoid possible issues, it seems best to make meals ahead and just heat them when my husband is hungry. To start the new meal plan, I have begun looking at make-ahead breakfast recipes. It amazed me how many wonderful breakfast recipes I could find that was easy to make and healthy, something that is important with my husband's healing.
Knowing that some of you are preparing for dealing with working from home and preparing for an online school, I couldn't wait to share with you some of the recipes I found. Below are 25 Fast & Easy Make-Ahead Breakfast Ideas that are perfect for anyone living a busy lifestyle. These ideas are perfect for working families and are kid-friendly, too, making it a must for anyone during these odd times.
Is there a recipe on the list you are excited to try? Tell us in the comments below!
---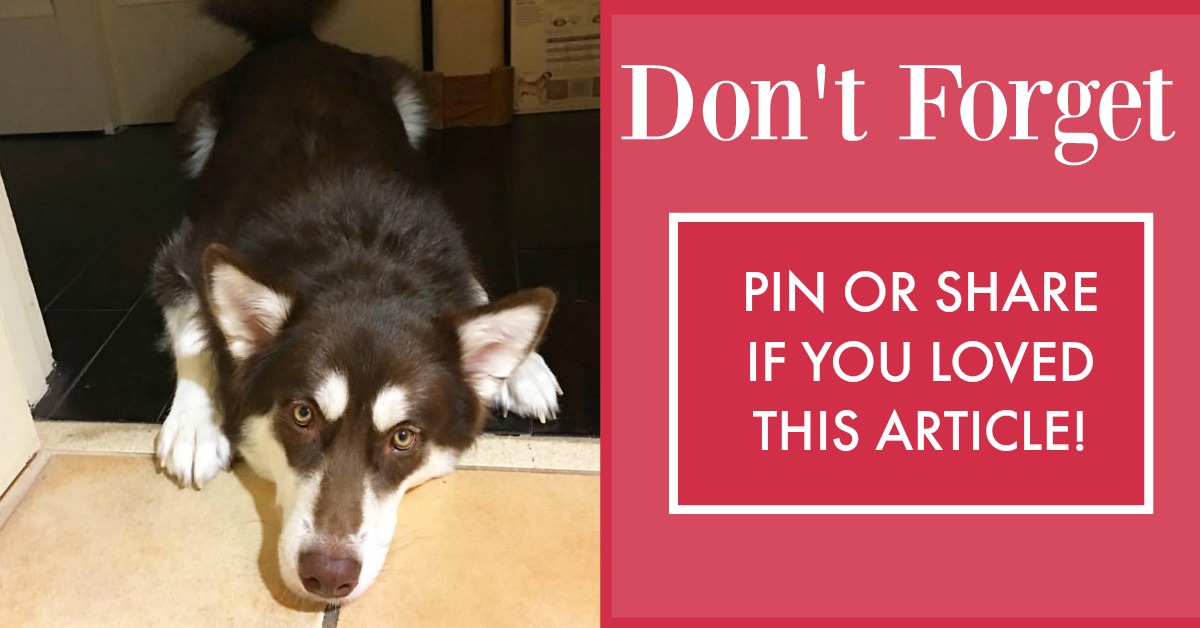 ---