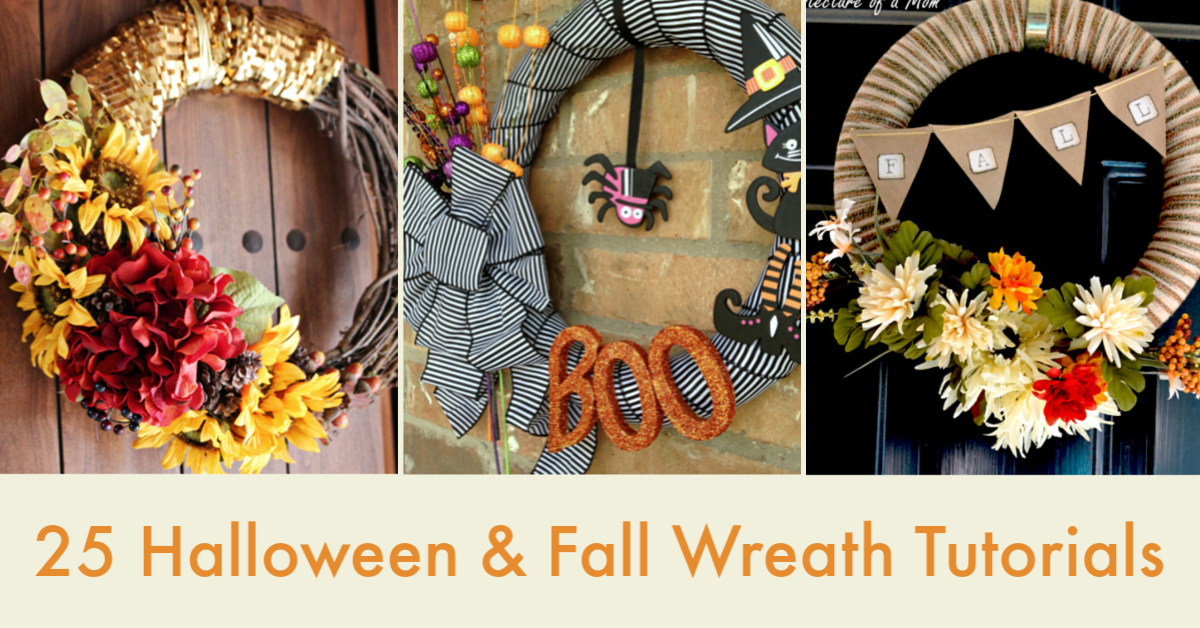 It's hard to believe but Fall is almost here! I can't wait to put away all the summer items and get to work decorating my house for autumn. Okay, in all honesty I can't wait to start getting the house ready for Halloween. It is one of my most favorite holidays and this will be the first year we actually have time to decorate. Since we don't have kids, I probably won't go overboard but I think it would be fun to have some outdoor decorations and maybe a wreath.
The problem with making a wreath, however, is I'm not the craftiest person out there. I need to have a guide or at least somewhat of an idea of what I'm making. Being friends with so many crafty bloggers makes finding the perfect wreath even more difficult. I just wish I had some of the raw creativity they had, but I know some of them feel that way about me in the kitchen when it comes to creating recipes. Luckily, some of my favorite bloggers helped me by showing off their favorite Fall and Halloween Wreaths that they have on their own blogs, or they had bookmarked from a friend's blog. Once I saw all of these amazing wreaths I knew I had to share them with you guys! Below, you will find 25 Halloween & Fall Wreath Tutorials that are easy to follow and perfect for people like you and me that want a cute wreath to show off this fall!
In all honesty, I'm still not sure which one I should make! Feel free to tell me in the comments which wreath you think is best – I always love your suggestions!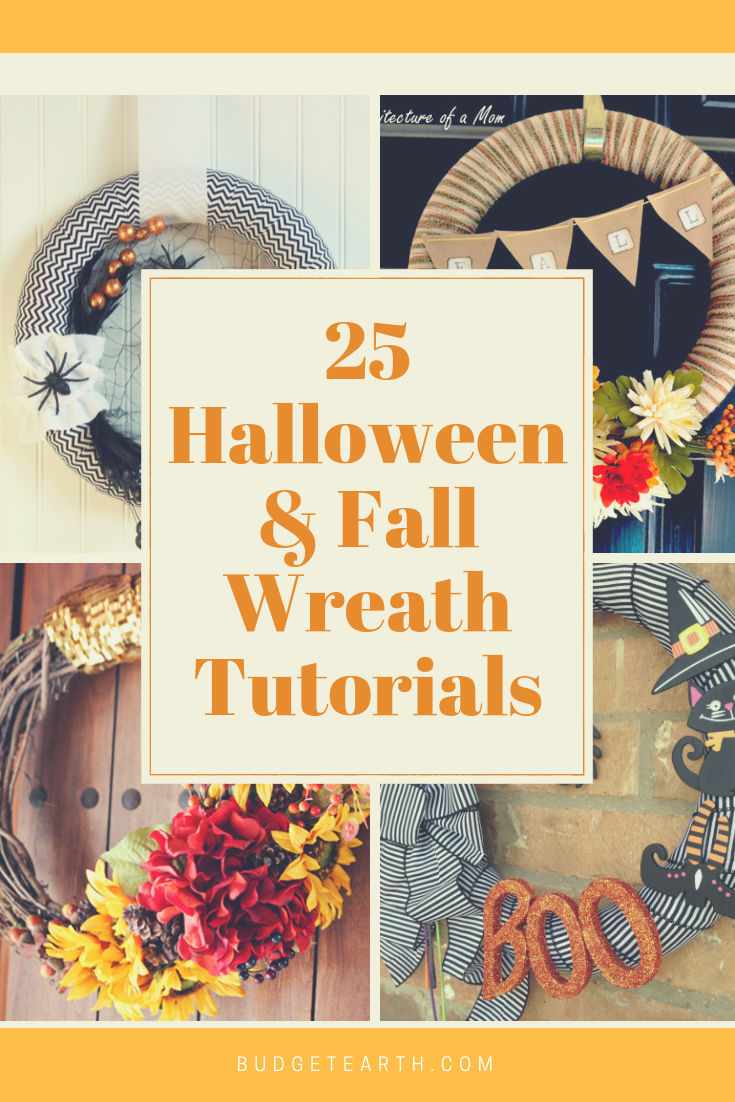 ---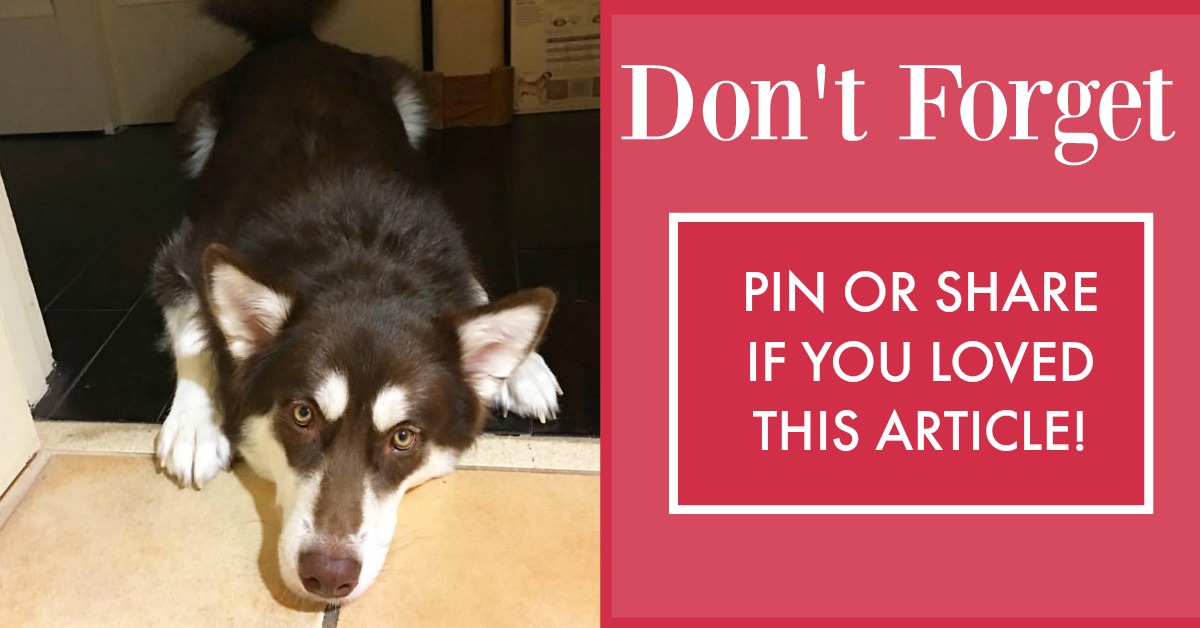 ---
Disclosure: This blog did not receive compensation for this post. All work and picture belong to Budget Earth.com or the originating blog featured in this post & are not to be copied without our consent.
Would you like to have your products featured in a giveaway event? Want to increase your social media exposure? Contact susan.l.bewley@gmail.com to see how I can help YOUR company!