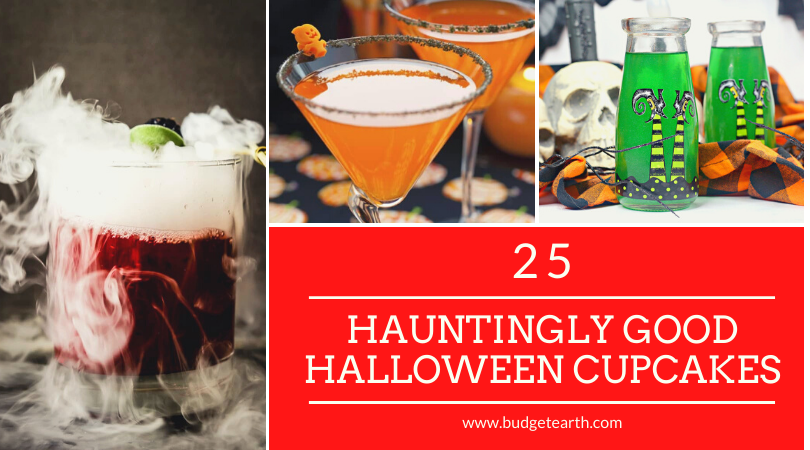 Do you love looking at holiday cupcakes? With all the major retailers starting to prepare for Halloween, I am looking forward to seeing all the adorable Halloween treats. Many of the ones in our area have elaborate cupcakes ranging from graveyard scenes with all the cupcakes together to just adorable pumpkin cupcakes. Since I rarely have the patience to decorate cupcakes, I usually enjoy the decorations in the stores or eat them. With quarantine this year, however, I am looking forward to trying to make some cute Halloween cupcakes for my own family. The trick is finding ones that aren't just easy to make, but tasty as well!
After spending some time on Pinterest and going through hundreds of adorable cupcakes recipes, I finally found what I think are the best Halloween cupcakes that are perfect for bakers of all ages! Below, you will find 25 Hauntingly Good Halloween Cupcakes that are perfect for family's of all ages aren't too scary (we promise). We are looking forward to making many of these recipes for ourselves to help celebrate Halloween and can't wait to share these yummy treats with our friends and family!
Love the recipes featured on this list, or have others recommend? Make sure to tell us in the comments below!
---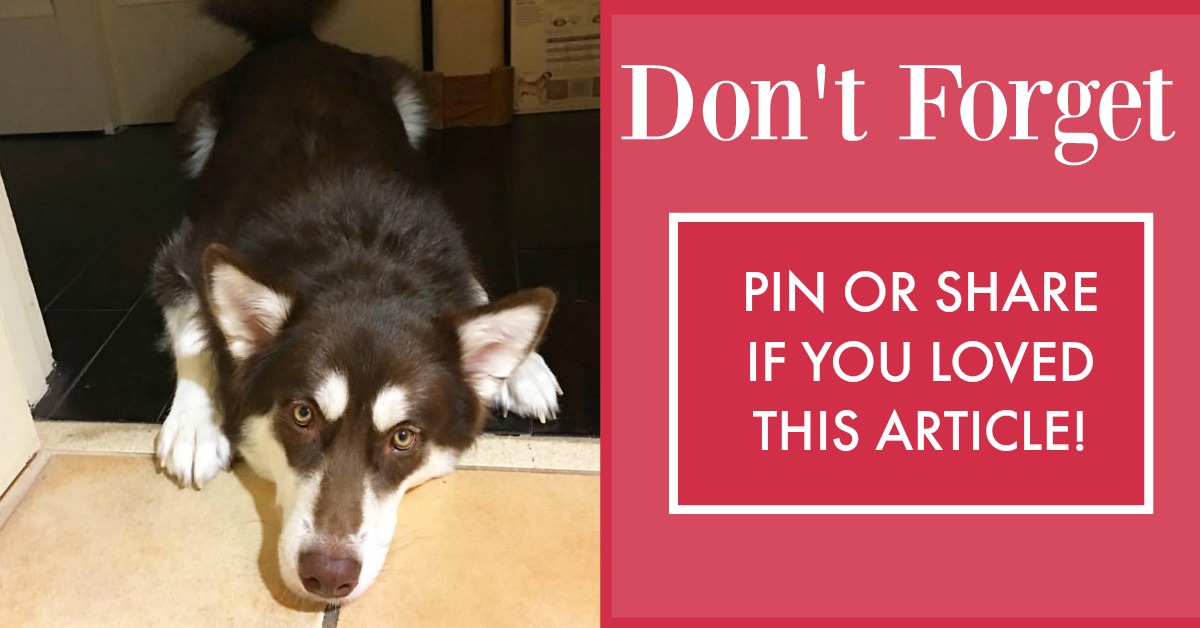 ---