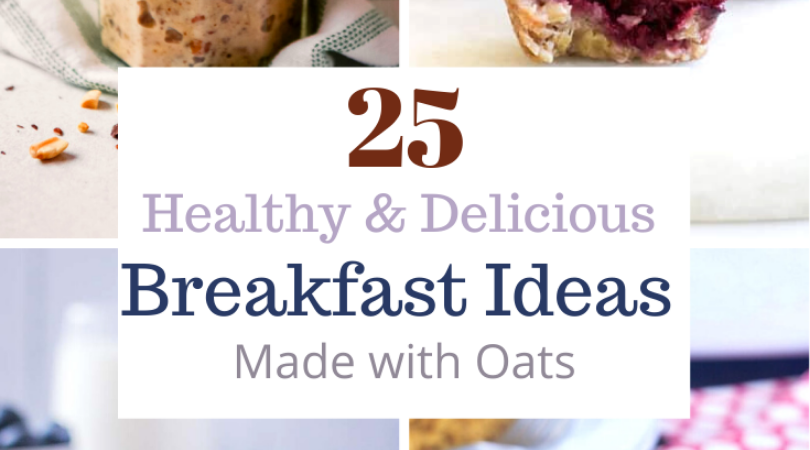 Are you a morning person? In my household, no one likes morning, including the dogs. Even though we are not morning people, mornings have started becoming a bit of a routine now that we are literally living in our living room with my husband's broken ankle. Now our bright and cheery downstairs that lets in lots of sunlight is a bit of an annoyance, forcing us awake by 7 with how the light brightens our entire first floor. Since we are up anyway, we have focused a bit less on rushing to work and enjoying breakfast. While we have cereal, I have been trying to find more nutritious, fiber dense meals for my husband to enjoy (and help with healing). Of course, one of the most recommended meals for him during this time is oatmeal.
Thankfully, I have some fantastic oatmeal recipes that I make often, but with blueberries being one of the things rarely in stock during COVID-19, I have to improvise. Thankfully, between the stove, pressure cooker, and slow cooker, I have a variety of different options at my disposal for trying new recipes. One of the things that have shocked me is how many wonderful breakfast recipes are available that include oatmeal or various oats that are easy to make. Some even seem like desserts without being unhealthy, a win-win for two adults who are on a diet. Now, if only I could get the girls to understand that our oatmeal isn't for them (even though all the recipes I make technically are dog friendly since I refuse to cook with raisins or poisonous ingredients to them).
To help make my days a bit easier while caring for my husband, I have started meal planning and exploring new recipes. As someone who loves oatmeal, I have been excited to explore various breakfast oat recipes. Knowing that some of you would like some new breakfast ideas as well, I am excited to share with you some of my favorite recipes I have found through my search. These 25 Healthy & Delicious Breakfast Ideas Made with Oats are delicious, easy to make, and perfect for anyone who loves on a busy schedule (like my own family).
Do you have a favorite oatmeal or breakfast recipe that you would love to share with us? Feel free to tell us about it in the comments below! That or tell us what you think of some of the recipes included on this list. While I have not made all of them, the ones I have made are truly delicious, and I'm excited to try them all! So what do you look for in a good breakfast recipe?
---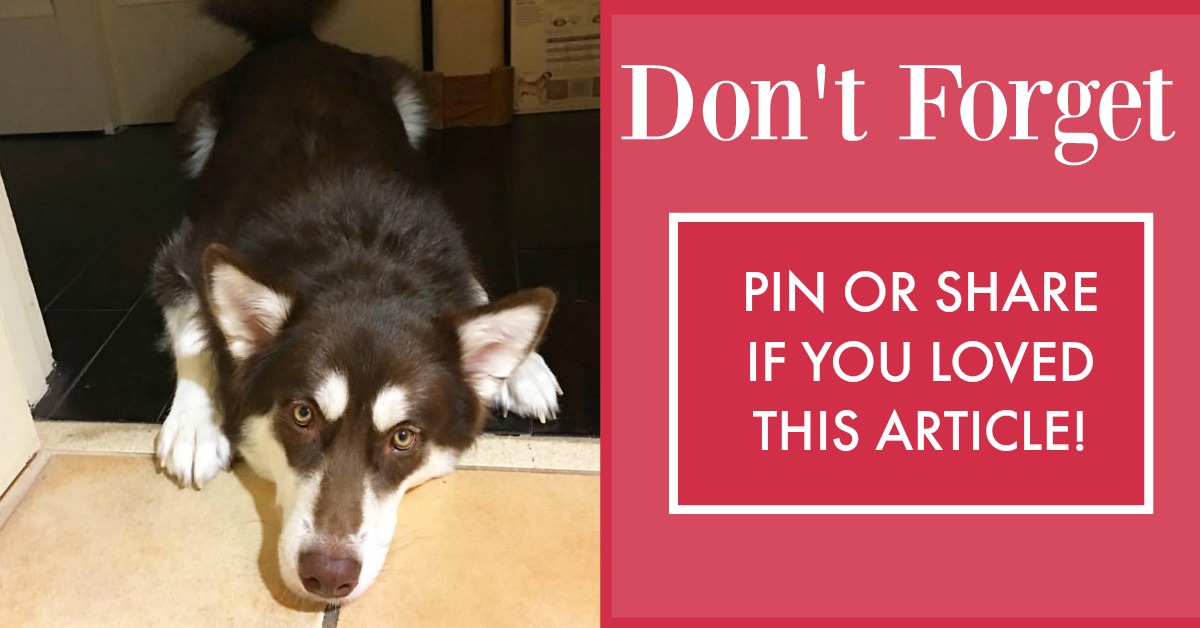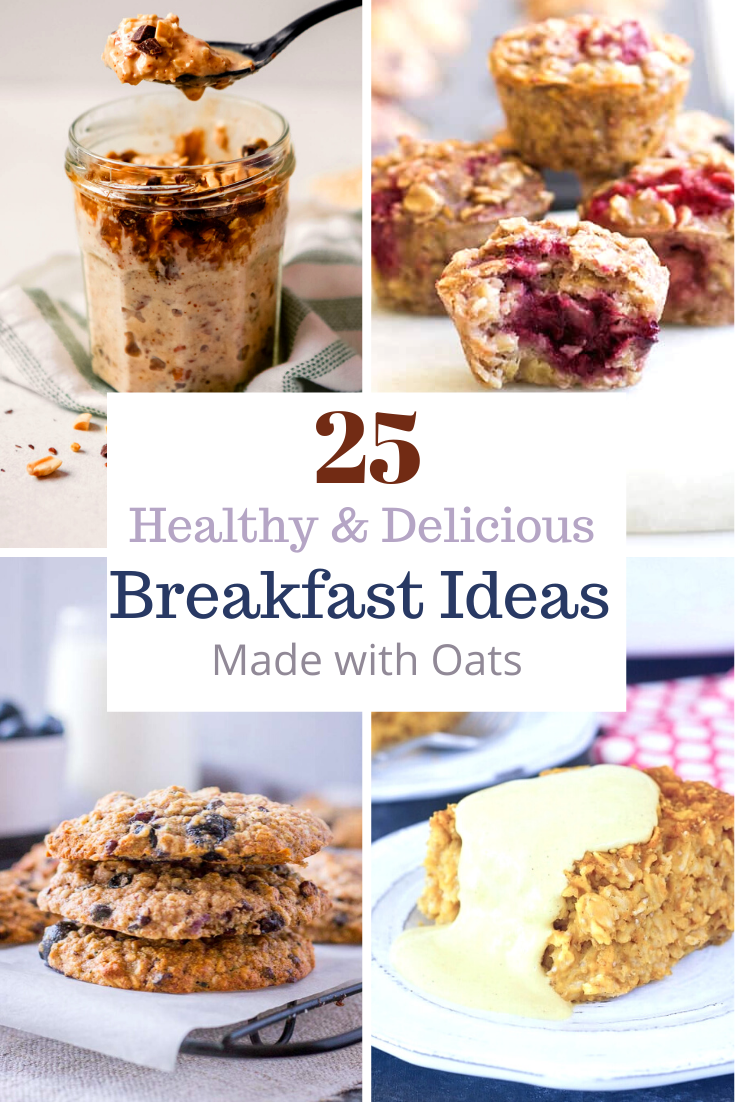 ---