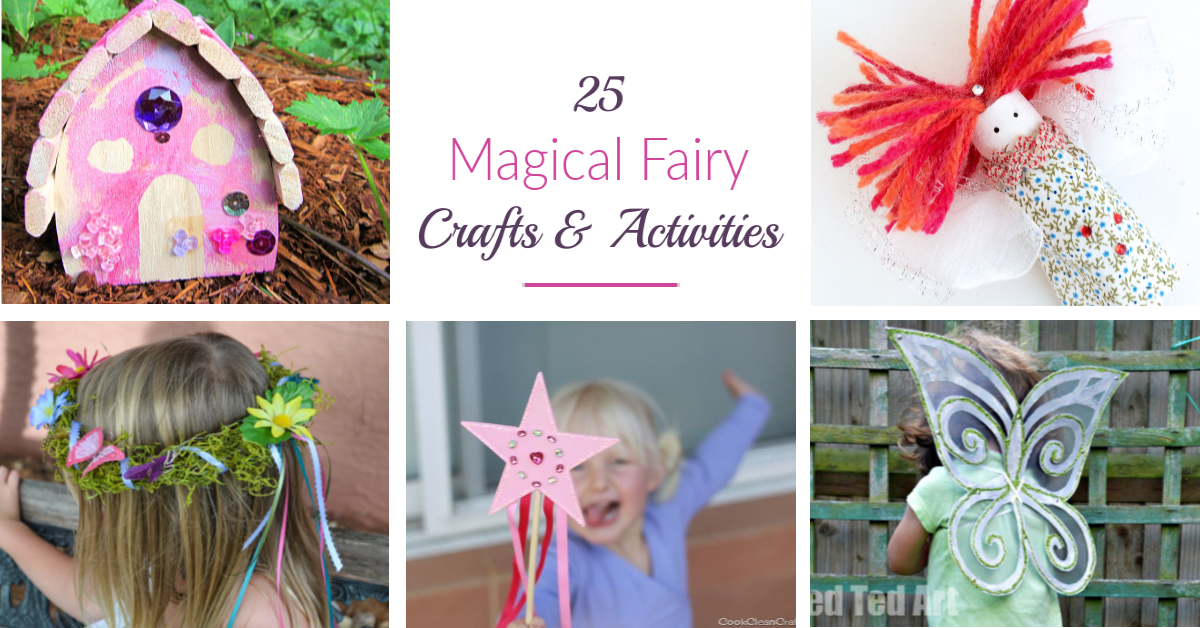 Do you have little things from your childhood that you still love and cherish? For me, I have always loved fairies. As a kid, I collected book, made craft, and even made paper fairy wings for many of my dolls. As an adult, I still have a love for fairies and have artwork in my home depicting fairies from a variety of different art styles. With me having a cute little pot herb garden, I thought it would be great to have a fun fairy theme outside. While looking, I found some of the most adorable fairy crafts for kids – things I would have absolutely loved when I was small.
Knowing that many of my readers would love it as well, I decided to create a roundup of 25 of my favorite fairy crafts and activities. All of these DIY projects involve fairies or are fairy inspired. Best of all, many of the crafts are perfect for boys and girls alike, making them fun family summer projects. If you like these projects, make sure to tell us in the comments below!
If you like these crafts, don't forget to also check out our 25 Snail Crafts for Kids list, which includes other fun summer themed projects for kids!
---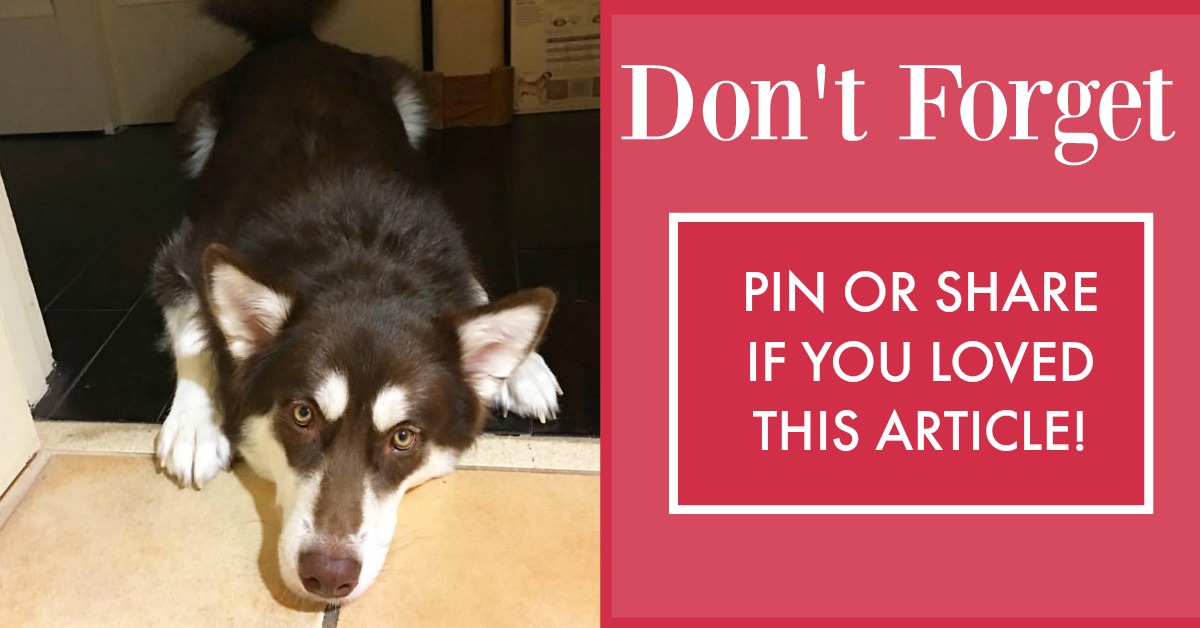 ---