Unicorns are fun and magical creatures that have a way of spreading fun and happiness wherever they go. So, it's no wonder we have an obsession with them! But beware! If ever in contact with one of these elusive creatures you will begin having symptoms of an overwhelming desire to smile coupled with extreme happiness. You may also find yourself desiring to have a Unicorn party! If so, we have 25 Magically Delicious Unicorn Dessert recipes that are perfect for the occasion!
Browse through these Magically Delicious Unicorn Dessert recipes and try a few. I'm sure you will love them all, but we would love to know which are your very favorites!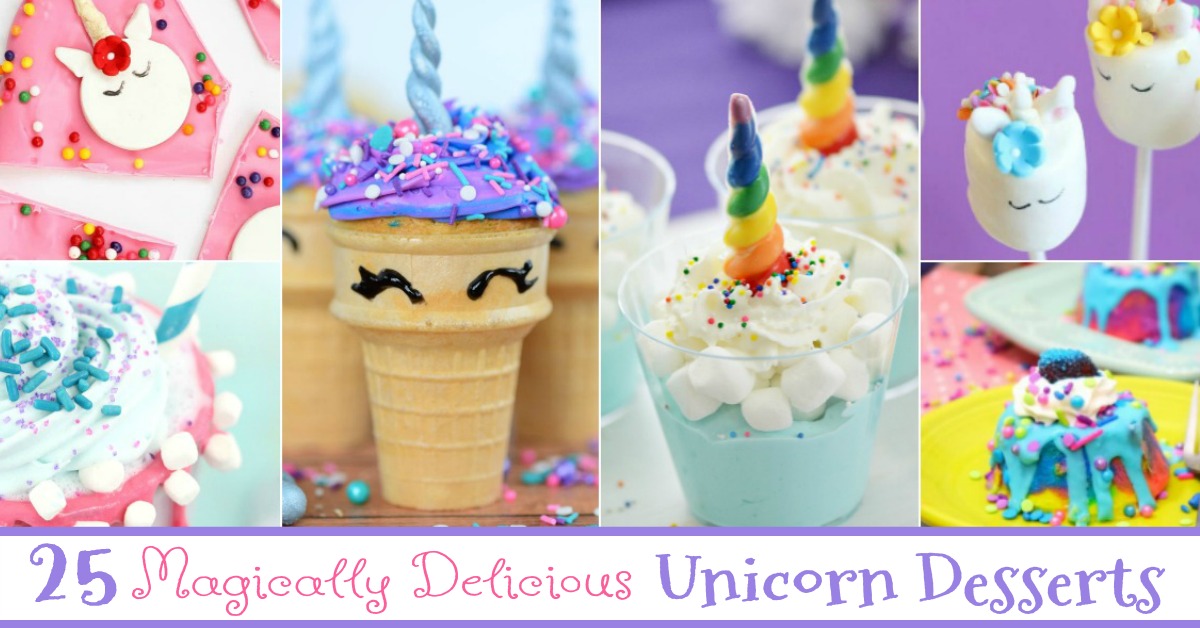 Want to see more adorable unicorns? Check out our 25 Super Fun & Cute Unicorn Crafts here!
---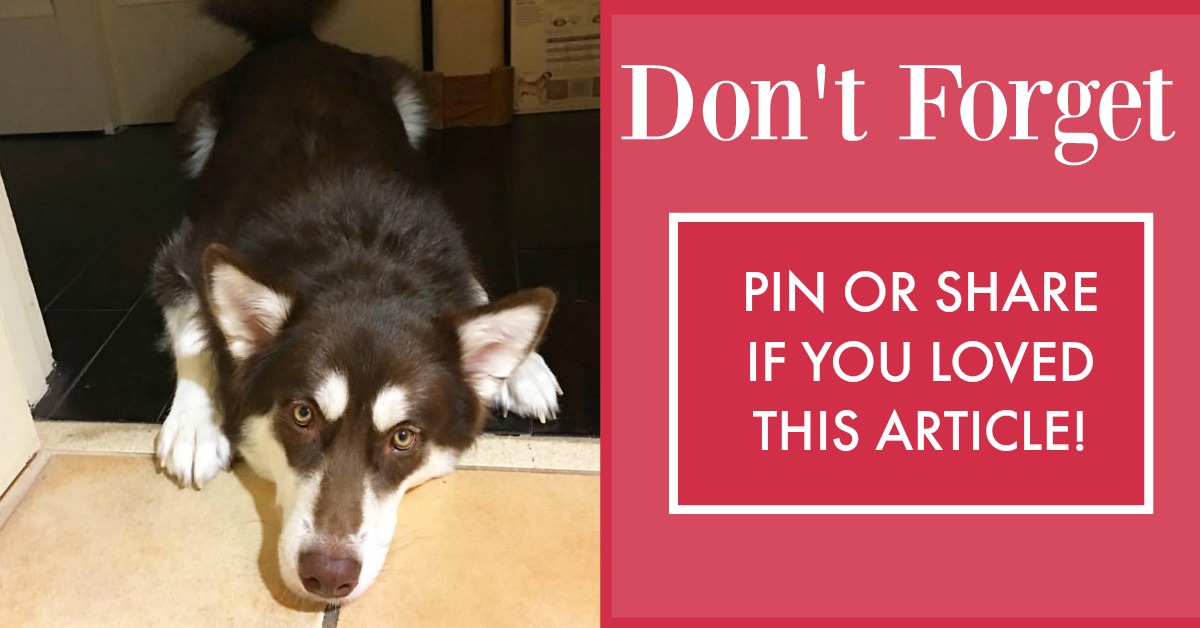 ---