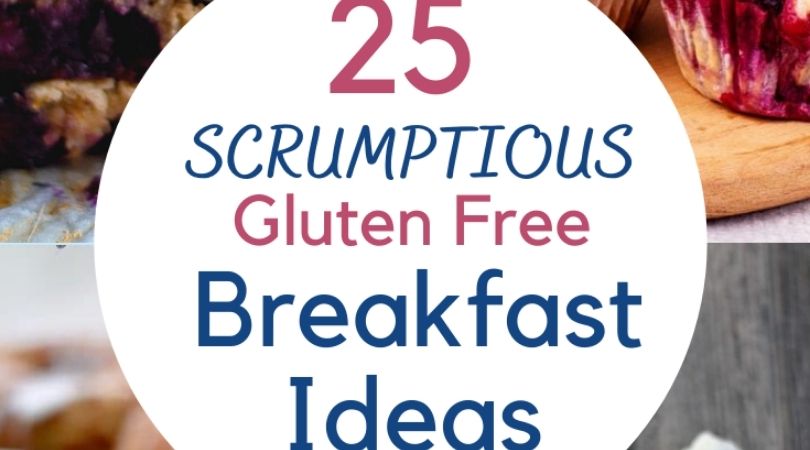 Do you live a gluten-free lifestyle? As someone who has a few friends with celiac disease, I try taking my cooking very seriously when they are visiting. While they typically bring their food or try to avoid eating with others, it always makes me nervous. It is something I had never considered until I had a friend with gluten allergies. To try making things safe for them when they visit, I work hard to pick safe food and take their advice for keeping them as safe as possible. Luckily, I have some gluten-free ingredients in my home anyway; since most are corn-free (my father in law is allergic to corn). Thankfully, in the age of the internet, it is easy to find amazing gluten-free recipes that are perfect for just about any meal.
To start my journey looking for more gluten-free recipes, I decided to start with breakfast. Talking to some of my blogging friends too that live a gluten-free lifestyle, I found these 25 Scrumptious Gluten-Free Breakfast Ideas.  These recipes aren't just delicious, but easy to make and include many ingredients you have in your own home, making them a must for breakfast for even a Sunday brunch!
Are you ready to try some of these gluten-free breakfast recipes? Tell us your favorite in the comments below!
---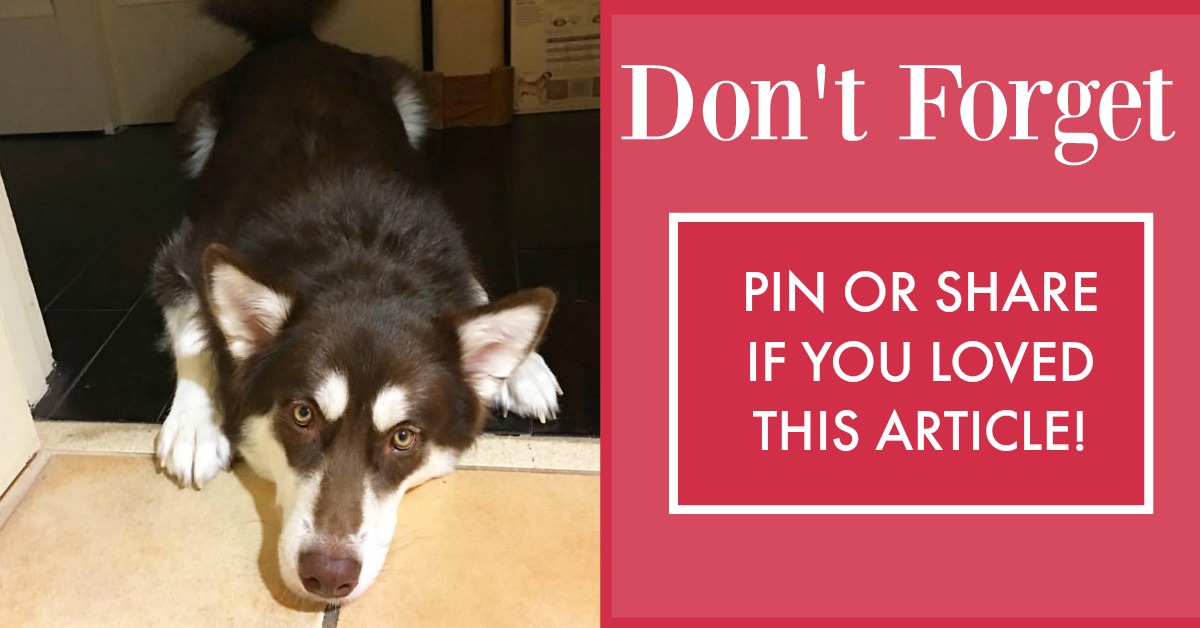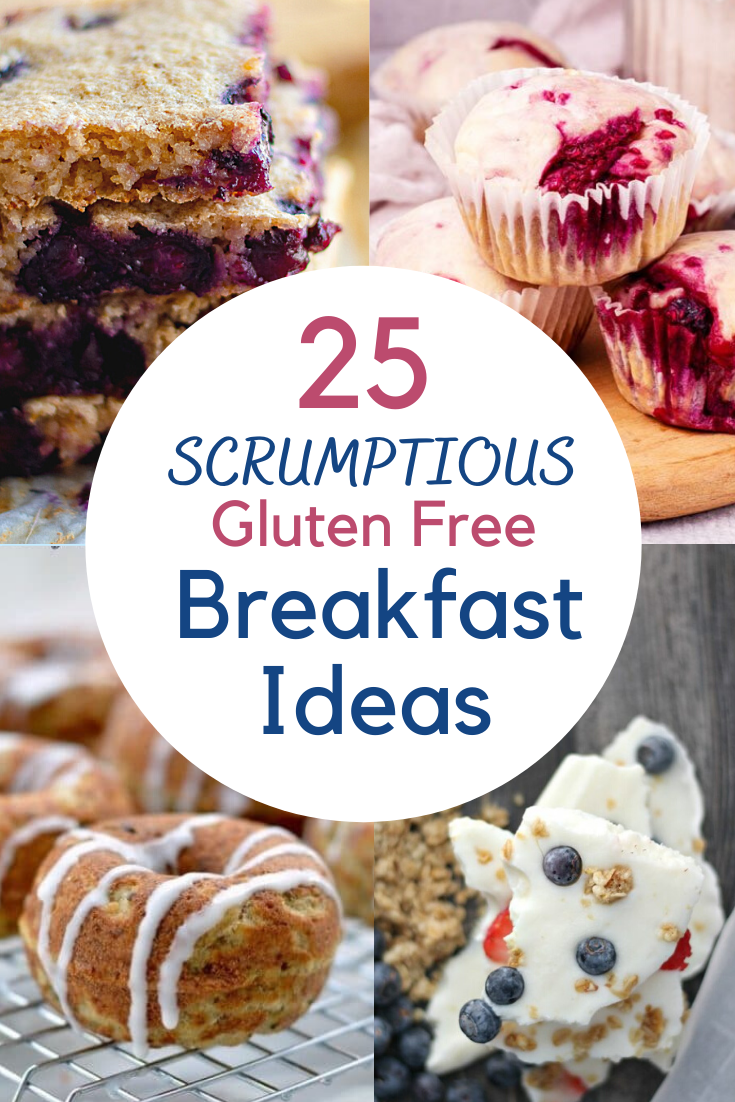 ---