Are there certain things you associate with spring and summer? For us, two of the things I love seeing in decorations this time of year are fairies and snails. While I am the person who loves fairies in our household, my husband has loved snails since long before we met – going all the way back to pets he had back in elementary school. Today, we are both on the lookout for cute snail things and I love every so often going to Pinterest to look for cute ideas. I was surprised when I saw so many adorable kids crafts involving snails. After showing them to my husband, I knew I had to share some of these cute crafts with my own readers, especially since many of you have little ones who are home for the summer.
Want to see some of the adorable crafts we found? Below, you will find 25 of the most adorable Sanil Crafts for kids. We are certain kids of all ages will love these super cute crafts. What do you think? Are there any of these ideas you want to try with your own kids?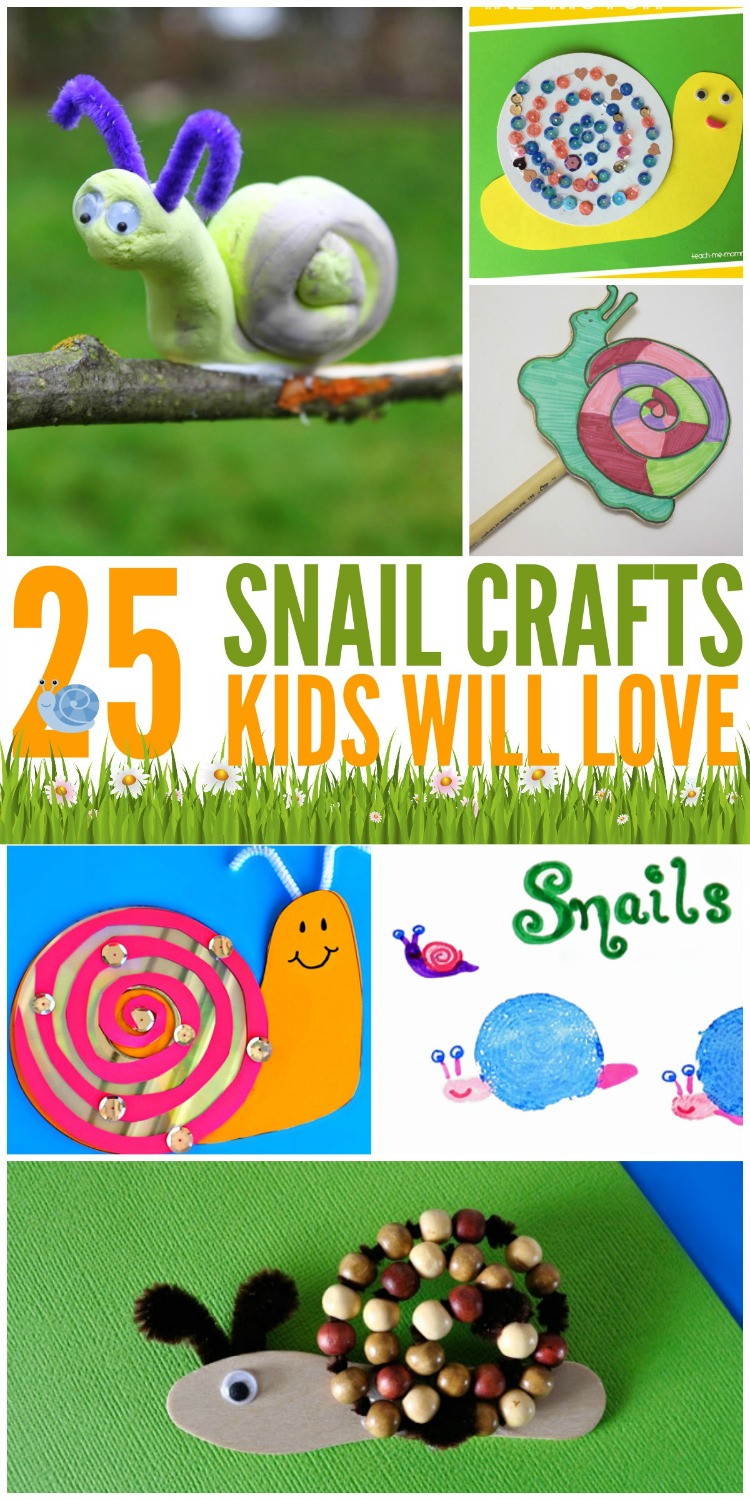 Would you like to have your products featured in a giveaway event? Want to increase your social media exposure? Contact susan.l.bewley@gmail.com to see how I can help YOUR company today!