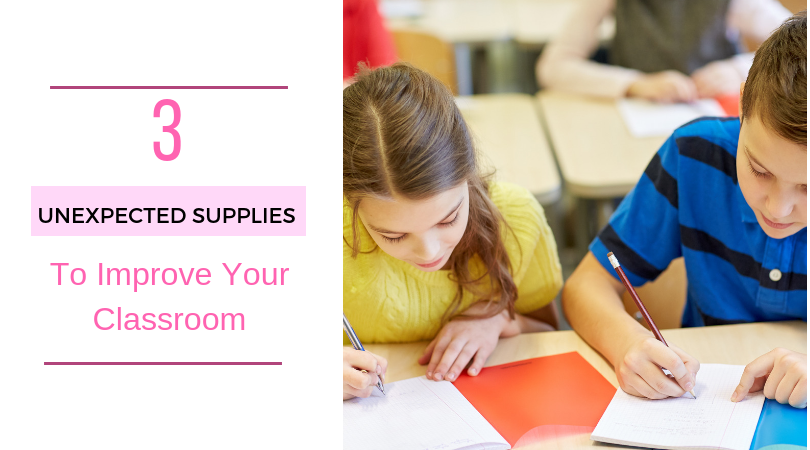 Are you looking for ways to make your classroom more comfortable? Sometimes, the most unexpected supplies are the ones we feel like we need most, dealing with problems that are specific to our own classroom and needs. I will freely admit, when I was teaching, it was one of the more challenging things I faced, with bleak walls and a classroom that looked similar to a large hospital room. While I had all of these ideas of grandeur, my bank account said otherwise, especially as a new teacher right out of college. Teachers, you are probably shaking your head and giggling some because we have all been there – no one seems to tell us right out of college that items for our classroom are going to come out of our own money. Luckily, it is much easier today to make our classrooms more comfortable for students. Here are some of my experiences and things I wish I had in my own classroom back when I was teaching.
Ways To Get Rid of Bugs
Have you ever had your lesson ruined by annoying bugs? Since the building I taught in was very outdated, it felt like it was impossible to keep my classroom comfortable, especially in the warmer months. Since someone always had a window open, flies and mosquitoes were a constant problem. Nothing is harder than trying to teach US history and having some flavor of flying bug harassing you or your students. Since my classroom was so small, I never felt comfortable using bug spray, which usually ended with me trying to smack bugs with paper or the kids doing something similar, which was always a HUGE distraction.
While we didn't have many solutions I liked (within my budget) back then, I absolutely love some of the tech out now to make teachers lives better. One of my favorite ways to manage annoying flying bugs -for under $25- is the DynoTrap Flylight. This cool device works by attracting flies with the AtraktaGlo™ UV technology and then trapping with their StickyTech™ paper to stop flies in their tracks. Best of all, it is completely safe, silent and simple for protecting any indoor room without using pesticides, gives off no odors, and is silent (no zapping or buzzing). All you have to do is plug it into the electrical outlet to work.
Sanitary Supply Container in Closet
This is one thing I don't think anyone wants to talk about – our students being on their time of the month and having nothing they need to get through their day. As a high school teacher, this was one of my most common problems, since my first month of school I never even CONSIDERED this would be a problem. When I talked to other teachers, I found it was something no one was prepared for, and as the only female in my department, many kids felt uncomfortable even asking for help from anyone else. My favorite solution (which my mom actually came up with) was a trade-in container (I used a plastic bin from a discount store). Between classes, girls could go in my closet and get the supplies they needed for the day by trading in school supplies or replacing my supplies the next day. In many cases though, kids traded school supplies, like extra pencils, privately for the supplies they needed without saying a word, avoiding embarrassing situations.
Stress Balls or Stuffed Animals
As much as I hate saying this, today's classroom environment is very stressful. Teachers are expected to teach quickly and strictly to the tests, and it feels like kids never get the chance to be kids. This movement started back when I was still teaching and you could see it take the energy out of kids of all ages. Sometimes, kids just need time to relax, recoup, and deal with the stress. This was actually something I never considered until my Junior Achievement sponsor donated about a dozen stress balls to my classroom. Like most teachers, when I first saw them, I thought they would be nothing but a distraction and my worst nightmare in a star form. Instead, after they talked about stress management, they became one of the best things for my students. Whenever someone felt stressed, they asked for one of the stars and played with it at their desk, out of sight. I later added a container of a variety of stress balls in various shapes, as well as stuffed animals that were used by students to help them distress. It also helped my students be more compassionate, since my teenage students learned quickly that my room was a judgement-free zone and a place where they could relax while they learned.
---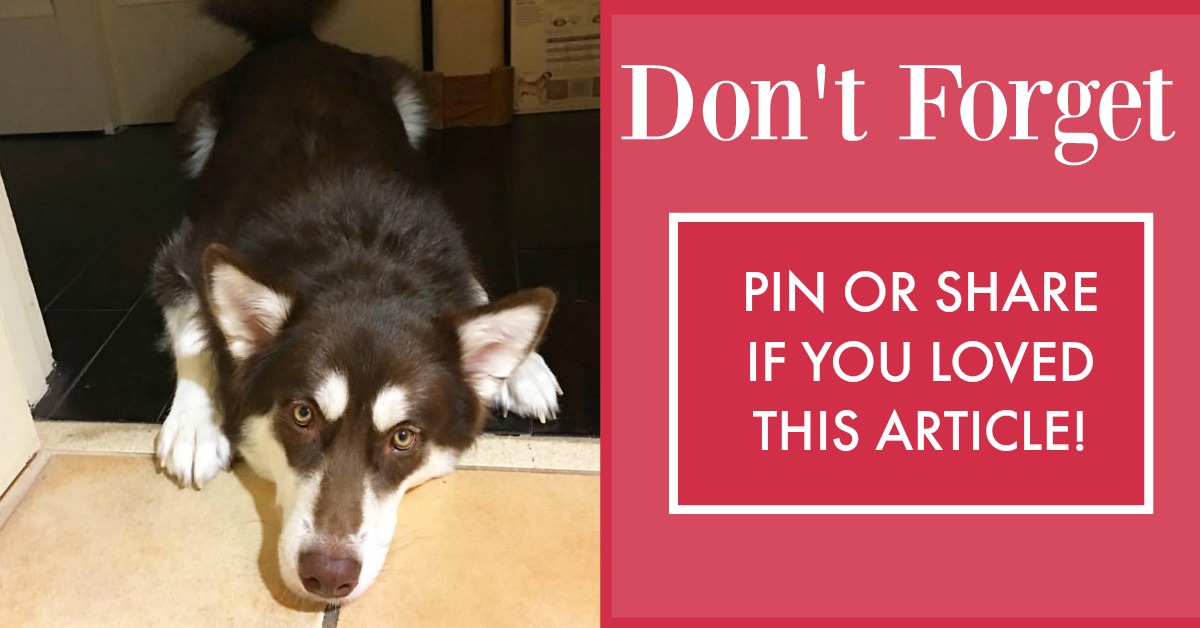 ---