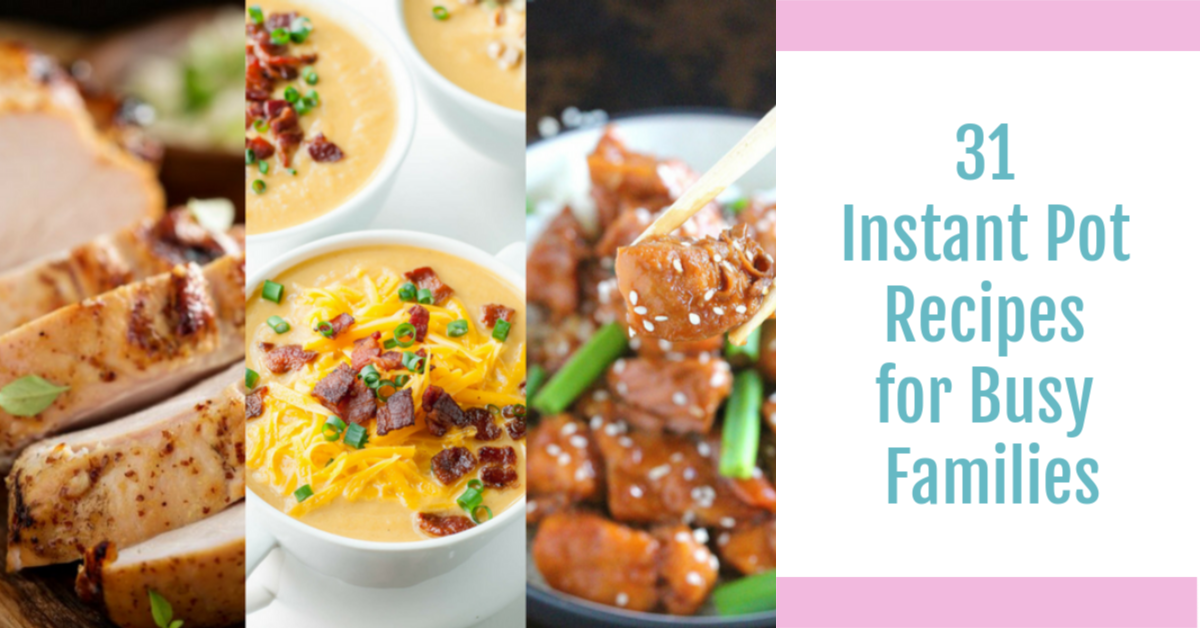 How many of you struggle when it comes to dinner time? In our household, if I don't have everything well planned out, this happens more often than I want to admit. Even some of the best plans seem to go to ruin if one of us had a busy day and dinner didn't seem to find its way into the slow cooker. I know we have all been there and sometimes fast food or eating out seem like pretty bad options (not to mention expensive).  I mean, who wants to spend hundreds a month on groceries, just to eat out? This is one of the reasons I am a huge fan of electric pressure cookers. You can make just about anything in them, making the Instant Pot (or your preferred cooker) a great option for those nights when you want a healthy dinner fast!
While I have two awesome pressure cookers in my household (which are both used often), I am always on the lookout for new recipes. Even though I do have an awesome Instant Pot cookbook, I sometimes like to see how others make recipes for their pressure cooker.  I have found that many food bloggers don't just make tasty recipes, they have neat tips that are great for busy families like my own (including having tips that speed up prep time more than the professional chefs). One of my only problems looking for pressure cooker recipes, though, is that there are a lot of duds out there. I have ended up wasting time and expensive ingredients on recipes that were bland or just plain terrible from recipes I found on Pinterest.
Knowing that many of you are busy like me, I decided to share with you some of my favorite Instant Pot Recipes. Some of these recipes I have personally made, or had recommended to me by food bloggers I trust. Best of all, they all include ingredients that are easy to find and have pretty straightforward directions. No having to order any exotic ingredients that are insanely priced here! Feel free to tell us what you think of these 25 Pressure Cooker recipes in the comments below or if you have your own recipes you would love to share with us!
---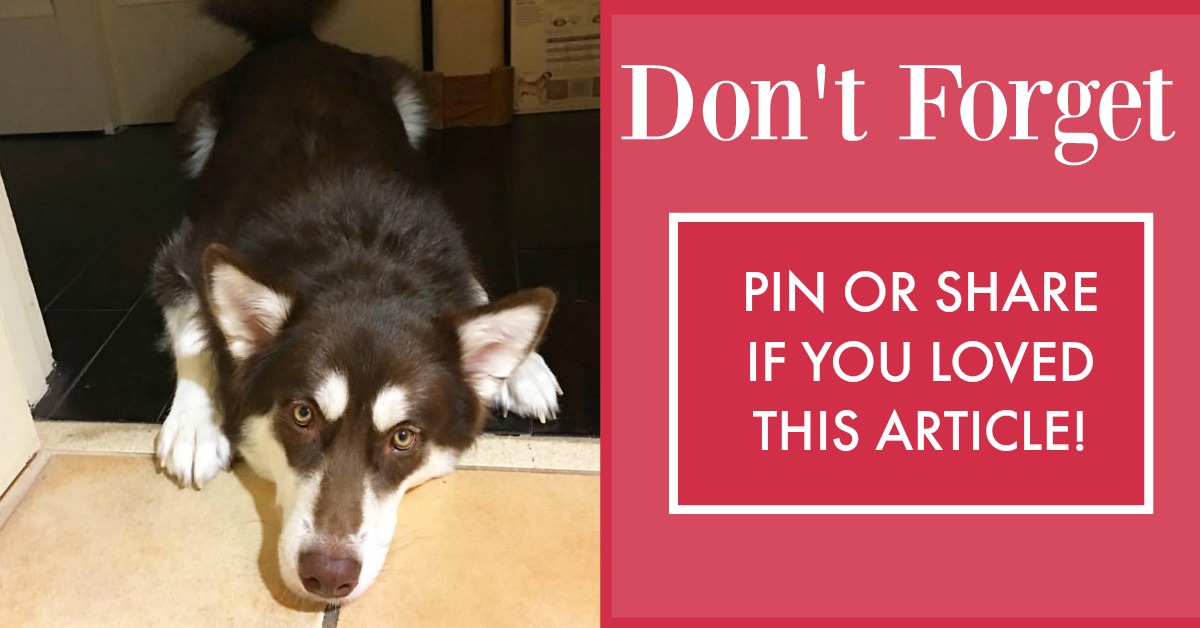 ---