While I cook most of the week, I do enjoy cooking more elaborate dishes on weekends. For me, this is the time when I usually cook fish, since many of the fish recipes I have take quite a bit of time and prep work in the kitchen. Since my husband is finding a lot more fish that he likes, I am also experimenting with a variety of different recipes, trying to find what my husband does and doesn't like when it comes to fish. For years, I avoided cooking fish at home since he hated it, and with his tastes changing, I am trying to cook it as much as we can stand and afford it!
The problem I have been having, however, is that I'm running out of what I consider safe recipes. Usually when that happens, I take my search to Pinterest or some of my friends' blogs. I am lucky to know a lot of amazing food bloggers, who were happy to share with me some of their favorite recipes. Below, I included some of my favorite recipes. Feel free to tell us what you think of these heavenly fish recipes and feel free to tell us some of your own favorite recipes!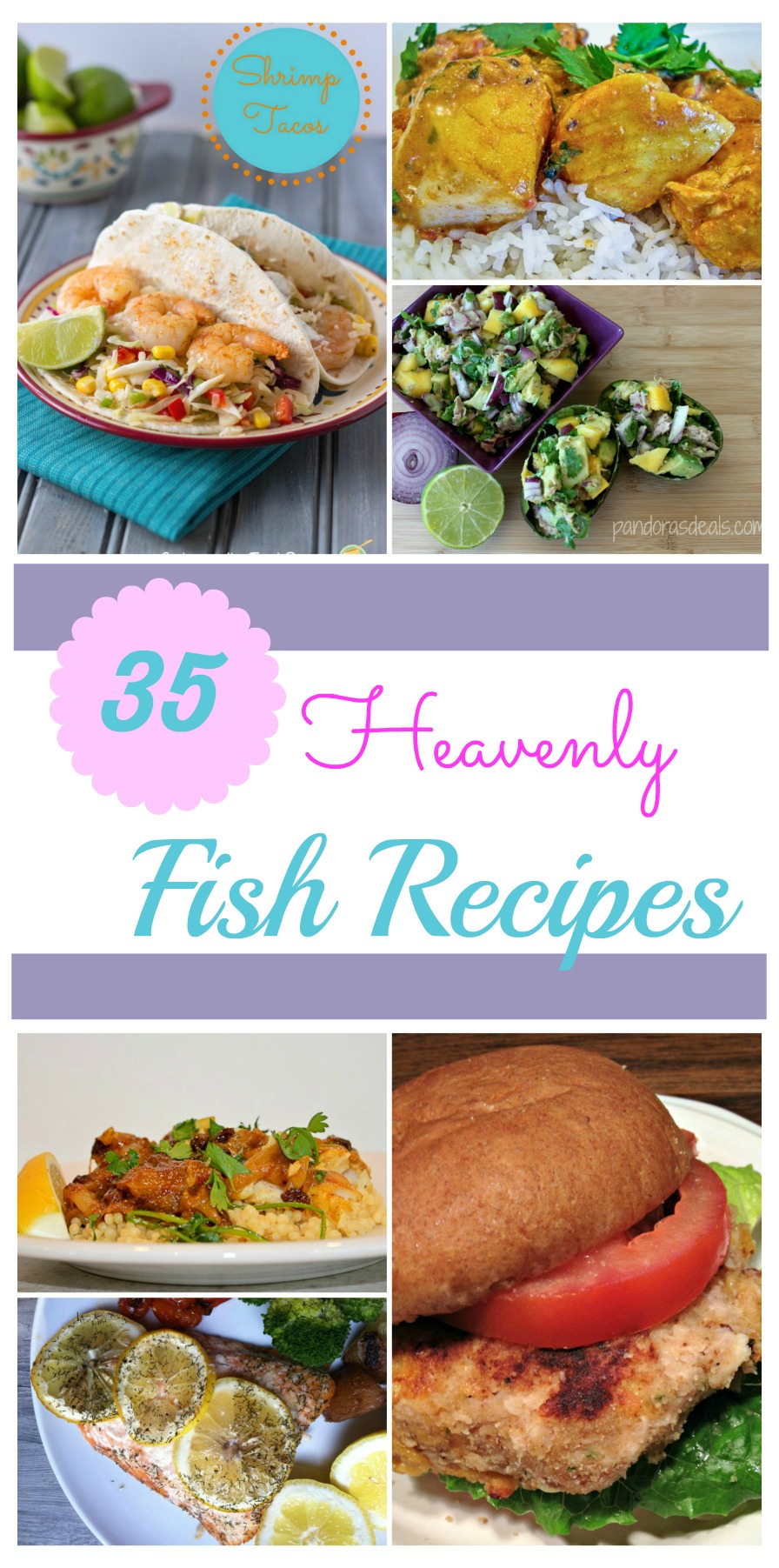 Looking for some quick recipes for your slow cooker? Make sure to check our favorite chicken, beef, and of course, dessert slow cooker recipes!