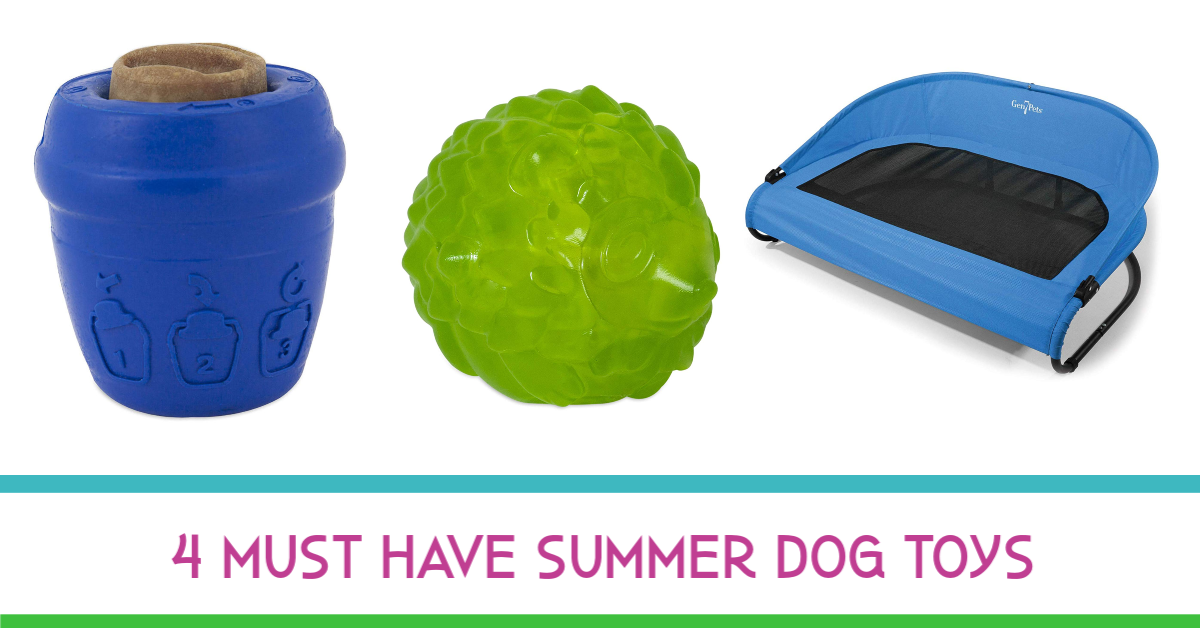 Can you believe that summer is finally here? Now that the rain is starting to go away, it is time to spend more time outdoors with our dogs and enjoy the gorgeous weather. Even if the temperatures are a little hotter than I personally like, I know the girls love going outside for long walks or even playing with the hose as they chase some of their favorite toys. Keeping everything safe and fun outdoors is equal parts amazing summer dog toys for fun, and safe places where your dog can cool off and relax afterward. Luckily, it is easy to find fun and inexpensive summer dog toys to keep your pup happy as they play outdoors!
Summer Dog Toys: ChuckIt Amphibious Ball
Have a dog that loves to fetch? Help your pup have fun this summer on land or water with the ChuckIt Amphibious Ball. This unsinkable ball floats on water, making it the perfect summer dog toy for water-loving dogs of all ages. Along with being lightweight and durable, it this 2.5" ball is brightly colored to make it easy to find when you are playing at the pool, the lake, or even your backyard since it works with the medium ChuckIt Launcher. You can learn more about the ChuckIt Amphibious Ball here or here.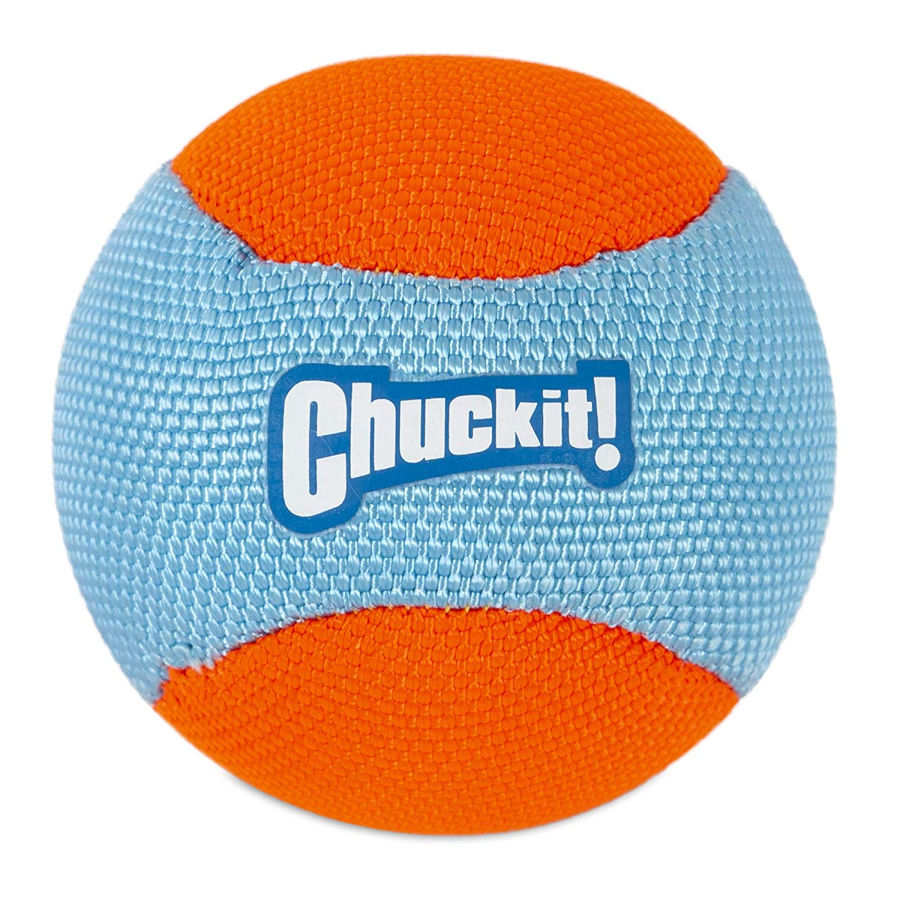 Summer Dog Toys: JW Twist-In Treats
Does your dog love treats, but you wish they would last a little bit longer? Make treat time more interesting and fun with the new JW Twist-In Treats. This adjustable-difficulty toy, made with tough chewers in mind, provides long-lasting entertainment and interest with its insertable, easily replaced treats. Best of all, this toy is extremely durable with its unique treat lock system, and every treat is made using quality ingredients made in the USA. You can learn more about the JW Twist-In Treats here and here.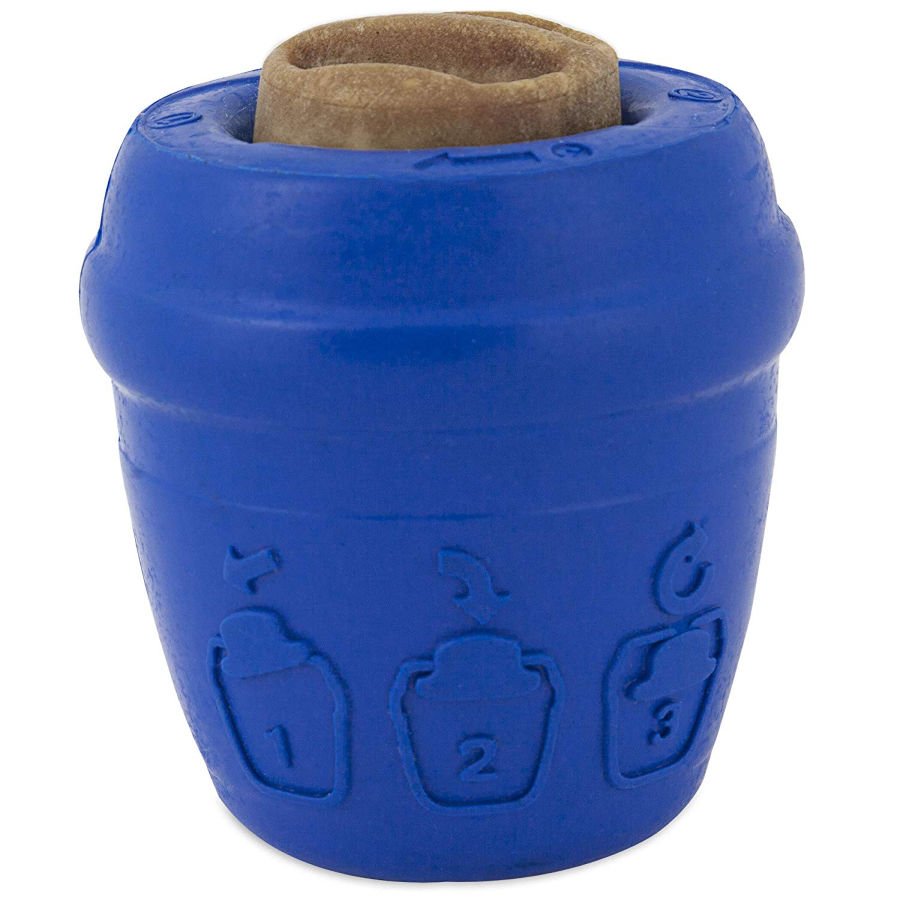 Summer Dog Toys: Sloth & Hedgehog Squeaker Balls
Do you have a pup who absolutely loves squeaky balls? Make their day with Sloth & Hedgehog Squeaker Balls. These cute character rubber balls feature the JW patented squeaker technology including a tough squeaker and an erratic bounce to keep just about any dog entertained. Made from translucent vinyl, it is very easy to see when these balls need cleaning – just know that this summer dog toy is designed for puppies and small dogs. You can learn more about the Sloth & Hedgehog Squeaker Balls here and here.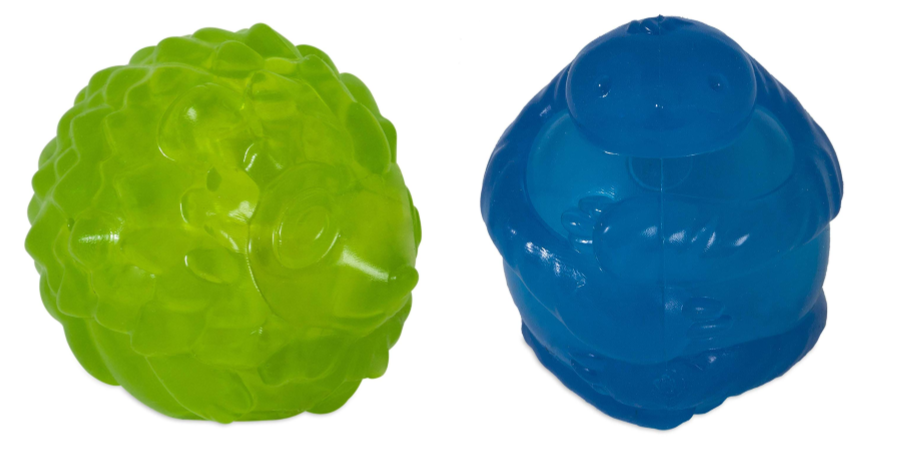 Summer Dog Toys: Gen7Pets Cool-Air Cot
After a long, hot hike, or blistering afternoon at the pool, it's just as important to make sure our furry friends are cooling off as it is for their humans. Make it easier on them with the Gen7Pets Cool-Air Cot Pet Bed. This portable dog cot is perfect for dogs on the go since it is lightweight, durable, and stores and transports easily for pet parents. Raised off the ground by seven inches, the Cool-Air Cot helps keep pups off the ground, improving airflow while separating them from mud or dirt while they relax outdoors – which is also great for dogs with outdoor allergies. Not only is the material great for cooling (made from furniture-grade mesh), the bed itself is double stitched for extra durability and supported by a powdered-coated steel frame that will never rust. You can learn more about the Gen7Pets Cool-Air Cot here and here.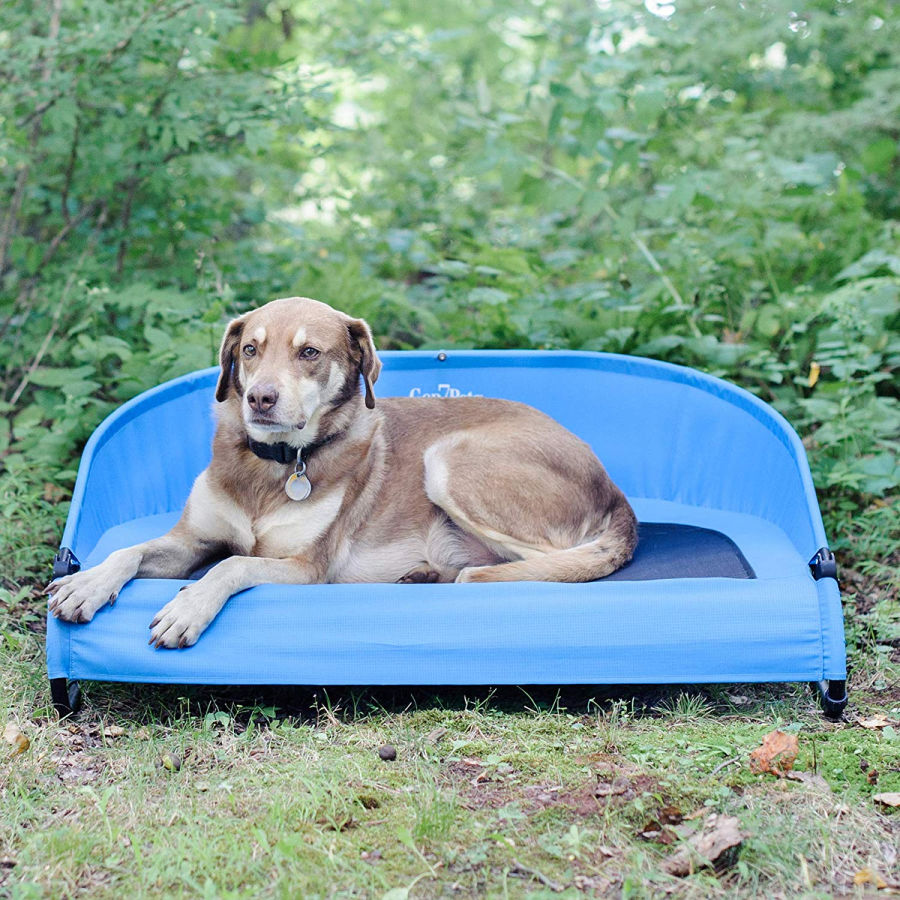 Are you planning on spending some with your dogs outdoor this summer? Tell us your dogs favorite summer dog toys in the comments below or how you keep your pup cool while on the go!
---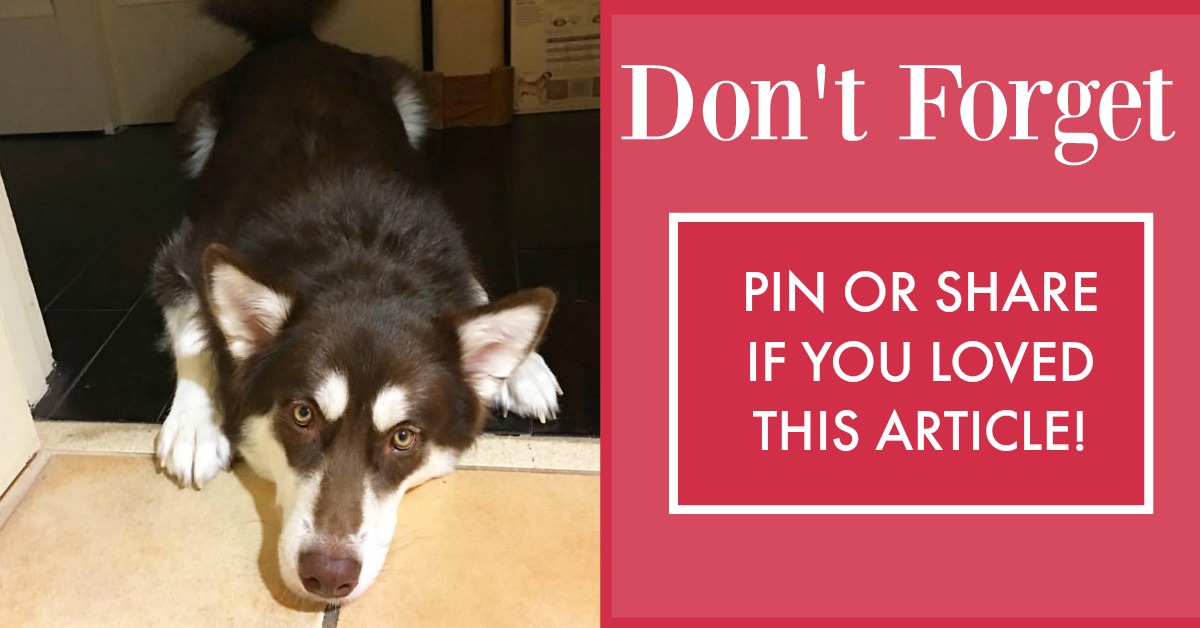 ---