Can you believe it is finally strawberry season? It is the time of year when I stock up on fresh strawberries and start preparing some of my favorite strawberry recipes. After a long winter dealing with frozen fruits and vegetables, I am glad to have fresh fruits again. Don't get me wrong; you can get them year ground, but usually at a premium. This doesn't even account for the fruit not being in the best shape from travel. However, nothing beats the sweet taste of fresh strawberries, especially berries picked straight from the garden.
Of course, the one thing better than eating fresh strawberries is enjoying a variety of delicious strawberry dishes. Usually, my husband cuts up the strawberries, and I make a variety of different strawberry recipes, ranging from strawberry shortcakes, to strawberry freezer pops and even strawberry dog treats for the girls! Usually, the only problem we have with strawberries is making sure we don't go too crazy with calories, but with so many delicious strawberry recipes, how can you not?
The only other dangerous thing about strawberry season is all the wonderful recipes out there. It is easy for me to get lost on Pinterest. This time of year, it is filled with strawberry recipes, ranging from desserts to snacks, and even entrees! Some are a bit too crazy for me, though. While I am all for strawberry salads, sometimes I think people go a bit too crazy when I see strawberry pasta dishes. I couldn't even imagine serving something like that to family (though I bet the looks around be quite amazing).
Thankfully, I know a variety of amazing blogs for finding reputable recipes that work every time. In the days of AI-generated recipes, this is especially important since I have tried some really sad recipes lately that I cannot believe anyone made. Many food bloggers love creating strawberry recipes this season since it is a fairly inexpensive fruit. The hard part is always picking which recipes I want to try first, especially once my husband takes a look at all of my browser tabs (no judging here).
Knowing that many of you love finding unique and fun recipes, I am excited to share some of my favorite strawberry recipes with you. Many of these recipes have been around for years and are loved by readers and Pinners. Just know that while some have gorgeous food photography, others have been around for over a decade and don't have some of the best images. That doesn't mean they aren't tasty since they still have thousands of pins on Pinterest.
Are you ready to see some of our favorite strawberry recipes? Check out our full list below! Also, don't forget to tell your favorite strawberry recipe in the comments below!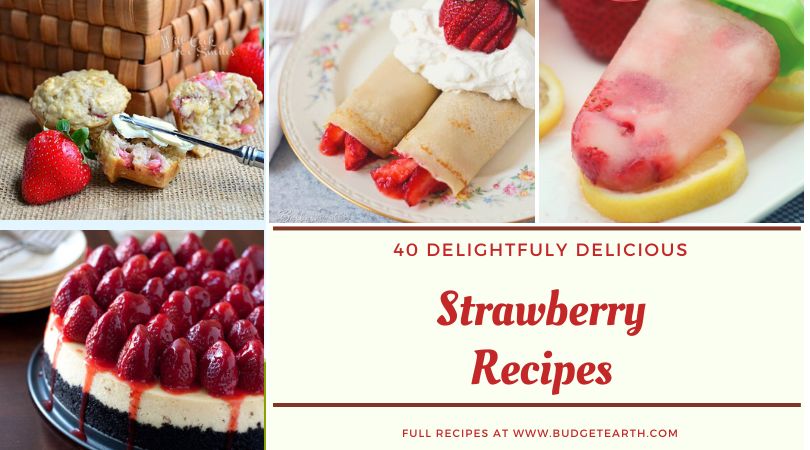 Can't find fresh strawberries in your area, or isn't strawberry season yet in your home state? Don't forget you can also find (worst case) fresh strawberries on Amazon.
---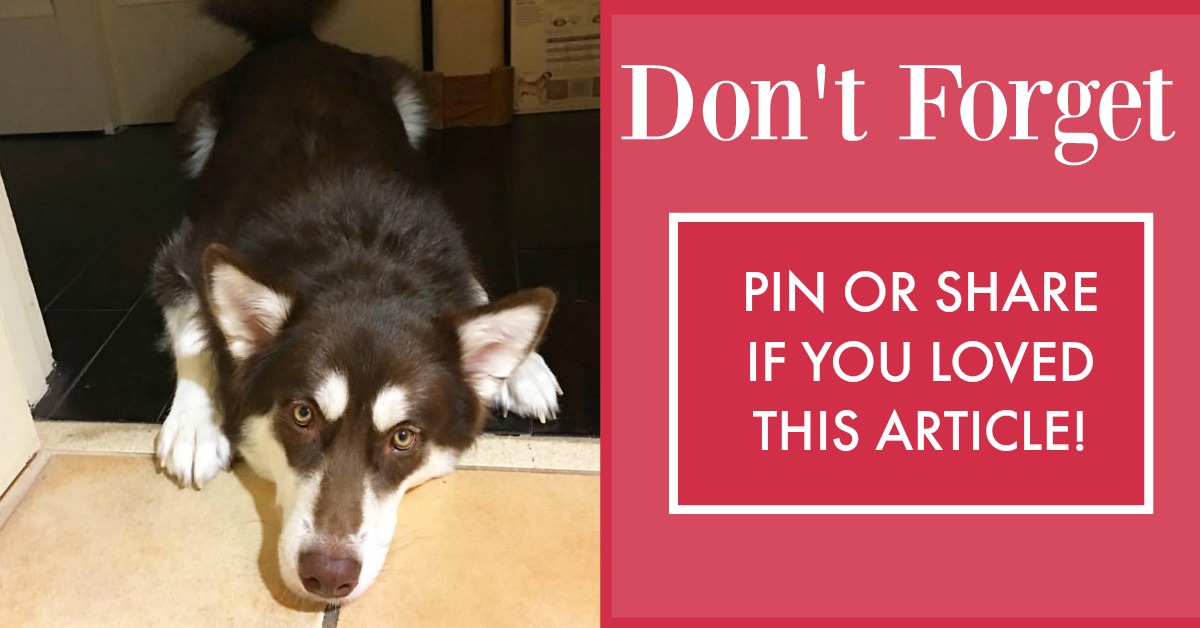 ---