Do you have a child who loves Dreamworks Dragons or truly loves the "How to Train Your Dragon" animated series? In our household, we absolutely love Toothless and his friends. I mean, what isn't there to like about a group of friends and their dragons going on fun adventures? With the holidays being right around the corner though, we have been trying to find cute toys for the kids of our family. With so many of them loving Toothless and his friends though, toys featuring these cute dragons seemed like a must. Luckily, Playmobie recently came out with a new collection of toys perfect for How to Train your Dragon lovers – the DreamWorks Dragons by Playmobil.
DreamWorks Dragons by Playmobil – Hiccup & Toothless
Of course, you can't talk about DreamWorks Dragons and not talk about the most famous heroic duo – Hiccup and Toothless! This cute set has everything kids need to have a fun adventure with Toothless, including being able to shoot a blue fire dart from Toothless's mouth at enemies. As well, Toothless has illuminating back spikes, making it easier for him and his friend Hiccup to fly through the night, protecting Berk and their dragon friends. This set includes Hiccup, Toothless, blue fire dart, flame sword, helmet, and other accessories. Recommended for children 4 and up.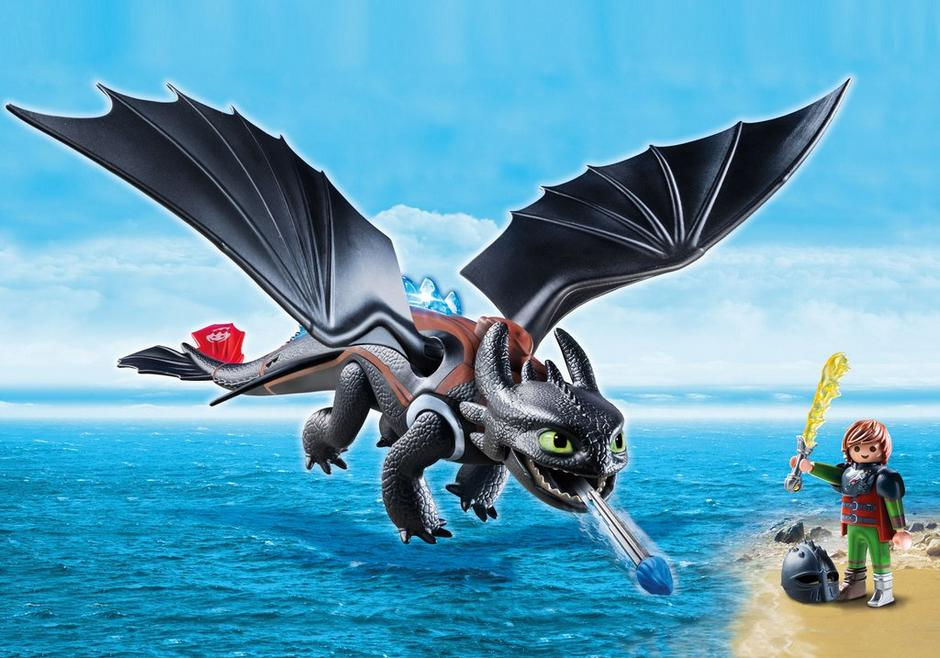 DreamWorks Dragons by Playmobil – Ruffnut & Tuffnut with Barf & Belch
Playtime will be filled with pranks with the Ruffnut and Tuffnut with Barf and Belch playset. Trained by the rambunctious twins, this dual-headed dragon perfectly embodies the two different personalities of its twin owners (and sometimes has trouble deciding which head to follow first). Despite the twins bickering, Barf and Belch work together to make a courageous team, especially when everyone works together. This set of dragon riders and their dragon also goes well with other sets in the DreamWorks Dragon's by Playmobil series. Set includes Ruffnut and Tuffnut, Barf and Belch, riding saddles, rowboat, sheep, Viking helmets, basket with fish, and lots of other accessories. Ideal for children 4 and up.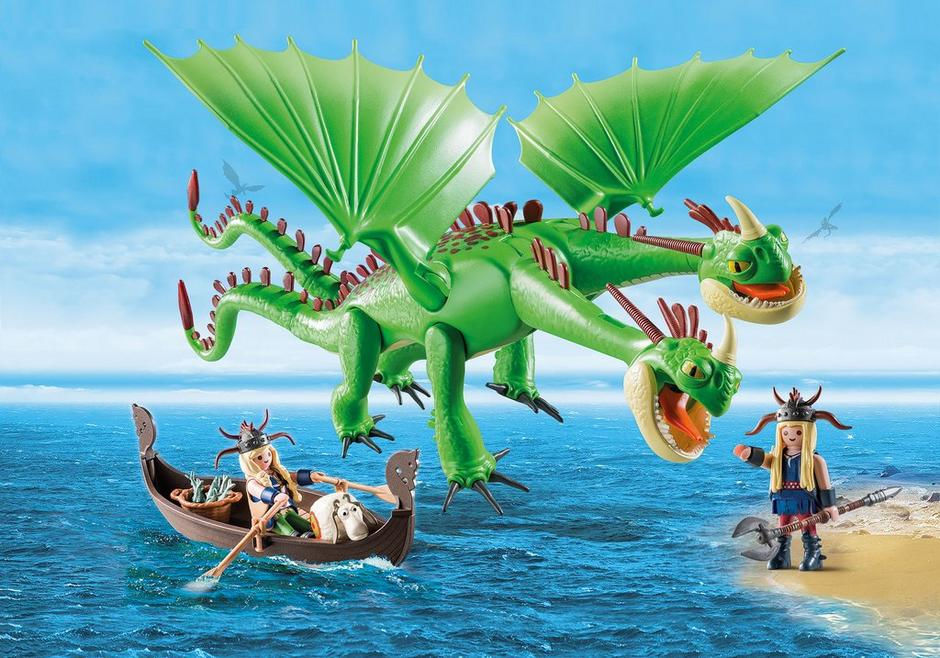 DreamWorks Dragons by Playmobil – Fishlegs & Meatlug
When it comes to backup for Hiccup & Toothless, Fishlegs and Meatlug are an unstoppable duo! Unlike most other dragons that can be a bit unruly, Meatlug is sweet and affectionate, especially with Fishlegs. With their love for food and ability to work together, they are the perfect team! This set includes Fishlegs, Meatlug, riding saddle, Viking helmet, table with benches, campfire, sheep, and lots of other accessories. Perfect for kids 4 and up.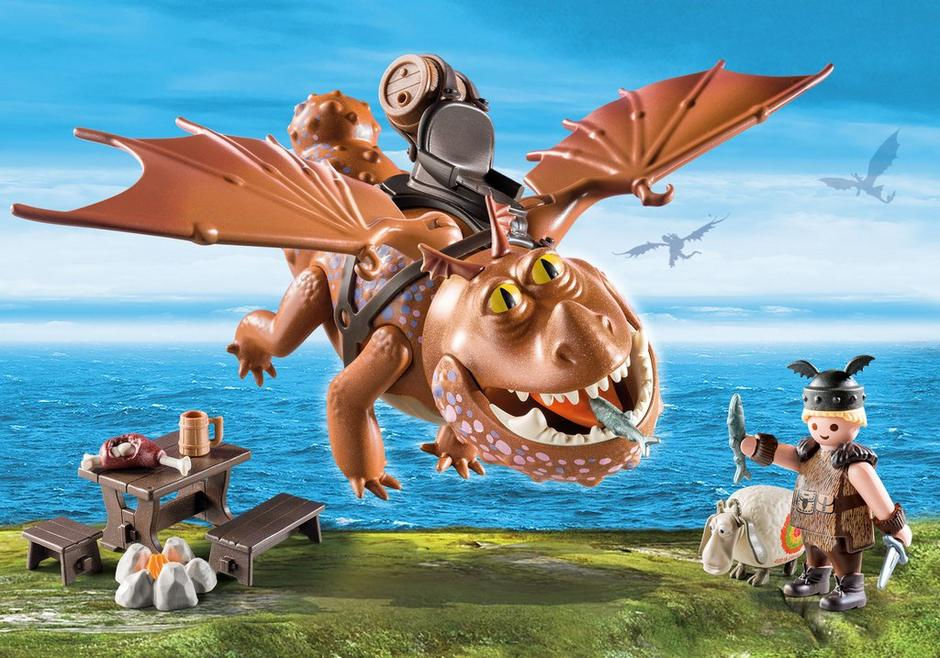 DreamWorks Dragons by Playmobil – Snotlout & Hookfang
Are you ready for a fun adventure? Get ready to soar off on adventure with Snotlout and Hookfang. Both headstrong, this rider and dragon have a mind of their own, with Hookfang sometimes taking pride in doing the opport of what Snotlout says. Even with their differences, they work together as fierce warrior to take down enemies of Berk. This set includes Snotlout, Hookfang, riding saddle, crossbow with flaming arrows, Viking helmet, shield, bucket with fish, sheep, and other accessories.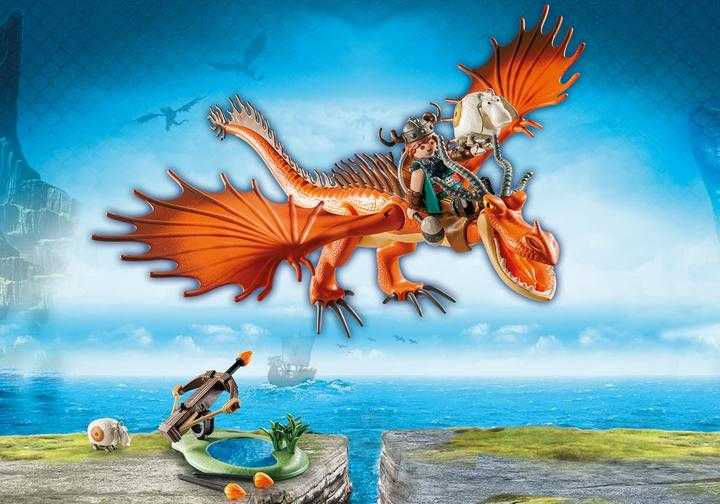 DreamWorks Dragons by Playmobil – Gobber the Belch with Sheep Sling
Now that Vikings and dragons are friends, each rider teams up with his or her dragon to play this fun game! To play, For this game, Gobber shoots the targeted sheep into the air and the different dragon teams race and dive to catch sheep and put them in the basket to earn points (with the black sheet being worth the most points). The DreamWorks Dragons by Playmobile Gobber the Belch with Sheep Sling playset includes Gobber, sheep catapult, marked baskets, two white sheep, one black sheep, and lots of other accessories.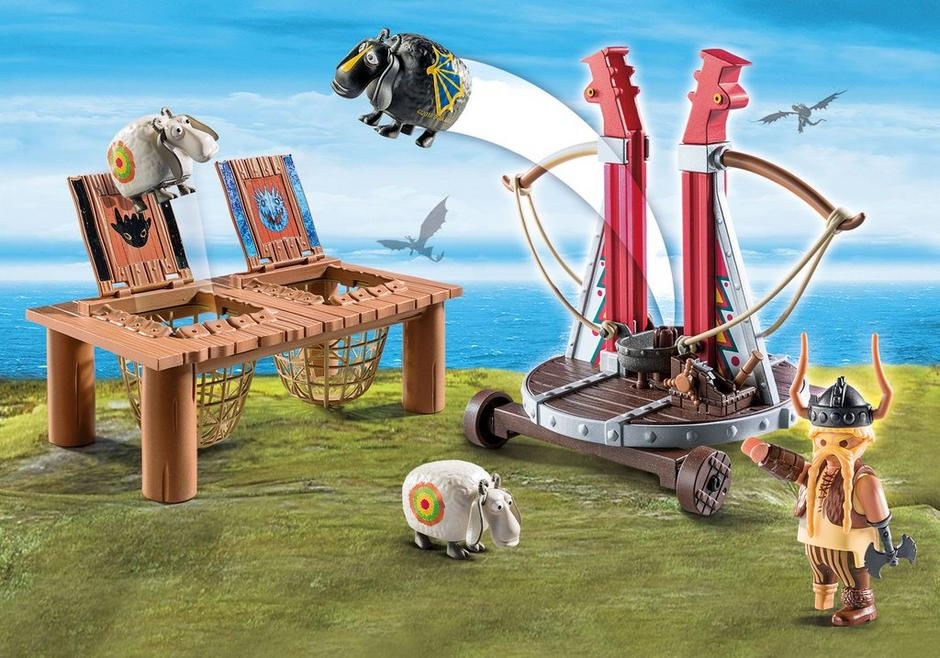 ---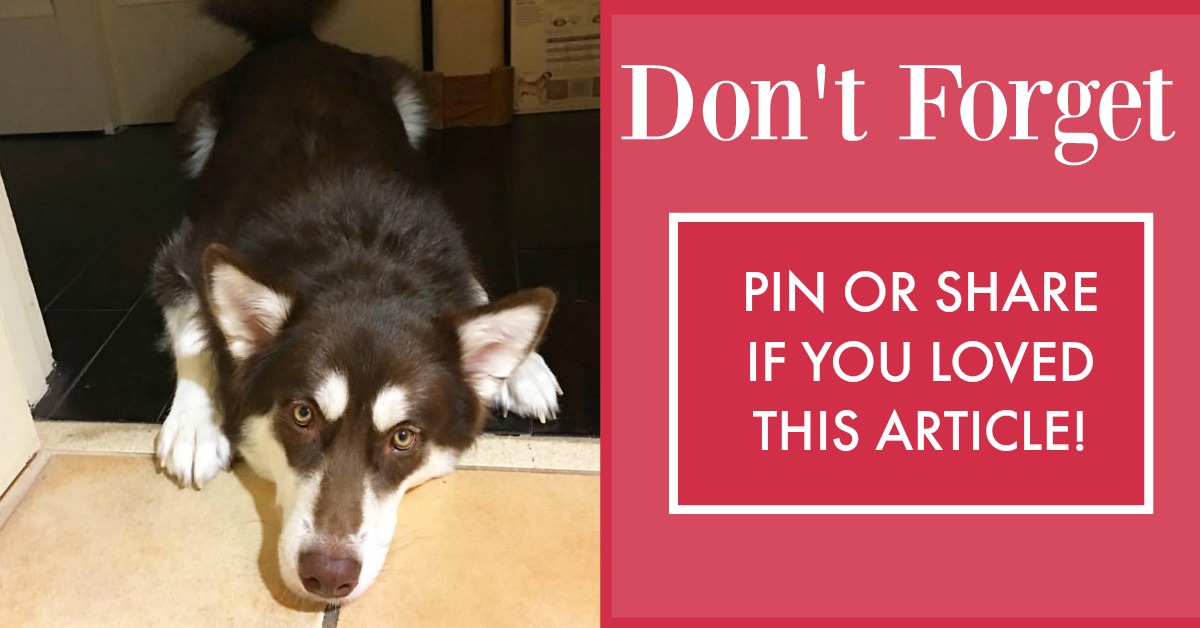 ---