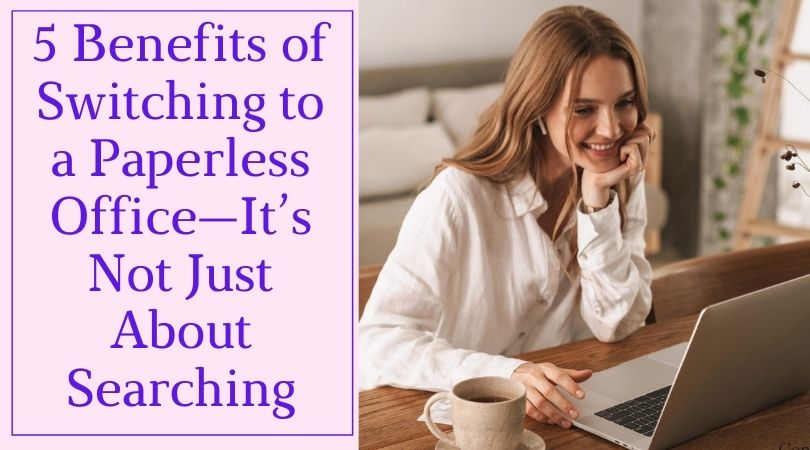 You've probably already heard that having a digital office will make searching easier and reduce waste, but going digital early on has many more benefits. Many businesses have learned over the course of the sudden and pervasive changes surrounding the COVID-19 pandemic that planning ahead for virtual, paperless workplaces can save you a lot of time and money when it becomes required overnight.
By creating your startup with the intention of having a digital office, you will not only improve productivity, accessibility, and efficiency but also avoid any headaches down the line when you want to move to a paperless office. Scanning years of papers and retraining employees on new procedures after the fact are the kinds of problems you can avoid by digitizing from the start.
5 Reasons to Start with a Paperless Office
Searching—Yes, it is still the best reason to go digital. A properly scanned, OCR'd (optical character recognition), and metadata-optimized digital office will make locating a document from three years ago as easy to find as one you created yesterday. You will save employees time and frustration when they search through storage cabinets only to find out the document was filed in the wrong place.
Storage—Just because it's obvious doesn't mean it's not a great reason to go paperless. No more wasting money on filing cabinets that clutter the office or filling boxes with old papers headed for offsite storage in order to free up space. With a paperless office, you can send most of those scanned documents to the shredder. As long as you have safe backups of your data, preferably kept offsite or in the cloud, you won't need the physical copy any longer. This also helps remote employees, who can now access the documents they need without ever leaving their home office. Many government regulations for documentation retention and other legal requirements now accept digital copies in place of the original. It's much easier to print out a digital copy of a contract than hope the physical copy is still where you stored it years ago.
Historic Record-Keeping—Maintaining a record of your company's history may not seem important when you're starting up, but that's the best time to put good corporate governance into place. Not only does this prepare a path forward for your company, but an accurate record of your achievements and challenges helps you build an identity for your company and create goals for the future.
Innovation—You probably don't think of innovation and rigorous documentation as being necessary bedfellows, but a strong digital office can be the foundation for successful, cooperative innovation. When everyone is working on the same digital environment, slow or faulty communication doesn't have to ruin a project. When employees need to work from home, they aren't limited by their workplace but can continue to work and collaborate with one another.And imagine ten years from now when employees leave or change positions and your innovation team comes up with the same idea your company tried and failed to get off the ground five years before but no one is left on the team who remembers it. With good digital records you can avoid wasting time pursuing a plan you already know failed. You can also analyze those failures to see where the process went wrong for improvement in the future.
Monetization—Not expecting this one, were you? If your business offers customers a product that will have future value, it might be a possibility. Magazines like TIME and Vanity Fair have both launched digital libraries of their back catalogue for subscribers to search through. Scanning in documents or products years down the road can be expensive and time-consuming. Having a strong digital governance that digitizes information or publications from the start can mean easy modification down the road—and might be profitable to boot.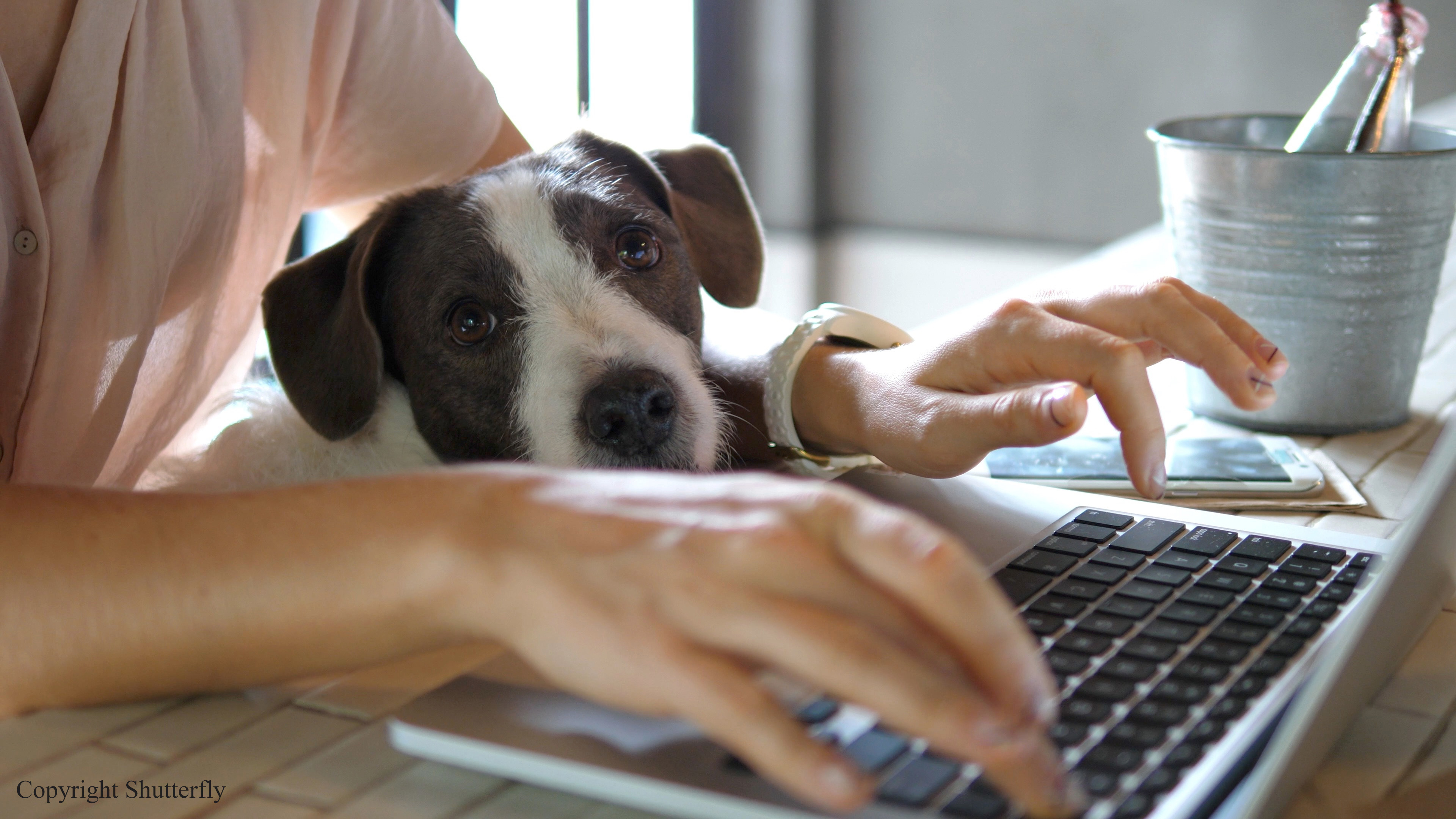 How to Get Started
Whether you're starting with a paperless office or migrating to one after the fact, here are some tips to make your digital office successful.
Plan
Any attempt at a paperless office can go terribly wrong if you haven't carefully planned its execution. Searching for documents won't work if everyone doesn't know how to label files, how to use the folder hierarchy, or how to add the necessary metadata. Efficient search requires a degree of up-front planning and preparation. If you choose to use software or outside help to digitize your papers, make sure all employees are trained in the correct way to access and utilize the provided functions.
Prepare for Obsolescence
The digital age isn't immune to obsolescence. In fact, it happens fairly quickly. How many people still have a zip disk drive? File formats and media storage from a decade or two ago are all but unreadable by modern computers, and that's not about to stop. Make sure that your important data is being stored in archival safe file formats, such as PDF-A. The International Organization for Standardization's (ISO) file formats are designed to be compatible with future technology. For software that doesn't have archival safe file formats, plan to convert those files to newer versions before you can't access the data at all.
Get Help If You Need It
While you can probably get your paperless office running on your own, don't be afraid to get help if it's too much. Archival companies can be a great help to get you from analog to digital, and corporate software is available to make the transition easier. Search around and let others do the hard work for you.
Vet Your Partners
Get help, but don't pick the first company you find online or the cheapest out there. Remember, you get what you pay for. Cheap scanning companies often just shove the papers through as fast as they can, without much regard for the quality or completeness of the scans, and out-of-the-box OCR solutions aren't perfect. A human eye is necessary to fix mistakes if you want accurate full-text search solutions. Make sure the company you hire provides not just the right cost, but the quality and functionality you want out of your digital workspace.
Startup is the best time to implement a paperless office to make your business efficient, save you money, and preserve the legacy of your hard work and enterprising spirit. Don't miss out on the benefits of a paperless office now and end up doing twice the work for it later on.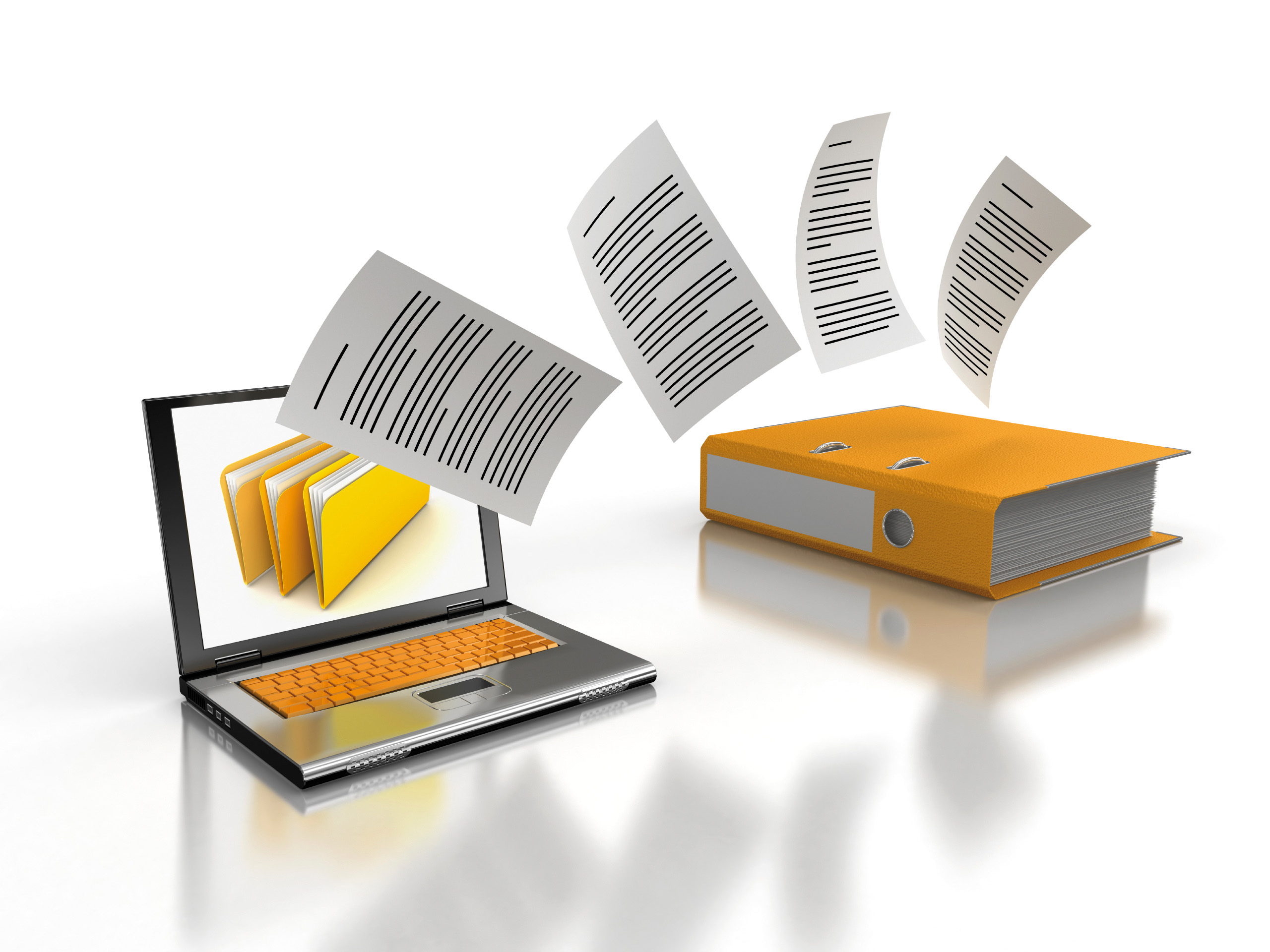 About Amy O. Anderson
Amy O. Anderson is a Principal of Anderson Archival, a digital archiving company in St. Louis, Missouri. Anderson Archival increases the impact, relevance, and accessibility of historical document collections with a thorough, principled digital preservation process. Anderson has a software engineering background and first started working in the archival arena in the mid-2000s on a custom solution that integrated document preservation and web technology to develop a high-end digital library.
---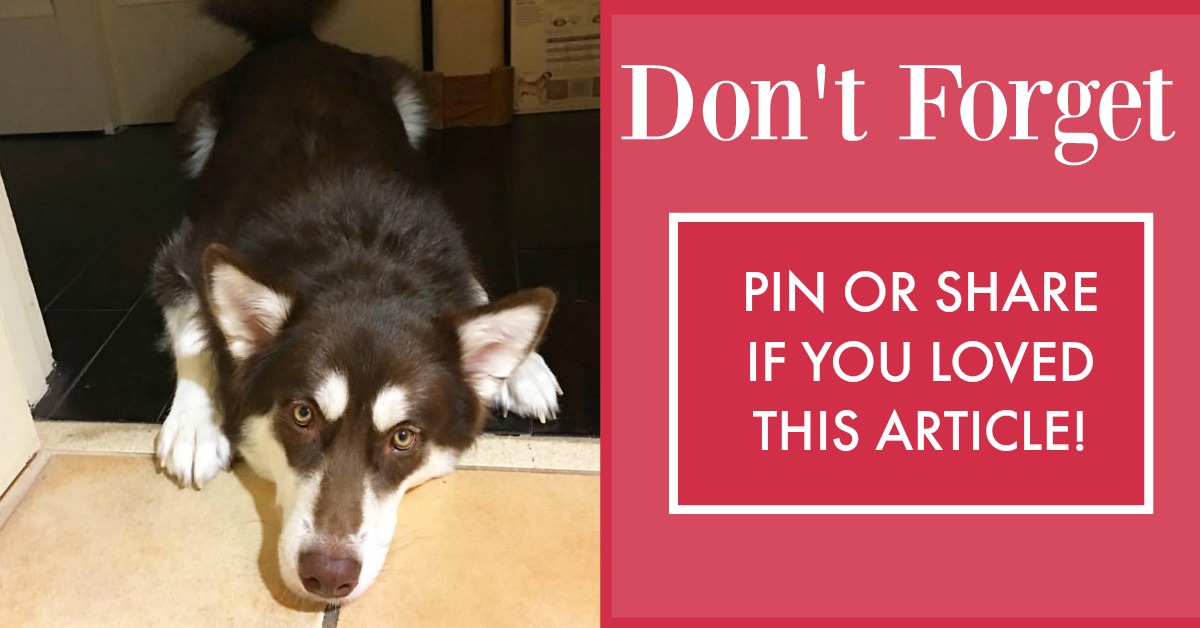 ---