Monitoring and wearable devices are taking the world by storm, becoming one of the fastest growing markets in today's tech-filled climate. But will these devices last beyond the trend?
An increasing number of people are gravitating toward habits that promote a healthy lifestyle, yet research shows that a third of individuals stop wearing their activity trackers within six months of purchase. Suffice to say that it will take more than a global shift in attitude to keep people engaged and motivated.
Healthcare wearables are crossing over from simple step counters to data-driven systems that offer clinical grade diagnoses. With their convenient interfaces, cost-saving benefits and their ability to increase people's wellbeing and independence, these technologies are expected to revolutionize the healthcare industry, bringing vast improvements to both patient care and healthcare operations.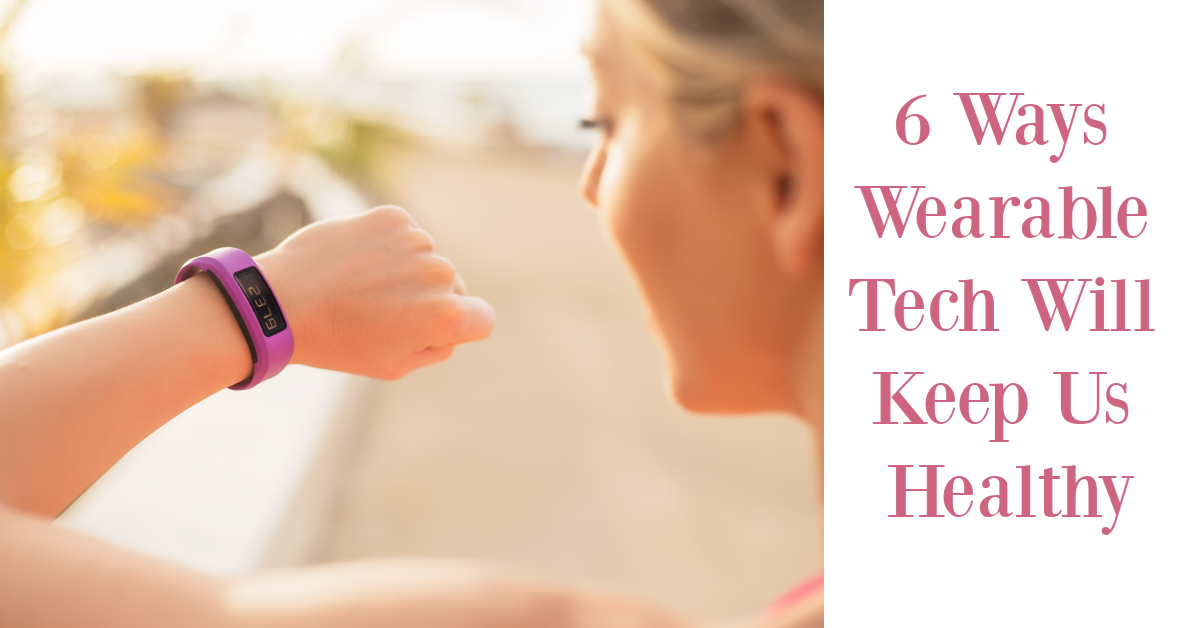 LIFE AND HEALTH INSURANCE
Wearables are set to transform the insurance industry, with some insurers using them as an incentive to encourage their clients to adopt healthier lifestyles. Through data collection and analysis, both the client and the insurer can obtain a clear visual of health-driven goals and results, benefiting both parties in the long term.
IMPROVING TELEHEALTH
Virtual health is already noting an impressive influx of online healthcare visits, but wearable monitors and sensors offer remote monitoring capabilities that can greatly improve patient care. Innovations in Remote Patient Monitoring offer a broad range of services from basic vital sign tracking to Continuous Glucose Monitors that can monitor real-time glucose levels in diabetic patients or record a variety of symptoms, such as shortness of breath, in cardiac patients.
AT HOME DIAGNOSTICS
Repeated hospital visits cause a great deal of stress for patients, which is why at-home monitoring diagnostics are gaining popularity. In addition to being simple and convenient, diagnostic wearables can measure several biomarkers, as well as tiny concentrations of metabolite gasses, helping to diagnose chronic conditions with better speed and accuracy. Body worn sensors can even be used to assess Alzheimer's and breast cancer by converting patterns into highly insightful risk markers. These types of early warning systems are proving to be invaluable to the healthcare system and promise to revolutionize the way illnesses are diagnosed.
PAIN MANAGEMENT
With issues like the current opiate epidemic, it is imperative to find alternative treatments to pharmaceutical painkillers. Several devices already exist, such as Transcutaneous Electrical Nerve Stimulation (TENS) units, which reduce pain by stimulating a complex neuronal network of nerves through electrodes that administer small electric currents directly to the skin.
This non-pharmacological intervention has shown its pain-killing abilities in several chronic conditions such as carpal tunnel syndrome, migraines and fibromyalgia.
DIGITAL PILLS
Recently approved by the FDA, digital pills are another way AI is changing healthcare. Shockingly, studies have shown that "26% of the hospitalization involving elderly patients above the age of 75 years are related to fall, postural hypotension, heart failure and delirium caused by non-adherence of medicine therapy." Smart Medication has been developed as a solution to this problem, enabling a tracking system that can monitor whether or not a patient has taken his or her prescription medication. The procedure is simple and non-invasive: A sensor the size of a grain of sand sends a signal to a wearable patch on the patient's skin, which then transmits the data to a smartphone app, recording the ingestion of the medication. Smart Medication will prove especially beneficial for eldercare, greatly increasing safety and independence in senior patients.
PET WEARABLES
 Obesity is a real problem in domestic pets. Rates are climbing, causing not only a significant number of health problems in pets but also an annual rise in veterinary costs. Smart collars are designed to keep pets healthy and reduce healthcare costs. Designed to do almost everything but read a pet's mind, smart collars can track activity levels and monitor vitals by measuring temperature, pulse, heart rate variability, calorie consumption, respiration and unusual postures that may indicate pain or discomfort. They can even use GPS tracking to locate an animal if it leaves a designated safe area or gets lost or stolen. Through this type of sophisticated monitoring, owners will be able to adjust their pets' environment and activities accordingly.
Wearable technologies are gaining momentum, developing at rapid speeds and enhancing current medical systems and patient experiences. There is no doubt that these smart monitoring devices will completely transform the global healthcare sector for a positive and health-friendly future.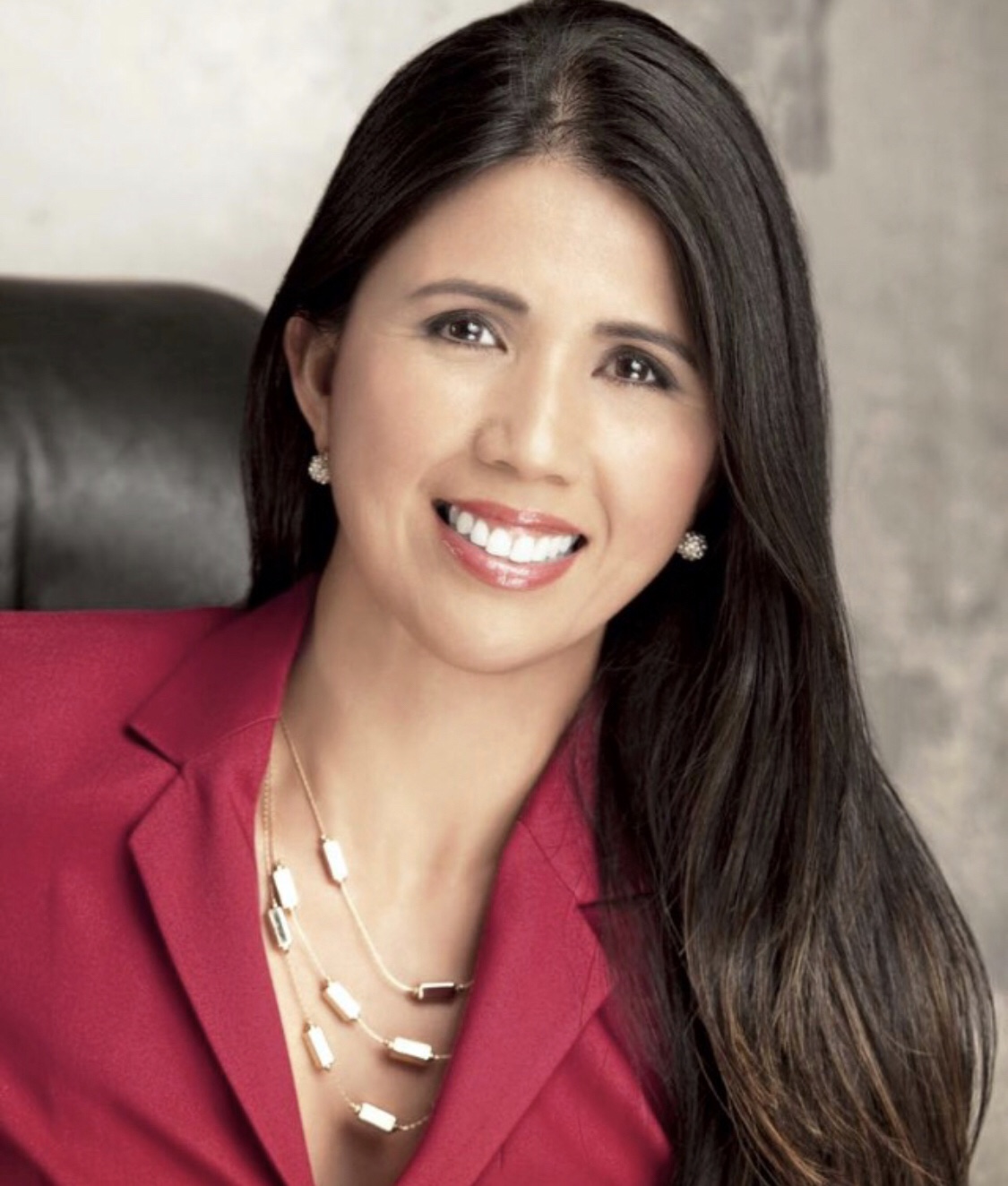 About Mary Gorder
 Mary Gorder is the Founder and CEO of Drs. On Calls, a telemedicine platform that develops, markets and operates house medical calls, virtual telemedicine service and concierge medical services.
---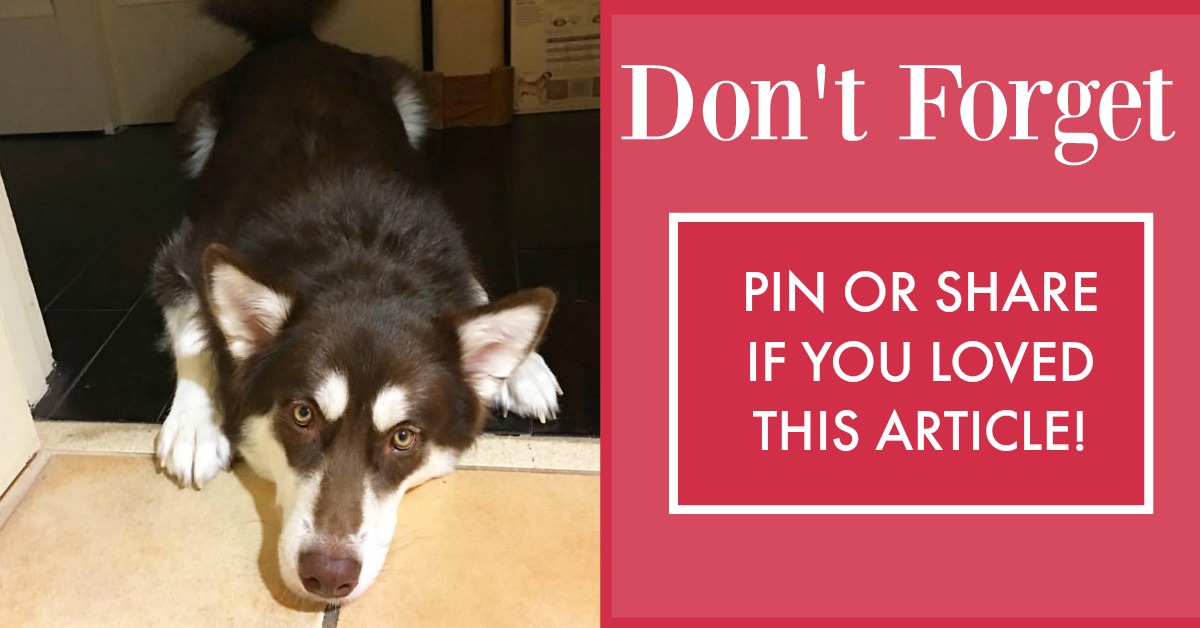 ---