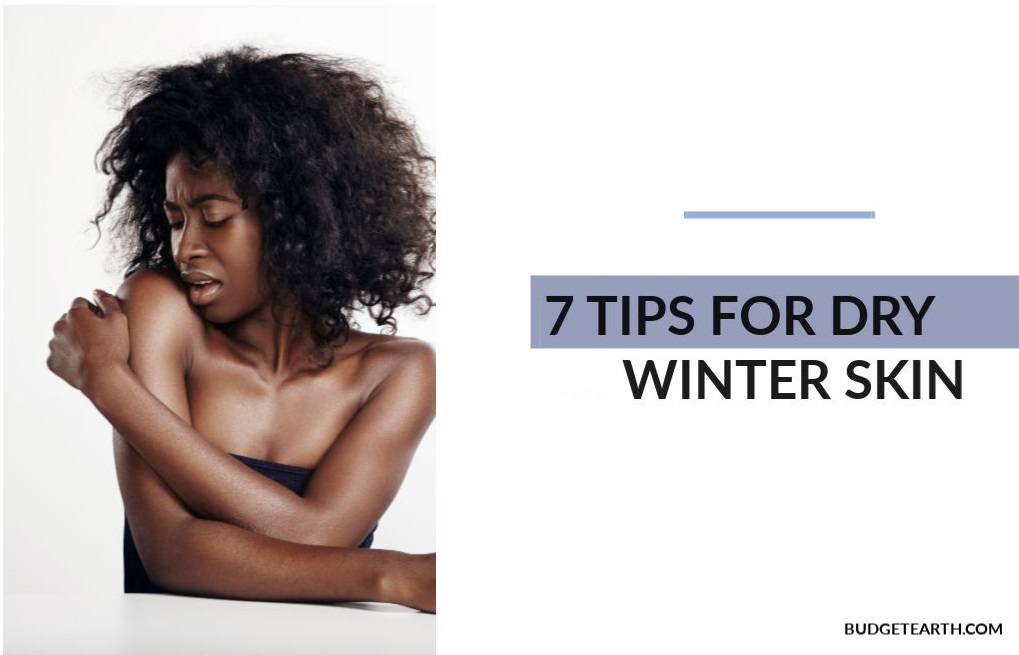 Skincare needs can fluctuate over time, but of particular note is the struggle with dry skin so many of us experience every winter. I'll never forget brewing a cup of tea one morning and my brother casually asking if I had been drooling in my sleep. In case you were wondering, no, it was just the dried skin flaking around my mouth!
It feels like the winter weather grows drier and harsher every year. For a while I was moisturizing around five times a day and even slathering a thin layer of Vaseline over my face while I slept in an effort to combat the excessive dryness. If dry skin is an ongoing battle for you, as well, I've put together my top seven moisturizing tips for dry skin.
Limit Hot Water and Shower Time
There are few things that feel better in winter than warming yourself in a hot shower or thawing your frozen hands under hot running water, but these acts of indulgence dry your skin further by stripping it of its natural oils. Although it's easier said than done, the American Academy of Dermatology recommends using lukewarm water and limiting shower and bath time to 5-10 minutes. After you get out of the shower (as in, within about 60 seconds), pat – don't rub – your skin before moisturizing while skin is still slightly damp.
Limit Time in Front of Heat Sources
Cozying up by the fireplace is a winter tradition for many (I see you, Michael Bublé), but sitting in front of space heaters, fireplaces, and other heat sources can dry out your skin. It's similar with your thermostat – higher temperatures dry out the air in your home, so try to keep the heat at low or moderate temperatures to avoid extra dryness in the air.
Choose the Right Skincare – Cleanser
When it comes to caring for dry skin, what you use to cleanse can be just as important as your moisturizer. The AAD recommends gentle options that are free of fragrance (products mark "unscented" may actually contain fragrance, so look for "fragrance-free"), soap, and alcohol. Three great picks from my dermatologist are the Neutrogena Fresh Foaming Cleanser (if you like suds), Cetaphil's Gentle Skin Cleanser (which I've used religiously since I was a teenager), and Purpose Gentle Cleansing Wash.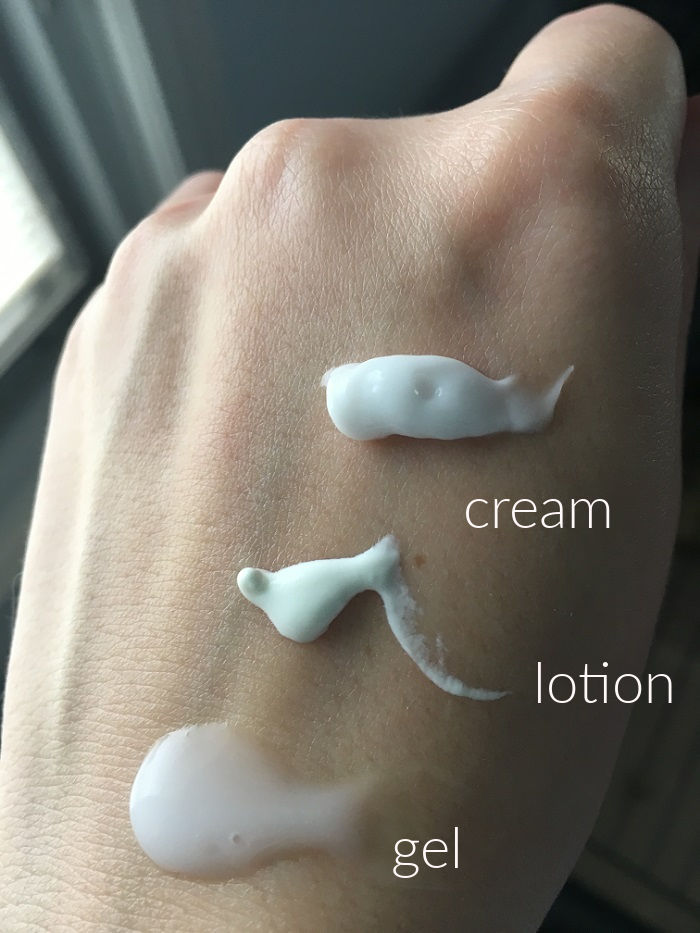 Choose the Right Skincare – Moisturizer
Your skin is your body's first line of defense against the environment, and when it's ineffectively moisturized it can't protect you as well as it would otherwise. If you've been researching care tips for dry skin for a while, you've probably heard to moisturize immediately after showering, washing your hands, or cleansing your face and that's because applying moisturizer to damp skin helps to seal in moisture.
As someone with extremely dry, sensitive, and acne-prone skin I follow dermatologist recommendations and opt for moisturizers that are oil-free, non-comedogenic, and fragrance-free. The key here is to moisturize effectively. As a rule, gels tend to be the least effective in terms of moisturizing, then lotion, and finally creams in terms of increasing effectiveness. I've tried a LOT of products while trying to care for dry skin, and some of the best I've found are Cetaphil's DailyAdvance Ultra Hydrating Lotion (which I even use as a nighttime facial moisturizer), Cetaphil's Daily Facial Moisturizer with SPF 15, and Neutrogena's Oil-Free Moisturizer with SPF 35. If you don't struggle with sensitive or acne-prone skin, Pond's Dry Skin Cream is another great and affordable choice!
Lightly Exfoliate
In the similar vein of moisturizing effectively: no matter how much you moisturize, dry skin will stay dry without some gentle exfoliation. You can swap a gentle exfoliating formula for your regular cleanser two to three times a week or, for an even gentler and cheaper option, simply use a wet washcloth. Another friendly dry skin tip: if you use Retin-A or retinol-containing products, consider lowering usage of them because they can be strong exfoliants and cause extra dryness.
Stay Hydrated
You can care for dry skin by hydrating internally and even at the cellular level by drinking water! According to the United States Geological Survey, different people have different percentages of their bodies made up of water but adult human bodies average between 55-60% water. If you struggle to down water bottles like it's your business, fret not – according to the Mayo Clinic, you don't need to rely only on what you drink to meet your fluid needs. You can achieve water hydration through other water equivalents such as milk, 100% fruit juices, fruits and non-starchy vegetables like cucumbers, leafy greens, and bell peppers. Even caffeinated coffees and teas can help contribute to your daily intake, but it's suggested that you limit these beverages to about three cups per day due to their diuretic effects which also cause water to be lost from the body.
Invest in a Humidifier
You'd think that my own flaking skin would have made it enough of a priority for change, but it wasn't until my poor cat, who has never had dry skin, started getting dandruff that I realized the air in my bedroom was much too dry. I was surprised to find that a humidifier was the final kick I needed to fend off winter dryness. Cool air humidifiers add moisture to dry winter air and can help keep your skin hydrated.
How many of these dry skin tips do you follow? What's your favorite tip for dry skin? Biscotti prefers snuggling under toasty blankets as opposed to keeping the thermostat up!