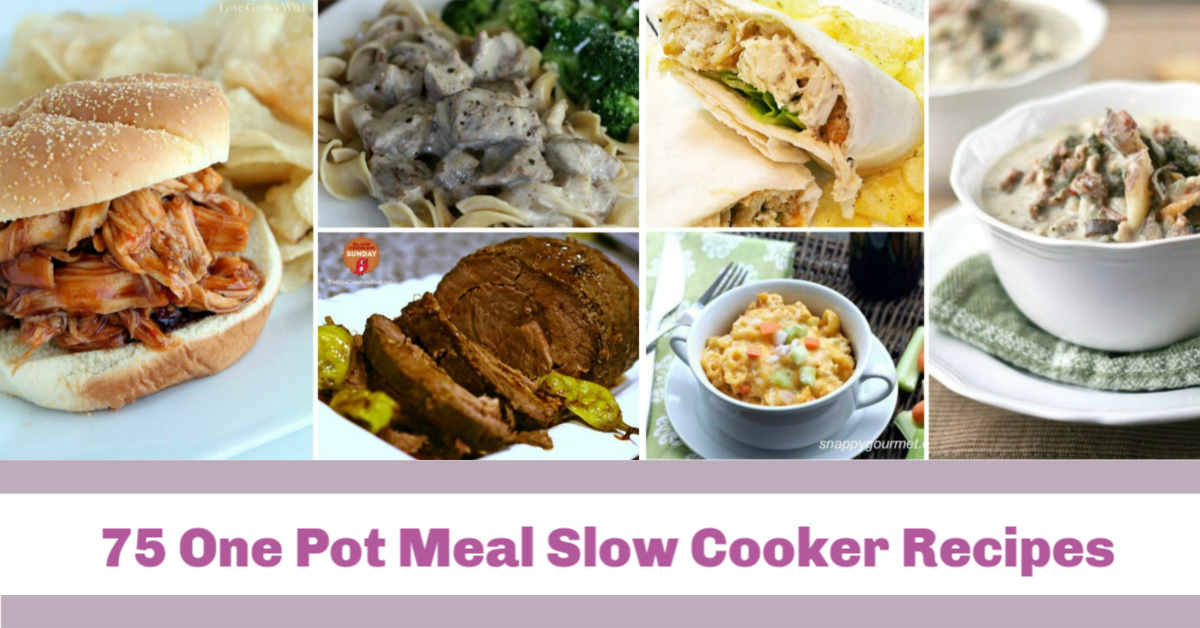 After a hard day at work, nothing is more frustrating than not being able to figure out what to cook. I have been in this situation more than once and found this is when I'm most likely to cheat on my diet. Rather than give up, I decided it was time to start depending on my slow cooker a bit more. I have been trying hard to find delicious recipes that were not only healthy but allowed me to throw everything in the pot and go. Usually, this involves dishes that could be a quick lunch throughout the week or one-pot meals that have a mix of vegetables and meat. What I have been finding is that these one pot slow cooker meals are the best and in many cases, last for days in our two-person household.
With the success of these one-pot meals and how much time they have saved me, I thought it would be cool to share some of my favorite with my readers. Below, are 75 of my favorite one-pot slow cooker meals from my favorite bloggers and websites. Once you have tried some of these amazing recipes you will see why I consider my own slow cooker to be a real lifesaver! What is your favorite slow cooker recipe?
Looking for some other delicious recipes? Make sure to check out our different food round ups and recipes! If you love this round up, we are sure you will love them!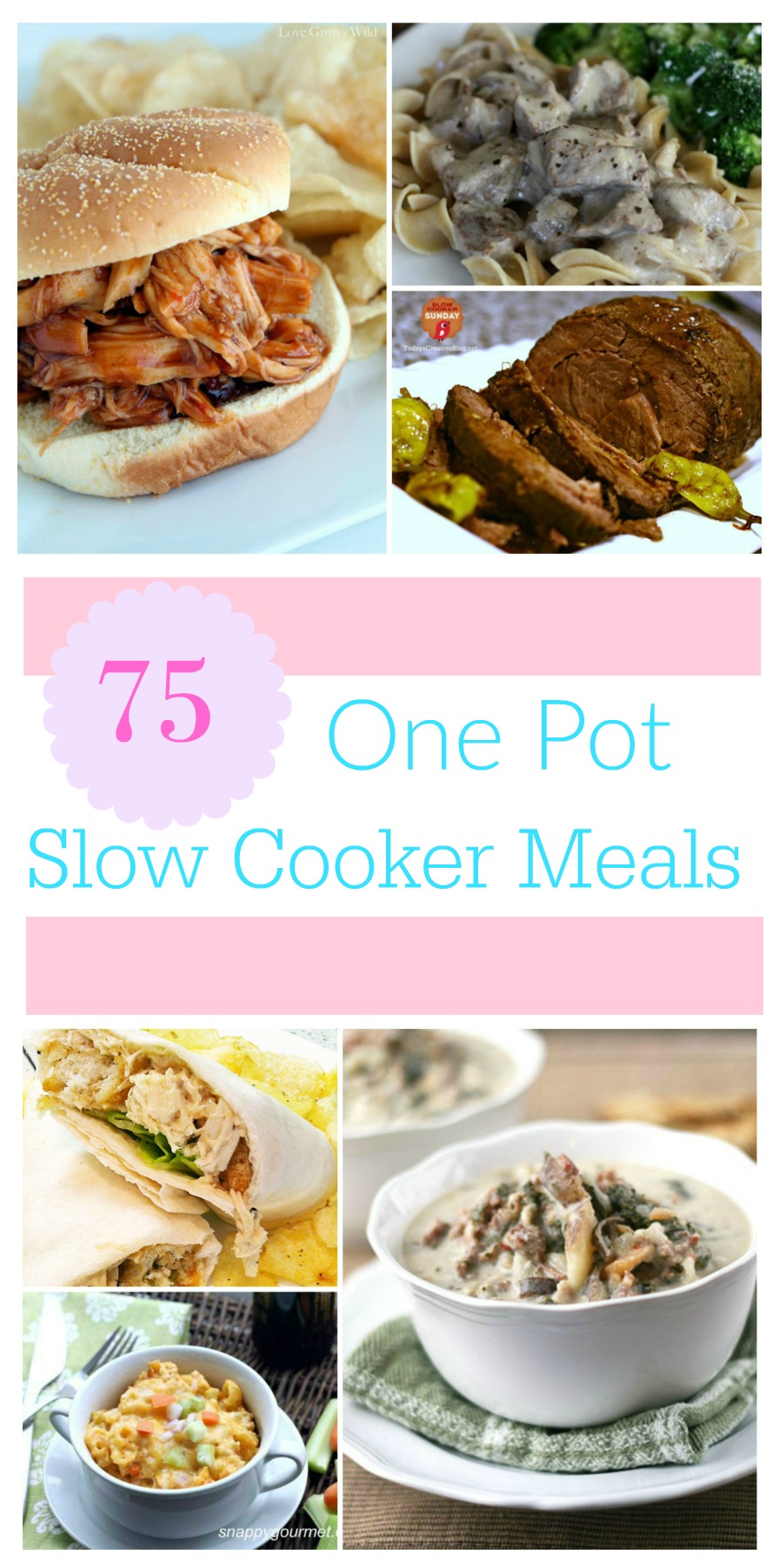 ---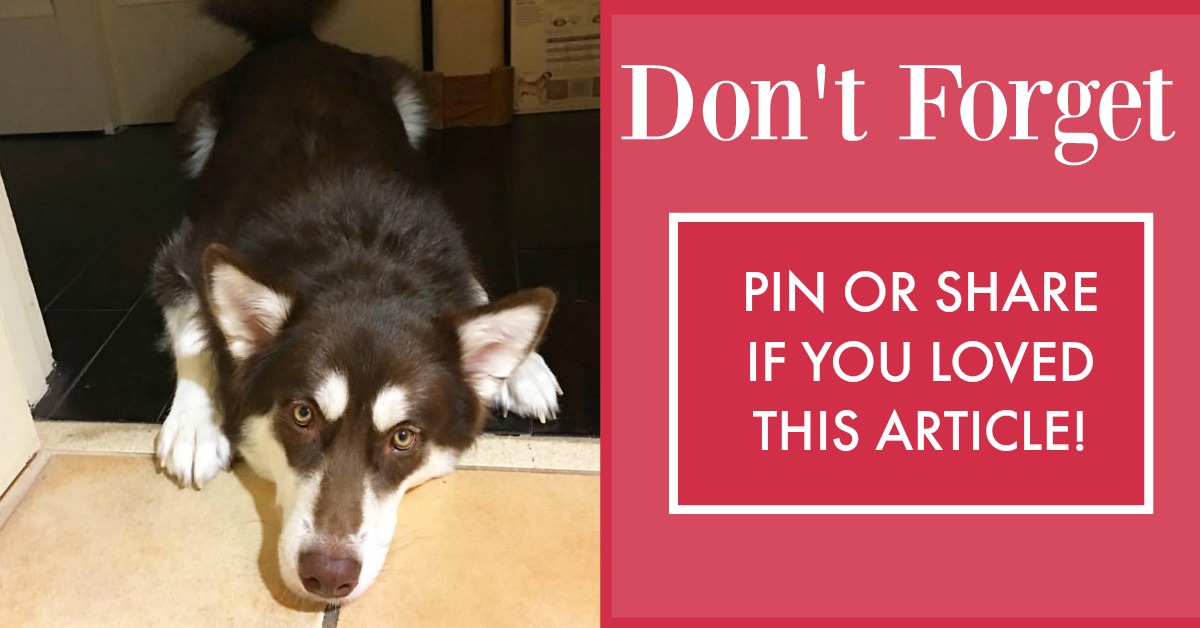 ---