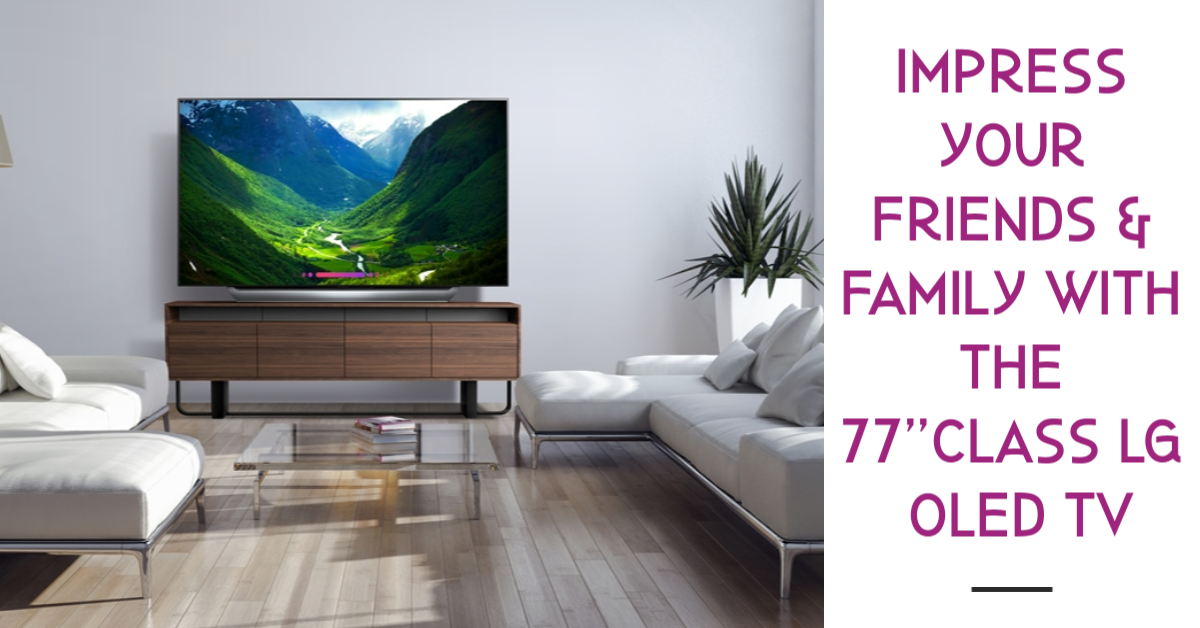 Are you looking for a new television, especially with it being prime sports season? How about wanting to enjoy some of your favorite movies, at home, with theater quality picture? Personally, I love being able to watch movies and just about anything at home, especially with home entertainment systems finally bringing theater quality motion pictures into our own living room. At this point, it is really only size that makes the theater better, especially since large televisions were out of just about everyone's budgets – until recently, with the new 77" class LG OLED C8 TV.
Screen Size
One of the things that confuse people when it comes to TVs is screen size. Why would they need a very large TV and does it actually make the experience better? The simple answer – yes! With a larger TV, especially in 4K detail, it gives you a premium cinematic, home theater experience by truly immersing you into movies, TV shows, and sports. In other words, you can be further away from the screen and still be able to watch your favorite movies or shows in life-like quality. If you want a truly immersive experience, larger is the way to go. One of the ways that the 77" class LG OLED C8 TV does this is with gorgeous Ultra HD level picture quality, letting the game look like you are watching it in a movie theater, rather than your own living room.
AI ThinQ
What makes the 77" class LG OLED C8 TV so unique, especially compared to other LG OLED TVs? That would be its new AI ThinQ technology. This cool new tech is a built in Google Assistant that controls your houses smart devices using your voice. Best of all, it works with Amazon Alexa too, allowing you to change picture setting between different TV modes, change the volume, search for shows, control compatible devices in your home, and even launch Netflix, Hulu, or other apps you currently subscribe to in your household (just remember, while it is on your TV, you still have to pay for these third party apps). With the LG OLED C8 TV's new AI ThinQ, you really can just sit back and relax!
Picture Quality
As well, the LG OLED TV uses the latest panels, with brighter, self-illuminating pixels that truly deliver superb picture quality. Since LG is the World's Number 1 OLED TV (based on IHS Markit Technology Group, TV Set Market Tracker, Q4 2017), they knew they had to go above and beyond to make sure they had the best picture possible. They know that people expect the best from LG and they are determined to always deliver!
As well, they use the most powerful processor a9 (alpha 9) to prove superb picture quality. This powerful processor provides smooth motion, with enhanced sharpness and depth to create amazing, lifelike and real picture quality. Enhanced by this very fast processor, the OLED screen technology delivers perfect, inky blacks and intense, vibrant HDR colors. On the 77" class LG OLED C8 TV alone, it delivers 8.3 million individually lit pixels that brighten, dim, and power off completely to achieve perfect blacks and levels of display color that were impossible in the past for consumer televisions. Before, the only way you got these vibrant, perfectly captured colors was in movie theaters. In other words, for the first time, you are getting the sort of picture quality originally intended by filmmakers, truly bringing the cinema experience home.
Design
In the past, one of the biggest issues with many TVs was that they were functional, not aesthetically pleasing (at least, not from any direction but looking at them head-on). Those days are over, especially with the 77" class LG OLED C8 TV. The LEG OLED TV with AI ThinkQ has a head-turning design that elevates a room's aesthetics while complementing just about any home décor. As well, it has a sleek, slim form that is ready for unobtrusive wall-mounting or table top placement.  In other words, it makes your room look amazing – a focal point you are proud to show off!
Where to Purchase
Would you like to purchase this awesome television for your own household? You can find the 77" class LG OLED C8 TV at BestBuy.com or at your local store. You can learn more about LG OLED 4k TVs here or go and talk to your local Best Buy blue shirt expert, where they will be happy to tell you about the current LG OLED 4K TVs Offers (such as saving up to $500 on selection LG OLED 4K TVS) and show off full selection of LG OLED TVs to help you find the perfect one for your family and home.
---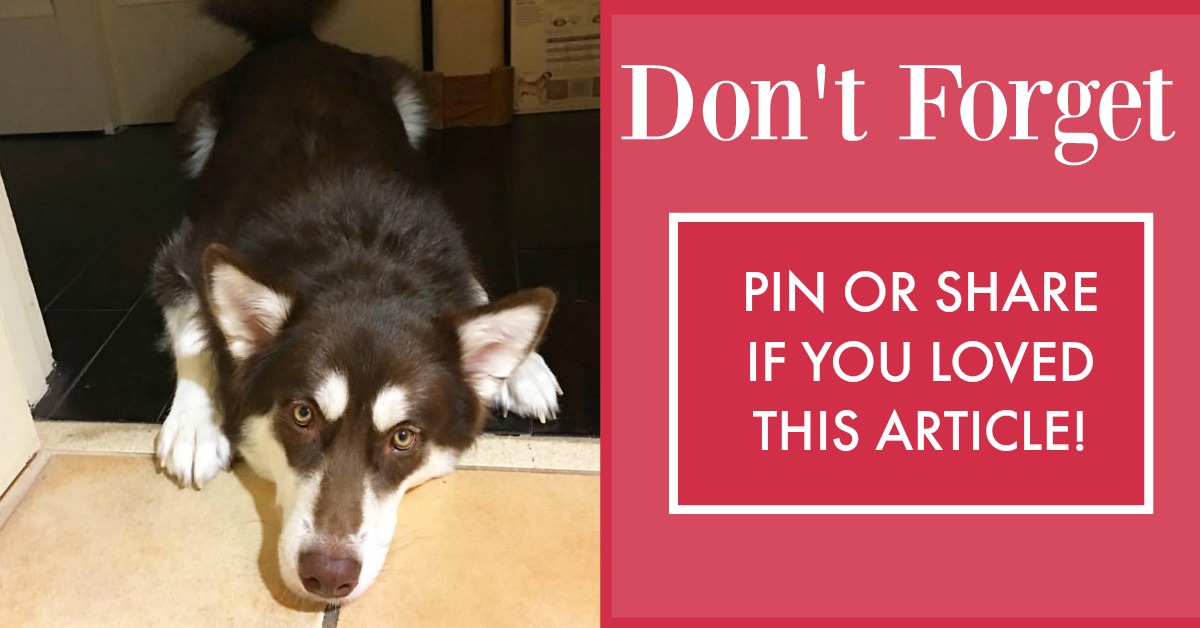 ---