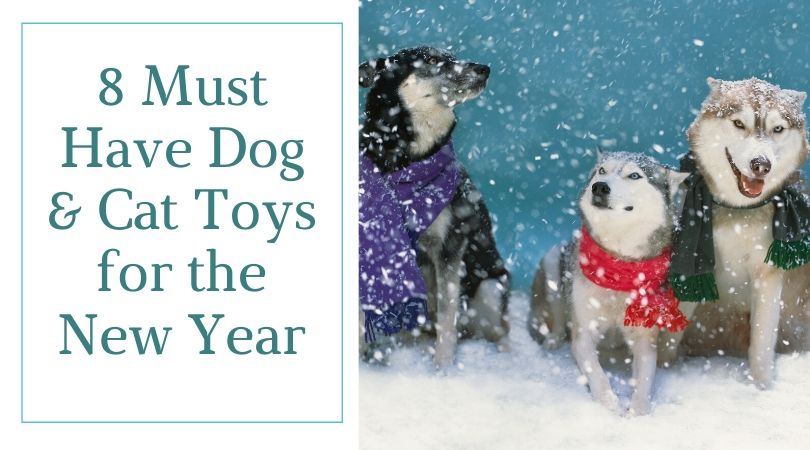 Is one of your New Year's resolutions to spend more time with your dog or cat this year? While many of us have a focus on losing weight, our pets are just as important. Not only are we their entire world, but they spend quite a bit of their time just waiting for humans to do something interesting.  Spending time on the internet or our phones may be interesting to us, but for them, they would much prefer we go for a walk or play with some of their favorite dogs with them. This year, I am determined to get myself moving more and spend more time outdoors with the girls (and playing with them indoors when the weather is nasty).
Like us, though, they get bored quickly with toys, making it important that we rotate throughout their toys to keep them interesting. This is especially true with any fetch or puzzle toys. I found this was true not just with Ivi and Rylie, but the cats as well (my cat Lucie loves when she has new toys). Knowing that some of you struggle to find amazing toys and pet items for your outdoor adventures, we included some of our favorite dog toys and cat toys perfect for the new year!
Looking for a fun way to get yourself and your dog moving this winter? Make catch fun for you and your pup with the Classic CHuckit Launch. With the handle's design, you can pick up a slobbery ball without getting your hands dirty (a biggie when wearing gloves). As well, you can throw the ball longer distances with the ChuckIt launcher, giving your dog a better workout. Made in the USA from flexible, durable plastic, the Classic Chuckit Launch comes in a variety of colors and perfect for outdoor fun.
Do you have a pup who loves to play tug of war? Make it better for everyone involved with the ChuckIt Ultra Link. Featuring no seam technology, it stands up to even the toughest, most destructive tuggers. With the toy's unique link design, it enables dogs to play longer and tug harder for longer play.
Want to get your cat moving on a cold, winter day? Help them perk with a catnip-filled treat with the Fat Cat Hipster Kickers. These durable canvas toys are great for even the toughest of felines, allowing them to get into their perfect groove with Brie, the Mouse, or Fin the Fish.
Fat Cat Flockers – $14.99 on Petmate.com
Looking for a fun toy to get your dog moving indoors? Get them up and playing with the Fat Cat Flockers. This fluttering toy with flapping wings creates a fun buzzing sound that is trigger by motion and intensifies its sound based on motion intensity. With its design, it encourages your dog's natural chasing instinct, keeping them moving and entertained.
Does your dog love treats, but you wish they would last a little bit longer? Make treat time more interesting and fun with the new JW Twist-In Treats. This adjustable-difficulty toy, made with tough chewers in mind, provides long-lasting entertainment and interest with its insertable, easily replaced treats. Best of all, this toy is extremely durable with its unique treat lock system, and every treat is made using quality ingredients made in the USA. You can learn more about the JW Twist-In Treats here and here.
JW Hol-ee Bottle – $9.99 on Petmate.com
Want to reuse things in your house to make a fun dog toy? Make your dog happy with the Hol-ee Bottle. Inspired by the best selling HOl-ee Roller, the new HOl-ee bottle is designed to engage dogs and works with any standard sized water bottle.
Do you have a cat that loves to play with mice? Make their day with JW Zippy Mouse! This toy mouse replicates the movement of a mouse to activate a cat's natural hunting instinct.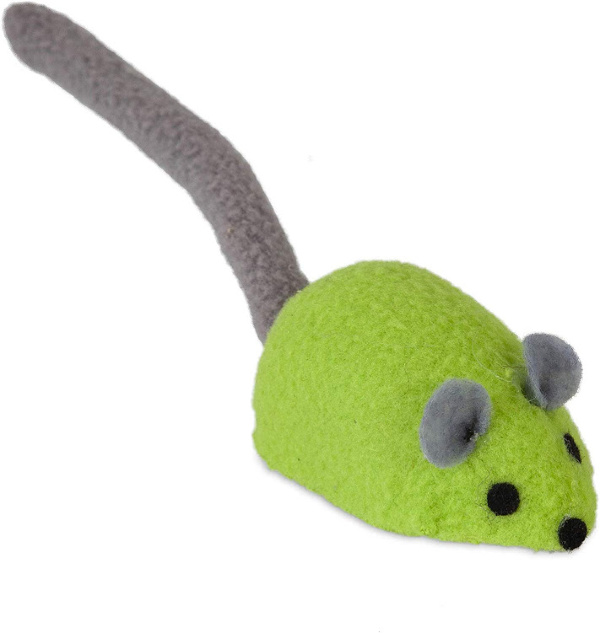 Gen7Pets Commuter Pet Carrier – $99.99 on Amazon.com & Petmate.com
Planning on some travel this year or need a way to keep your pet safe on the way to your favorite dog park? Make traveling with your pet not just stylish, but safe with the Gen7Pets Commuter Pet Carrier. With a 5-star rating by the Center for Pet Safety, it is designed to utilize your vehicle's seat belt latch, keeping your pet safe and sound as you drive (and in an accident). For vet visits or traveling on a plane, it also has a comfortable shoulder strap.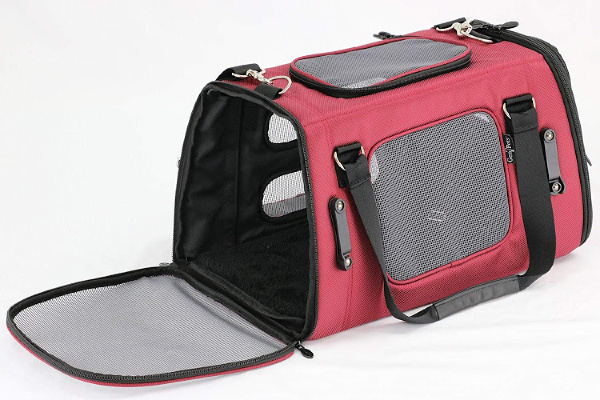 ---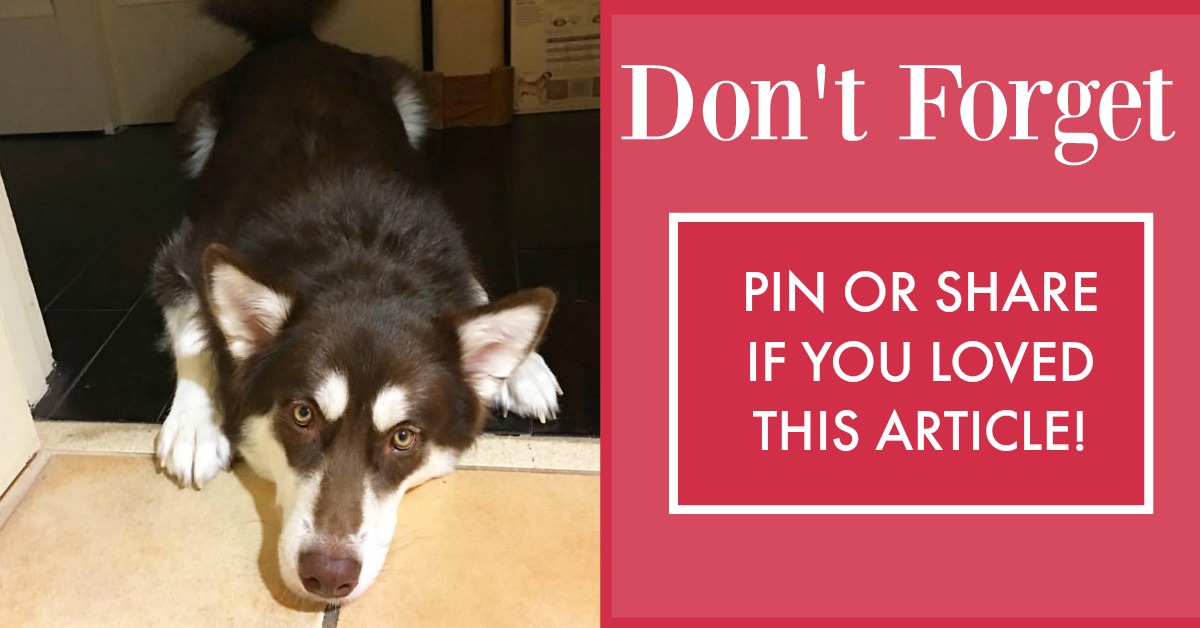 ---