Disclosure: I received these products for free to review . The opinions in my review are honest and my own.
I will be completely honest with everyone – I hate shopping for razors. While I love my Venus razors, I have always hated going to buy new heads. Most of the time, it is cheaper to buy a whole new razor than to buy cartridges. Not only is this a lot of money wasted, but a lot of waste. I mean, really, what the heck am I going to do with four razor handles? When I was approached by a better alternative, I was actually fairly intrigued, especially when it didn't involve wax (ouch).  To say the least, I was pretty excited when my package of unisex razors arrived from 800 Razors!
800 Razors: What is It
Looking for high quality razors without the high price tag? That was the goal of Steven and Phil when they decided to create 800razors.com. After being horrified at the price of razors, they decided to create their own company working with one of the oldest razor manufacturers in the United States. In the end, they created a burn free razor that is not only inexpensive, but guaranteed to be your new favorite razor! Each of their razors are designed to be like your favorite Gillette razor, allowing you to have the best shave without burning through your wallet!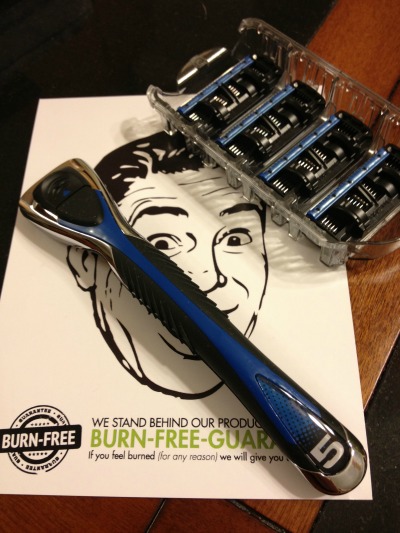 800 Razors: Overview
As someone who was addicted to Venus razors, I have to say I was fairly impressed with the quality of 800 Razors. Their actual razor handle looks very similar to that of the Venus, but the razors themselves do just as good of a job, if not better! Through the month that I was testing these razors, I didn't once nick or cut myself with these razor heads, something that is rare for a brand new blade. Since they are fairly inexpensive and high quality, I think that is great for anyone, especially ladies who regularly shave their legs! Based on my own experience with these razors, I am happy to give them an A rating!
800 Razors: Where to Purchase
Want to try this awesome subscription service? You can enjoy high quality, burn free razors at a discounted prize with 800 Razors. Currently, you can take advantage of many amazing offers, allowing you to get cartridges for as little as $1.94 apiece. Once you choose what package you would like, you can have it shipped to you once, every 2 months, three months, or even four months, allowing you to have new razors only as often as you need them! Every customer who purchases razors also gets a free handle, and shipping is always free. To learn more, make sure to head over to 800 Razors to see their razor packages for men and women!
** For the holidays, 800 Razors also has a His & Her Gift Pack, where you can get a set of razors for $32.99!!!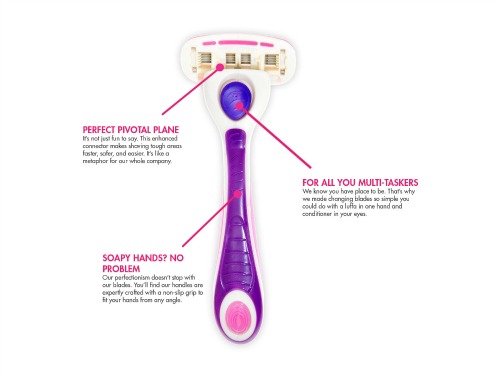 Disclosure: Budget Earth did not receive compensation but did receive products for review purposes. All opinions on this product are my own and may differ from our readers' opinions.
Would you like to have your products featured in a giveaway event? Want to increase your social media exposure this holiday season? See how Mom Powered Media can help! Contact susan.l.bewley@gmail.com to see what we can do for your company!