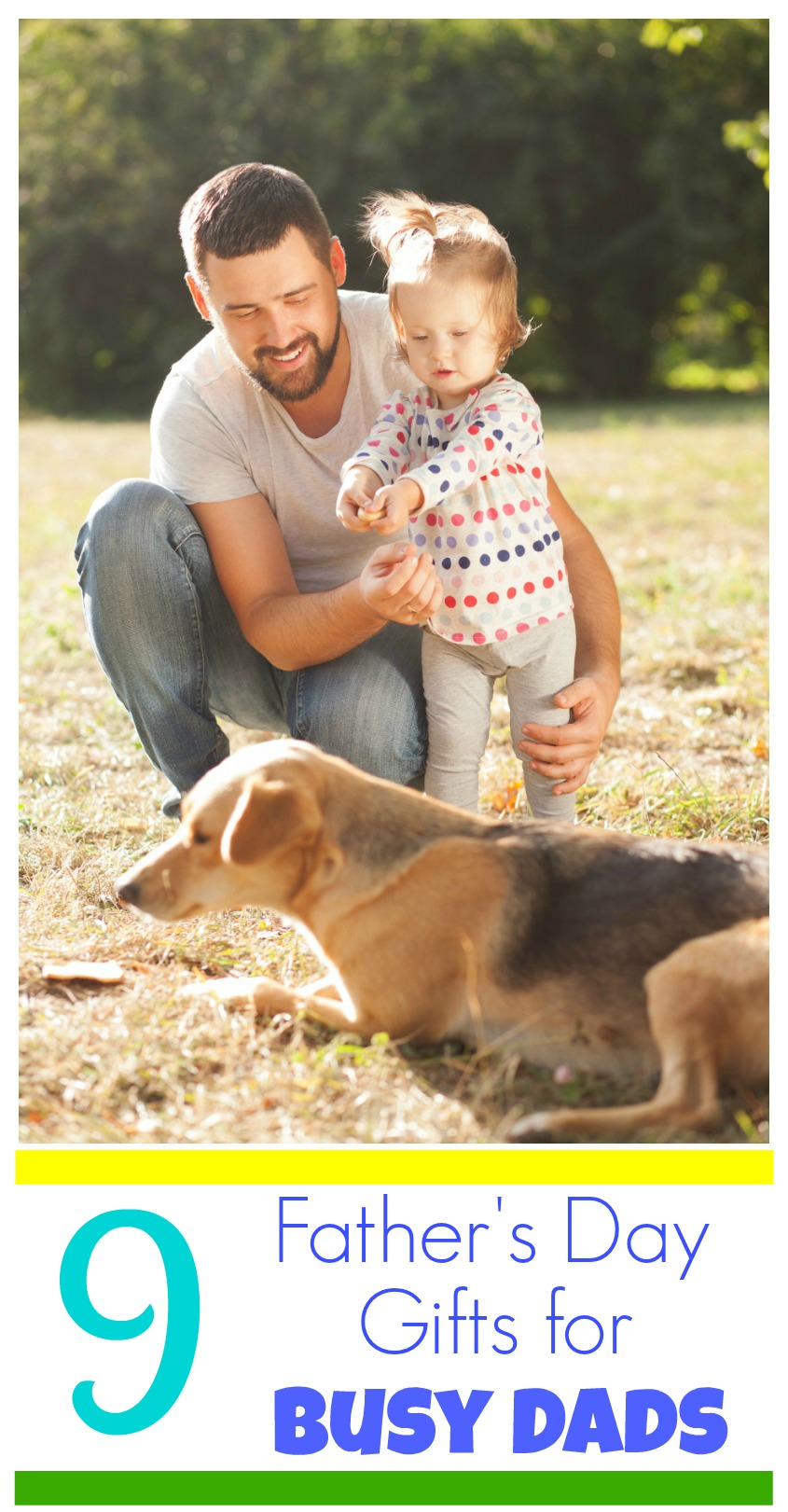 It's hard to believe that Father's Day will be here before we know it. For me, Father's Day has always been a time of mixed emotions since I lost my father when I was a small child. While I have had step fathers, it has never been the same. As an adult though, I'm excited to have a fantastic father in law. Rather than view it as a sad holiday like I did most of my childhood, it is actually fun seeing my father-in-law get showered in gifts and appreciated by my husband and all of his siblings. The problem, however, is always finding a gift that we all know he will love, especially since it seems like he has just about everything!
If you are like us, you probably spend lots of time online researching gifts and trying to find something that you know your dad or special guy in your life you know will love. Knowing that many of you struggle like us, we decided to put together a list of our favorite gifts for 2015. These 9 gifts are some of the best, newest items out there that aren't just fun, but practical. Best of all, they are all pretty inexpensive, allowing you to find your Dad the perfect gift without spending a small fortune.
So, what are you getting your father this Father's Day? Don't forget, is Sunday June 19th so make sure you order your gift ASAP for it to arrive in time!
Disclosure