Disclosure: I received this product for free to review. The opinions in my review are honest and my own.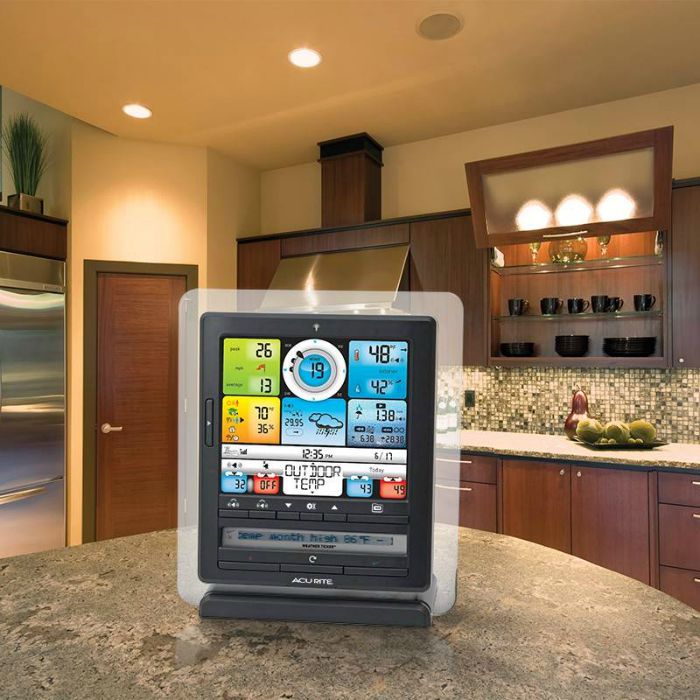 How many times have you checked on the weather and been frustrated by the weather forecast? For people who are in metropolitan areas, this can be quite frustrating ,especially if you are in a suburb or somewhere that is only barely part of the region. Sometimes weather can be a bit different due to storms coming in, or weather forecasts from the local news stations just being a bit inaccurate for your area. Wouldn't be cool if you could learn the exact temperature and weather going on outside of your home? I didn't think such a thing existed (under at least a $1,000) until recently when I learned about the AcuRite Weather Environment System. After reading about this cool products, I knew my husband and I had to have this for our own home!
AcuRite Weather Environment System: What is It
Want to know your home weather anytime, anywhere? If so, we think you will love the AcuRite Weather Environment System. This system monitors the temperature, humidity, rain, wind speed, and wind direction remotely for any location, as well as track historical records and send you customized emails or texts when conditi8ons change. As well, it connects remotely with your computer, allowing you to download data in the form of a csv file, a widget, or upload online so you can share your data with others. Not only can you have the most accurate weather for outside of your home, but can also access it anywhere on your smartphone or tablet using the AcuRite app or the MyAcuRite.com website. You can even share your weather reports with others on Weather Underground, allowing you to help others learn the weather in your area.  This system comes with –
AcuLink Internet Bridge
Color Weather Station Display with PC Connection in 5 in 1 sensor data
5 in 1 Pro Weather sensor
Want to learn more? Check out the awesome video provided below!
AcuRite Weather Environment System: Overall
Okay, who doesn't want the ability to grab their smartphone and get accurate weather for their home every time? While we are only in the first few days of trying out our system, it pretty spiffy being able to get good readings of the temperatures outside, predictions of rain, etc. As someone who loves science and learning more about weather, this system was a nice addition to the household. It is easy to feel like little amateur weather men with this little station, especially since it sends so much information to our smartphones. If you are struggling to find the perfect gift for a new homeowner or someone who loves learning about the weather, I highly recommend this weather system. Based on our own experience, I am happy to give the AcuRite Weather Environment System an A+ rating!
AcuRite Weather Environment System: Where to Purchase
Want to purchase this awesome weather system for your own home? You can buy the AcuRite Weather Environment System for $269.97.  Also, if you hurry, you can take advantage of a sale going on at AcuRite, where this system is on sale for only $200!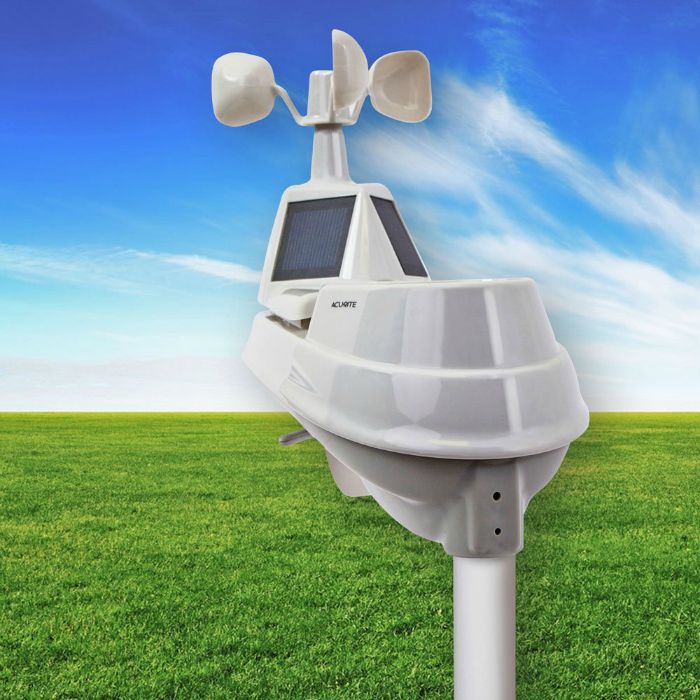 Want to learn more? Check out AcuRite on social media!
Facebook | Twitter | Pinterest | Youtube | Google +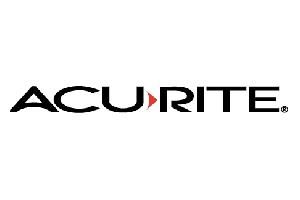 Disclosure: Budget Earth did not receive monetary compensation for this review, but did receive products for review purposes.  All opinions on this product are my own honest assessment, and may differ from our readers' opinions. 
Would you like to have your products featured in a giveaway event? Want to increase your social media exposure? Contact susan.l.bewley@gmail.com to see how I can help YOUR company today!