Do you love winter teas? While I drink tea all year, this is the time of year when I enjoy seeing the fun winter flavors, especially holiday teas. I will also freely admit I spend too much money from October through January stocking up on the special chai and winter-themed teas at some of my favorite companies, especially Plum Deluxe. For the last few years, I have moved to buying almost all of my tea from them since I love their unique blends (not to mention being spoiled by their monthly tea club subscription). This year, my holiday teas came a bit later than expected via USPS, but I loved them so much that I couldn't wait to share their new holiday winter teas with you guys!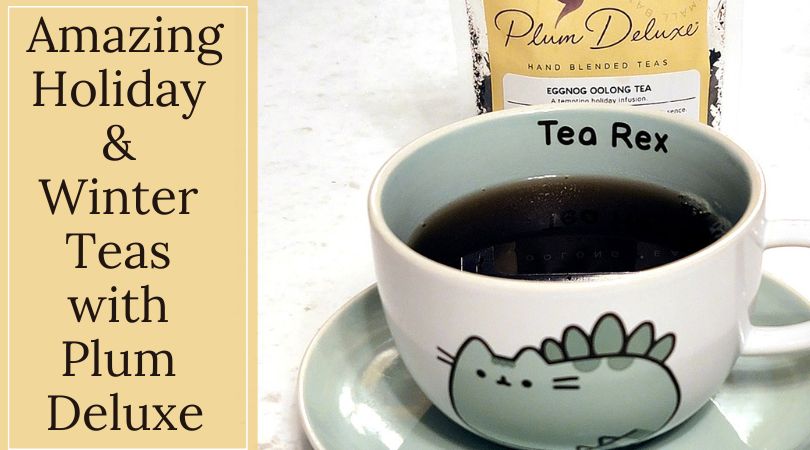 Winter Teas: Egg Nog Oolong Tea
For winter teas this year, my favorite has to be Plum Deluxe's new Egg Nog Oolong Tea. This oolong tea is a great dairy-free alternative to eggnog (though I will admit, I prefer it with half and half). The tea has lovely notes of cinnamon and cardamom with a bit of vanilla, making it taste an even better version of the traditional holiday beverage. It is like a subtle chai with cream or a black oolong that brings you down memory lane. You can learn more about this tea here.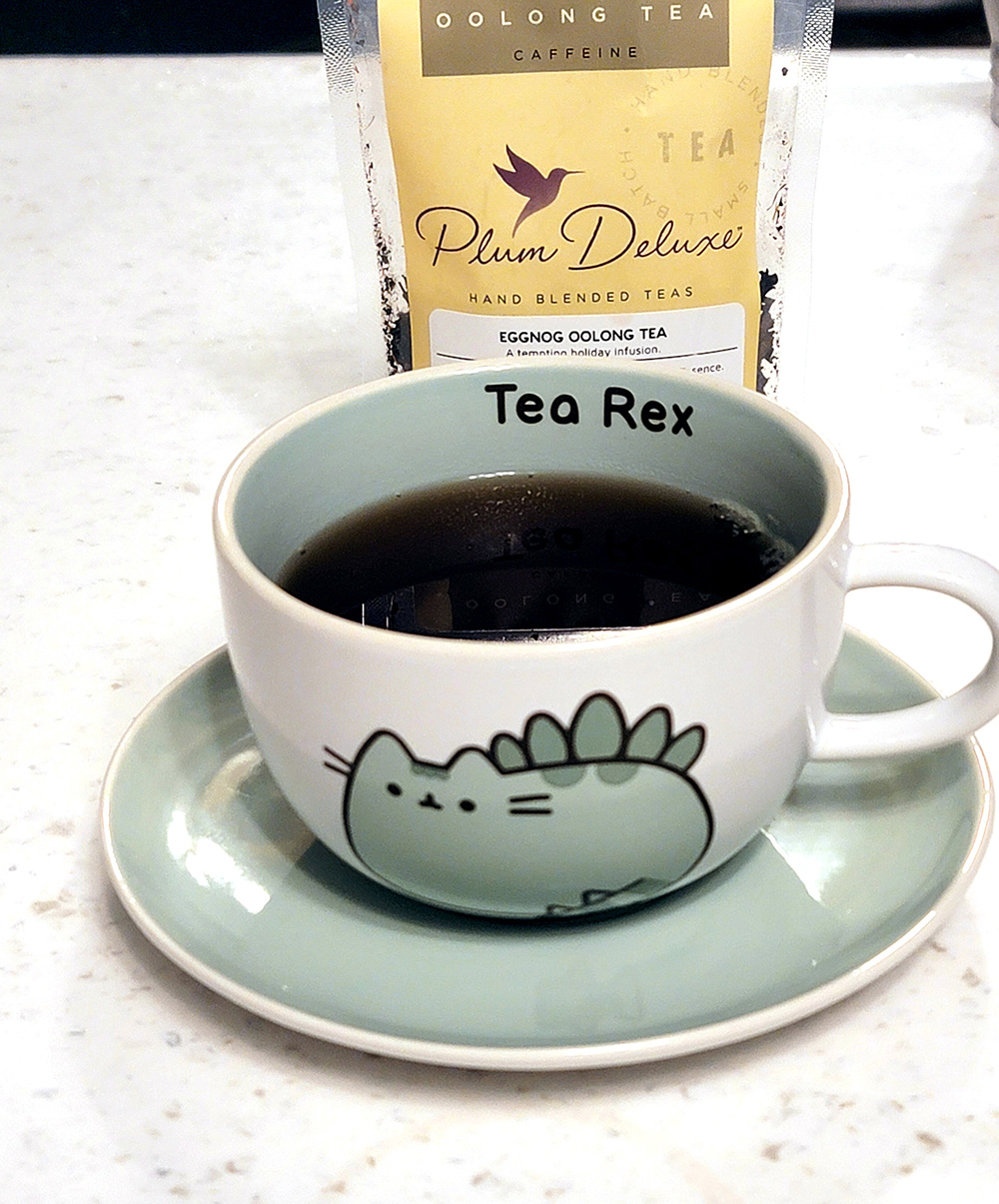 Winter Teas: Kwanzaa Blend Black Tea
As someone who loves peppermint tea, I have to say I have a soft spot for Plum Deluxe's Kwanzaa Blend Black Tea. This peppermint and Darjeeling black tea is the perfect mix of caramel and peppermint, creating a relaxing and relaxing tea for digestion. While it is more of a dessert tea, it has the perfect subtleness to make it not too overpowering, making it an excellent substitute for coffee after dessert. Since I love more robust peppermint teas, I oversteep it, giving it a richer flavor. You can learn more about this holiday tea here.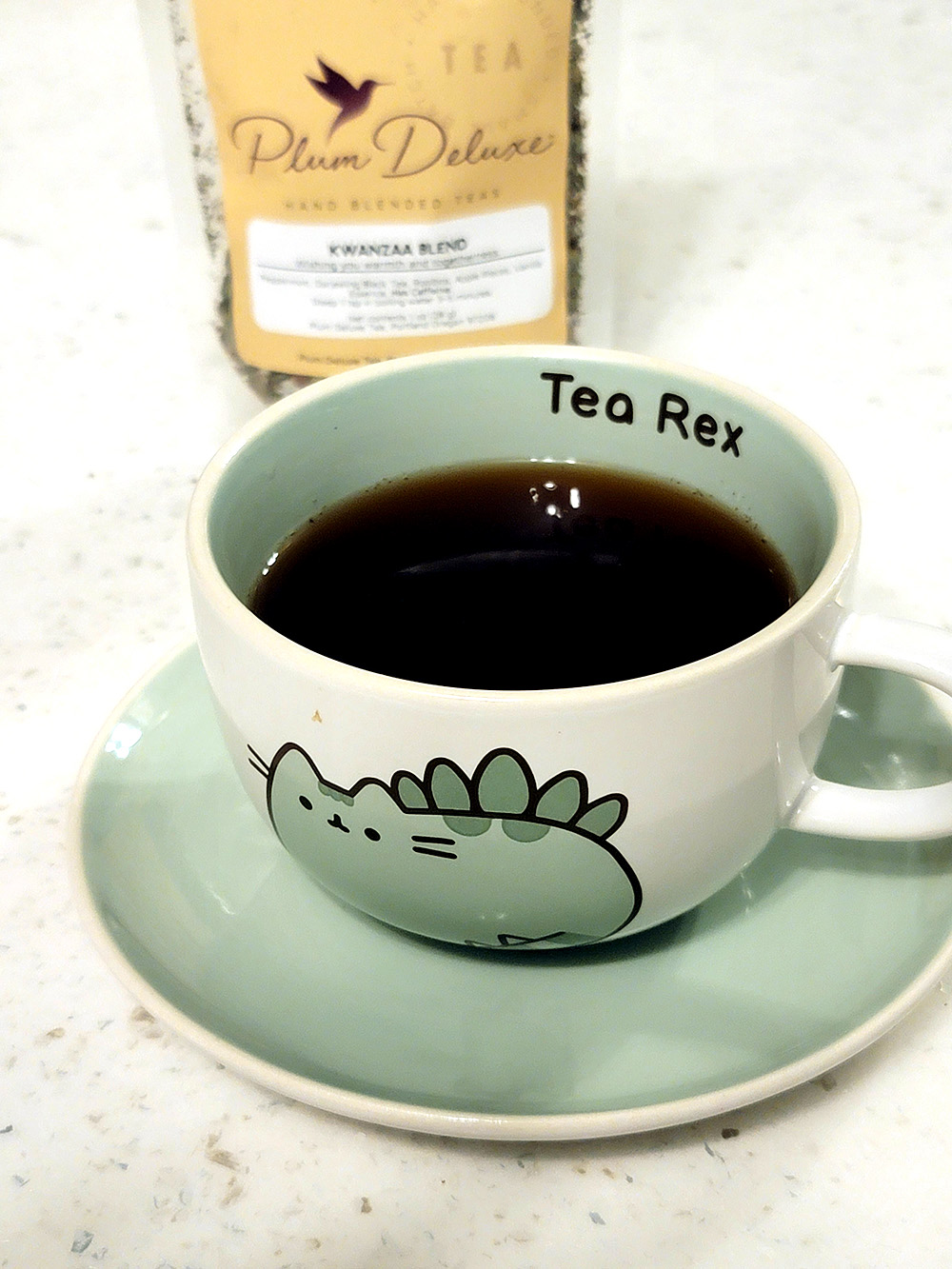 Winter Teas: Santa's Blend Herbal Tea
Out of the teas I ordered from this year's holiday collection, this winter tea was one I fell in love with last year. This Santa's Blend herbal tea is a wonderful mixture of blueberry and cinnamon. This was a tea I got in last year's tea of the month club that I am so glad came back this year. This red tea (from the beetroot) is the perfect one to put you in the holiday spirit, with a nice fruity flavor without overpowering. This caffeine-free tea is perfect for relaxing by the fire and watching the snow. You can learn more about this tea here.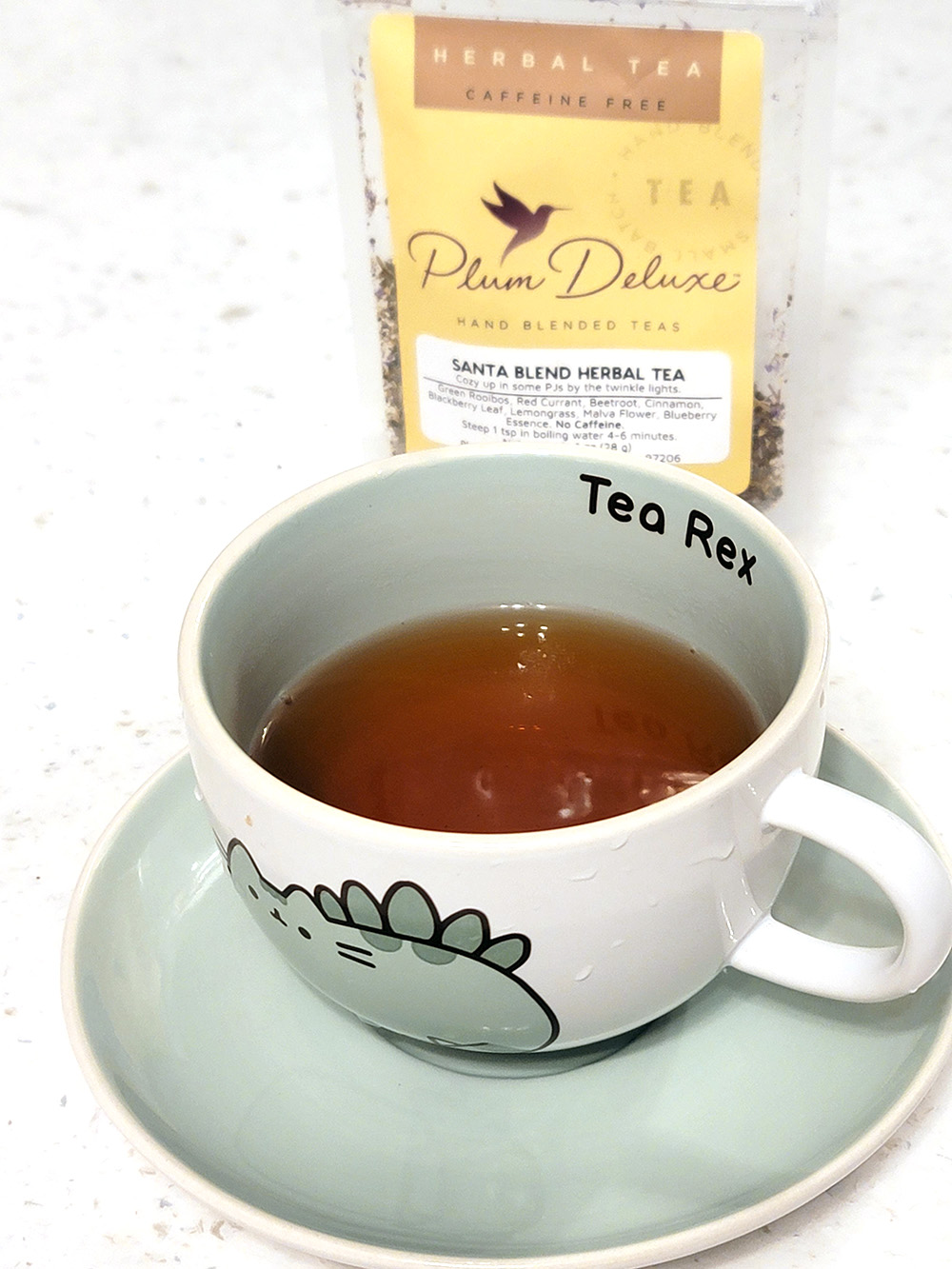 Where to Purchase
Would you like to purchase one of these winter teas? You can find the full selection of holiday and winter teas on Plum Deluxe. Want to know something even better? They are offering free shipping on orders over $49 and a free gift on orders over $100! Just make sure to hurry since many of these seasonal teas will leave at the end of January!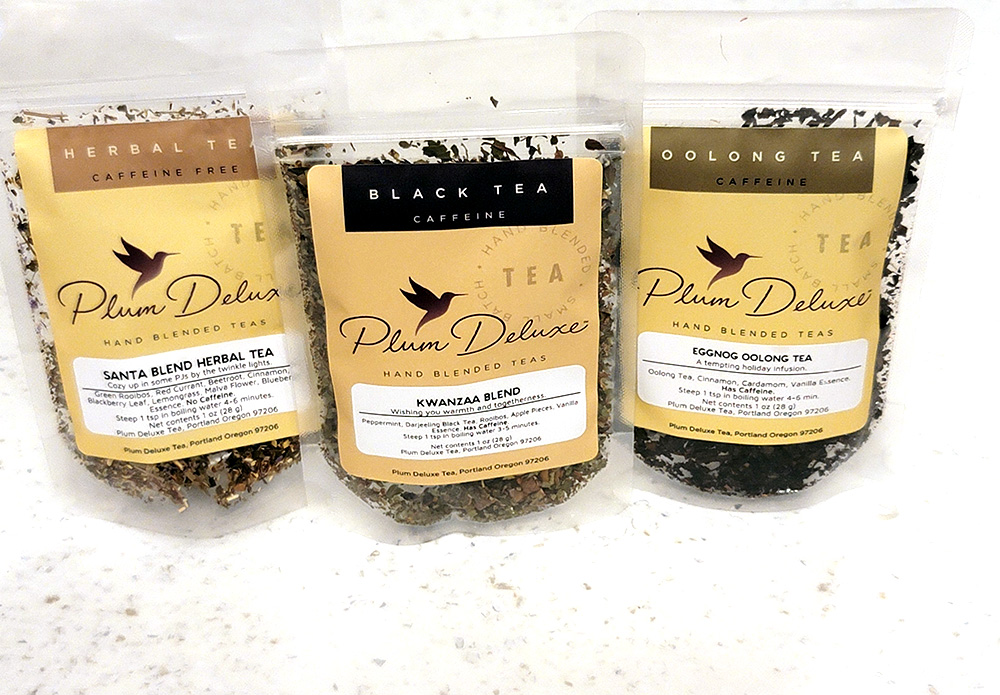 ---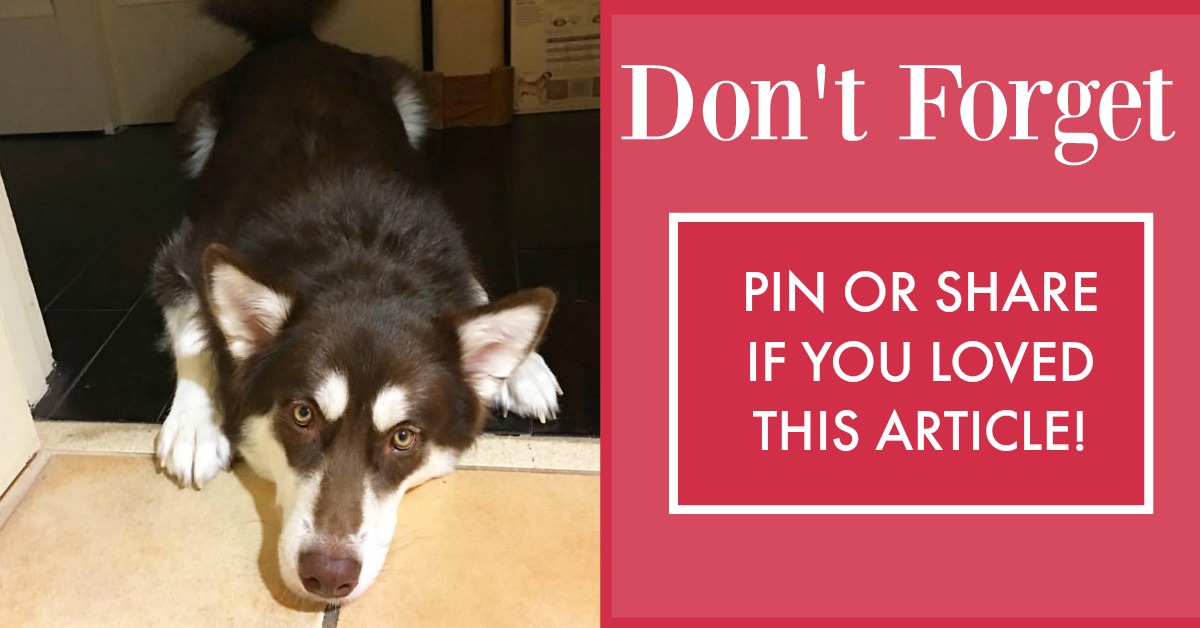 ---