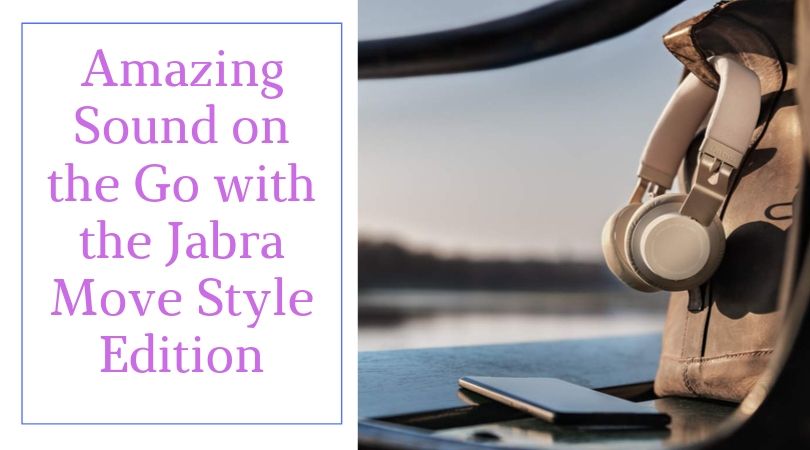 As some of you may know, I am very passionate about music. I cannot imagine going a day without listening to music. With my husband's job, though, it isn't uncommon for me to be working on the road, which can lead to some less ideal working situations. While no one cares if you are playing music in a hotel room during the day, it can be a bit of a problem when you are sitting in Panera or Starbucks trying to work. To make matters worse, most headsets are moving away to being wired, making things a bit tricky since I have been forced to depend on wireless headsets. For my husband, this has been a perfect solution for years. For myself, however, these headsets are a bit problematic since they don't have an earbud that fits my tiny ears. Luckily, I recently found the perfect headset for someone like me who needs a unique headset for working on the go – the Jabra Move Style Edition.
Jabra Move Style Edition: What Is It
Looking for an amazing wireless headset perfect for those who listen to music throughout the day? If so, we think you will love the Jabra Move Style Edition. With a comfortable and ultra-light fit, this innovative and affordable headphone set is the perfect gift for anyone who loves music. With 14 hours of music time and the ability to take calls, it is perfect for those who are on the go. If you forget to charge these headphones or run out of juice, simply plug them into your device with the included 3.5 mm cable. You can learn more about the Jabra Move Style Edition here.
Jabra Move Style Edition: Our Thoughts
As someone who has been looking for the perfect wireless headset to use on the go, I couldn't wait to open my new headset when it arrived. While it may sound odd to some, I have always liked the feel of more traditional headsets. Maybe it is from the days of walkmans and portable CD players (yeah, I'm showing my age), but there is just something more natural about wearing one of these types of headsets when you are stationary in one place. Unlike other similar headsets though, the Jabra Move Style Edition is stylish, making it not the slightest bit embarrassing wearing the headsets out as I do work at our local Starbucks or park if I want a chance of scenery. Best of all, the headset has amazing sound quality, making it one of the best headsets I have found for under $100. If you are looking for an affordable headset for working on the go, I highly recommend the Jabra Move Style Edition.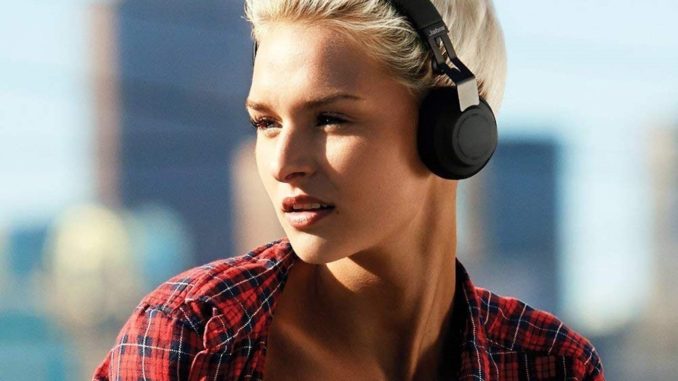 Jabra Move Style Edition: Where To Purchase
Would you like to purchase this awesome headset for yourself or someone you know? You can find the Jabra Move Style Edition on Amazon.com or the official Jabra website in all three colors (Titanium Black, Gold Beige, and Navy). To beat the holiday rush, make sure you order ahead to make sure you get this awesome wireless headset in time for Christmas!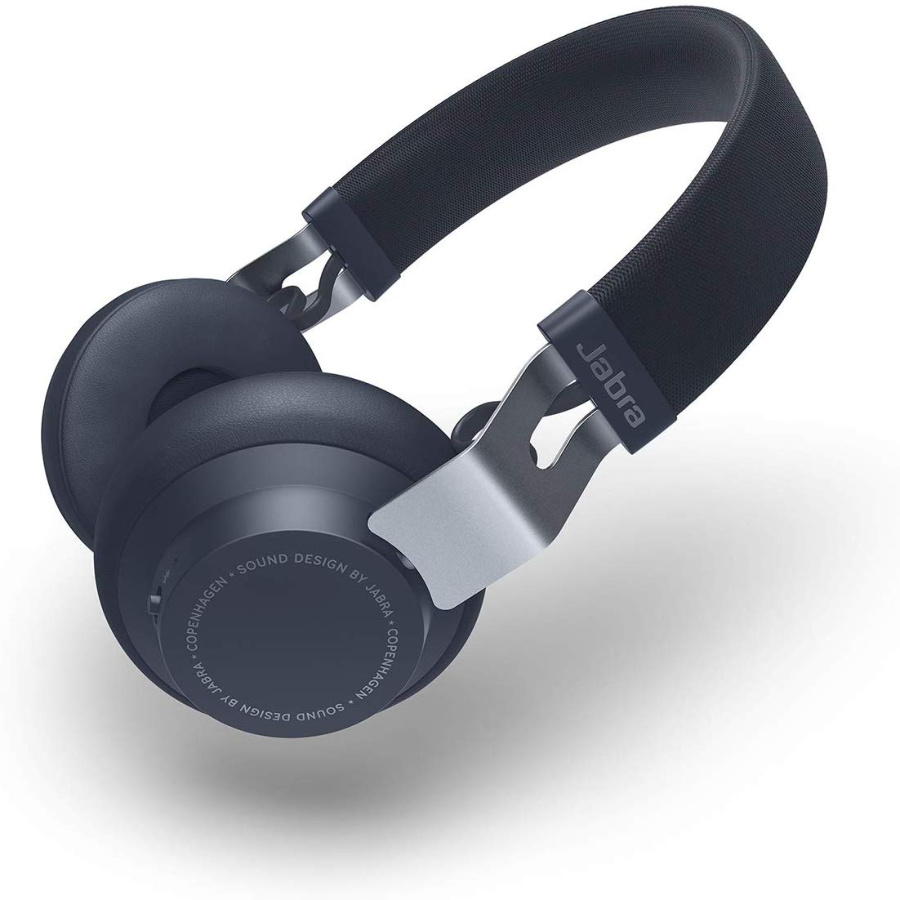 ---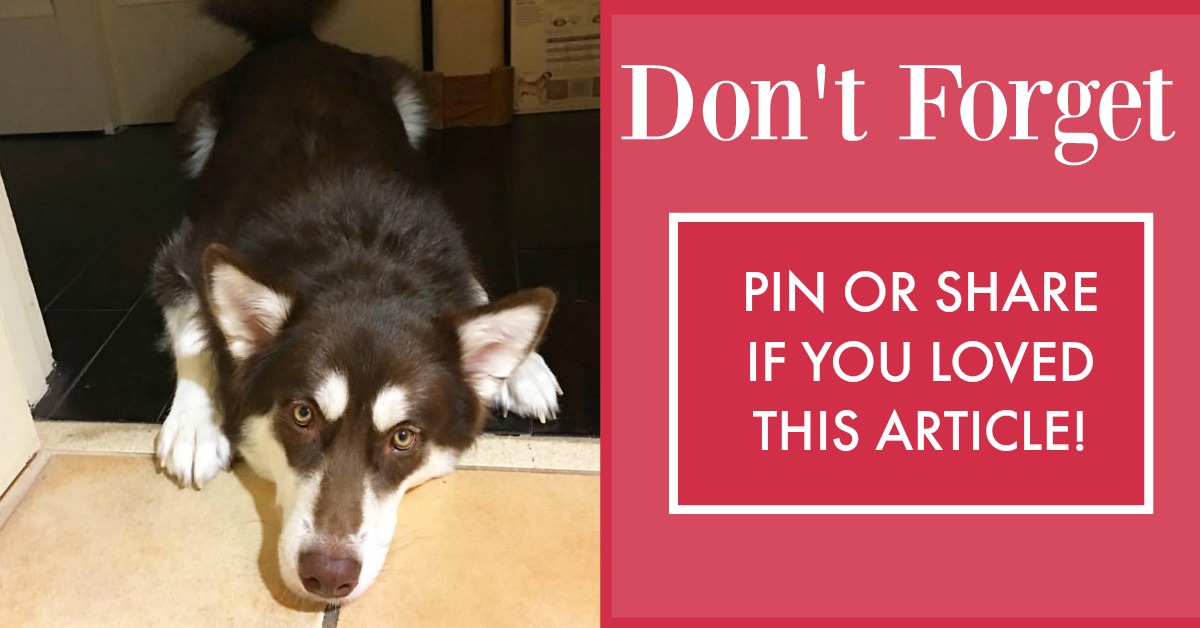 ---