Disclosure: I received these products for free to review. The opinions in my review are honest and my own.
While it may seem surprising, I absolutely hate the taste of sports drinks. I think they are far too sweet and I usually get a headache after drinking Gatorade. Knowing that I needed to have a drink I could bring with me on the go hiking, I knew I had to find something with electrolytes that also tasted great. While looking for the perfect sports drink for me, I was approached by Amy & Brian's Coconut Juice, asking if I would like to try some of their canned drinks. Curious, I couldn't wait to get into these drinks when they arrived!
Amy & Brian Coconut Juice: What is It?
Looking for an all natural coconut water that tastes amazing and is healthy? If so, we think you will love Amy & Brian's Coconut Juice. This Thai coconut water is a completely natural coconut water with no added sugar and as few ingredients as possible, giving you a portable, delicious way to keep yourself hydrated on the go. Since it is full of electrolytes, it is also a great alternative to spots drinks. Currently, you can purchase this water with pulp, no pulp, or lime flavoring.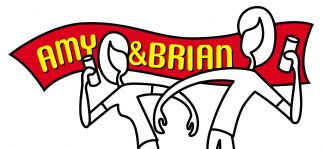 Amy & Brian Coconut Juice: Overall
Having only had coconut water one other time, I was unsure what I would think of Amy & Brian's coconut water. What my husband and I both found is that this drink is a refreshing way to style hydrated and get some extra fiber if the juice itself comes with pulp. While it tastes great as a normal canned drink, we are also curious how it would taste mixed in with alcohol. Based on our own experience with this drink we are happy to give Amy & Brian's Coconut Juice an A- rating.
Amy & Brian Coconut Juice: Where to Purchase
Would you like to try this juice for yourself? You can purchase Amy & Brian Coconut Juice at most natural stores or on Amazon.com.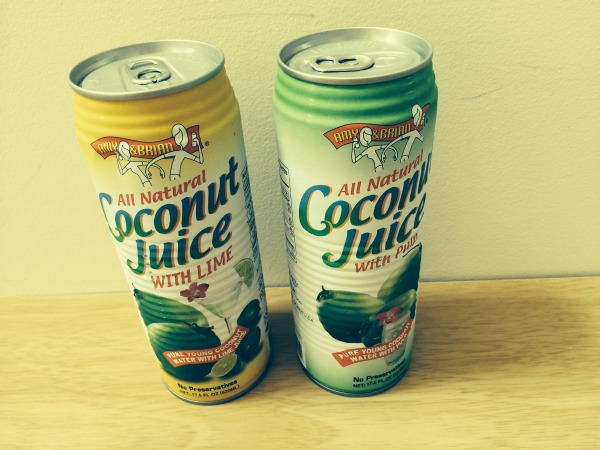 Disclosure: Budget Earth did not receive compensation but did receive products for review purposes. Budget Earth may, however, receive compensation through purchases from affiliate links in this post. All opinions on this product are my own and may differ from our readers' opinions.
Would you like to have your products featured in a giveaway event? Want to increase your social media exposure? Contact susan.l.bewley@gmail.com to see how I can help YOUR company today!