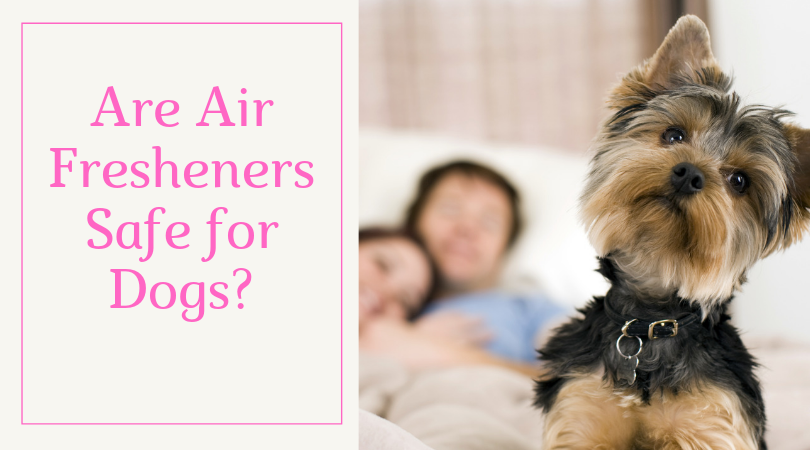 Are air fresheners safe for dogs? As a dog owner, I fret about just about everything in my dogs' environments, making sure their food and treats are the best ingredients, my cleaners are safe, and that everything toxic to them is far from their reach. Yet, it wasn't until recently that I started thinking about air fresheners and candles I use in my home. I am the girl that uses essential oil diffusers and candles to freshen her home, especially after reading about some of the toxic chemicals in air fresheners for both humans and pets. When the government is still trying to determine the dangers of these products, I decided to play it safe and go more natural. Unfortunately, I learned that this isn't always a safe option either since some essential oils are toxic to dog and cats. So, what is the best option for us dog parents?
What Are The Dangers of Air Fresheners
Most of the danger when it comes to commercial air fresheners are  Volatile Organic Compounds (VOC). So what are VOCs? Honestly, I think PetMD explains it best:
According to Dr. Mahaney, one of the main offenders in the ingredient list for most air fresheners are Volatile Organic Compounds (VOC). VOCs are organic chemicals that have a high vapor pressure at room temperature due to a low boiling point. This causes these compounds to easily evaporate from a solid or liquid form into the air. This transformation is called votility. In other words, volatility is just what air fresheners are meant to do: break down from one form and dissipate into the air, thereby changing its scent.

Unfortunately, this is the same volatility that occurs in paints and varnishes, fossil fuels, benzene, formaldehyde, refrigerants, aerosol propulsion, cigarette smoke, and the dry cleaning process. You wouldn't open a can of paint in your living room to improve the quality of the air, but this isn't too far removed from what happens when you break out an air freshener.

These substances can cause a laundry list of maladies. According to the Environmental Protection Agency, the health effects of VOCs may include:
Eye, nose and throat irritation

Headaches, loss of coordination and nausea

Damage to liver, kidney and central nervous system

Some organics can cause cancer in animals, some are suspected or known to cause cancer in humans.
Honestly, this I think this is quite frightening. While you can take the risk of having air fresheners in your home, I would much prefer going the natural route with essential oils. The trick is just making sure you avoid essential oils that are not safe for pets!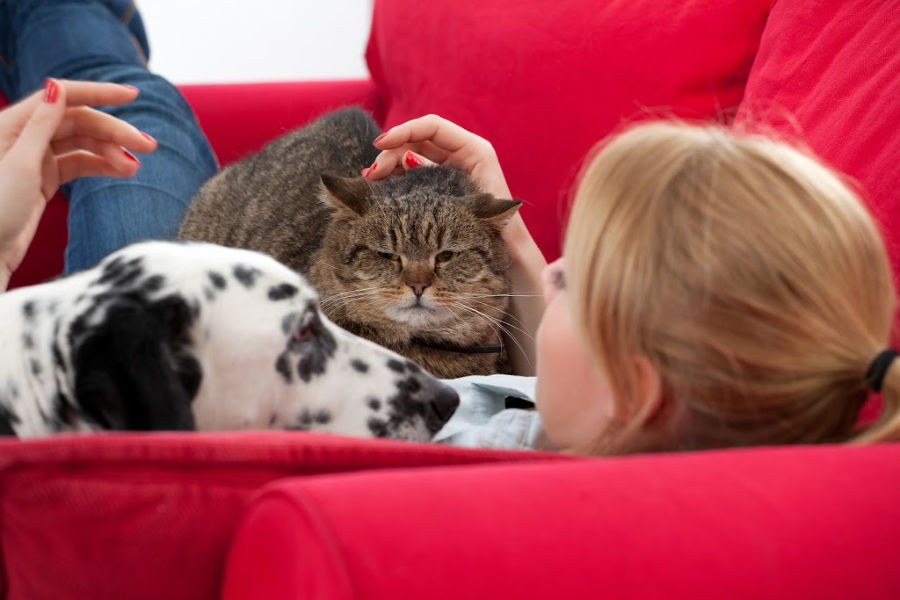 Toxic Essential Oils for Pets
Before you go tossing out of all of your essential oils, don't panic. Not all essential oils are toxic to pets and your environment. Here is a list of the essential oils that are dangerous for pets.
Essential Oils Dangerous to Dogs
Garlic
Horseradish
Clove
Wintergreen
Thyme
Juniper
Anise
Peppermint
Essential Oils Dangerous to Cats
Citrus
Grapefruit
Lemon
Orange
Birch
Cinnamon
Clove
Oregano
Tea tree
Thyme
Wintergreen
Another important thing to consider when using essential oils with your pets is making sure you are getting them from a reputable source. While you can find essential oils is just about any store today, not all of them are pure essential oils, meaning they have fillers, stabilizers, and other chemicals added to give the essential oils a longer shelf life. Even though this may lower the price, it means that they may be unsafe in certain conditions or weren't tested at all, something that is pretty frightening. That doesn't mean you have to pay ridiculous prices for your essential oils, make sure you are purchasing from a reputable brand with quality controls in place.
Air Freshener That Are Safe For Dogs
To the relief of this dog mom, there are essential oils that are safe for pets, as well as natural air fresheners that are safe for dogs. One of my favorite places for buying essential oils, GuruNanda, came out with their line essential oil air fresheners that are all safe for pet homes. GuruNanda Natural Mist Room Spray comes in four scents that are perfect for any home, including:
These room sprays are made with 100% natural essential oil blends are designed for relaxing and get rid of unwanted scents in your home. Since you can the bottles also have a unique 360-degree continuous stream of spray with no sputtering, you can also always make sure to spray AWAY from your pet, keeping it from getting in their eyes or any part of their body (an important part of proper pet essential oil use).
Want to try some of this awesome spray in your own home? You can find the entire GuruNanda Natural Mist Room Spray Collection the on Amazon.com. Who knew you could keep the air in your home safe and smelling great at the same time?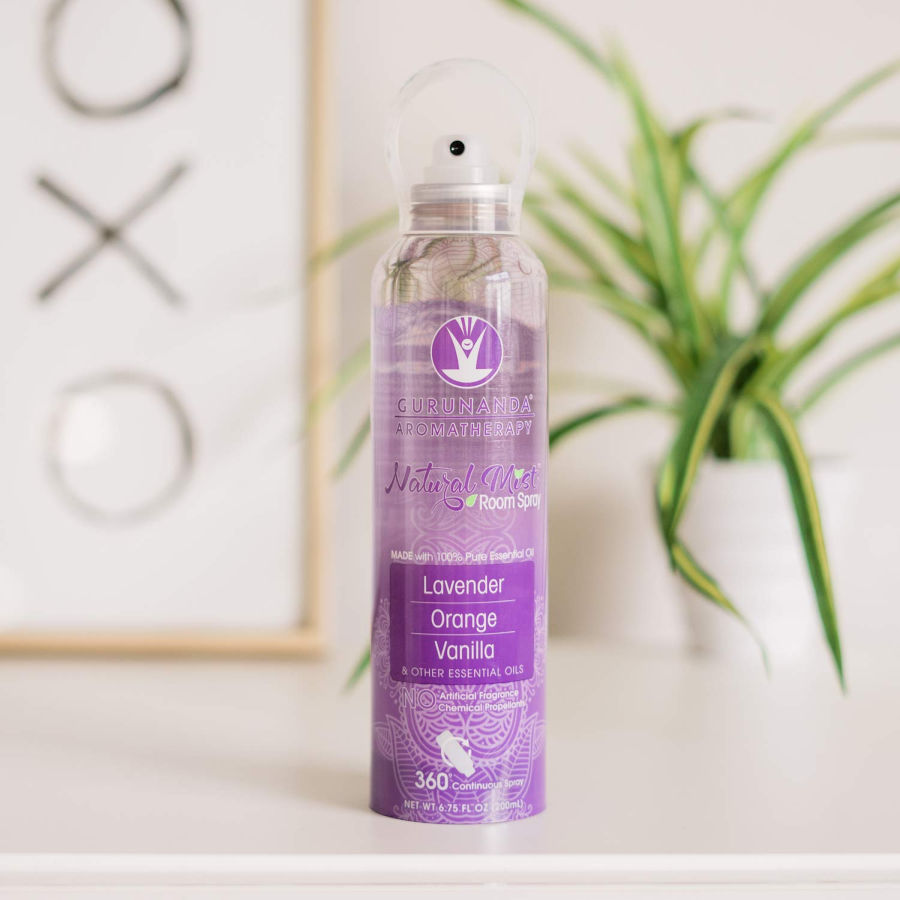 ---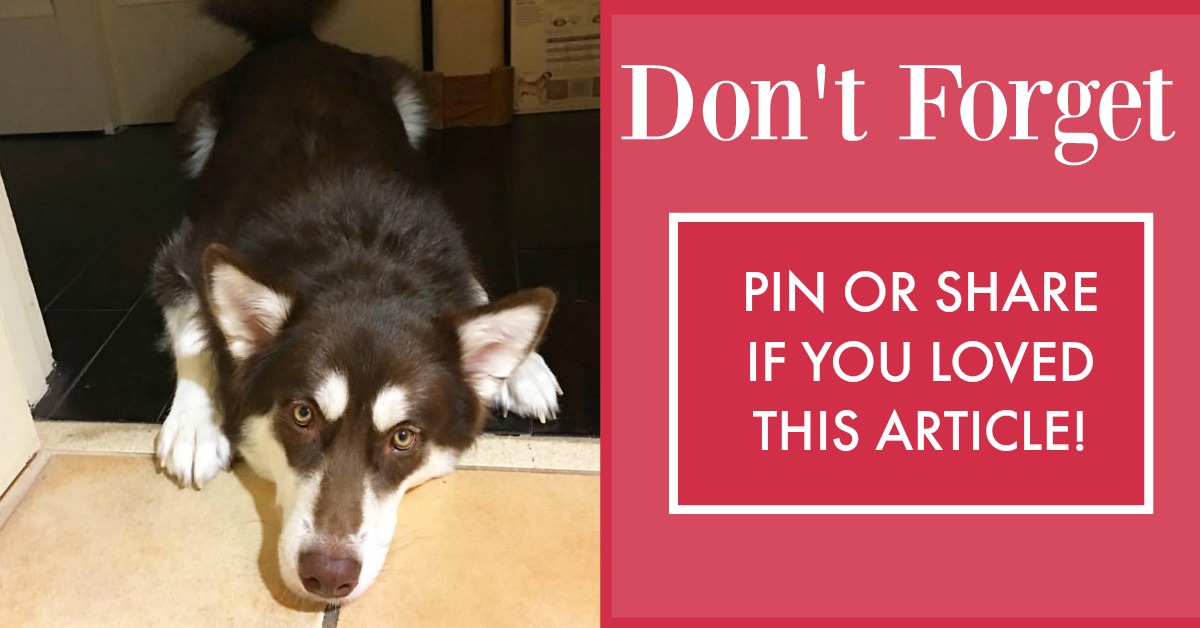 ---