Are balls dangerous for dogs? Like most dog owners, we have given our dogs balls to play with since they were puppies, with Rylie especially being our ball addict right now. It is just so cute seeing both the girls chase happily after a ball in the yard or down the stairs or hallway, making it a very fun, interactive game in our household. That being said, while fetch is one of the most classic dog games, it doesn't mean that balls, especially tennis balls, are the safest dog toys out there for our fur kids. After seeing a friend's family pet nearly die from a ball-related incident, I thought it was time to discuss ball safety and what we can do as dog owners to make sure our pets are as safe as possible playing with one of their favorite toys!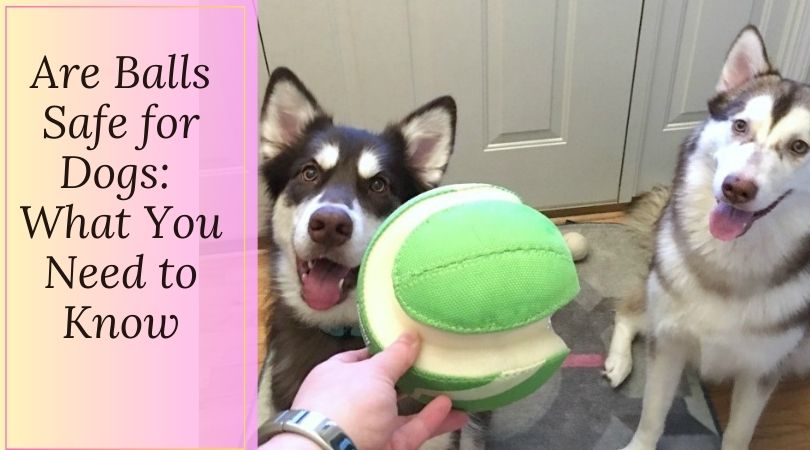 Ball Size: Why It Matters
One of the things many people don't even consider when it comes to balls is sizing. Sure, it is cute seeing our grown dogs playing with puppy-sized balls, but they can be extremely dangerous! An appropriately sized dog ball should be small enough for your dog to carry but large enough that they can't completely fit it in their mouth – it should extend beyond their jaws a bit, and be obvious when they have it. For larger breeds like my Alaskan Malamutes, this can be tricky but not impossible. Dogs should be able to run and play with the ball, taking into account tripping or getting too excited. Nearly every toy manufacturer for dogs makes a variety of sizes for balls.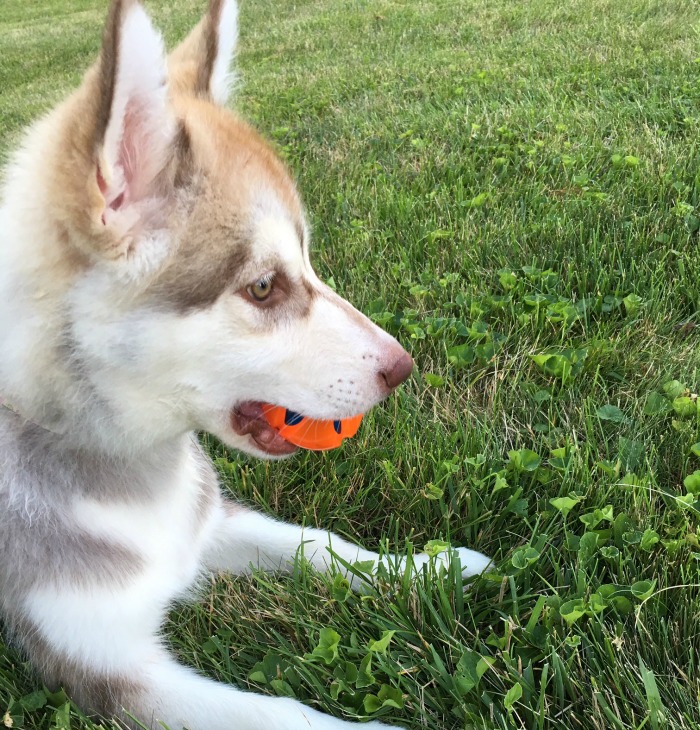 Are Tennis Balls Dangerous for dogs?
In all honesty, I would avoid tennis balls or at least watch your dog very carefully with these balls. Tennis balls are made to last the abuse of…well…tennis. That fuzzy, colorful outside of the ball can be abrasive, and do some damage to a dog's teeth and mouth, never mind ingesting it. Along with these balls being more likely to be a choking hazard for larger breeds, their design also makes them EXTREMELY dangerous to dogs. Unlike balls that are designed for dogs, dogs are capable of compressing a tennis ball significantly with their powerful jaws. These compressed balls can then easily be swallowed and then pop back up in your dog's throat, cutting off their air supply. While the simple and obvious answer would be to ban all tennis balls, they are usually the only balls safe for dog ball launchers. For this reason, we carefully watch the girls with the balls, make sure the balls are retrieved immediately, and never left out to be used as chew toys. We were lucky in that regard – even before we knew just HOW bad they could be, our first malamute taught us to keep them away except for play as she preferred to chew holes in them.
Safe Balls for Dogs
Reading all the scary things out there, it is easy to see why some dog owners say no ball – period. Honestly, I think this is overreacting, especially when there are safe balls on the market. Along with size, consider the material used to make the balls themselves. Balls should be made from food-safe plastic, rubber, or Rylie's favorite – felted wool.
Some of our favorite balls include:
With the right type of balls and precautions, balls can be an excellent way to help your dog get exercise and have fun, with their owners or alone. As dog owners, we just need to be proactive to make sure balls are not dangerous for dogs!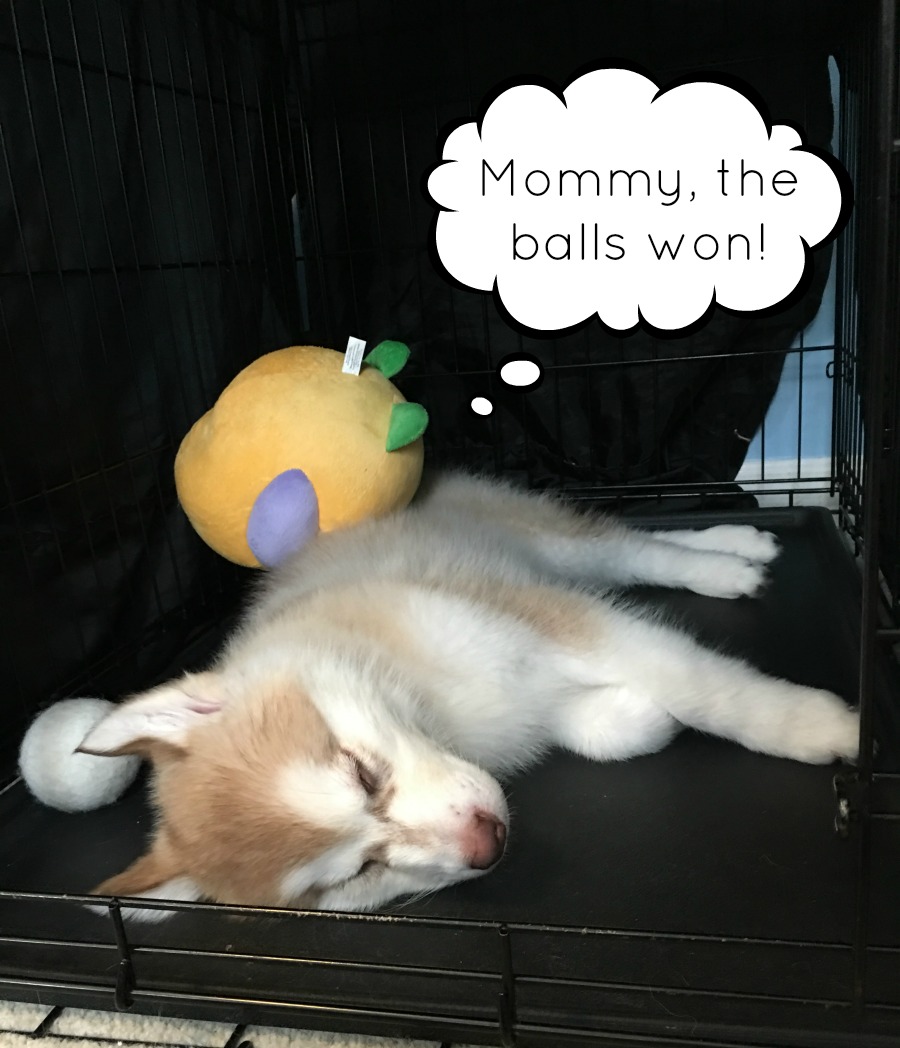 My Dog Swallowed a Ball: Now What?
We all want to say this will never happen to us, but honestly, it can happen to anyone. Recently in one of the malamute dog groups I follow, a beautiful, 8 year old Alaskan Malamute was in emergency surgery for accidentally swallowing a ball. While the couple was enjoying a fun day at the beach, their baby found balls meant for much smaller dogs around the beach. In the excitement to show their owner, she accidentally swallowed the ball, where it was caught in her airway. After emergency CPR and over $10,000 in vet bills from emergency surgery (removing the ball, care, & her heart stopping during the process), they were able to save her life.
While it had a happy ending, it doesn't mean you shouldn't be prepared in case this happens in your own home or during a walk. Like all emergencies, make sure to have your vet in your contacts, as well as an emergency vet if your veterinarian isn't close. Your vet or a vet technician can help walk you through what to do in case of an emergency to help save your pet's life on the way to their office. One of the things you may also want to consider is learning CPR for Dogs. You can find more information on this at PETMD. I am also considering taking an online CPR and first aid class online for cats and dogs. I also keep a pet first aid kit always at hand, especially in our SUV since you never know when an emergency can happen. While it may seem crazy, I would rather be prepared in case something horrible does happen!
---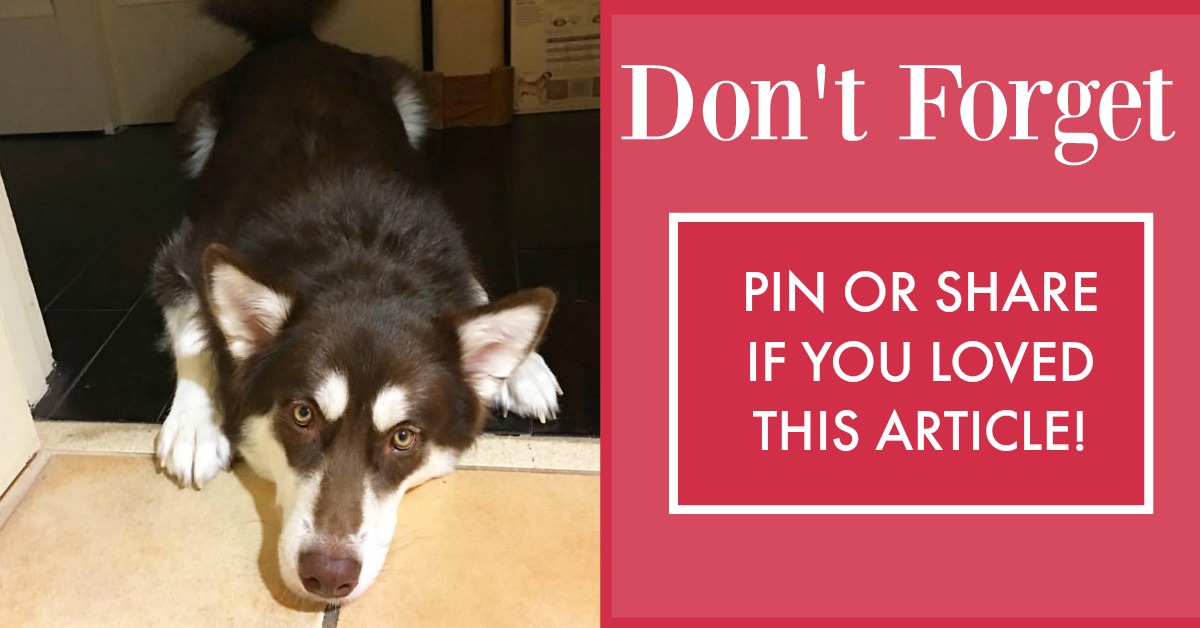 ---