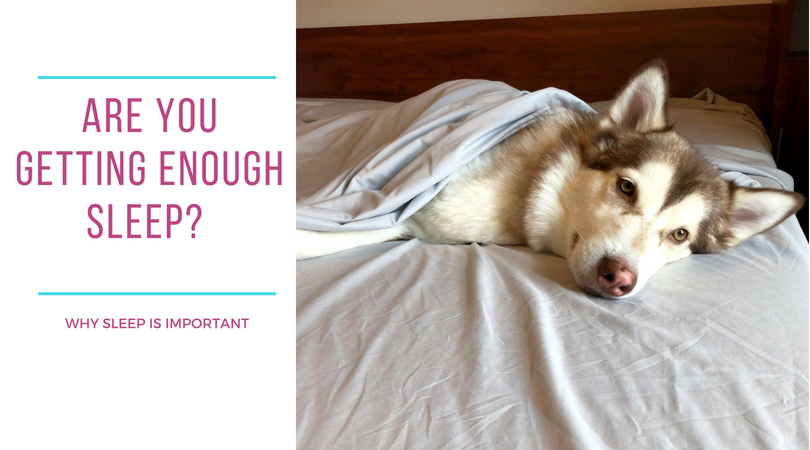 Do you get enough sleep every night? With our busy lifestyles, it isn't shocking that most Americans just aren't getting enough sleep. The Center for Disease Control (CDC) recommends that adults get at least seven hours of sleep a night. Not only is it the CDC, but the National Sleep Foundation, as well, which uses studies to determine the recommended amount of sleep per age. Did you know that adults should be getting seven to nine hours of sleep a night? I will freely admit, I'm guilty of not getting nearly that amount of sleep many nights, especially with my husband in IT doing late night changes. One of our goals for getting healthier is actually making sleep an important part of our schedule, which we know is easier said than done. With so much research coming out about sleep and the bad side effects, everyone needs to take it seriously.
Side Effects of Not Enough Sleep
Like many adults, you likely forgo sleep to give you more hours in the day. With insane work schedules, all of us want those extra few hours to read, watch tv, or even play video games before bed. What we don't realize is that it is actually making things worse by us NOT getting enough sleep. While we view sleep as something negotiable, it isn't. Some of the side effects of not getting enough sleep include:
Heart Disease
Diabetes
Depression
Obesity
Cancer
Increased Stroke Risk
Loss of Cognitive Processing
Heart Failure
Lower Libido
Aging of Skin
Forgetfulness
Impaired Judgement
Those are not even including the fact that many of us get moody or emotionally off-balance if we don't get enough sleep. Accidents are also very common due to lack of sleep, with the some of the biggest disasters in history happening due to sleep deprivation.
PeachSkinSheets Bed Sheets for Hot Sleepers
Ways to Improve Sleep
Before you get too freaked out at all the bad side effects, don't worry, improving your sleep is actually pretty easy and doable (if you don't suffer from a sleep disorder). Things everyone can do to improve their sleep include:
Cutting Caffeine After Noon
Setting a Schedule
Vigorous Exercise Daily
Avoid Naps
Create A Relaxing Ritual Before Bed
Low Lights
No Devices 15 Minutes Before Bed
Avoid/Reduce Blue Light On Devices After Sundown
Low Bedtime Temperatures
Comfortable Pillows and Sheets
Were you surprised that bedding is actually an important part of improving your sleep? While pillows and comforters are per individual, you can make just about everyone in your house happy when it comes to temperature controlling sheets from PeachSkinSheets!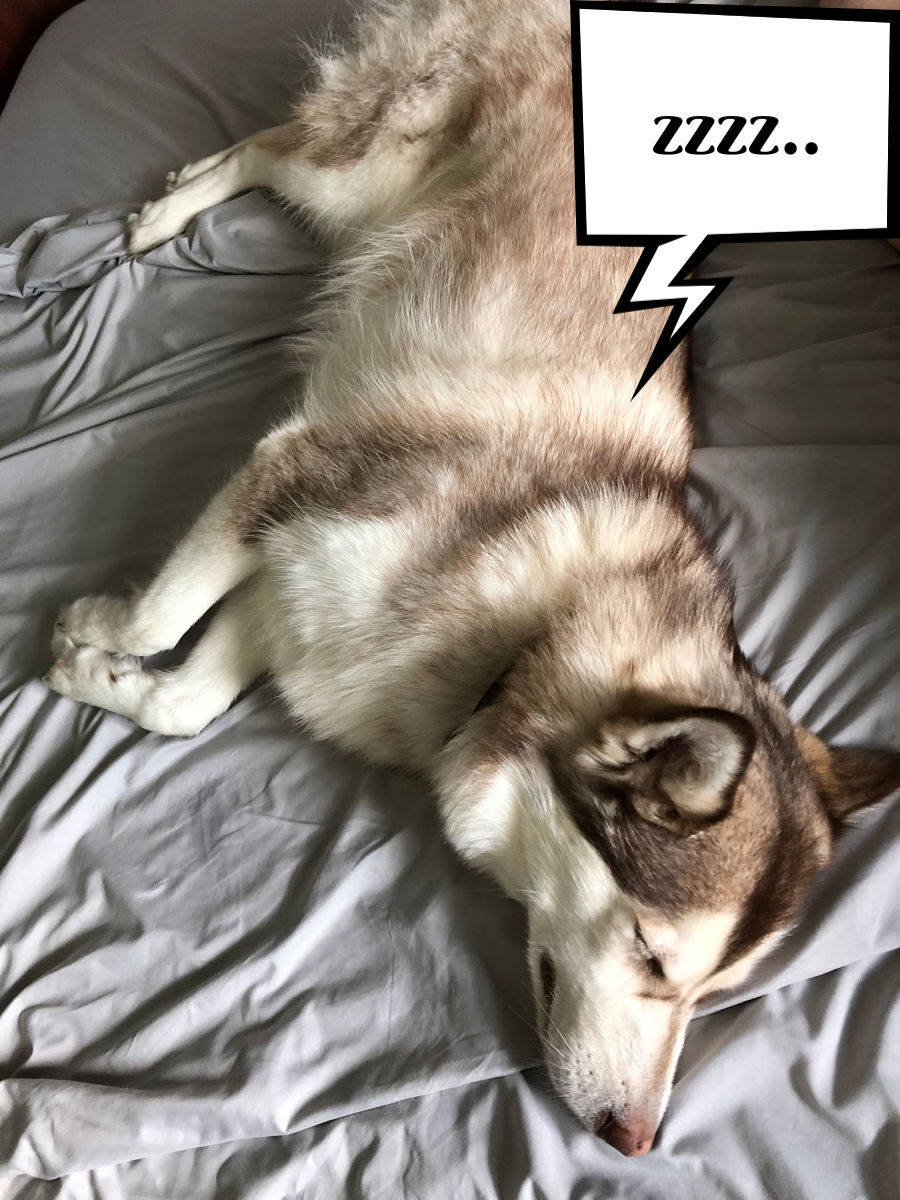 Why You Should Choose PeachSkinSheets
Why do we recommend PeachSkinSheets over other brands of sheets? Probably the most important is that they are great for people who are extra hot or cool sleepers, due to their thermal control and moisture management properties. In other words, they are perfect for just about any sleeper!
Not only is their temperature control amazing, but they are some of the softest sheets on the market, having a 1500 thread count softness on the front and back. As well, they are made from durable Athletic Grade performance SMART fabric that wicks away moisture, keeping you dry and more comfortable throughout the night.
Of course, that isn't all that make these sheets amazing. Some of the amazing benefits of these sheets include:
Breathable
Anti-Pilling
Anti-Snag
18" Deep Pockets with elastic for a fit on virtually every mattress
Strong & Durable to withstand kids & pets
Wrinkle-free straight from the dryer
Hypoallergenic
Anti-microbial
Non-shrinking
High Performance Yarns to offer better protection again pet hair & claws
When it comes to falling asleep quickly and comfortably, you can depend on PeachSkinSheets for your entire family!
Where to Purchase PeachSkinSheets
Are you wanting to purchase these super soft sheets for your own bedroom or guest room? You can find the full variety of PeachSkinSheets on their official website starting at only $55 (if you choose one of the two colors of the month).
Worried they may not make sheets in your size? PeachSkinSheets has everything you need for every bed in your household. Their sizes include:
California King
King, Queen, Full, Twin
XL Full Dorm & XL Twin Dorm
King Duvet & Queen/Full Duvet and
Split King
Before order, you can also get a free fabric swatch to see each of the colors and feel of the sheets for yourself. When it comes to affordable, super soft sheets, no one can beat PeachSkinSheets!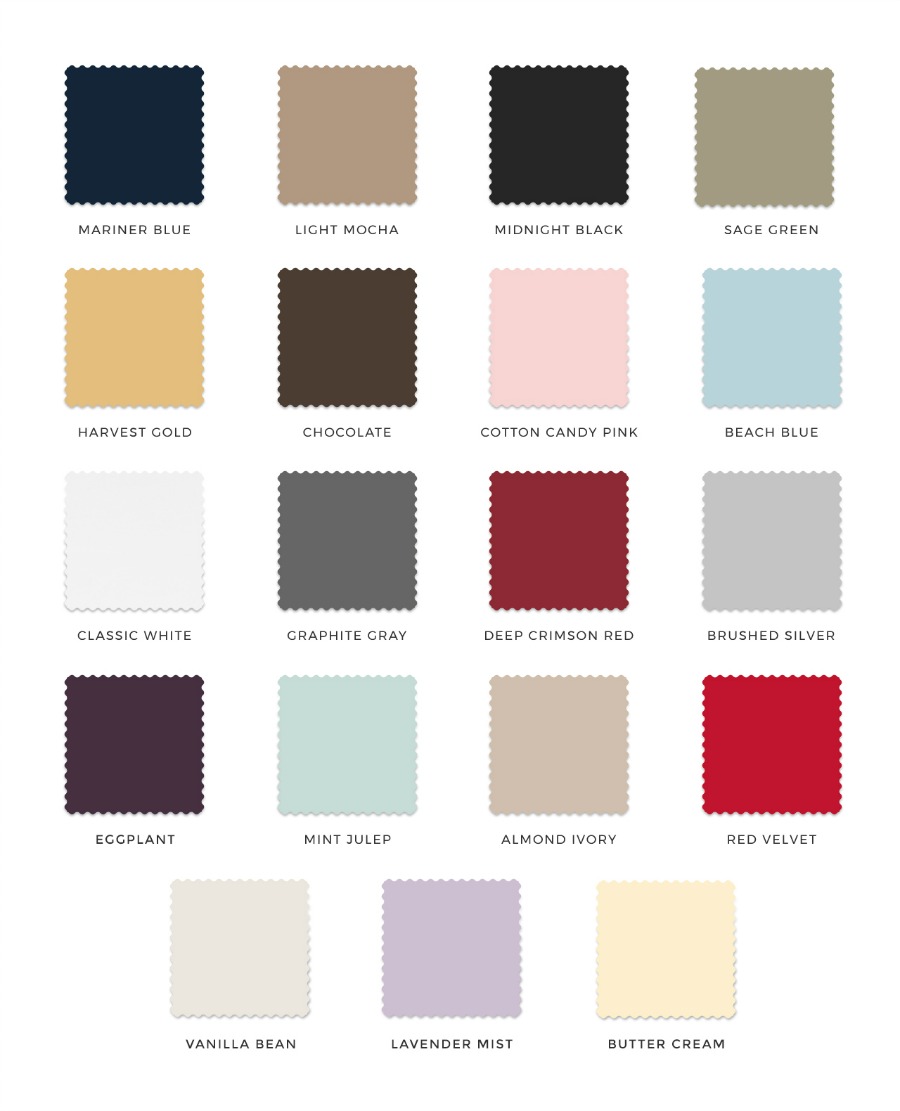 ---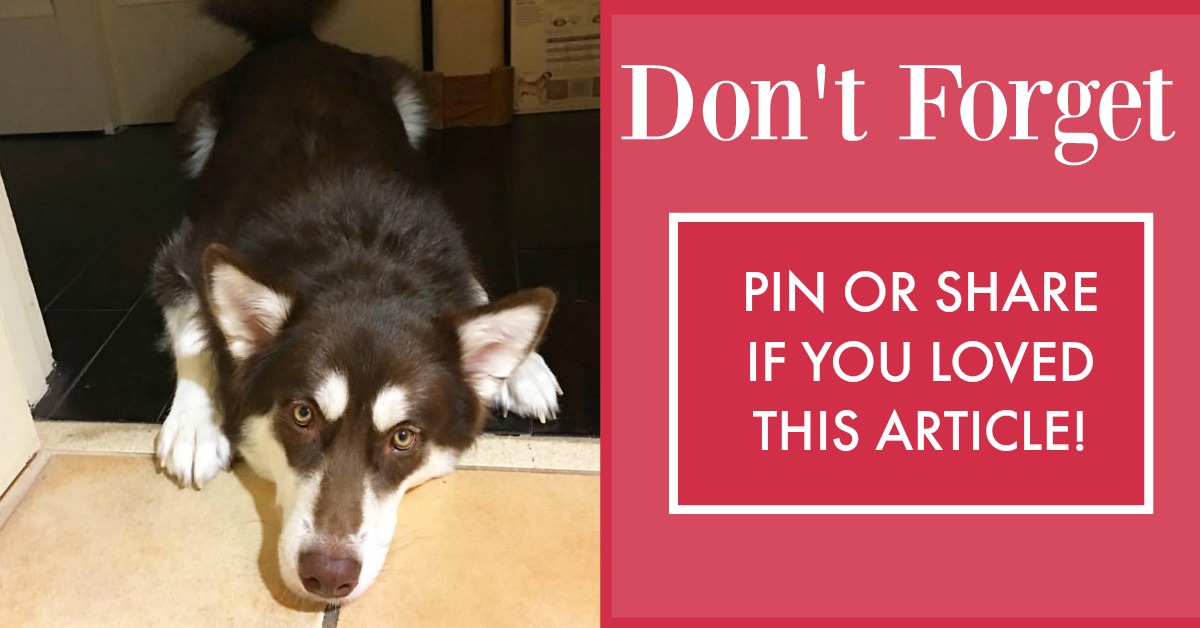 ---