Disclosure: I received this product for free to review. The opinions in my review are honest and my own.
While I normally love winter and cold weather, I am not a big fan of what it does to my skin. My poor skin has had a hard time keeping up with the dry, very cold conditions, leaving my skin flaking and so dry it hurts! Lately, I have been trying to find ways to make my skin feel amazing and spoil myself during those days where I want to stay inside because it's so yucky outside. As I was looking into different products, I found the perfect wash for ladies like me who want high quality products on a budget – b-leve Body Washes!
b-leve Body Washes: What is It?
Looking for a quality, but inexpensive body wash to spoil yourself with in the shower? If so, we think you will love b-leve Body Washes. Each body wash in the b-leve collection contains Goji Berry extract to provide fortification and antioxidant moisturizers. As well, it contains their own Oleofirm™ technology, which features olesomes derived from tiny mirco-seeds found within oil bearing plant seeds that burst when they make contact with the skin. These capsule like beads help benefit with your skin with a variety of natural moisturizers, as well as gently providing a luxurious experience with your favorite fragrances. As well, their entire line is paraben- and formaldehyde-free, allowing you to truly enjoy a spa like experience at home without the risks!

b-leve Body Washes: Overall
I have to say that this body wash smells absolutely amazing and a little really does go a long way. My entire bathroom smelled like the wash in no time and, thankfully, my husband liked the smell too, since it is very fragrant. Best of all, my skin felt amazing! Keeping my skin moist is a real problem for me during the winter, but b-leve was up to the job and made my poor dry skin soft and smooth. Now, I can't wait to try out other fragrances in the line. Based on my own experience, I am happy to give b-leve Body Washes an A rating.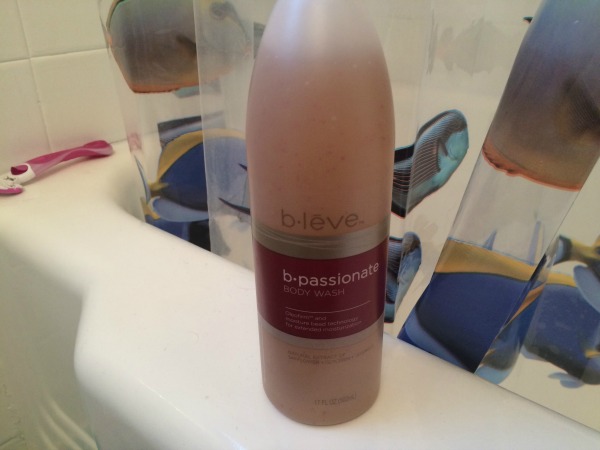 b-leve Body Washes: Where to Purchase?
Want to try this awesome body wash or other products from b-leve for yourself? You can purchase the b-leve Body Wash on their website or find a retailer near you using their store locator.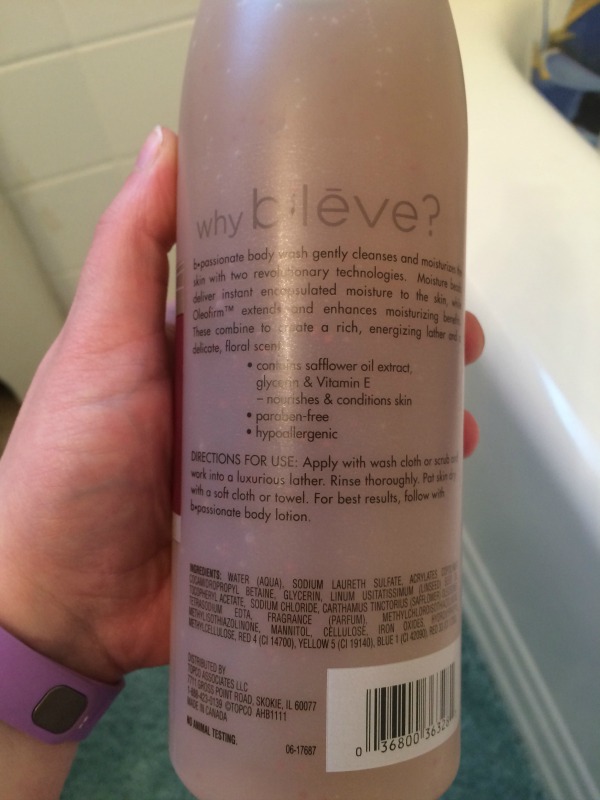 Disclosure: Budget Earth did not receive monetary compensation but did receive products for review purposes. All opinions on this product are my own and may differ from our readers' opinions.
Would you like to have your products featured in a giveaway event? Want to increase your social media exposure? Contact susan.l.bewley@gmail.com to see how I can help YOUR company today!